---
---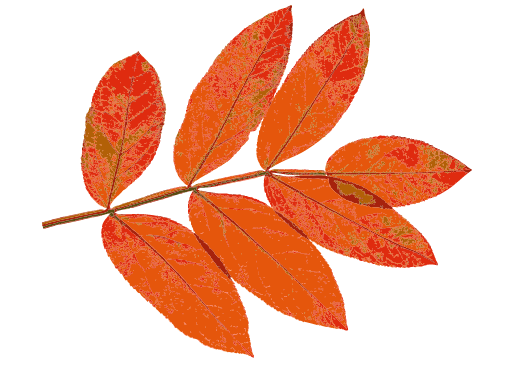 Lori Adams (Lori Adams Photo)
Hopewell Junction, NY
Photography
Fine art botanical cards and prints are printed by me as I have photographed and processed them in my studio. The Science+Art books are written and photographed by me.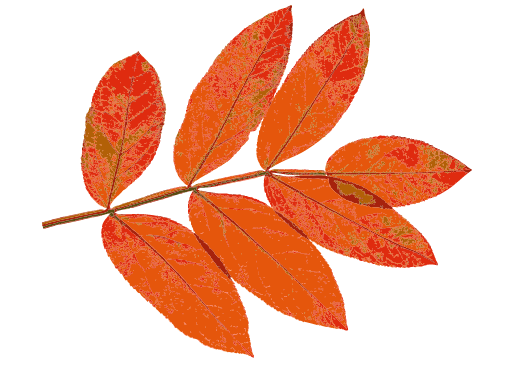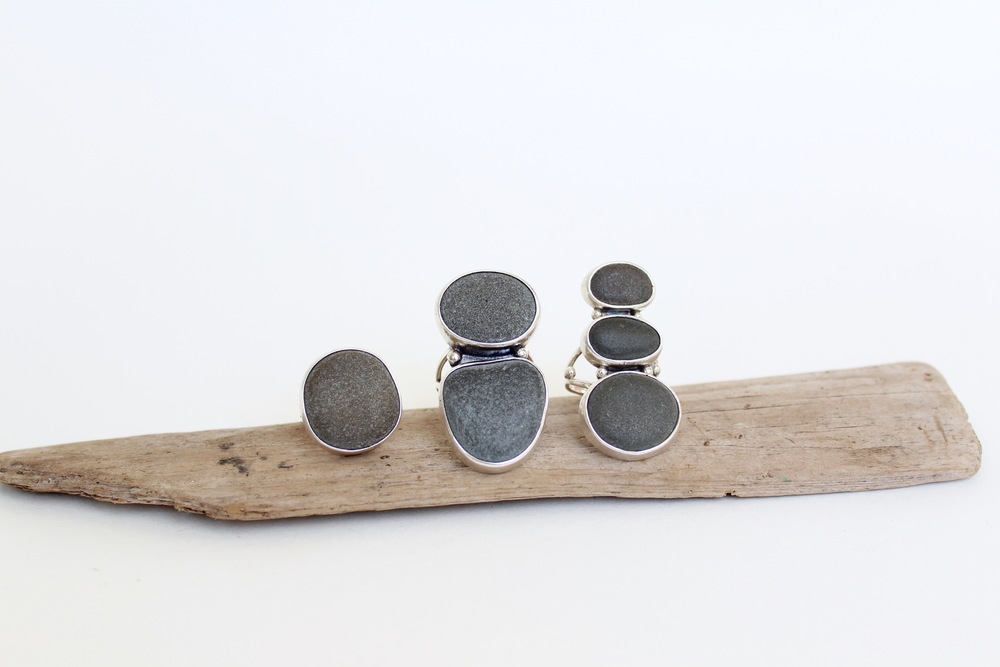 Marrick Auger (Marrick)
Biddeford, ME
Jewelry
Marrick is an independent artist and maker, expressing herself fully by working and creating with her hands across different mediums. Focusing on metal smithing and small batch apothecary goods.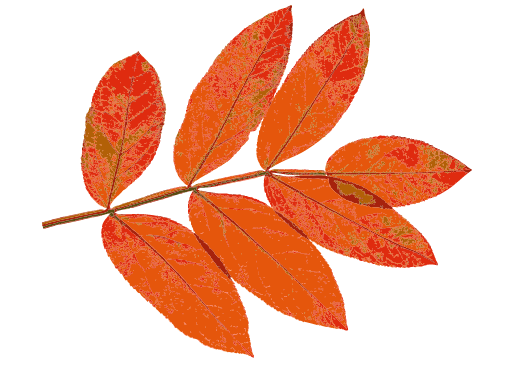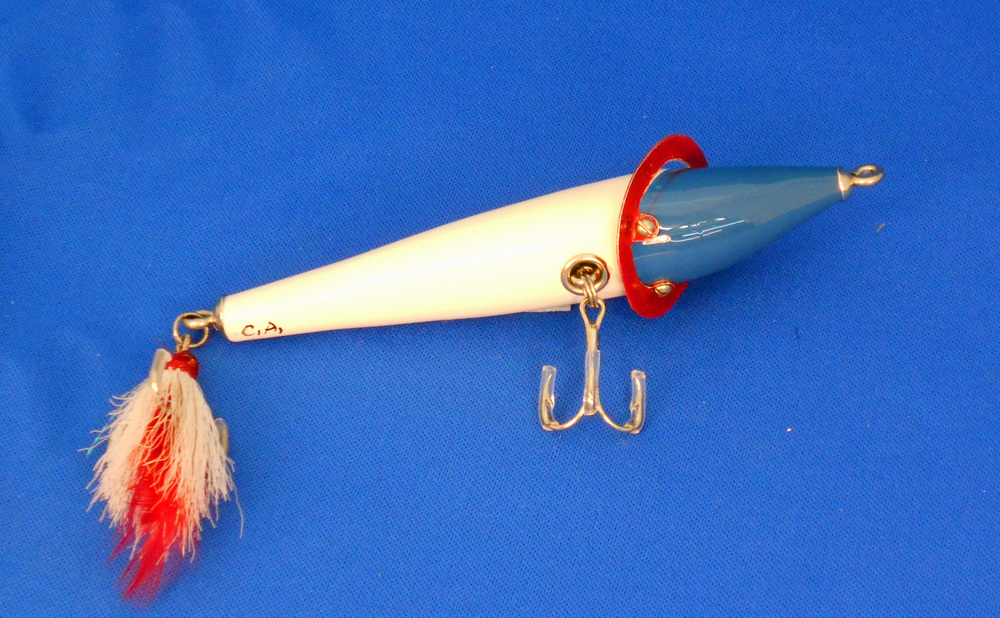 Christopher Augustus (Heirloom Lures)
Seal Cove, ME
Wood
Lures turned on wood lathe , painted and fitted with S.S fittings. Fish Decoys carved from bass wood, weight and painted. tiffany copper fins.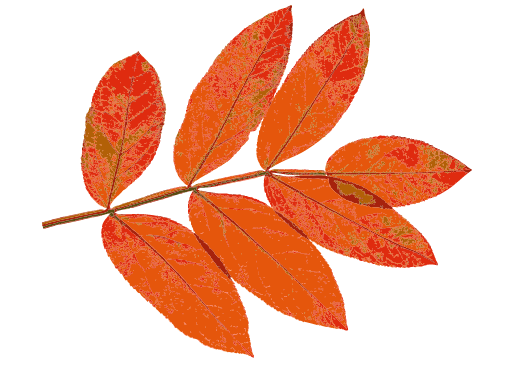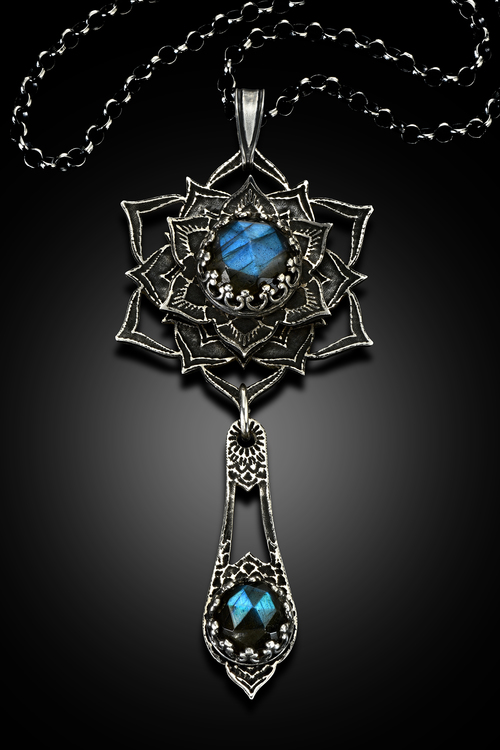 Caleb Barnaby (Caleb Barnaby Designs)
Crestview, FL
Jewelry
Intricate wearable art from brass, silver and semi-precious stones. Textures created by etching, hammering and patina. Hand-cut, forged and soldered. Hidden details make each piece one-of-a-kind.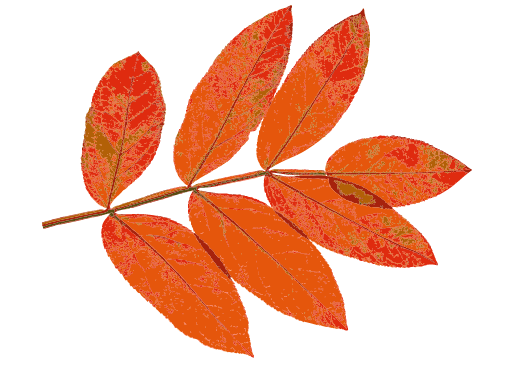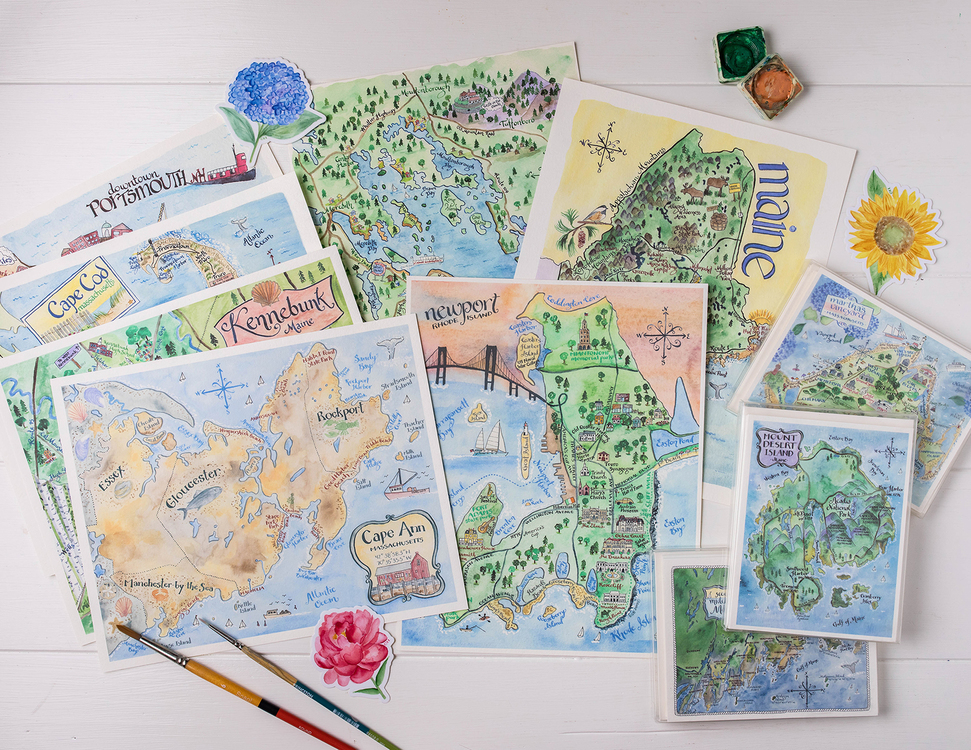 Ellen Braley (El's Cards)
Greenland, NH
Works on Paper
Ellen creates watercolor art designs, with calligraphy style writing. Designs are used to create greeting cards, note cards, calendars, note pads, wrapping paper, whimsical maps and tea towels.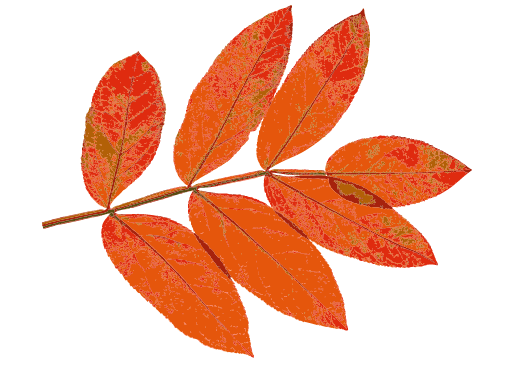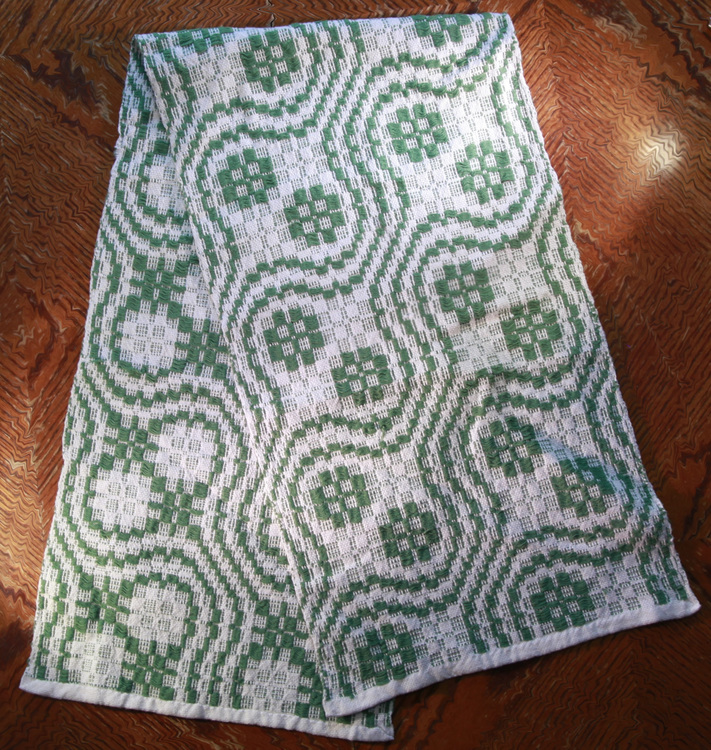 Connie Brown (Buzy B'z Studio)
Bucksport, ME
Fiber
My products are hand-woven in my studio in Bucksport, Maine. I weave the fabric, then either hem the pieces or make a product from the fabric. The fabric is woven, then machine washed and dried.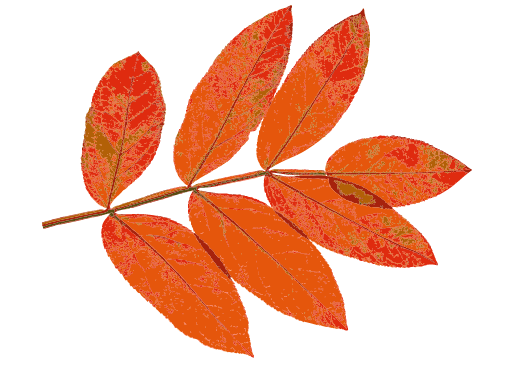 Tim Caverly
Millinocket, ME
Mixed Media
Mixed media of 11 books I've written and published about Maine. All my publications are Made in Maine with recycle paper and soy ink. Stories are based on my 32 years as a Maine park ranger.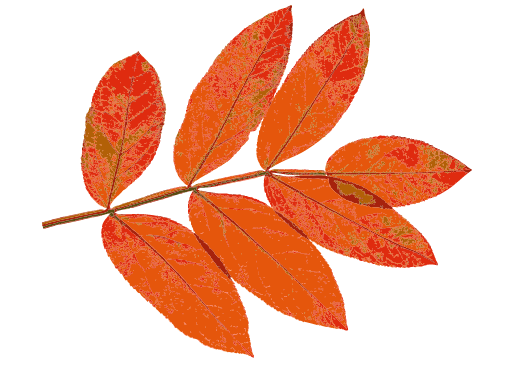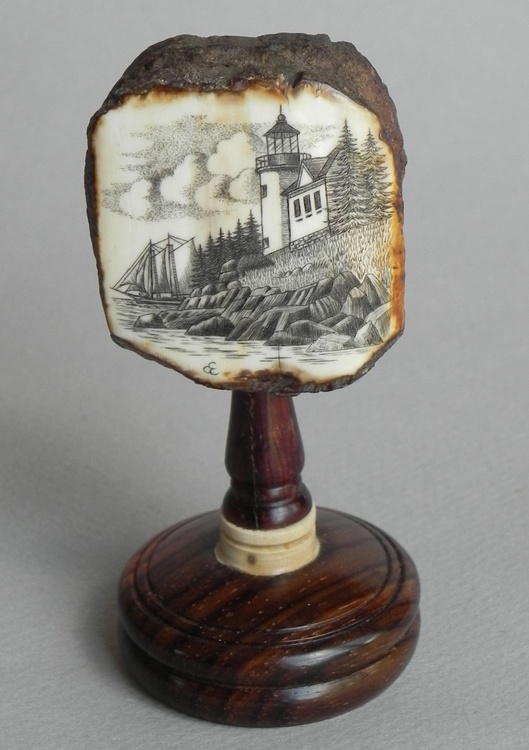 Chris Cambridge
Ellsworth, ME
Mixed Media
All of my Scrimshaw is engraved entirely by hand and includes men's and ladies jewelry, collectible display pieces, pocket knives and more. My work is done on ancient Fossil Walrus and Mammoth.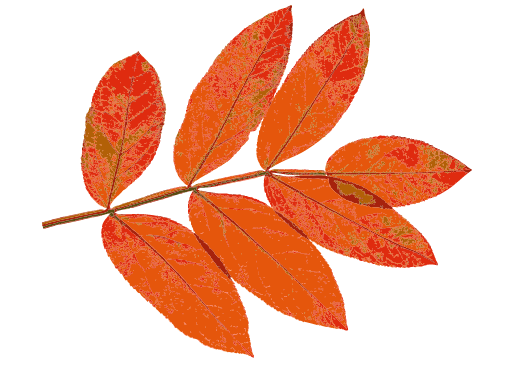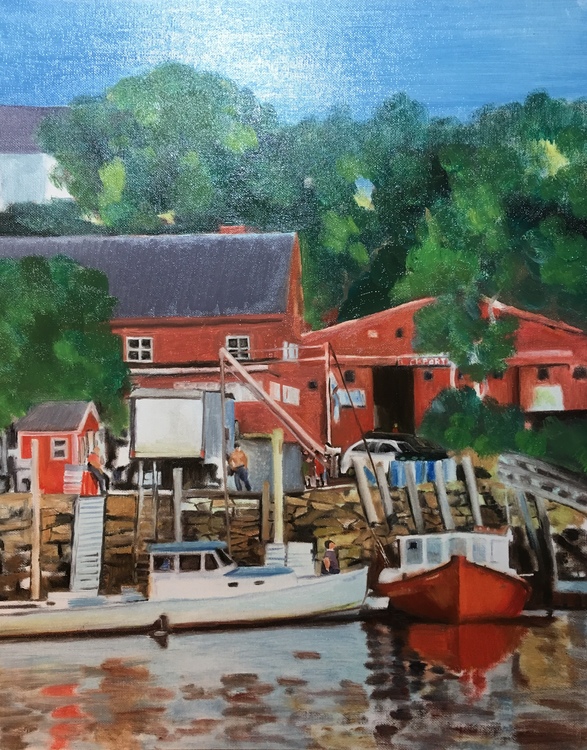 Cheryl Cayer
Waterville, ME
Painting
Paintings of Maine scenes in oil and watercolor on canvas and paper. My associate, Christine Nilles, works in cloth, creating wall hangings that are hand-stitched.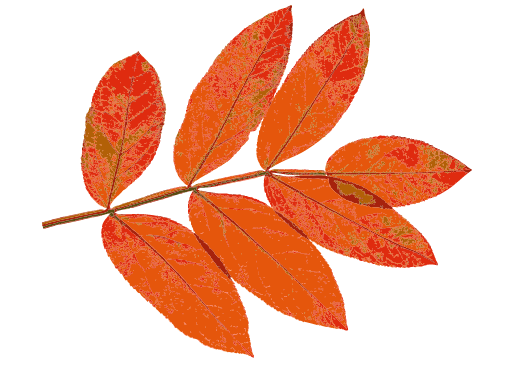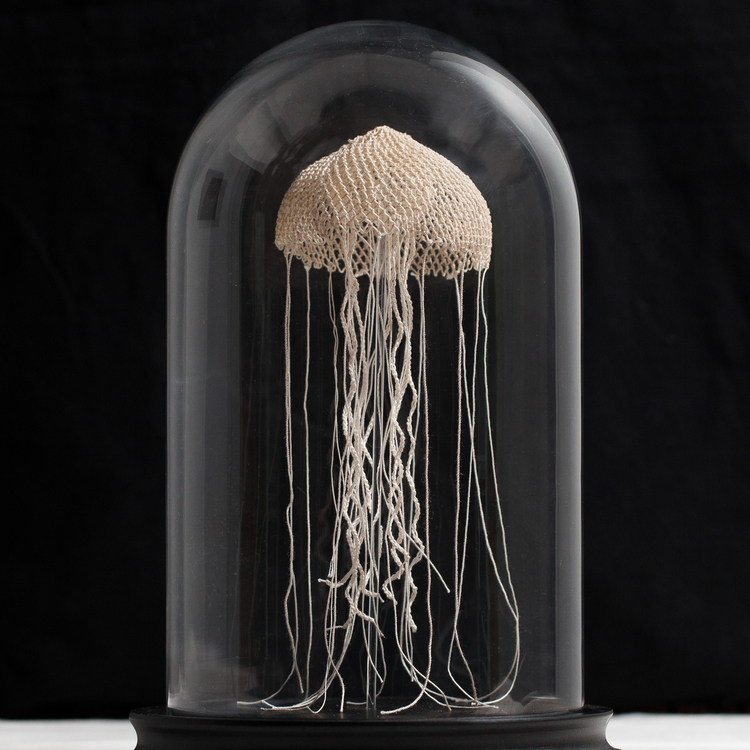 Stephanie Crossman (Stephanie Crossman)
Vinalhaven, ME
Fiber
Handmade fishnetting ( (otherwise known as traditional knotted netting). Original designs shaped & stiffened into 3D sculptures. As well as shopping bags of the same technique.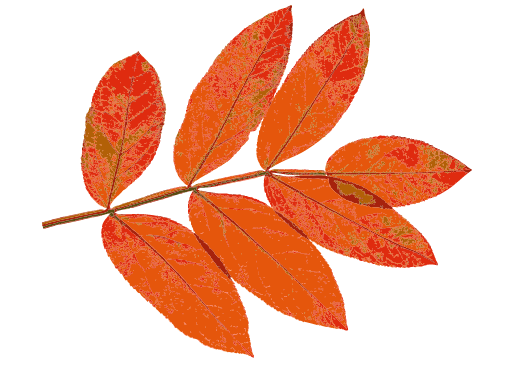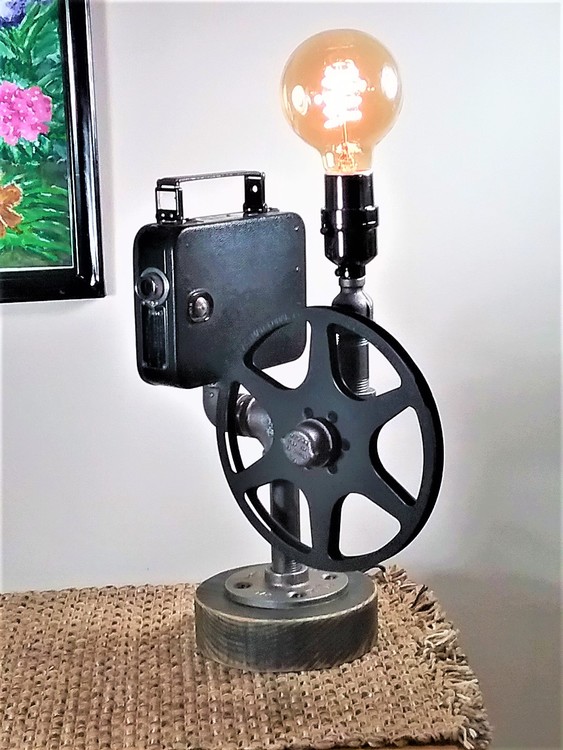 Allen Danielsen (Lamps from the Attic)
Mt. Joy, PA
Mixed Media
We make lamps out of authentic antiques, black pipe, wood, and other materials. Some of our lamps have a unique water valve switch to turn the lamps on and off. Allen makes all the lamps in our home.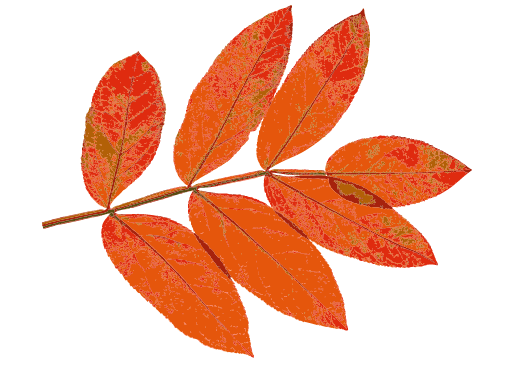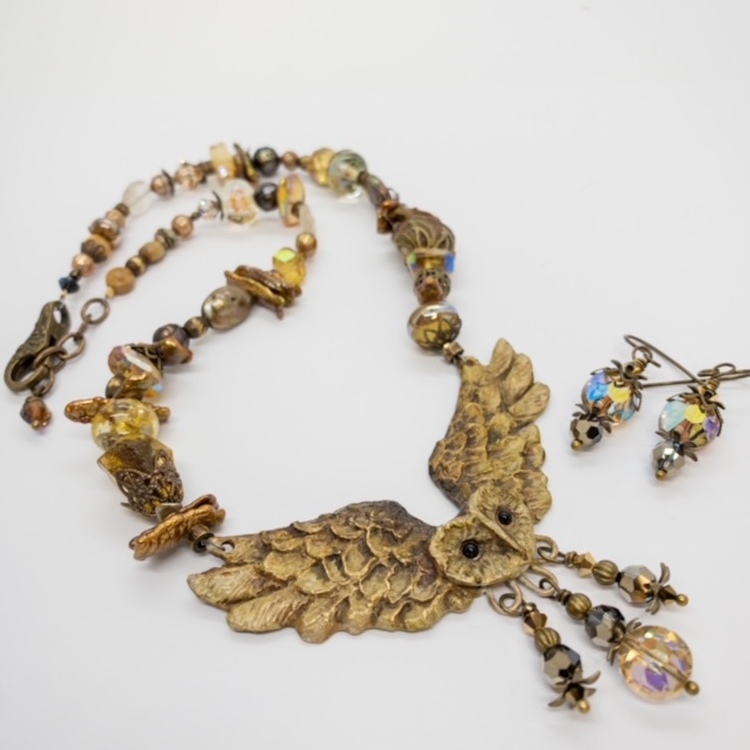 Linda Davidson (Quilibet)
Columba, CT
Jewelry
Jewelry fashioned with artisan made components from the world over. Enamel, polymer clay, lamp work glass, semi precious stones, pearls, sterling and other found objects.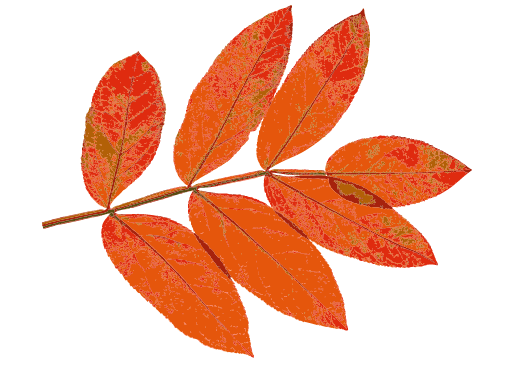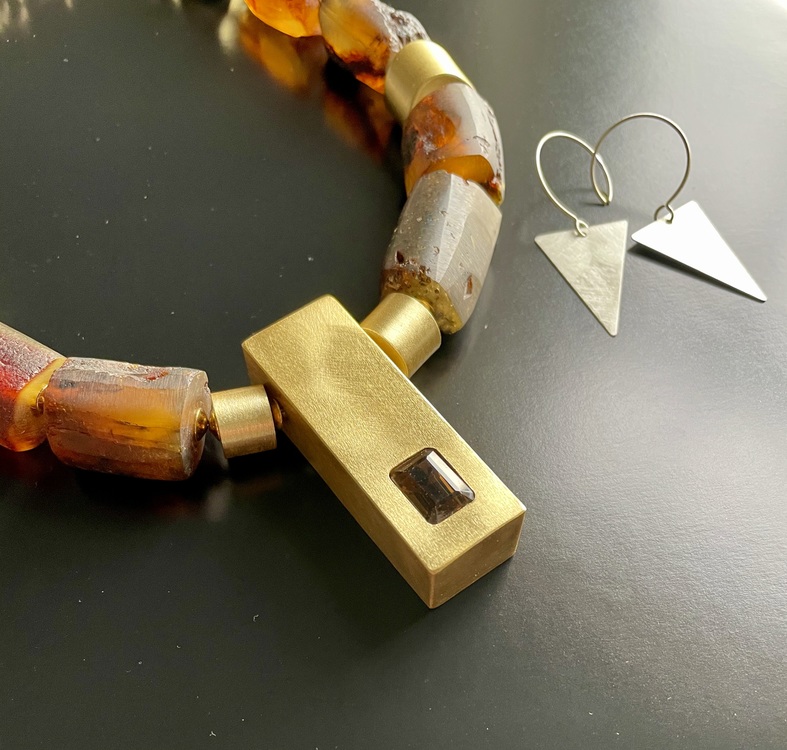 Ania Davis (Epoca)
Belfast, ME
Jewelry
"There is Beauty in Simplicity"

I design jewelry out of passion for the natural beauty of Baltic amber. All amber gems are hand polished and accompanied by the subtle presence of sterling and 22k gold.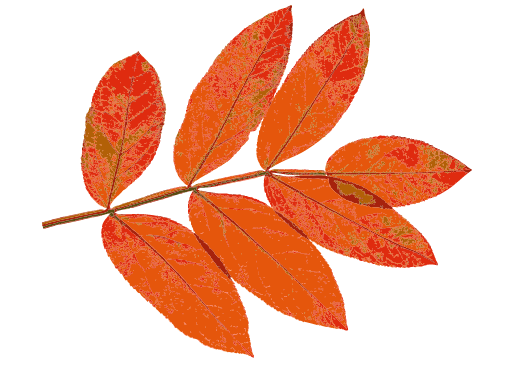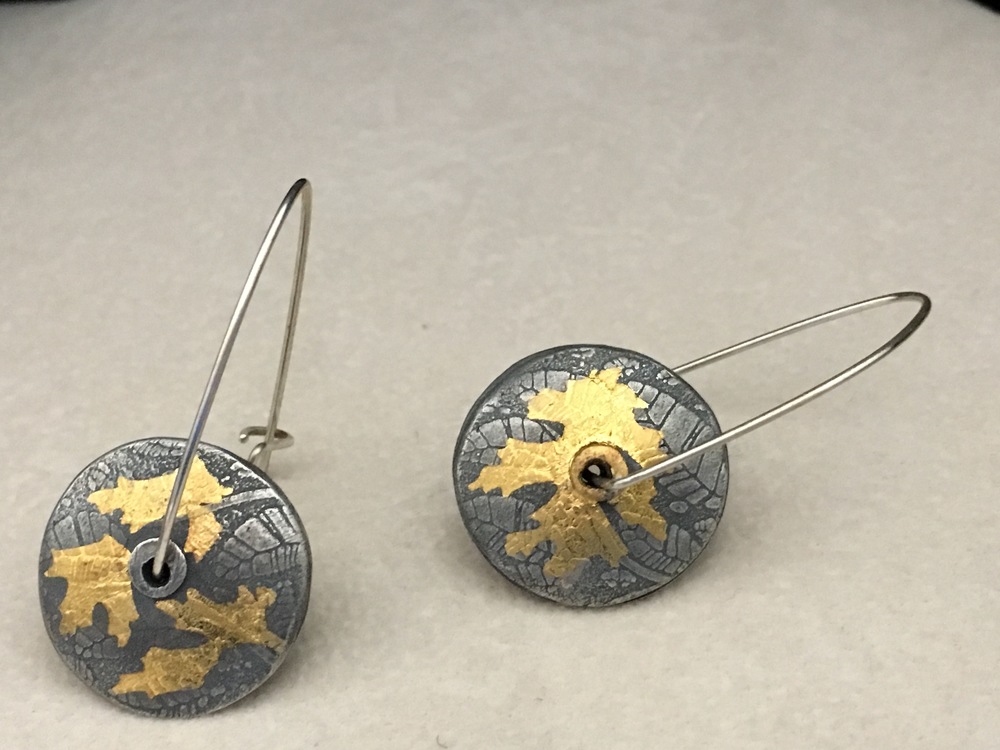 Kathryn Downs
Williston, FL
Jewelry
favorite materials are polymer clay silver gold and copper. techniques used are fabrication, repousse, keum boo.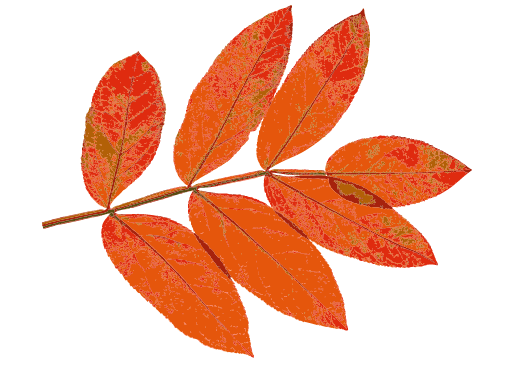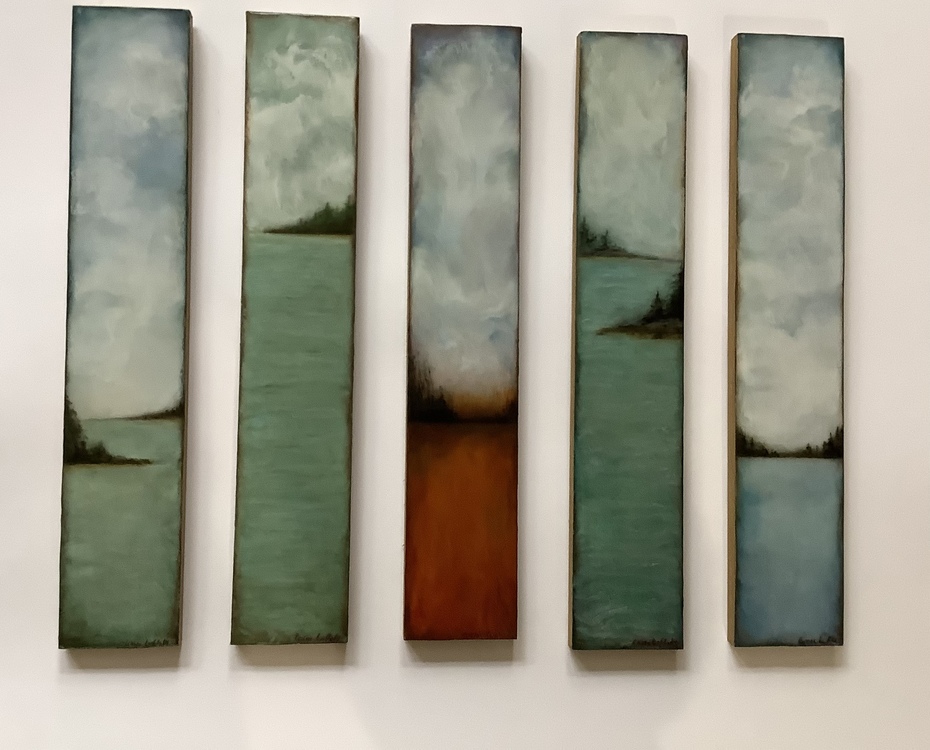 Lonie Laffely Ellis (Lonie)
Topsham, ME
Ceramics
Pit fired pottery, both functional and sculptures
Carved ceramic tile with encaustic
Encaustic painting on panel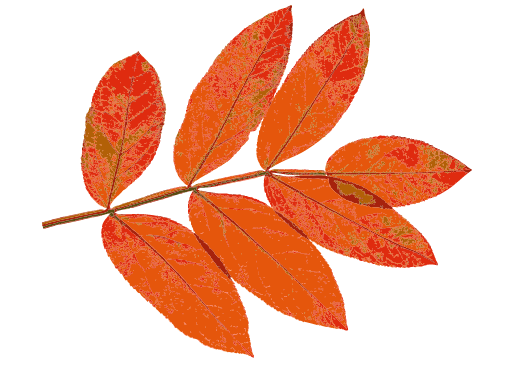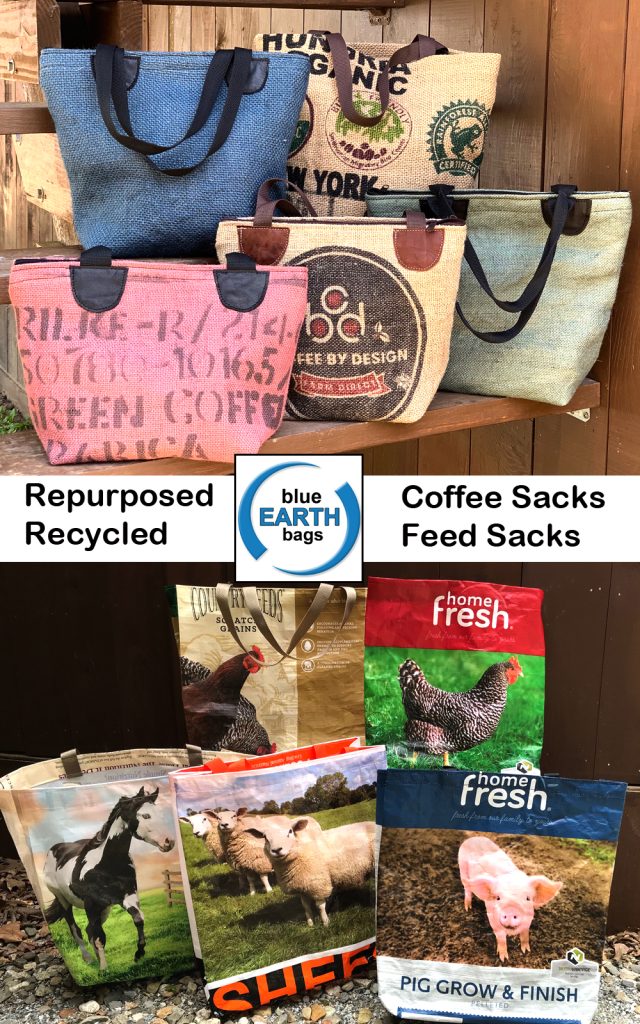 Kim Fenn (Blue Earth Bags)
Jefferson, ME
Fiber
I create bags and totes from recycled material. I transform feed sack and coffee bean sacks into beautiful, everyday bags, keeping them out of the landfills and making something useful.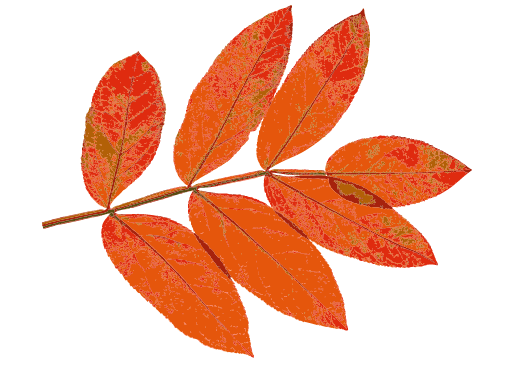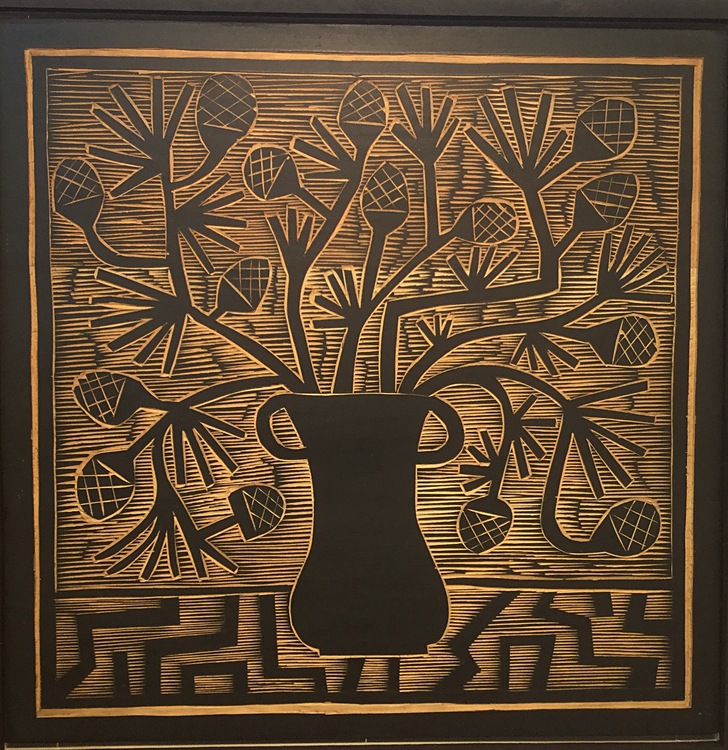 Doug Frati
Palmyra, ME
Wood
Original handmade wood carvings in a folk art style.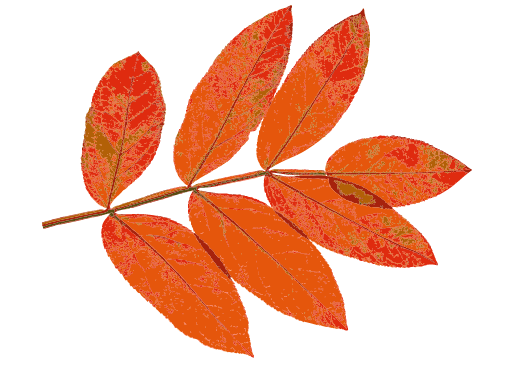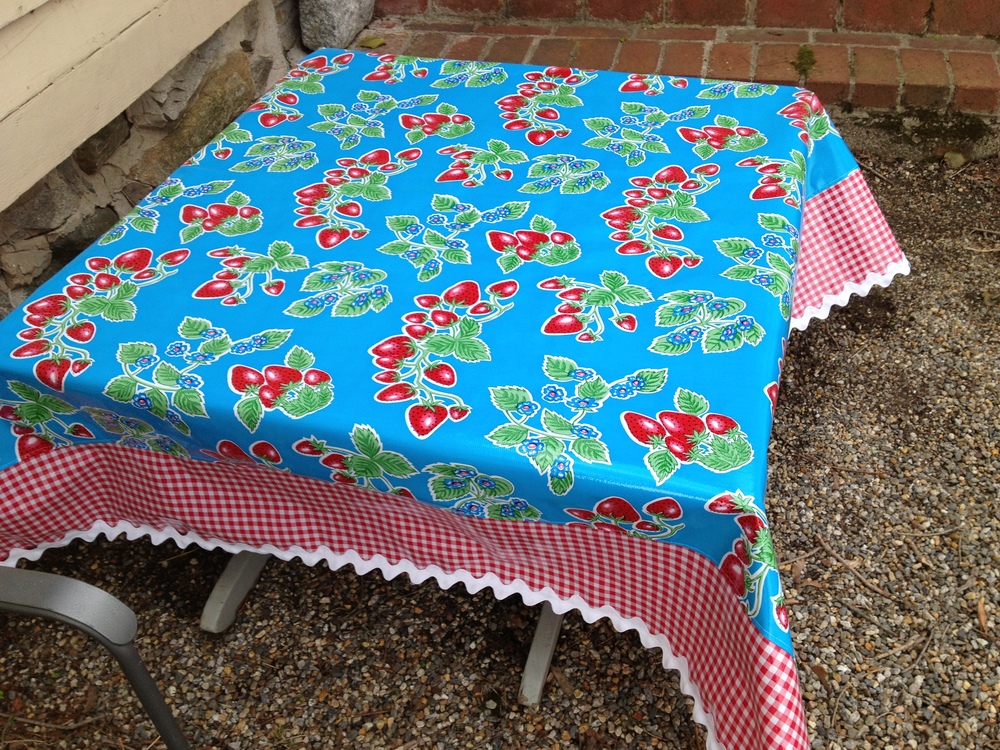 Sharon Gatzke (Now and Then CT)
Lebanon, CT
Fiber
Unique multi-functional oilcloth designs for personal use and the home. Waterproof, durable and reusable for years. Mixture of patterns and funky embellishments create eclectic vibe for each item.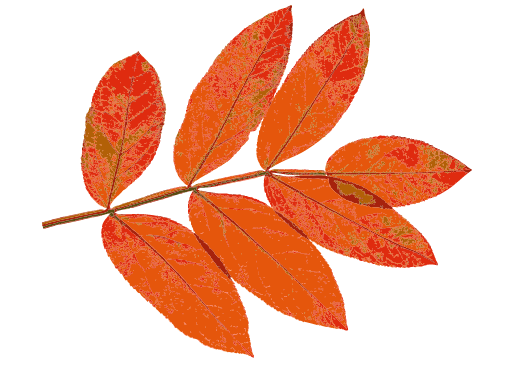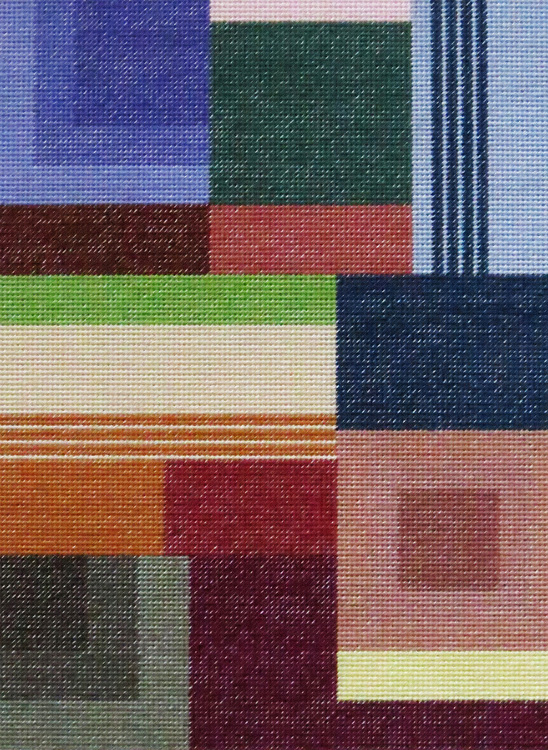 S. E. Gilchrist
Livingston, TX
Fiber
I create geometric abstract works of art, hand-stitching each piece using cotton thread on paper or vinyl canvas. Each piece begins as a drawing on paper prior to being stitched.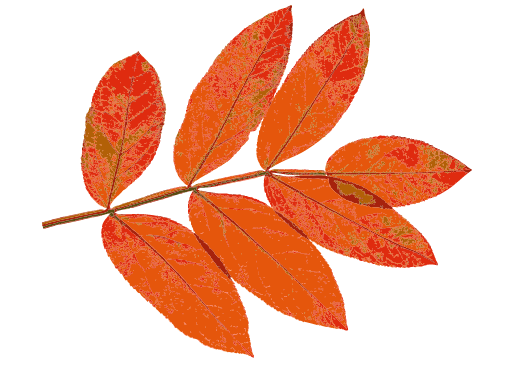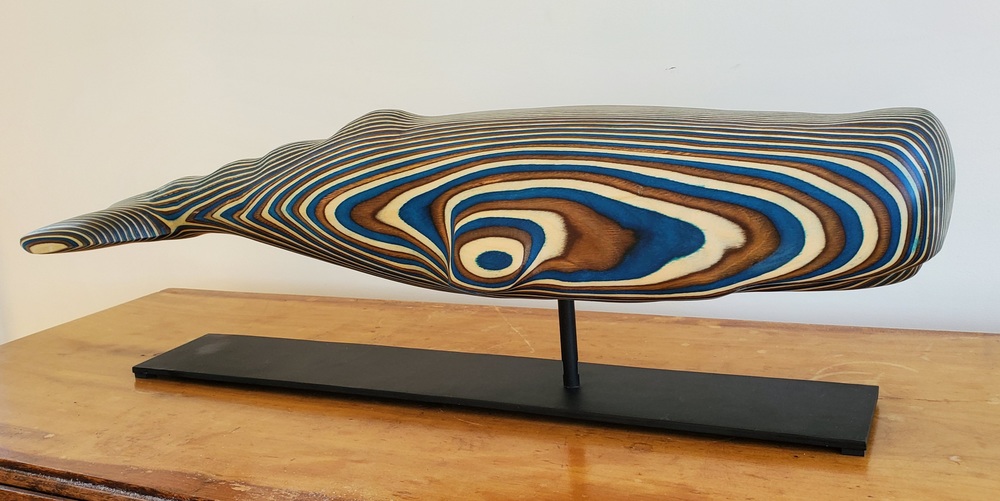 Timothy Gillespie (Gillespie Carvings)
Cornwall, VT
Wood
I use both natural and dyed woods to create unique marine life sculptures. From drafting table to workbench, I transform design to sculptural art using both power and hand tools.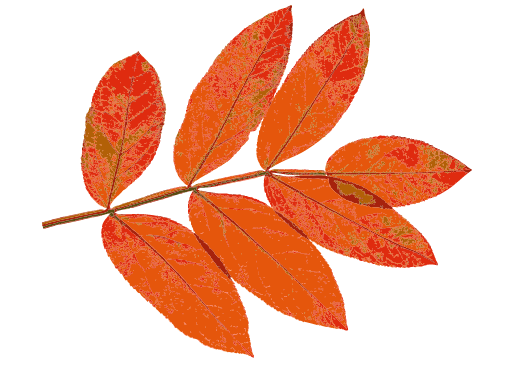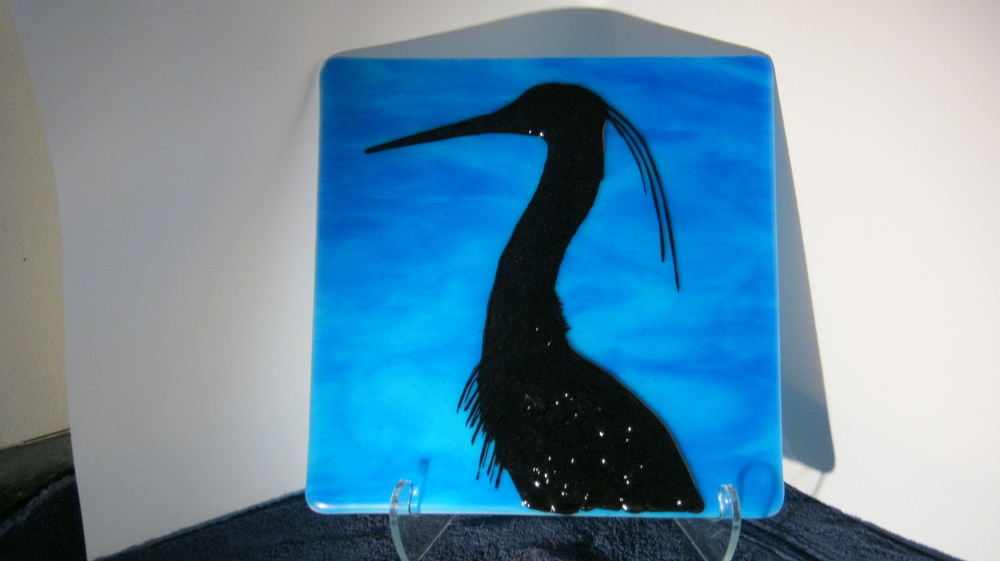 Bruce Grantham
Thorndike, ME
Glass
My medium is kiln-fired fused glass. I fashion bowls and platters and all glass is food safe. In addition I also fashion large tiles using a variety of layered techniques.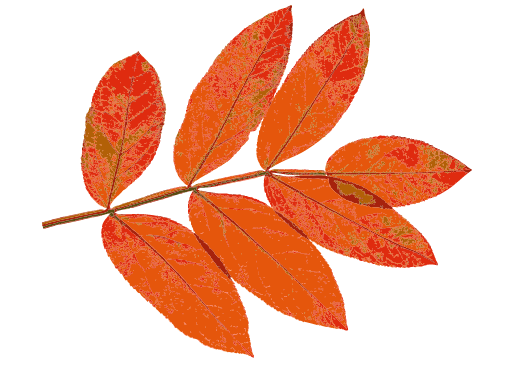 Amy Grossi (Amy Grossi Jewelry Design)
Fiskdale, MA
Jewelry
I am a lampwork glass bead jewelry artist. I also use my sterling silver and gold-filled metal smithing skills, as well as gemstones and pewter, to compliment my handmade glass bead creations.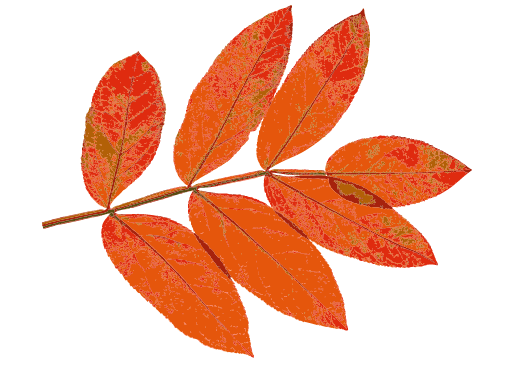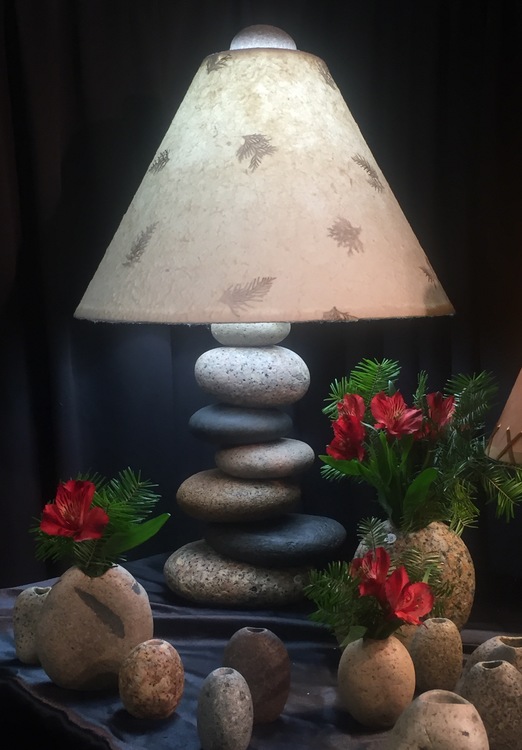 Mark Guido
Montville, ME
Functional Art
Natural Maine stonework handcrafted for home, office and gardens . We use traditional stone masonry techniques and local materials from approved sources.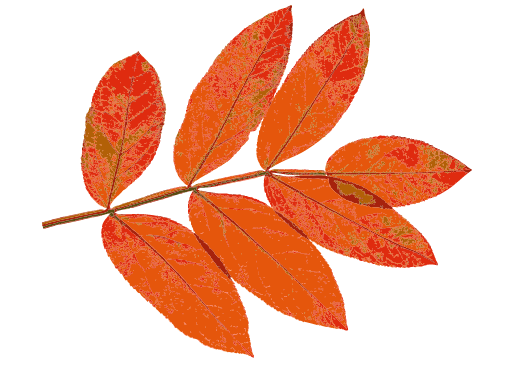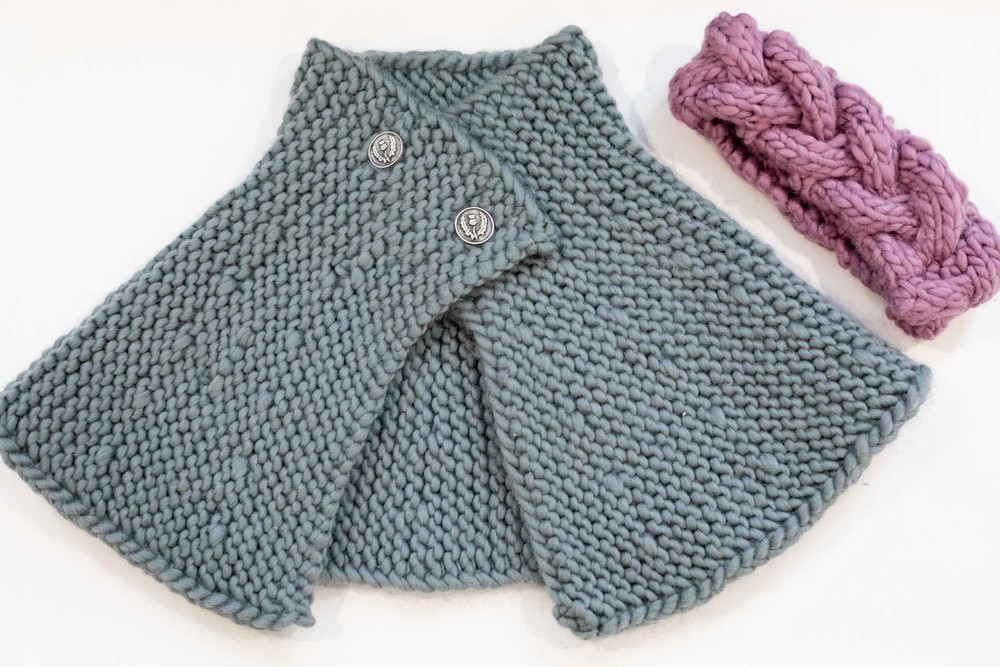 Ariana Haddy (Misty Isle Cottage)
Westport Island, ME
Fiber
Earth-friendly, feminine knitwear inspired by folklore and cottage life. Handcrafted using 100% wool, a natural biodegradable fiber sourced from certified humane vendors. Unique & whimsical pieces.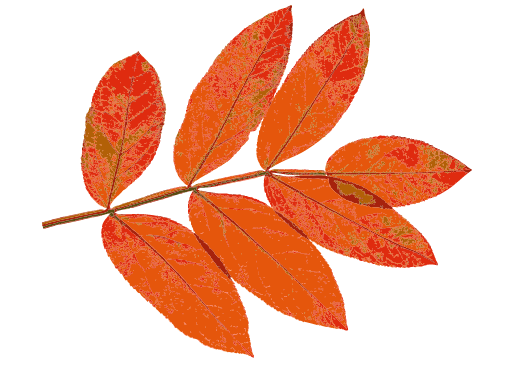 Michael Hankes (Coastal Carvings)
Cape Elizabeth, ME
Sculpture
Using reclaimed barn and warehouse boards I create wall art featuring whales, trout and striped bass. I also use sustainability harvested native woods to carve trout in great detail.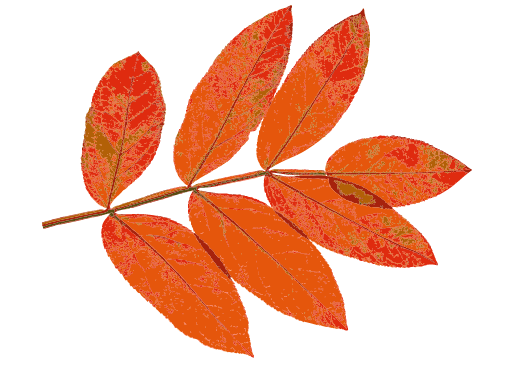 Richard Hanlon
Pleasantville, NY
Painting
My art medium is oil and acrylic paintings on canvas and wood. Most are scenes of birch trees, ocean waves and American flags. The focus is on realism, depth, brilliant colors and sometimes texture.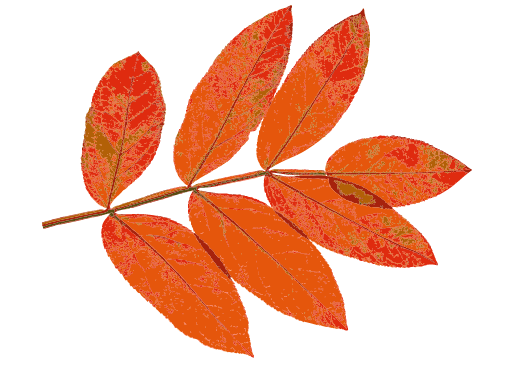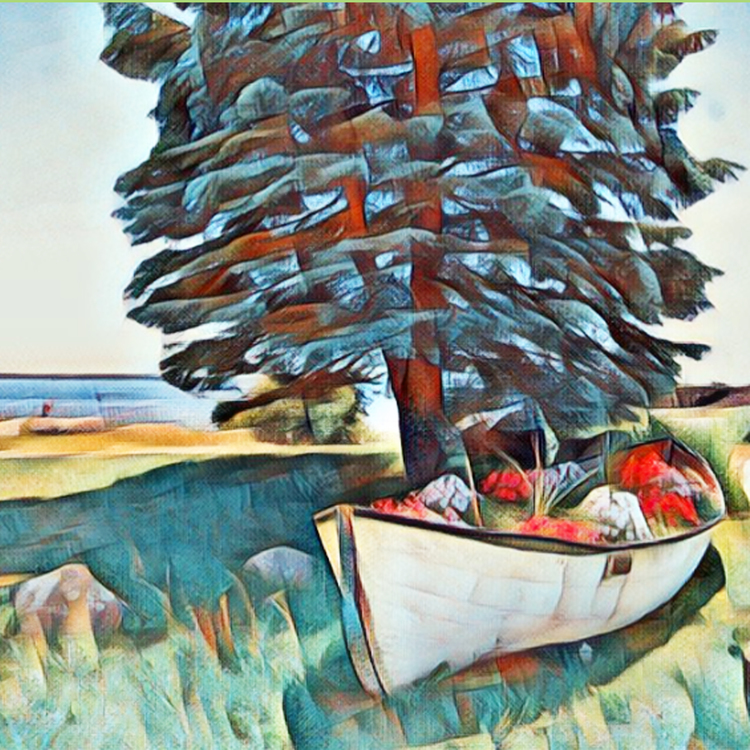 Gail Hawes (Seven Tree Fine Arts)
Union, ME
Mixed Media
I use only my Maine photography and imagination as reference for mixed art prints using pastel, pens, acrylic, or digital illustration: mounted on rocks/slate, or prints. Original framed pastels, too.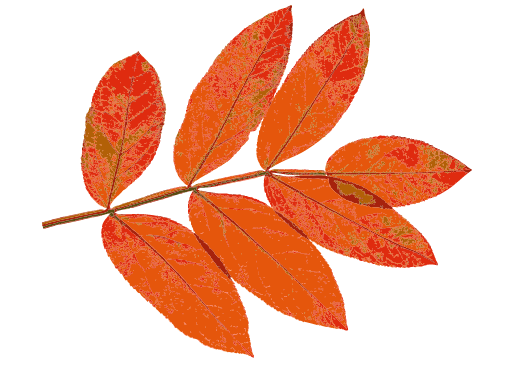 Travis Hill (Hashtag Leatherworks)
China, ME
Fiber
I make handmade small leather goods from my home shop in China, ME. Products include bookmarks, valet trays, coasters, card holders, small wallets and card sleeves, totes and bags. Veteran Made.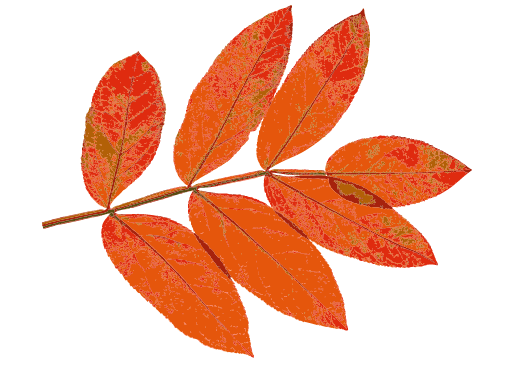 Dianne Horton (Dianne Horton)
Swanville, ME
Painting
I love using Arches cold pressed watercolor paper because of its absorption which allows for beautiful results. Plein Air work allows me to be outside on the beautiful Maine coast.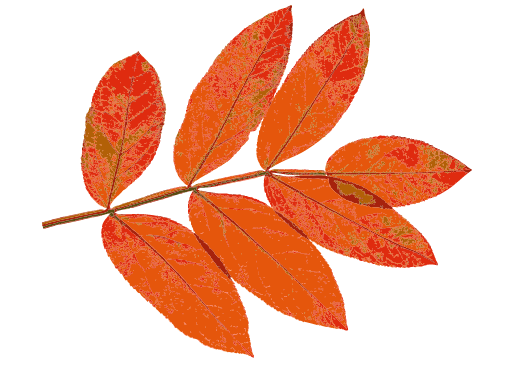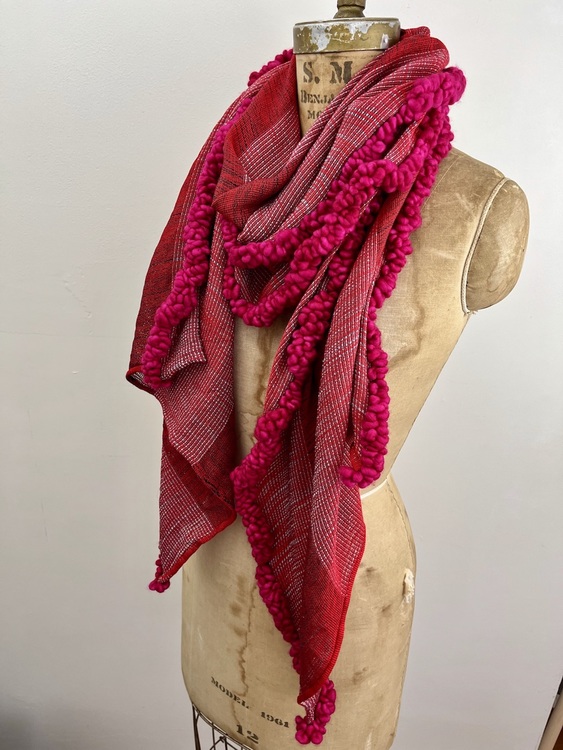 Emi Ito (Emi Ito)
Bath, ME
Fiber
Original designed hand woven wearables.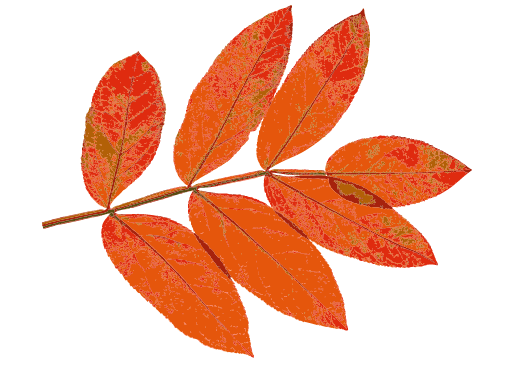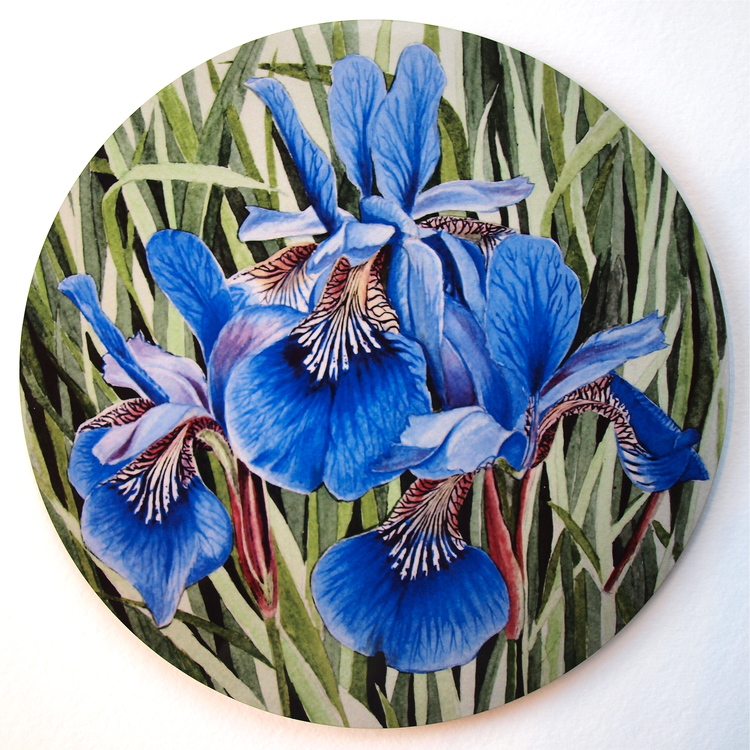 Dan Johnson (Dan Johnson Designs)
Rangeley, ME
Functional Art
Functional Table Art. Original watercolor paintings printed on wood Table Savers. Can be used as trivets, centerpieces, placemats and coasters. Nature and wildlife themes.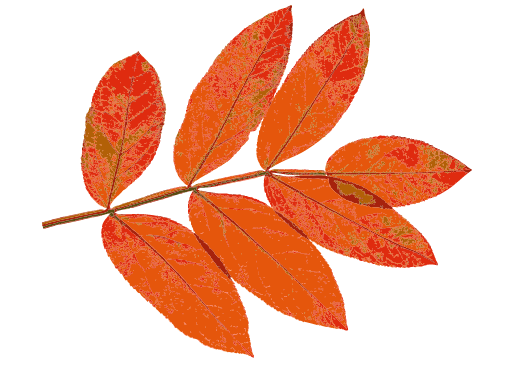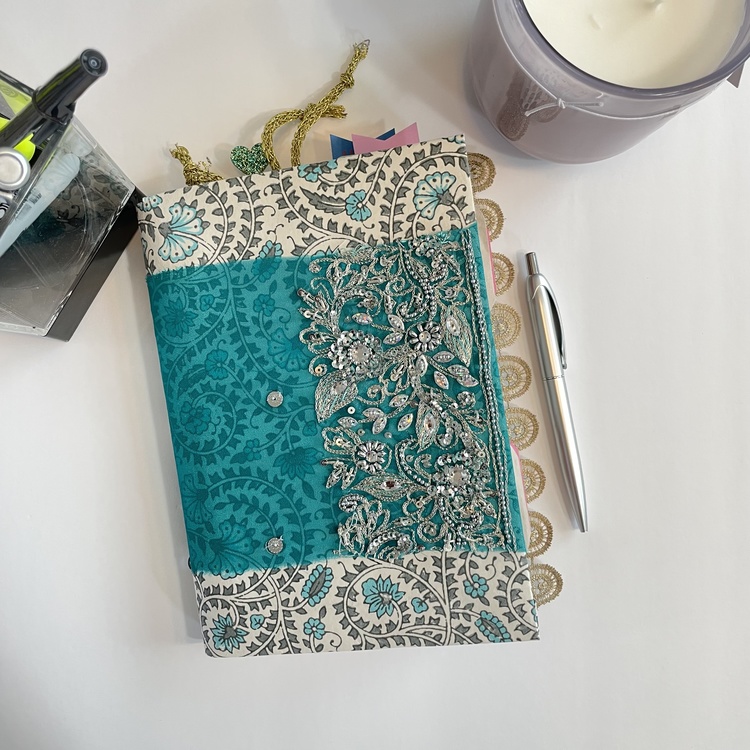 Concepta Jones (iConcepta Boutique)
Belfast, ME
Mixed Media
Fusion fashion one-of-kind, handmade clothing, totes, accessories and altered journals, inspired by my multicultural, multiracial diversity, featuring South African & Indian fabric & paper.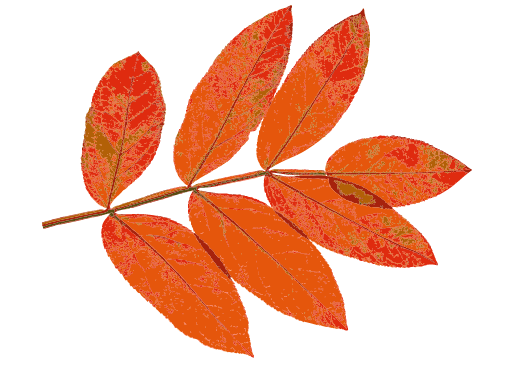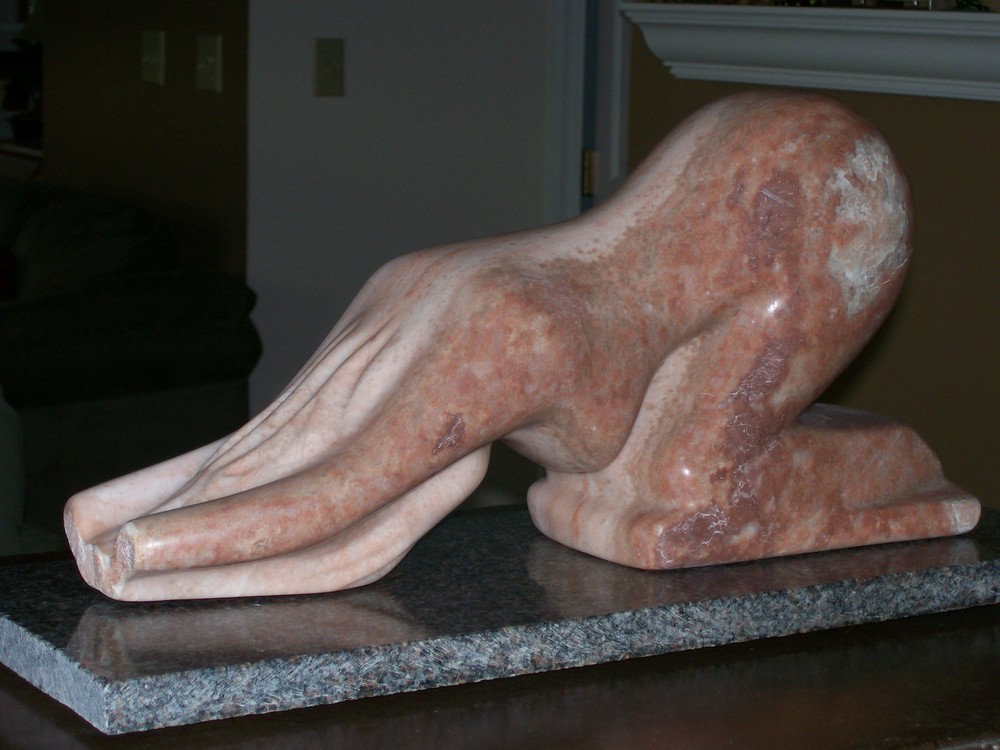 Angie Jones
Camden, ME
Sculpture
Angie is a figurative and abstract stone carver, she focuses on the interpretation of the piece rather than the non-essential details. She has married this medium with her metal work.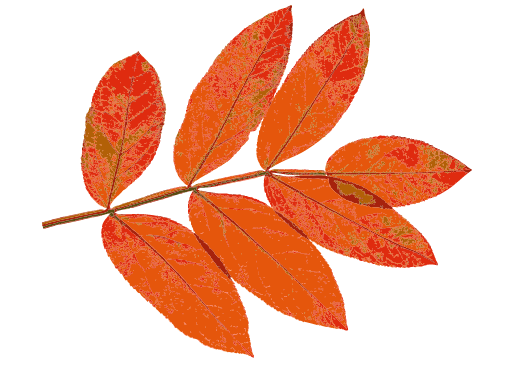 Peter Jones (Peter Jones, Carver)
Camden, ME
Ceramics
stoneware and porcelain pottery, handmade on a pottery wheel.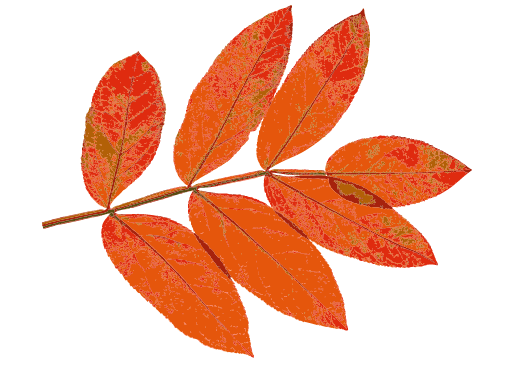 Jonathan Linn (Holmes Mill Co.)
Belfast, ME
Photography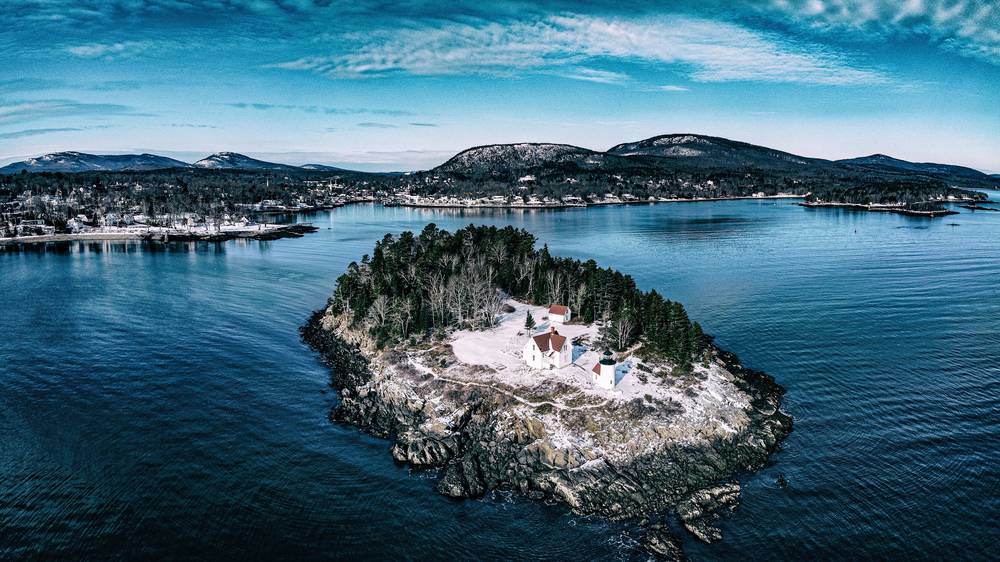 Aerial Landscape Photography. Drone images of Maine coast and towns and structures along Maine's major rivers. Prints are mainly 24″w x 13.5″h, but some 12″w, and 48″w. Prices range from $50 to $1,240.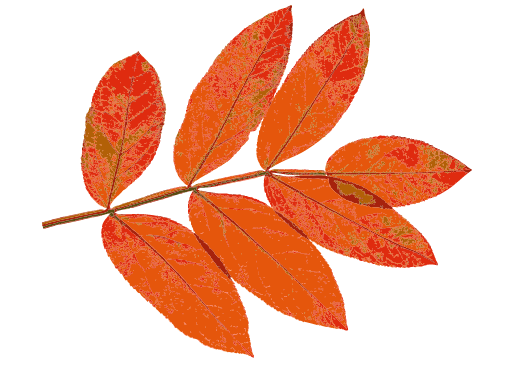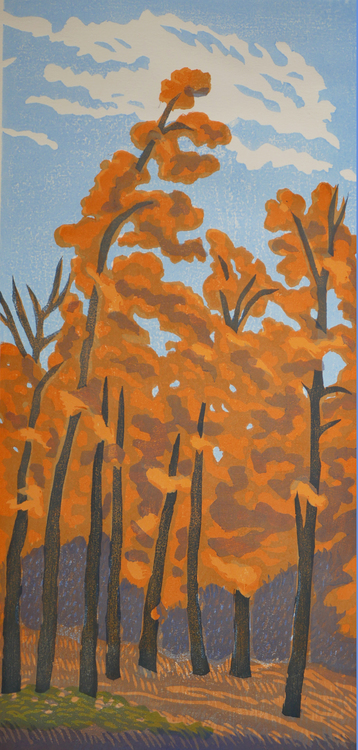 Linda Mahoney (Linda Mahoney Prints)
Northfield, MA
Works on Paper
I make color woodblock prints in the Moku Hanga technique (Japanese watercolor woodblocks.) My woodblock prints are designed from watercolors done on site in Downeast Maine, Massachusetts and Vermont.'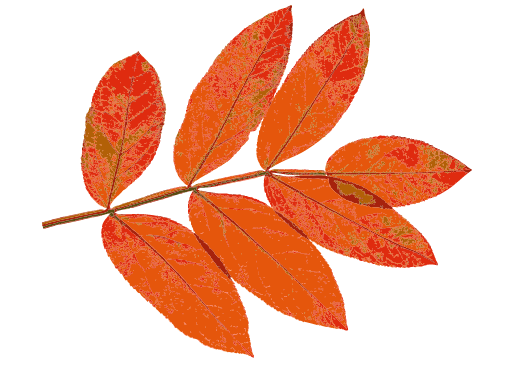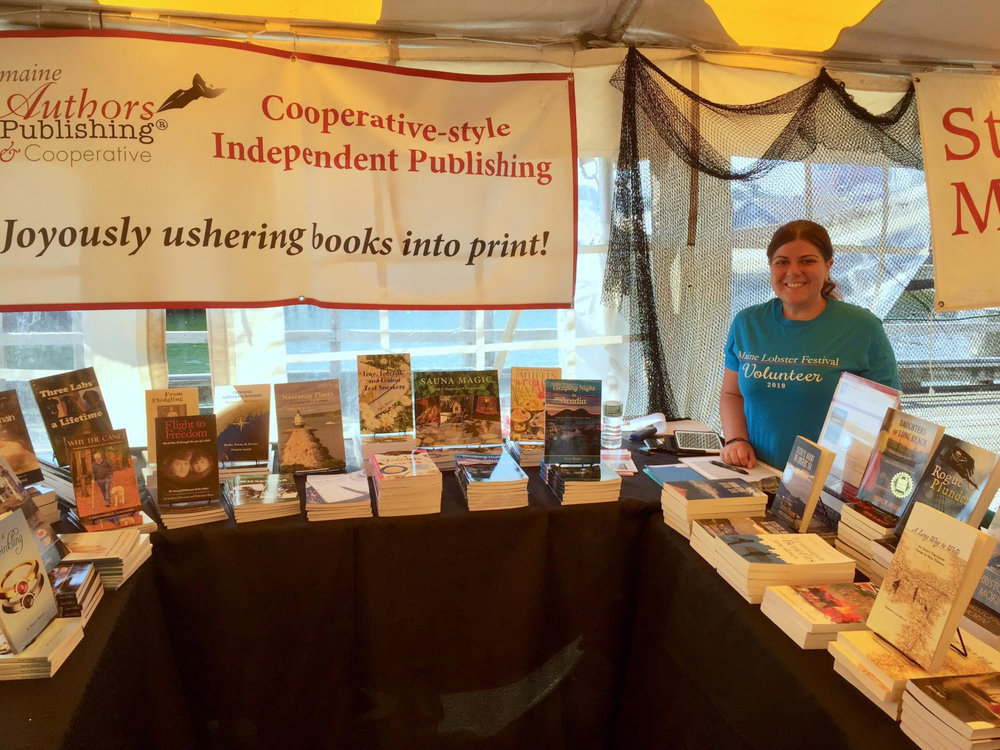 Maine Authors Publishing and Cooperative (Maine Authors Publishing)
Thomaston, ME
Works on Paper
New and award-winning books by Maine authors.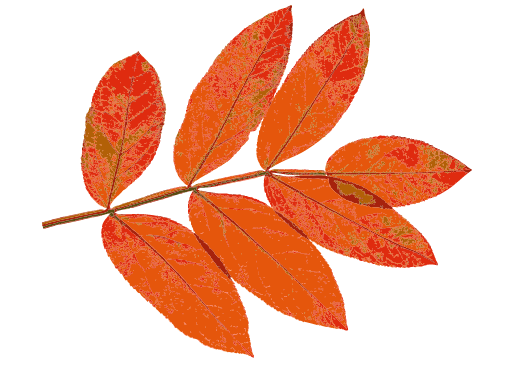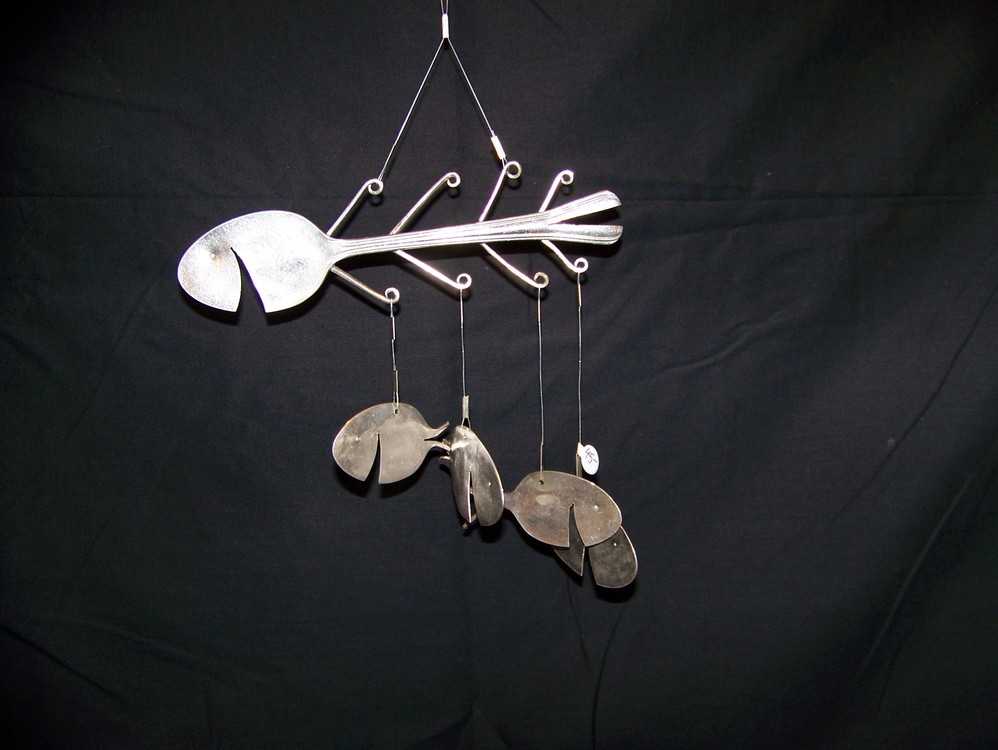 Steven Manning (The Silver Spoon)
Ludlow, VT
Functional Art
For 32 years I have been creating unique, functional and decorative art made from vintage silverware. I have continued to find inspiration to create new pieces, pushing the limits of my medium.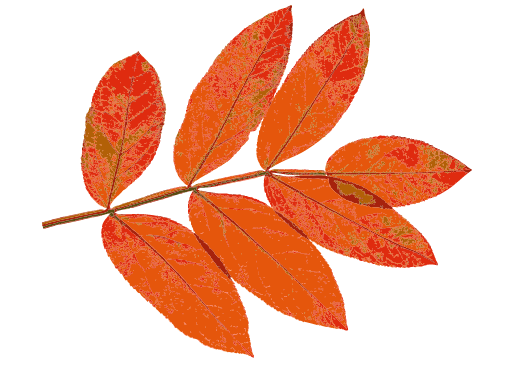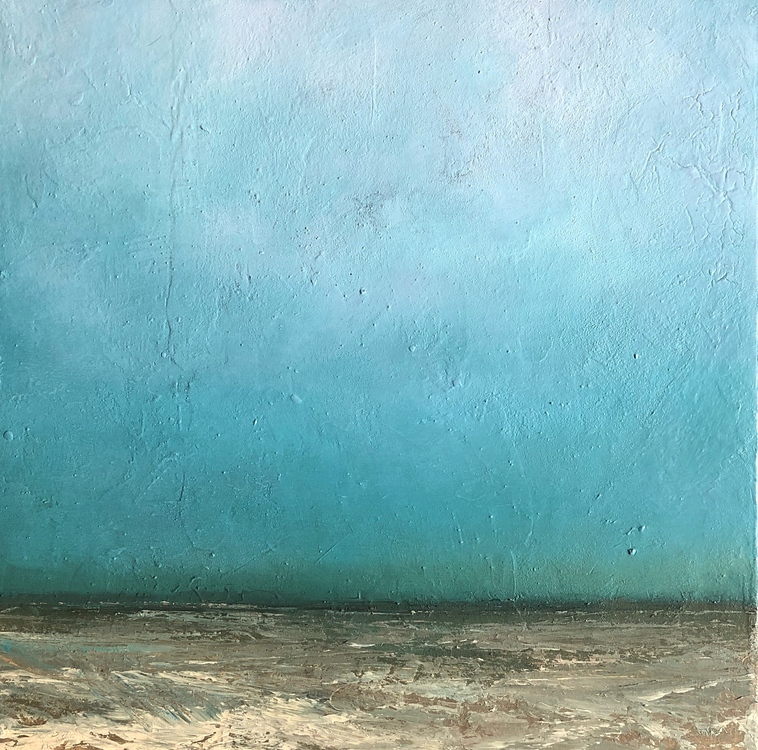 Kent Maxwell (Kent Maxwell)
Portsmouth, NH
Mixed Media
Using unconventional styles that capture the immediacy of real life, I create a fleeting moment meant to connect the viewer with a place they may have visited, in real life or dreams.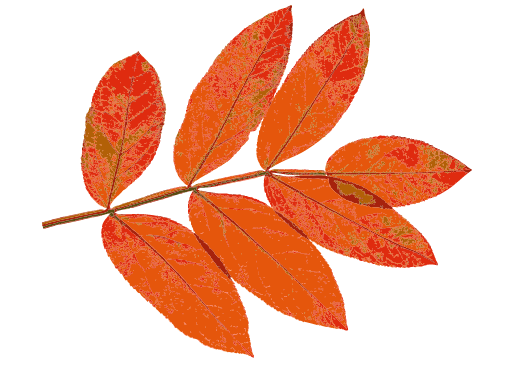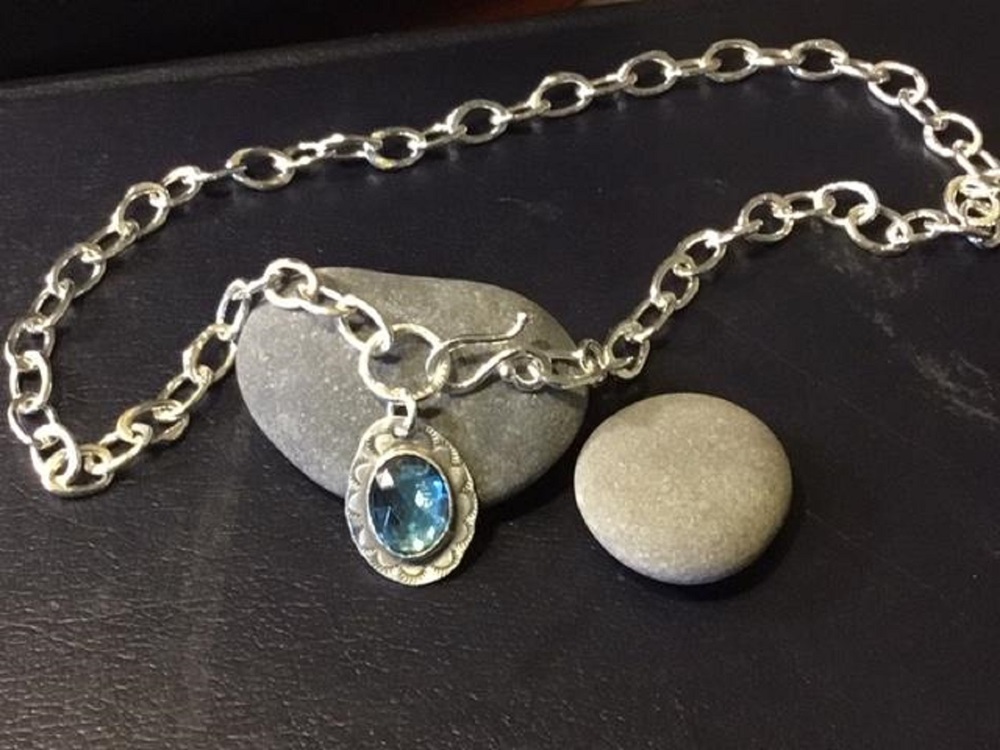 Adriana Mead (ZuZu Petals Jewelry)
Melrose, MA
Jewelry
My original designs, primarily in sterling, with some mixed metals (brass, copper or 14K gold) comprise hand-forged chains, rings, earrings, bangles and pins with gemstones and natural pearls.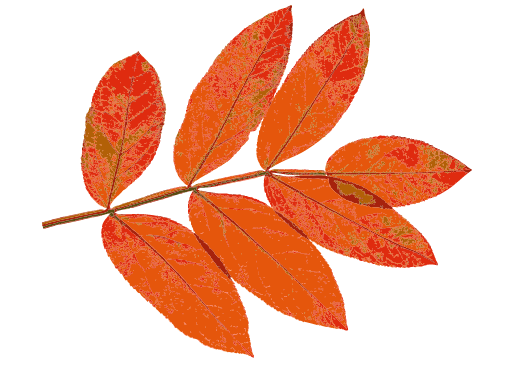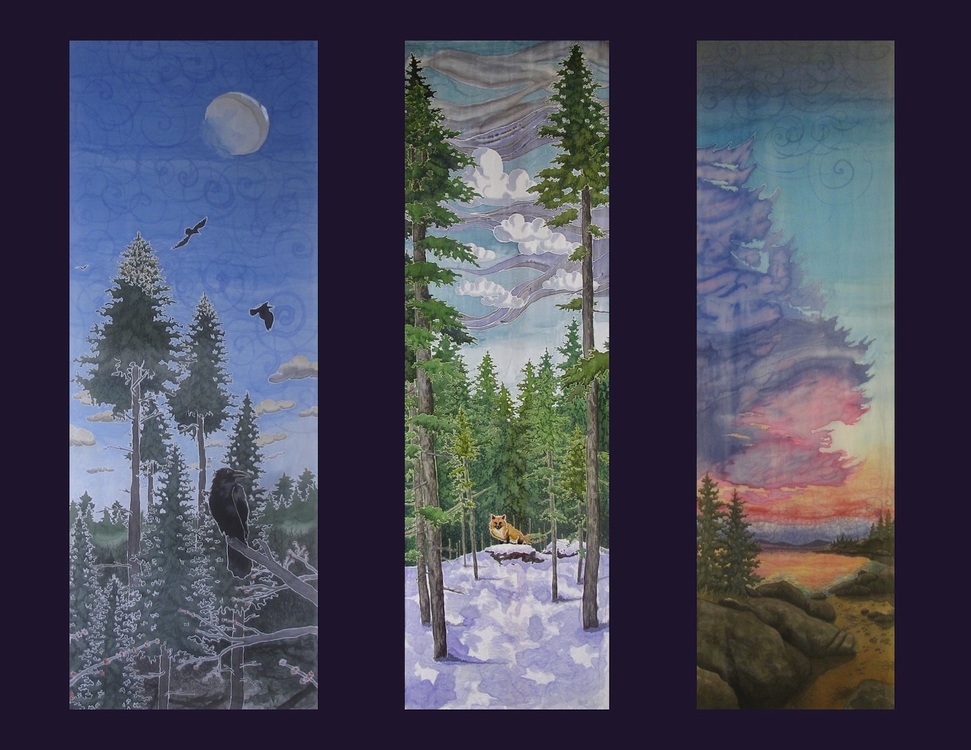 Helena Melone (Datura)
Brooks, ME
Painting
I paint on silk, drawing freehand with a squeeze bottle of dye resist and silk paint. My works are wall & wearable art, and decorative, so I use a range of silks — habotai, charmeuse, and chiffon.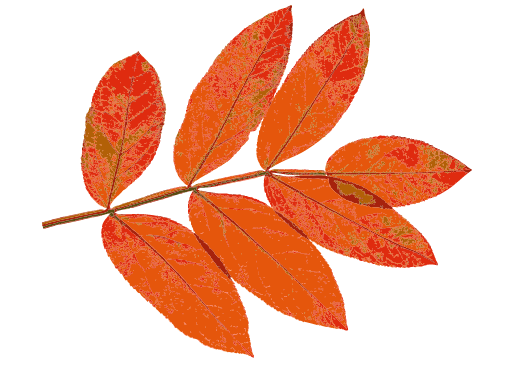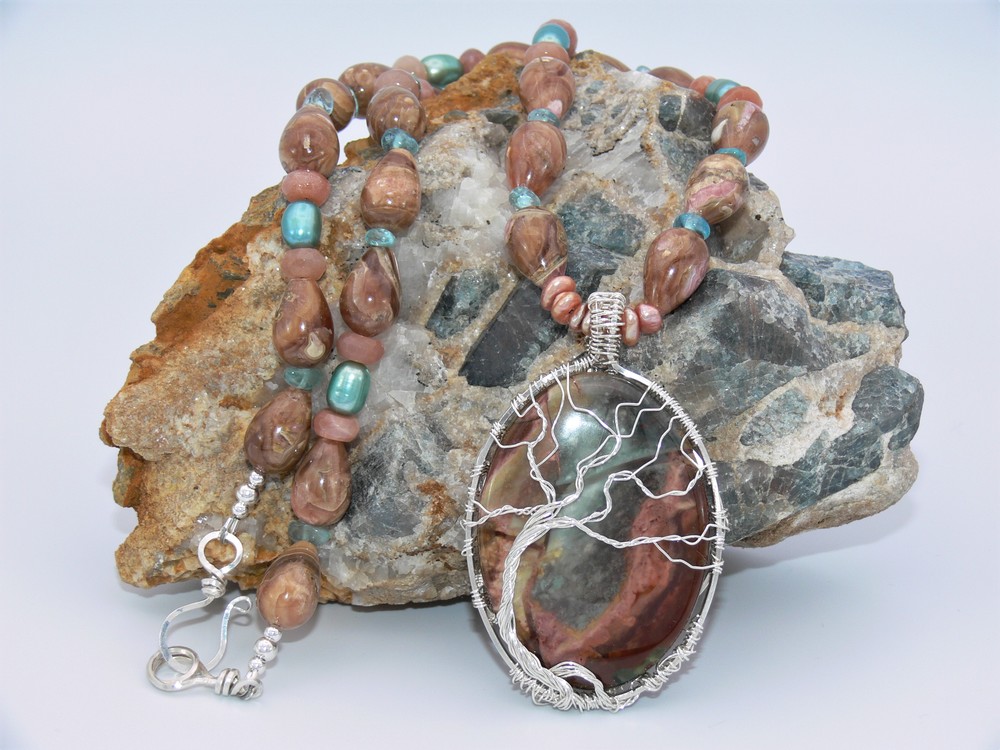 Mary Ellen Merlino (Elysium Unique Jewelry)
Glenburn, ME
Jewelry
My jewelry is one of a kind. I use precious metals, mostly silver, to enhance the focal piece which might be a cabochon, crystal, or lampwork bead. Freshwater pearls & gemstones complete the design.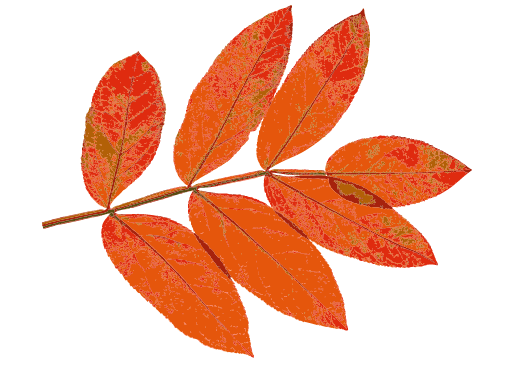 John Meyer (John Meyer Photography)
Midland Park, NJ
Photography
Fine art photography with hand printed paper prints and larger canvas wall hangings using archival paper and inks.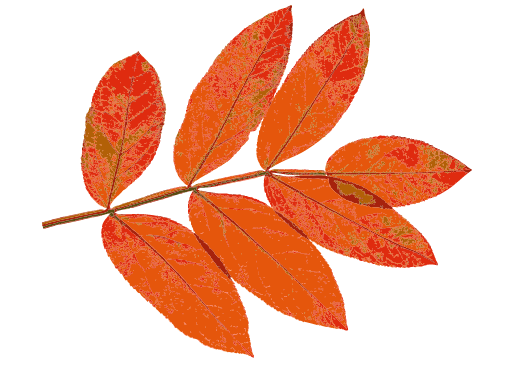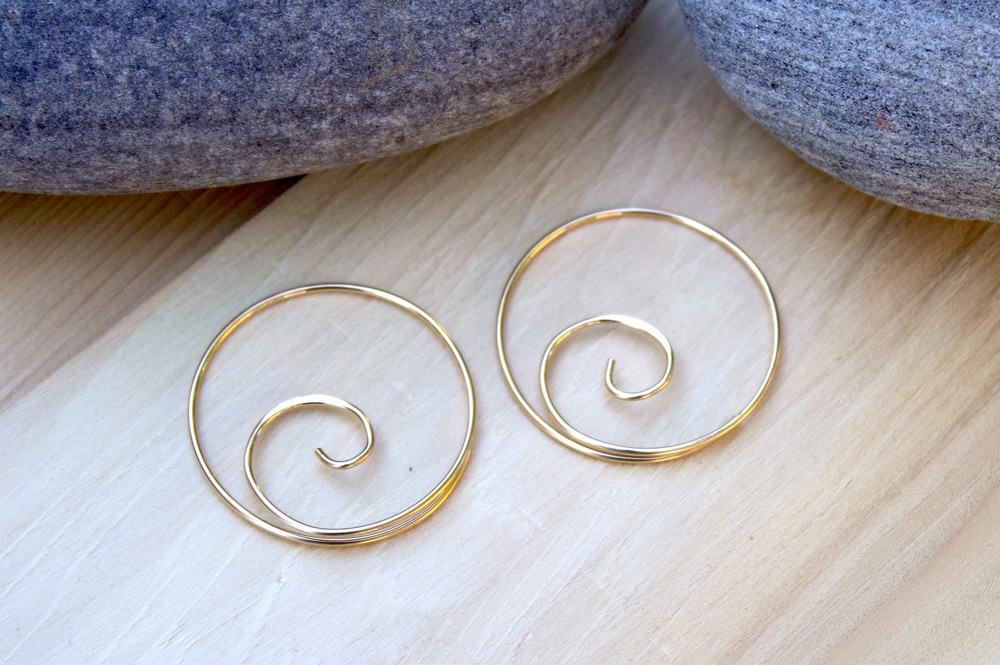 Elizabeth Miller (Elizabeth Miller Jewelry)
Newbury, MA
Jewelry
I create fresh, modern jewelry designs handcrafted in sterling silver and gold. Fluid in form and inspired by nature, my designs often incorporate semi-precious stones, pearls and beach pebbles.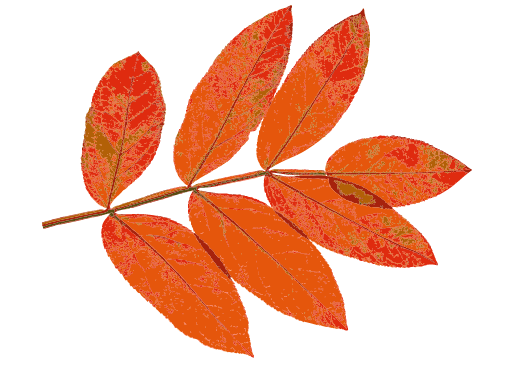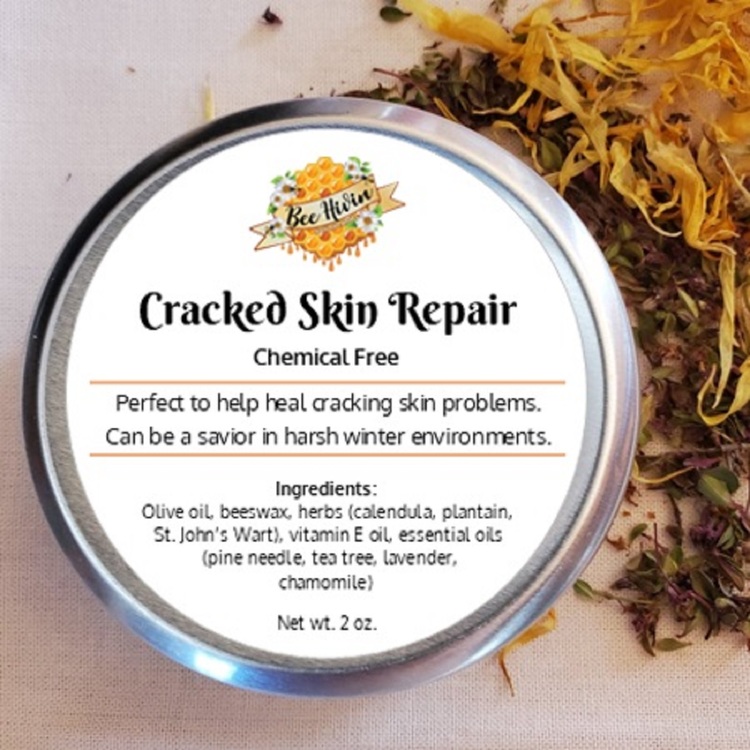 Michell Gaddi (Bee Hivin)
Rockland, ME
Functional Art
Chemical-free Beeswax food wraps, salves and balms using pure Beeswax, 100% cotton fabric, healing essential oils, and butters.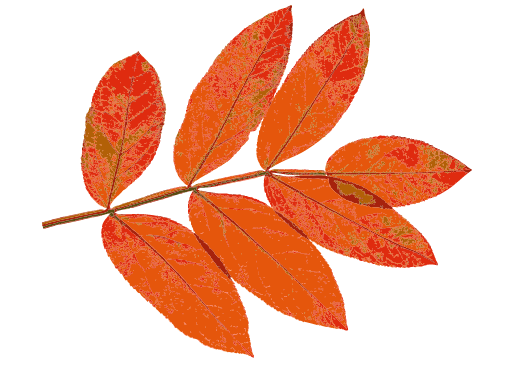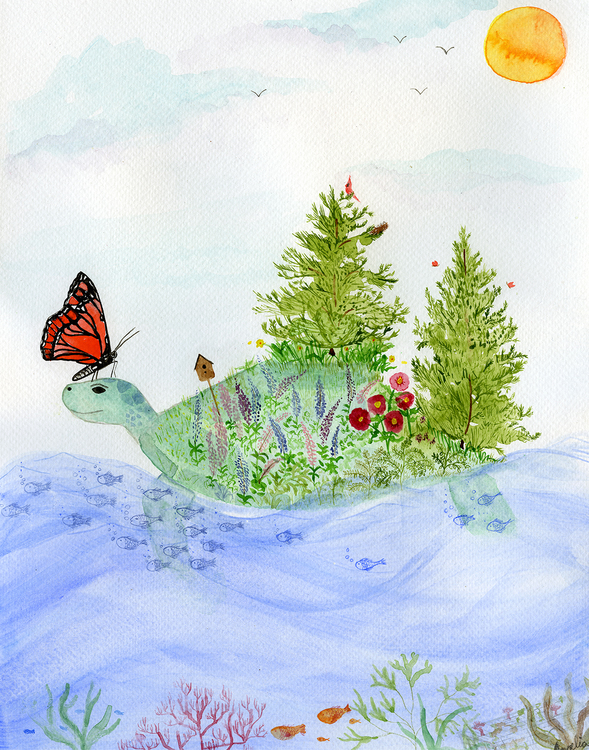 Angelia Murray (Angelia Paints)
Lisbon, ME
Works on Paper
I paint whimsical watercolors with an illustrative quality along with one of a kind pen and ink drawings.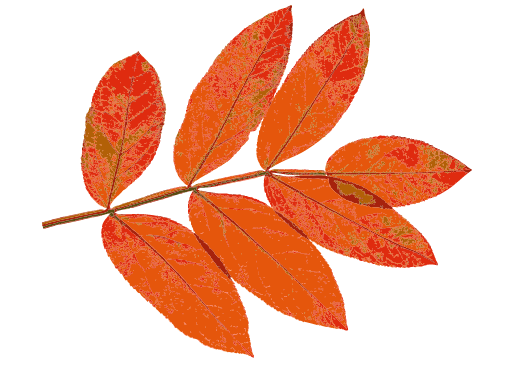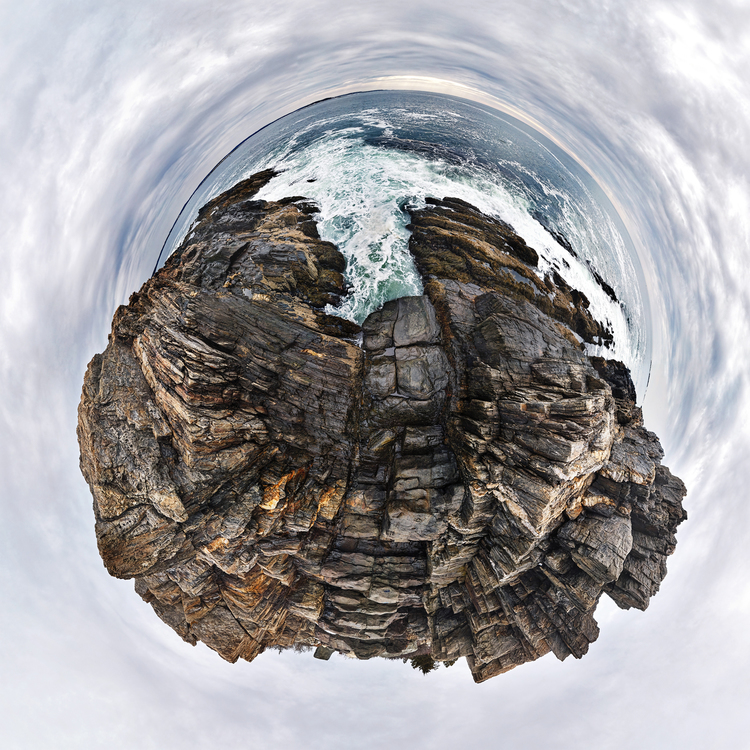 Michael Murray (Michael James Murray)
Lisbon, ME
Photography
I print my 360° panoramic Spherescapes mad from multiple images on to metal and wood.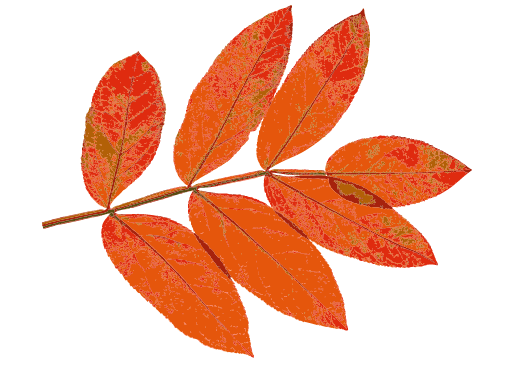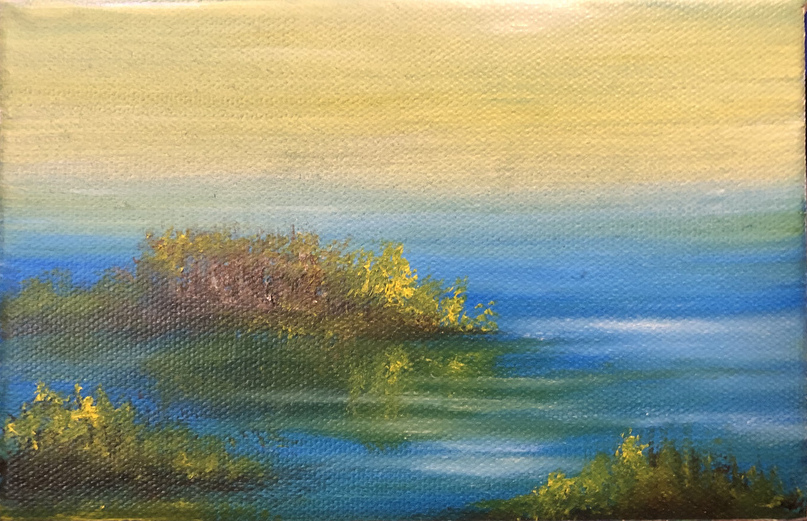 Thomas Peabody (Thomas Peabody Art)
Camden, ME
Painting
For materials, I use any panel/canvas surface with oil paints to create my work. My technique revolves around my imagination and inspiration of anything that interFests me greatly.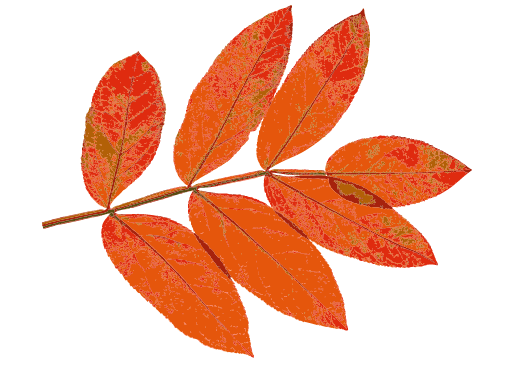 Etienne Perret (Etienne Perret)
Camden, ME
Jewelry
I've been exploring the design possibilities of high-tech materials for jewelry designs. Black zirconia ceramic works so well with precious metals and gemstones.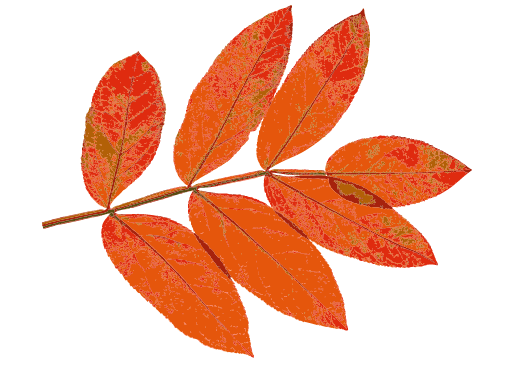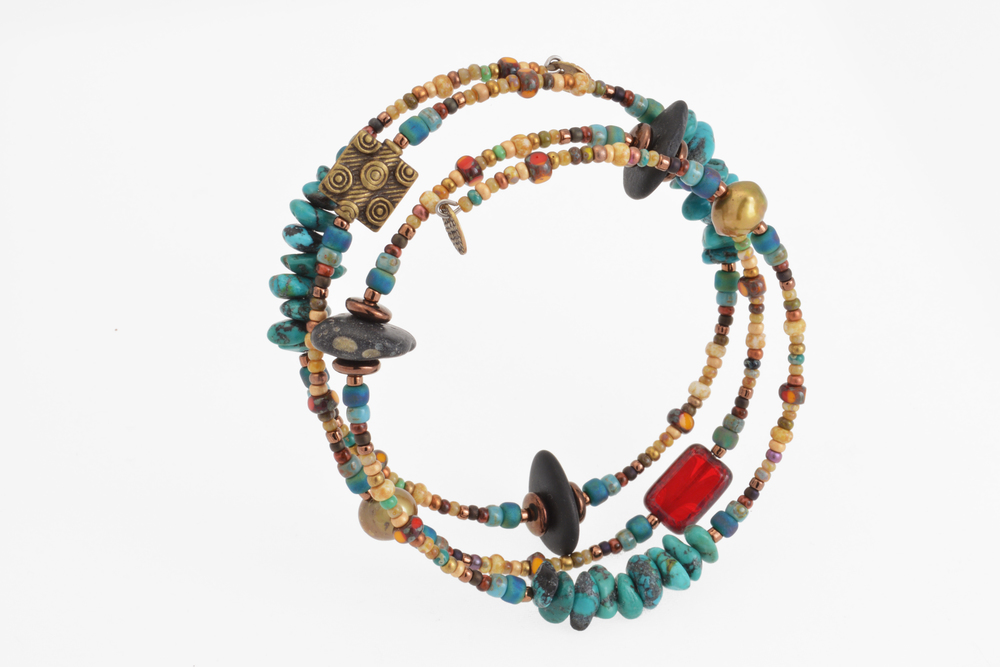 Laura Pierce (Iris Designs)
Whiting, ME
Jewelry
Artisan Laura Pierce finds every piece of sea glass and stone that she uses, never altering the piece in any way as she creates unique jewelry.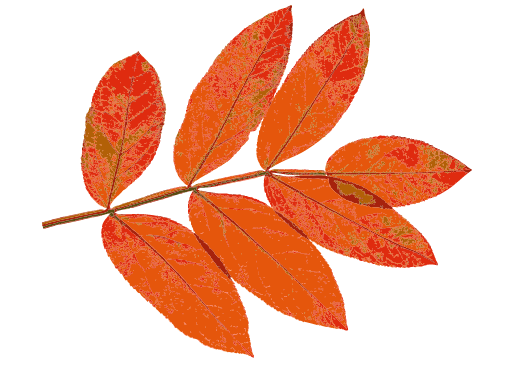 Caroline Quick (CQ Glass Works)
Bristol, VT
Glass
Using different forms of glass, pieces are cut to shape, stacked/layered, and fused together in a kiln at high temperatures. Different textural finishes or shapes can be achieved with multiple firing.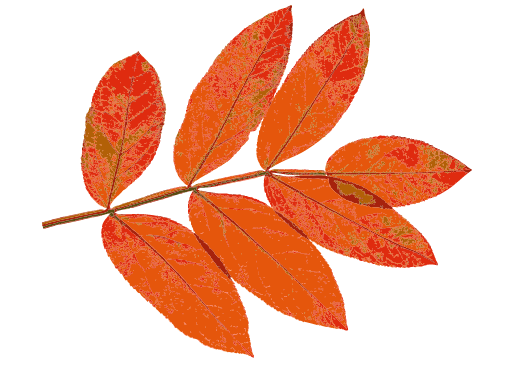 Edgar Reims (Edgar Reims)
Harpswell, ME
Painting
Original oils painted on location. Emphasis on color and light for atmospheric effect.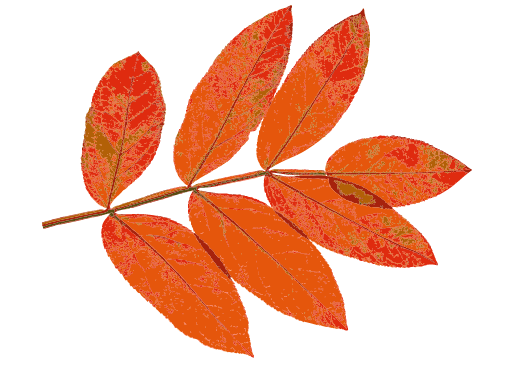 Lisa Richards (Made By Love)
Searsmont, ME
Painting
Watercolor & pebble art inspired by nature including frames in multiple sizes. The pebble art features small stones, sea glass and other natural items found in our Maine landscape.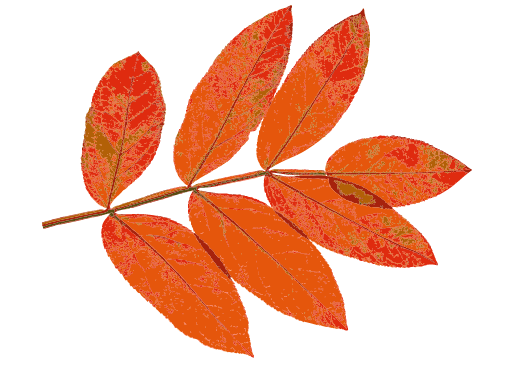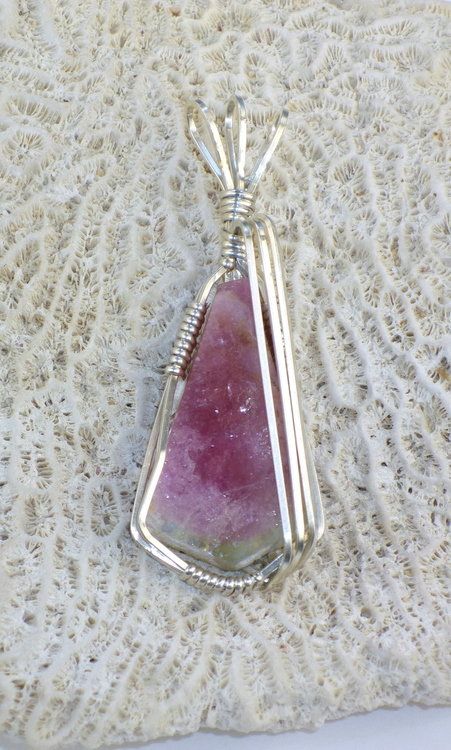 Jill Ross (Jill Ross Originals)
Cape Coral, FL
Jewelry

I design & metalsmith one of a kind jewelry. Using gold, silver, gems, stones, sea & Roman glass. I anneal, wrap, solder, cast & set stones using chasing, texturize, oxidize & marrying techniques.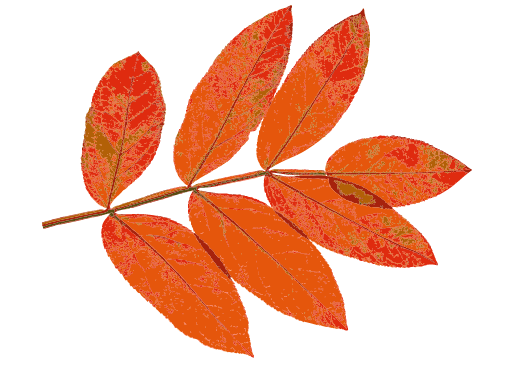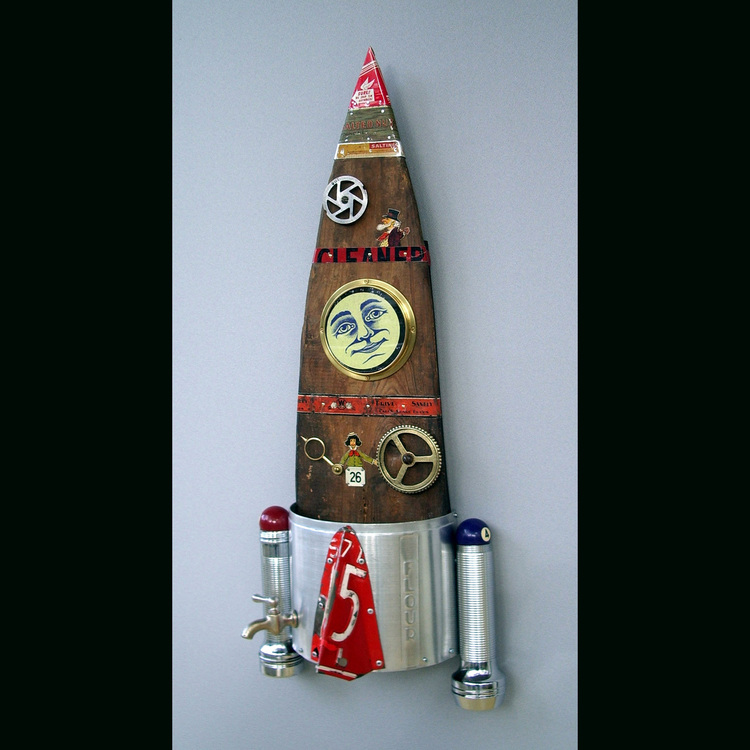 Erika Rubel (Had Matter)
Camden, ME
Functional Art
I use salvaged materials and vintage images to create my pieces. I use mostly cold connections (nails, screws, wire) to combine the materials and a decoupage like process to protect the images.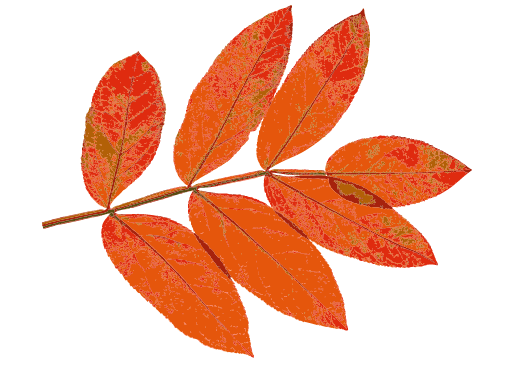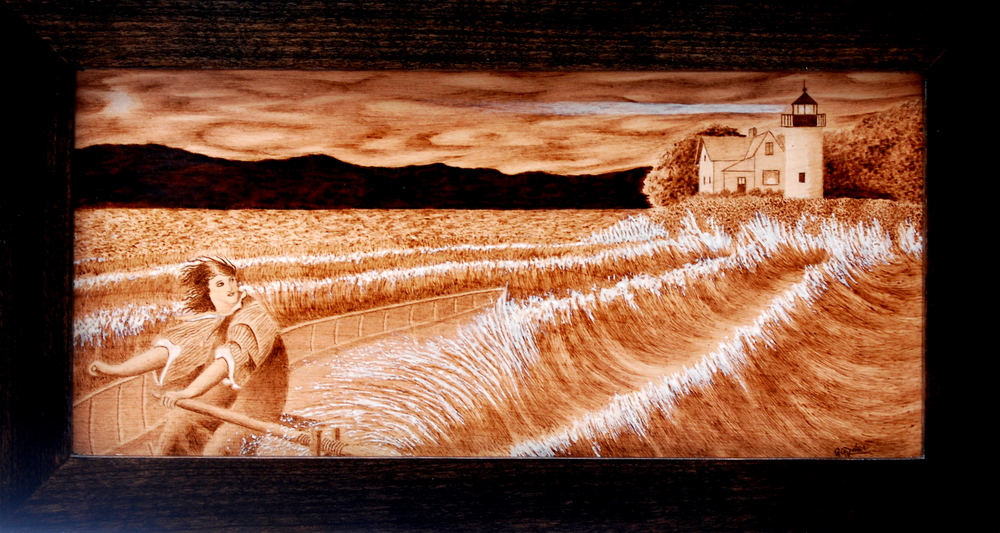 Roger Ryder (Penobscot Pyrographics)
Lincoln, ME
Mixed Media
Mixed media using pyrography and water color. Art focus Maine natural resources.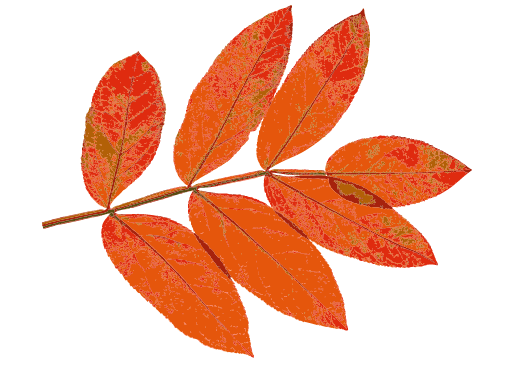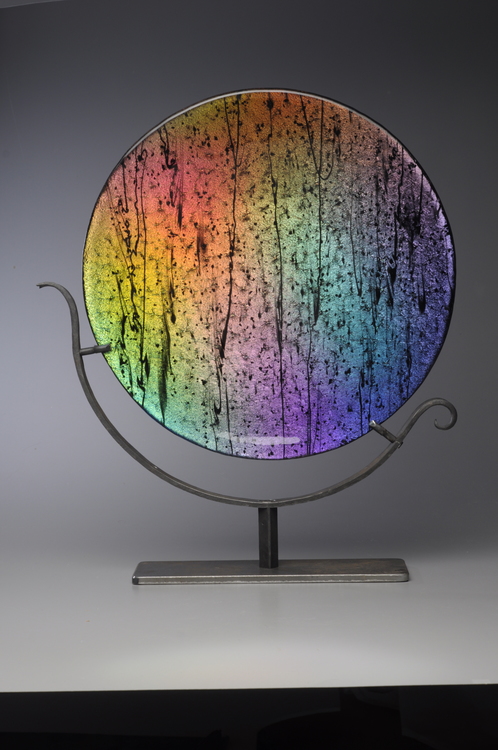 Julie Schroeppel (Julie Schroeppel)
Contoocook, NH
Glass
Fused and kiln-formed glass. Lamp work is used to form the trees of my Tree Disks. My jewelry pieces and primarily made of Dichroic glass and finished with sterling silver and gold-filled findings.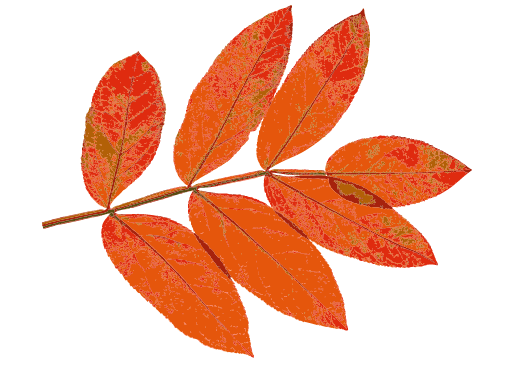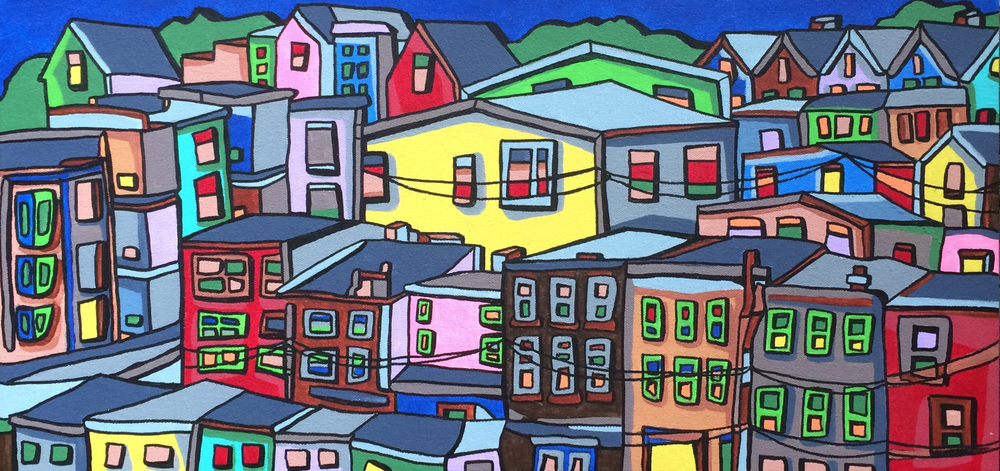 George Sewell (George Sewell)
Belfast, ME
Mixed Media
George employs popping color fields and a sense of playfulness to create unique paintings using acrylic, spray paint, collage and enamel, on canvas, wood, and found objects like coastal driftwood.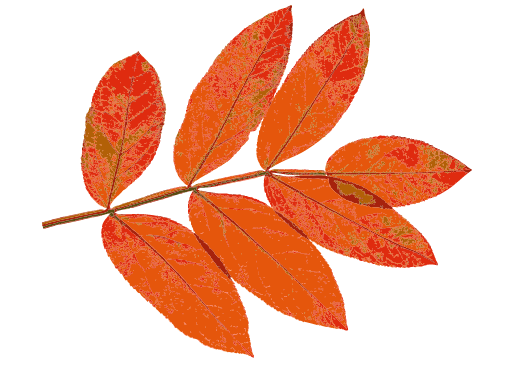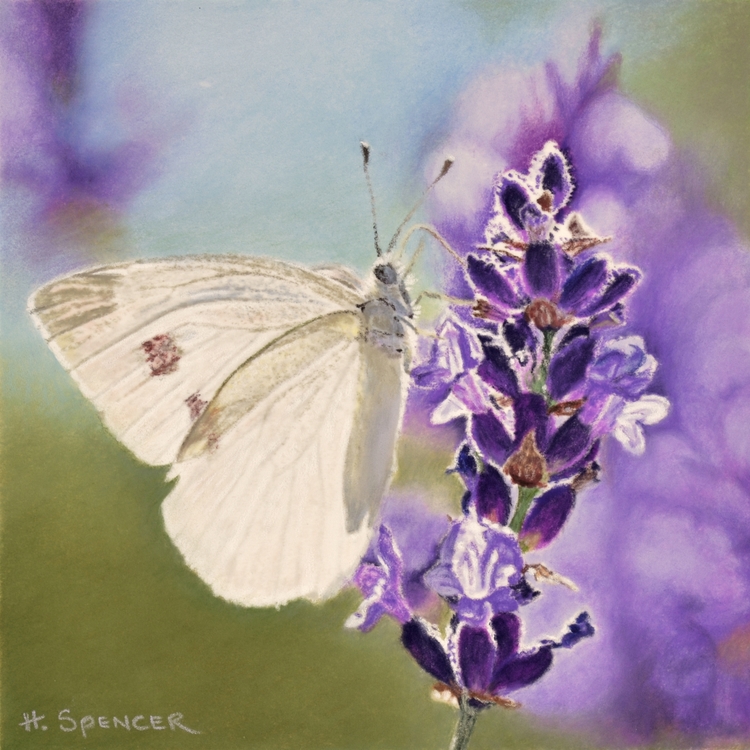 Heather Spencer (Heather Spencer Studio)
Camden, ME
Works on Paper
Original and limited edition prints of graphite or pastel art on paper. Most are framed. Subjects are flowers, boats, lighthouses, and coastal subjects.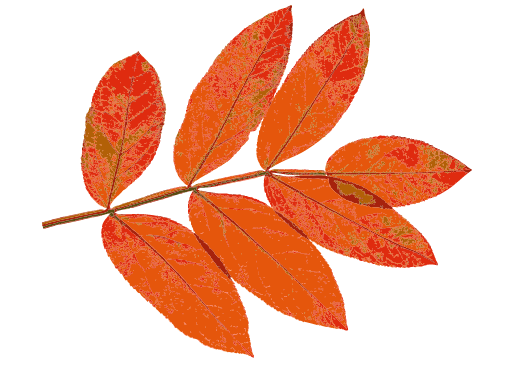 Amy Van Natter (Eternal Knot Studio)
Harrington, ME
Fiber
Original Hand-Embroidered needle art, accessories, home décor, balsam decorations & DIY kits using traditional techniques & modern designs inspired by Scandinavian folk art & the Maine landscape.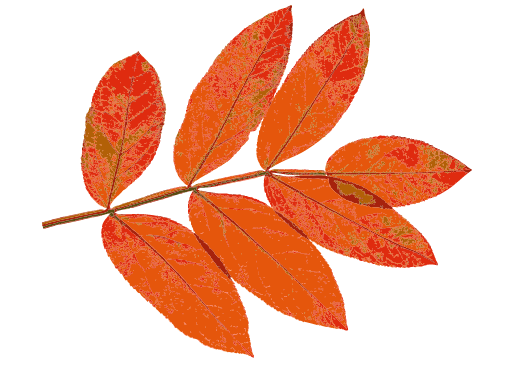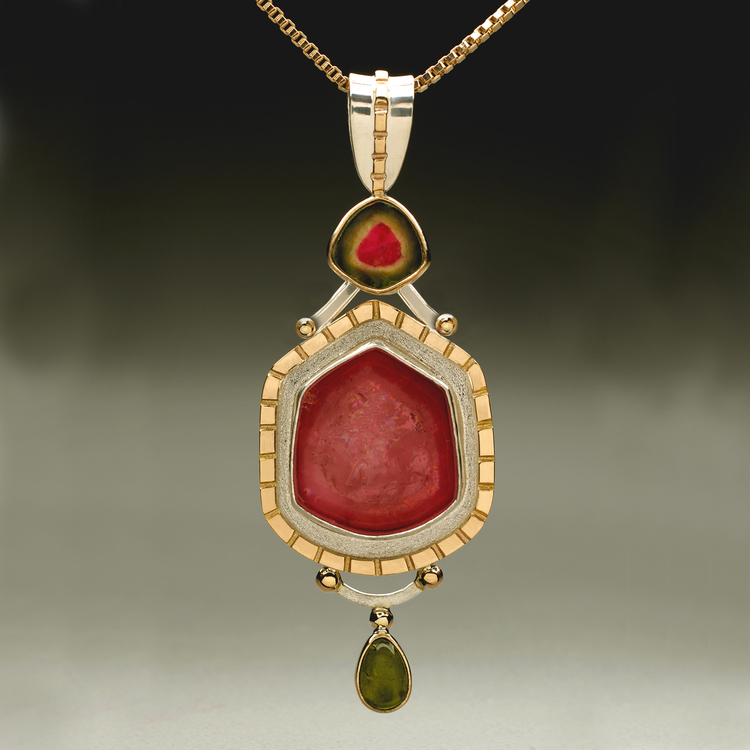 Wendy Waugaman
Port Clyde, ME
Jewelry
Fine handcrafted jewelry fabricated in 14k gold and/or sterling silver with unique gemstones. Jewelry includes earrings, rings, pendants,bracelets,pins. Custom work welcome using customers gemstones.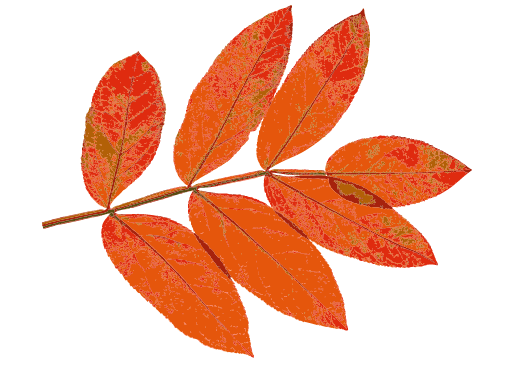 Vincente Weber (Vincente Weber)
Belfast, ME
Mixed Media
My photographic work explores the duality of the built and natural landscapes. With the addition of embroidery & weaving I aim to build a creative connection to the textile and photographic worlds.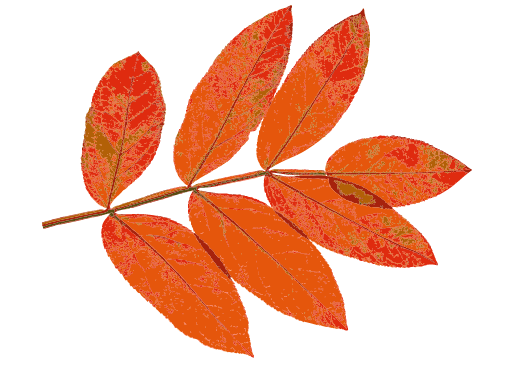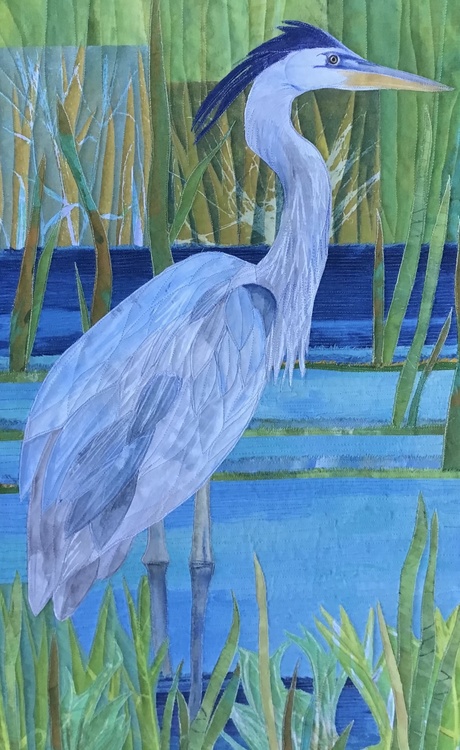 Catherine Worthington (Catherine Worthington Art)
Brunswick, ME
Mixed Media
Textile art wall quilts using textile paints & surface design to create unique fabrics with layers of color, pattern, and texture. Raw edge appliqué & free motion stitching to add line & dimension.