---
---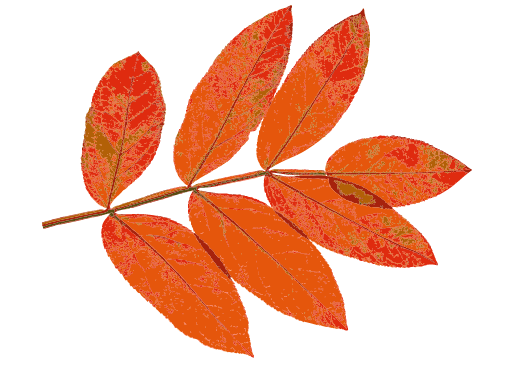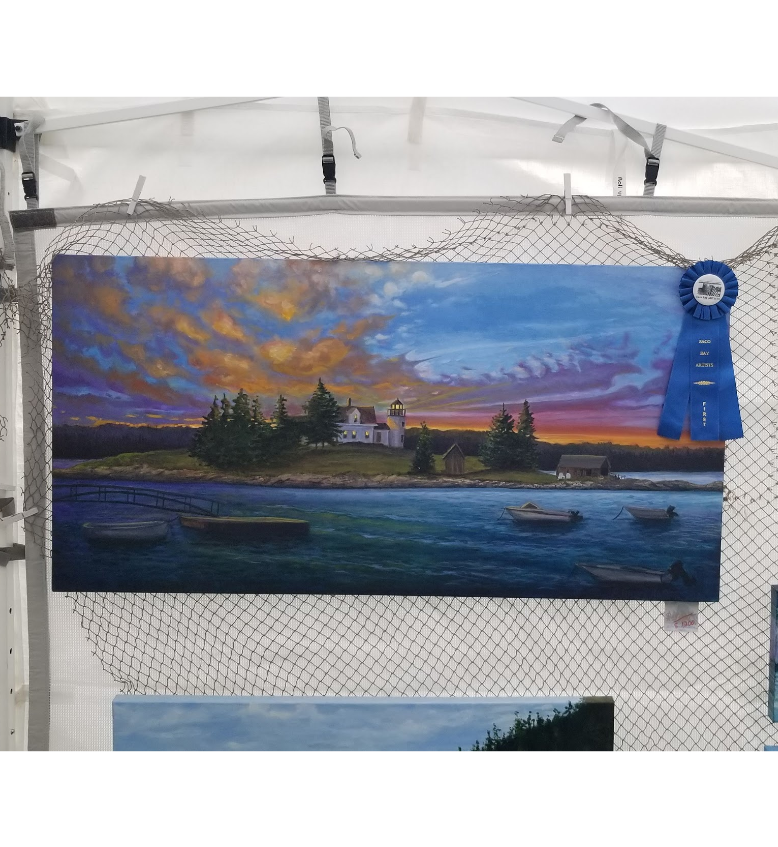 Shirley Anderson (Shirley Anderson Fine Art)
Manchester, ME
Painting
Materials: Stretched canvas, oil and acrylic paint with high pigment. Method: Blocking in, Layering, dry brushing, shading, blending, underpainting, glazing. Attention to detail & composition.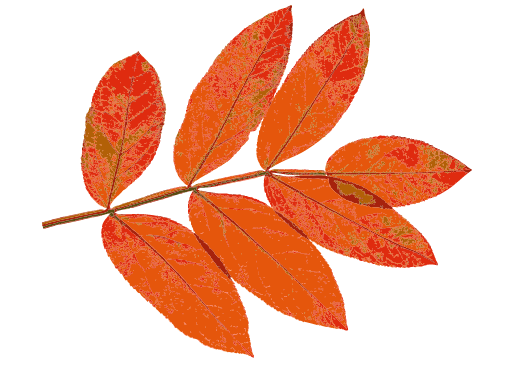 Bailey Renee (Shop Bailey Renee)
Portland, ME
Functional Art
Curated with luxury and longevity in mind, our handcrafted, botanically dyed garments cultivate a sense of ease through fit and form to effortlessly flow with you from one moment to the next.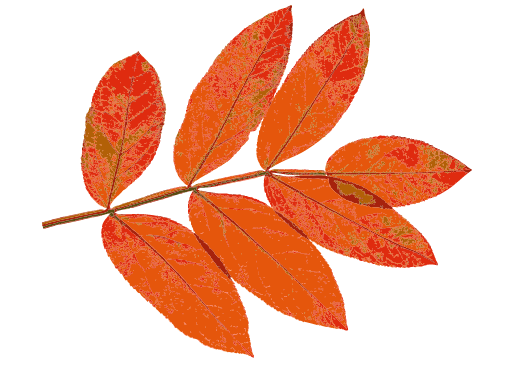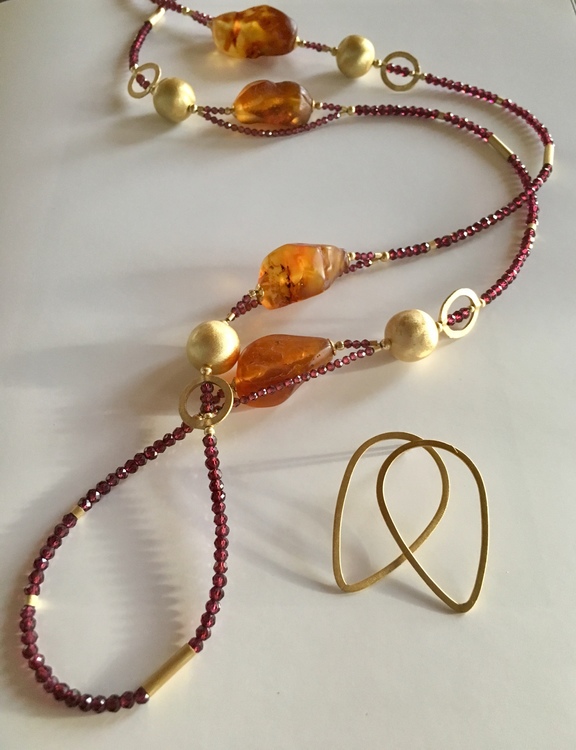 Ania Davis (Epoca)
Belfast, ME
Jewelry
"There is Beauty in Simplicity"

I design jewelry out of passion for the natural beauty of Baltic amber. All amber gems are hand polished and accompanied by the subtle presence of sterling and 22k gold.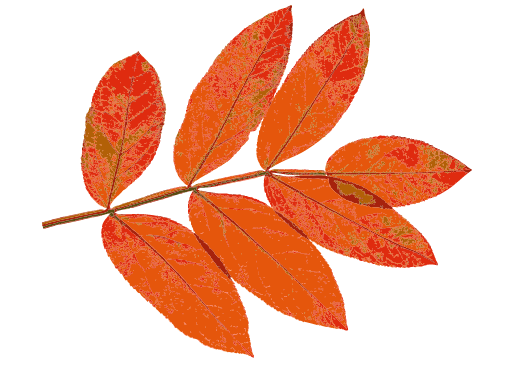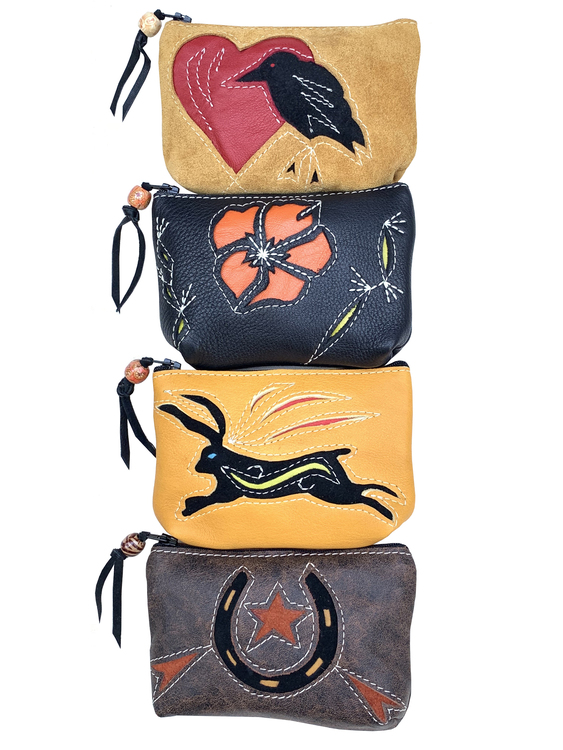 Carol Frechette (2N From)
Montville, ME
Fiber
Hats and accessories designed and crafted with sustainable fabrics, leather, felted wool, and local sourced hides that are sewn, woven, freehand stitched, collaged, and reverse appliqued.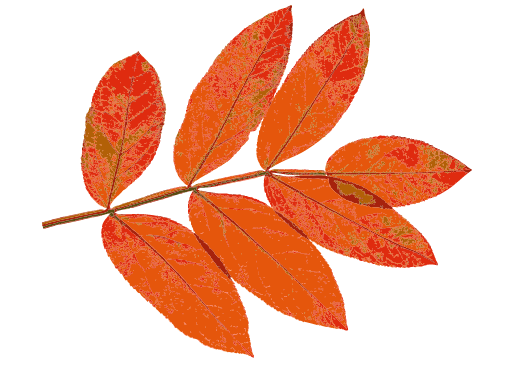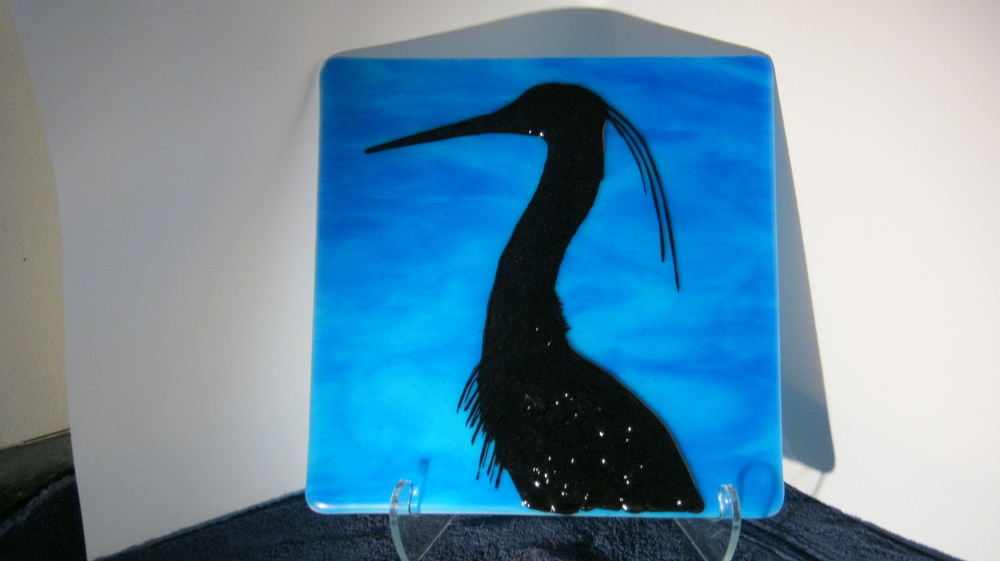 Bruce Grantham
Thorndike, ME
Glass
My medium is kiln-fired fused glass. I fashion bowls and platters and all glass is food safe. In addition I also fashion large tiles using a variety of layered techniques.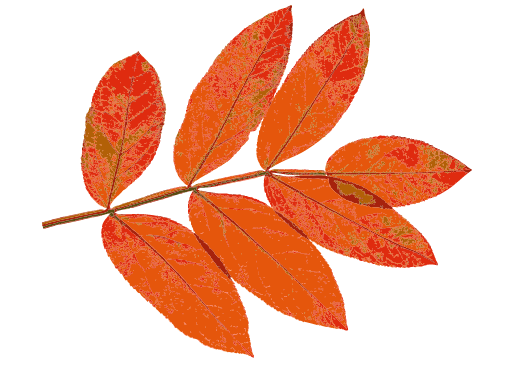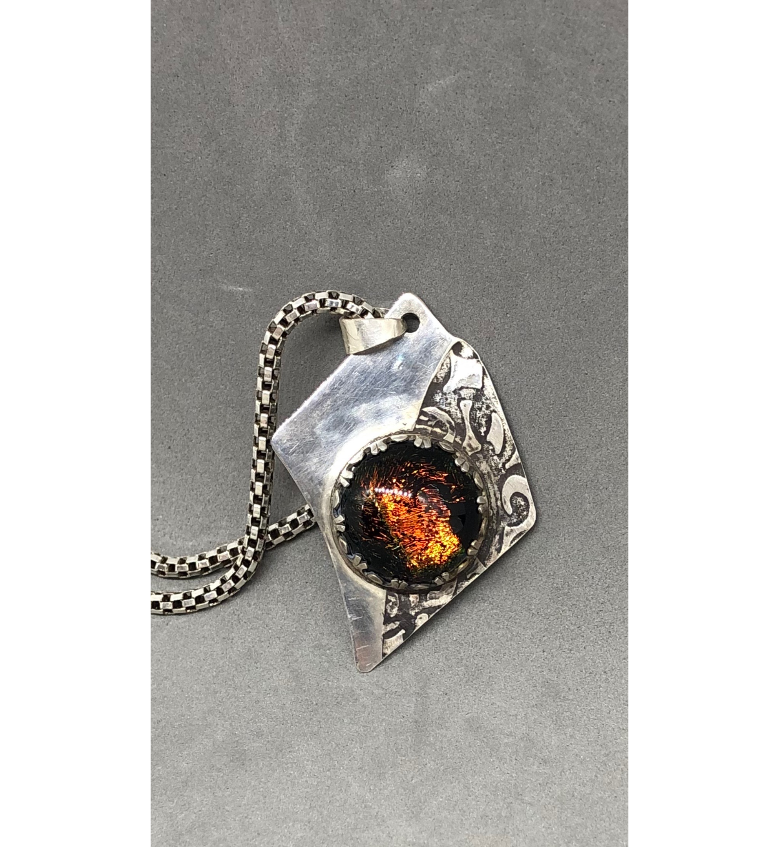 Amy Grossi (Amy Grossi Jewelry Design)
Fiskdale, MA
Jewelry
I am a lampwork glass bead jewelry artist. I use my sterling silver and gold-filled metal smithing skills as well as gemstones and pewter to compliment my handmade glass bead creations.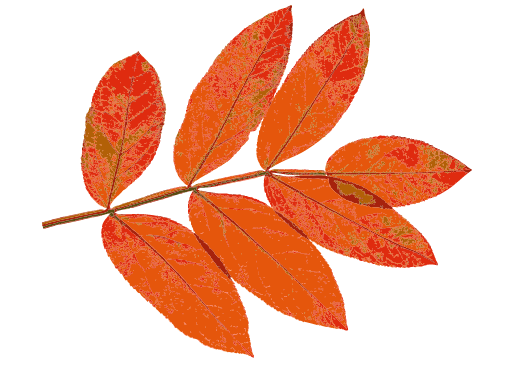 Mark Guido
Montville, ME
Sculpture
We create natural stone products using traditional stone working techniques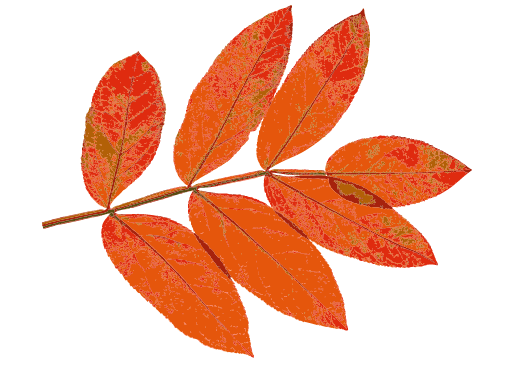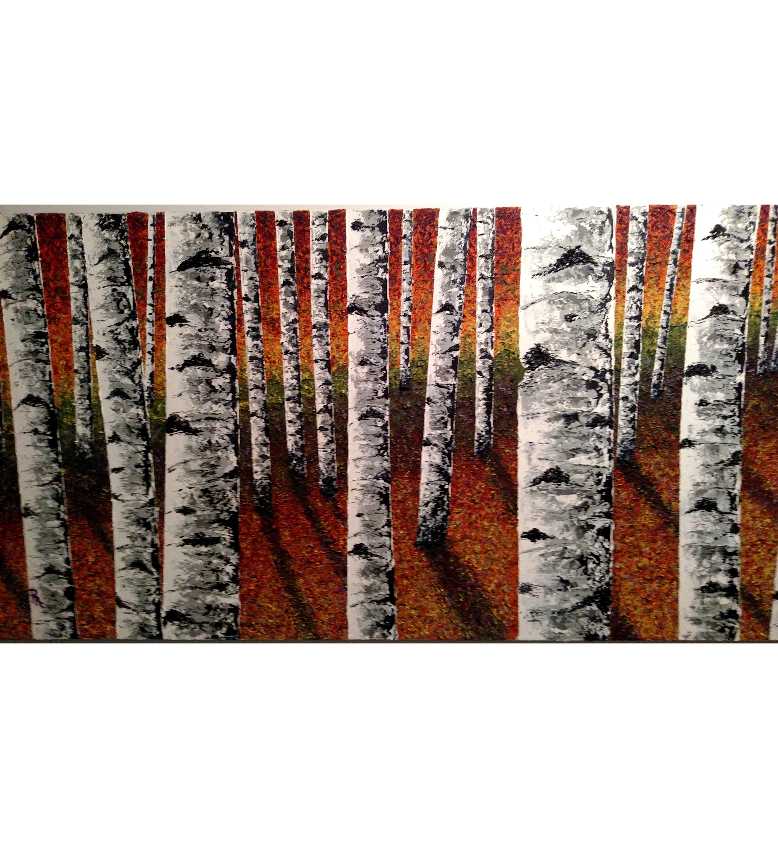 Richard Hanlon
Pleasantville, NY
Painting
I paint in oil and acrylic showing heavy texture and brilliant colors. I also hit all size and price points to satisfy most every customer.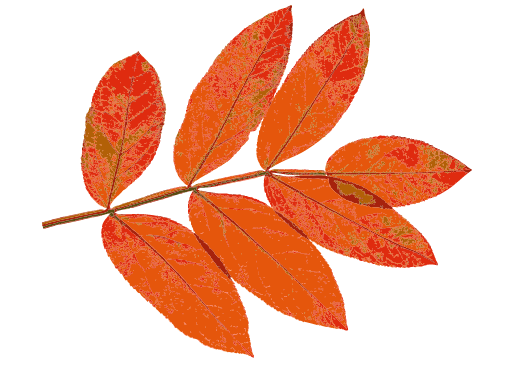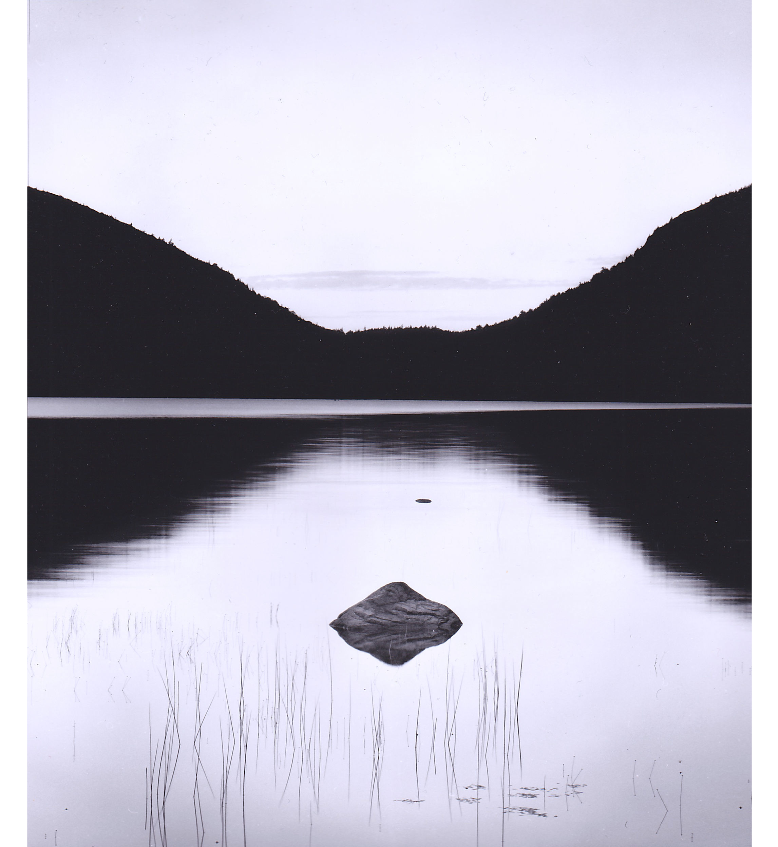 Rex Holsapple (Holsapple Photo)
Mount Vernon, ME
Photography
large format, film based, black and white photography.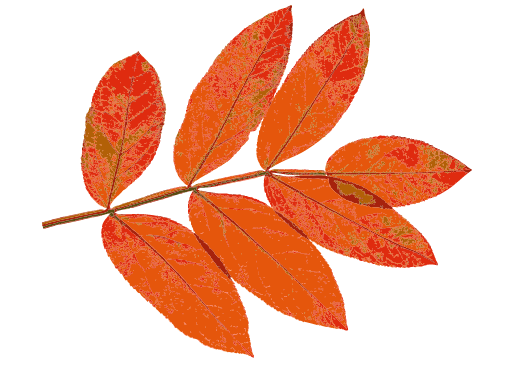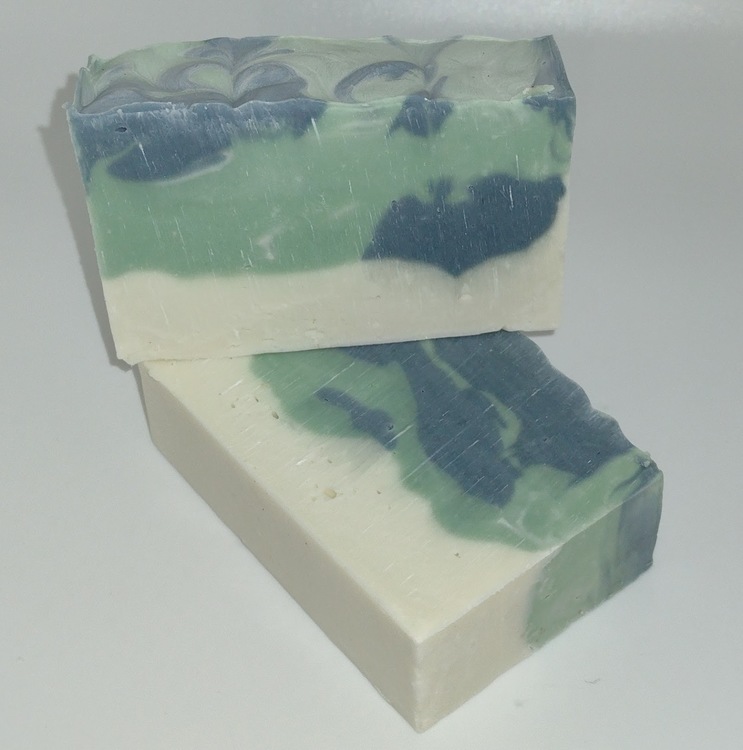 Jennifer Houle (Chez Geek)
Rockland, ME
Functional Art
I am a soapmaker based out of Rockland, and my small batch soaps are a celebration of where I grew up and what I love.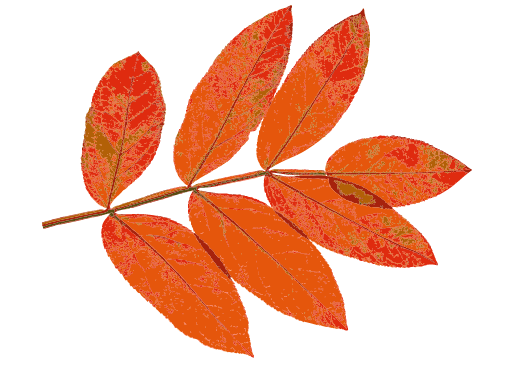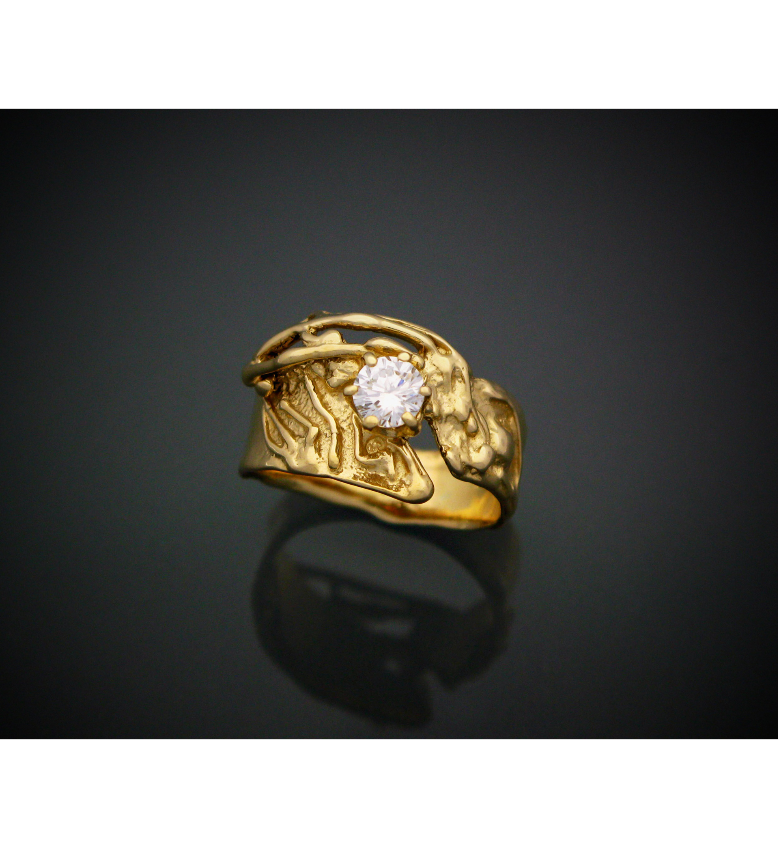 Adrian Johannes (Ravenwood Studios)
Sarasota, FL
Jewelry
Fine Jewelry Handcrafted from 14k, 18k, Sterling Silver, and Platinum. We use only the finest Precious, and Semi-precious Gem, Opal, and Pearls in our creations.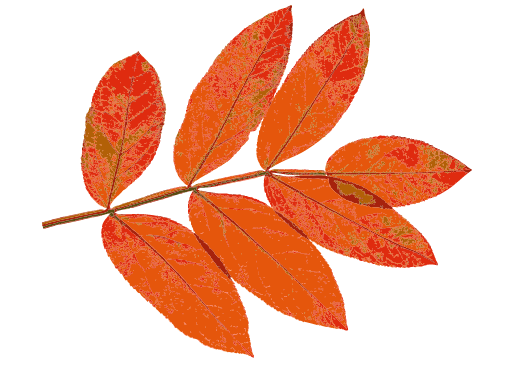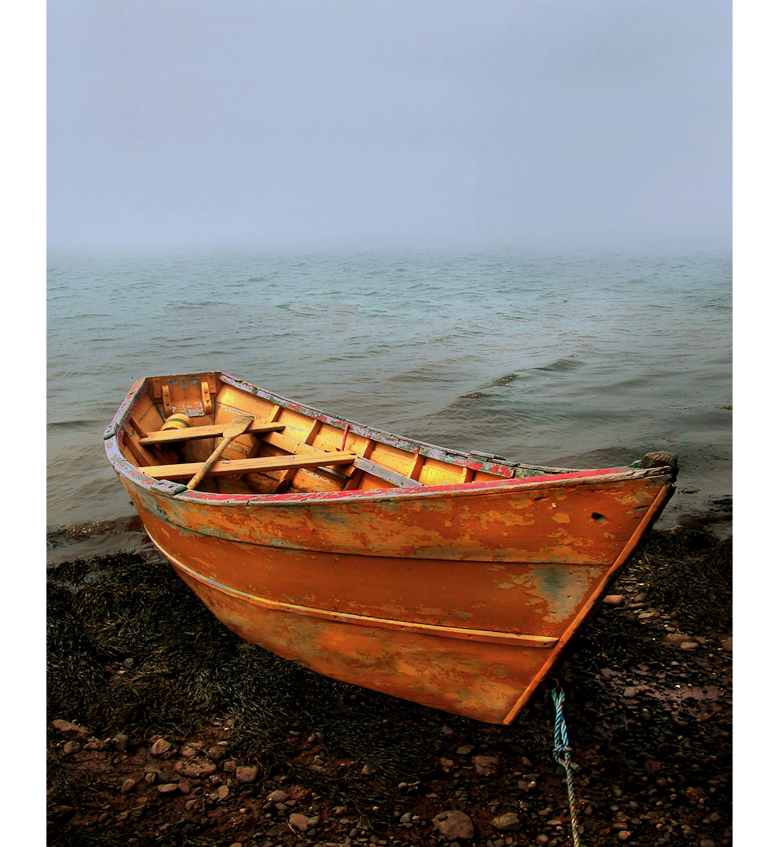 Peter Johannes (Peter Johannes – Photography)
Robbinston, ME
Photography
Fine Art Photography of Maine, New England, and Maritime Canada. Our photography is printed on Museum Quality Canvas, and Aluminum.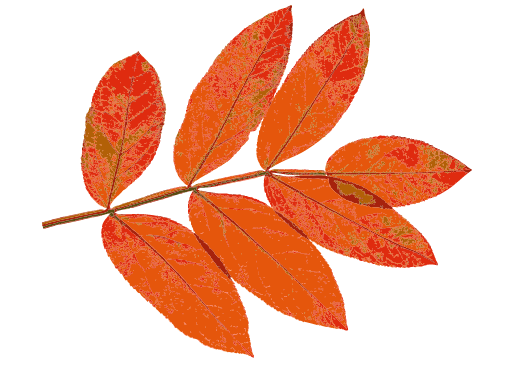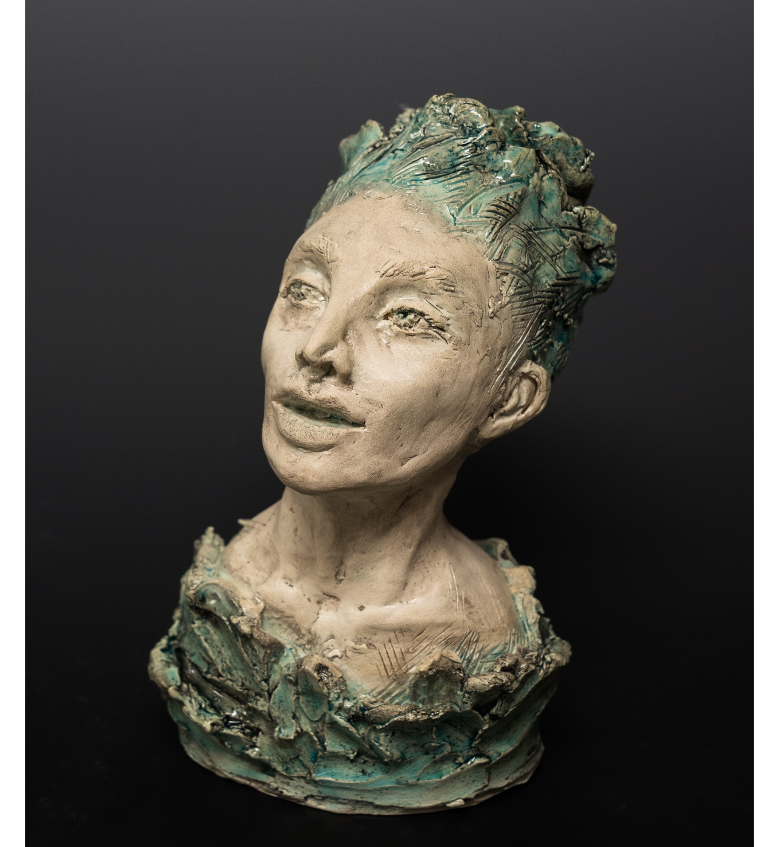 Sasha Laurita (Artist's Instagram)
Camden, ME
Ceramics
I'm a sculptor whose work in clay is centered primarily on human figure. Porcelain and earthenware sculptures, underglazes and glazes surface treatment, cold finish with paint and gold leaf.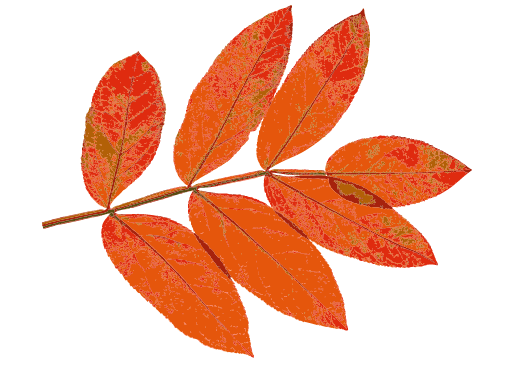 Jonathan Linn (Holmes Mill Co.)
Belfast, ME
Photography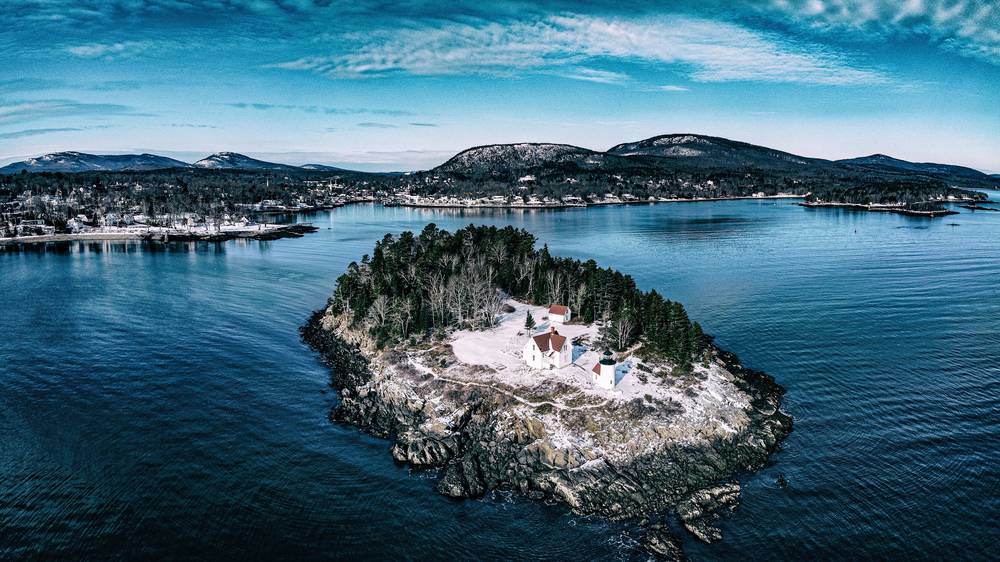 Aerial Landscape Photography. Drone images of Maine coast and towns and structures along Maine's major rivers. Prints are mainly 24″w x 13.5″h, but some 12″w, and 48″w. Prices range from $50 to $1,240.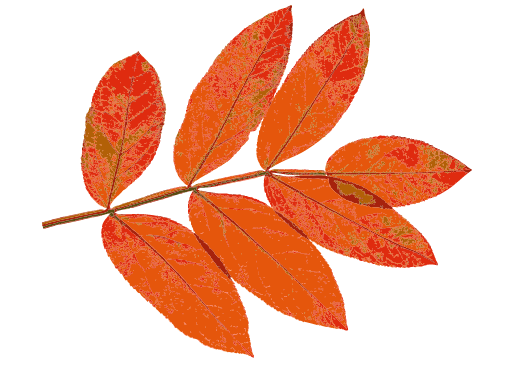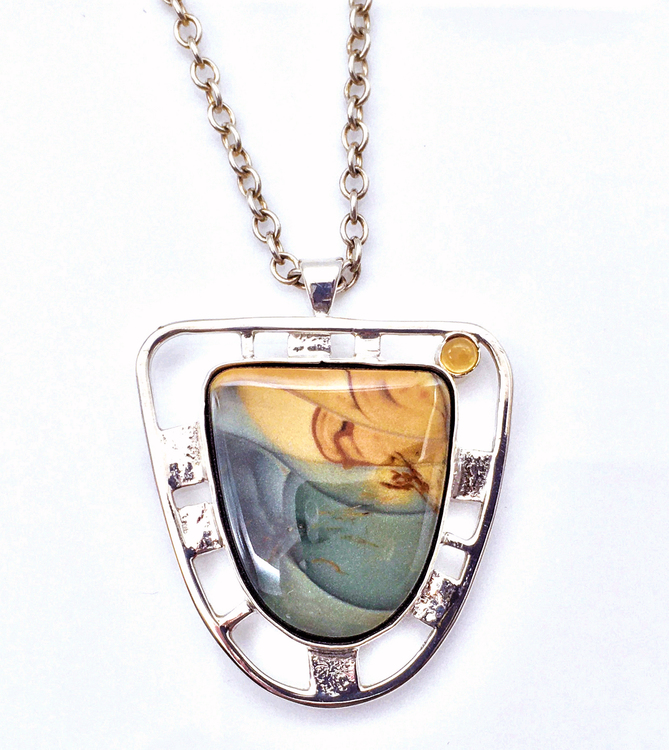 Rick Malmstrom (Rick Malmstrom Jewelry)
Pittsburgh, PA
Jewelry
My work is constructed of Sterling Silver in textured designs that are typically asymmetrical in style, often set with semi-precious and/or Acadia beach stones.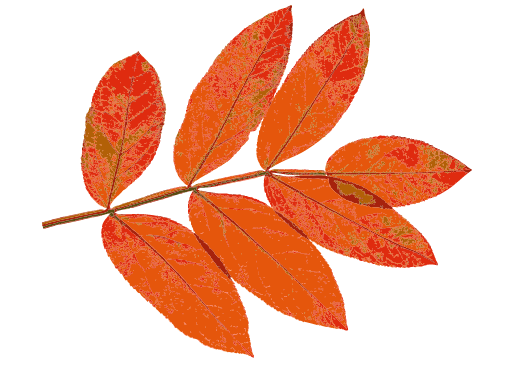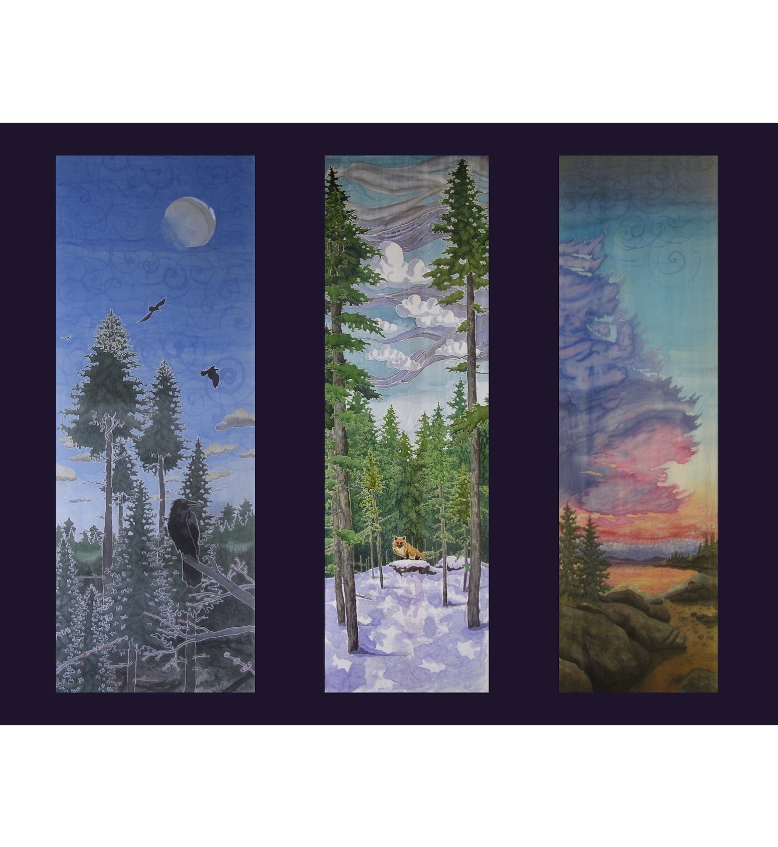 Helena Melone (Datura)
Brooks, ME
Mixed Media
I draw with dye resist and then paint on silk — wall, wearable, and decorative art. Additonally, I carve and print blocks which I then print on upcycled fabrics as both wearable and functional art.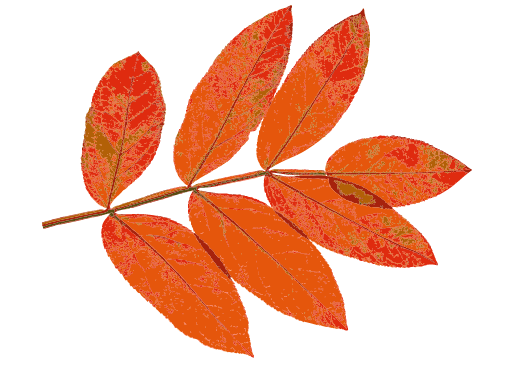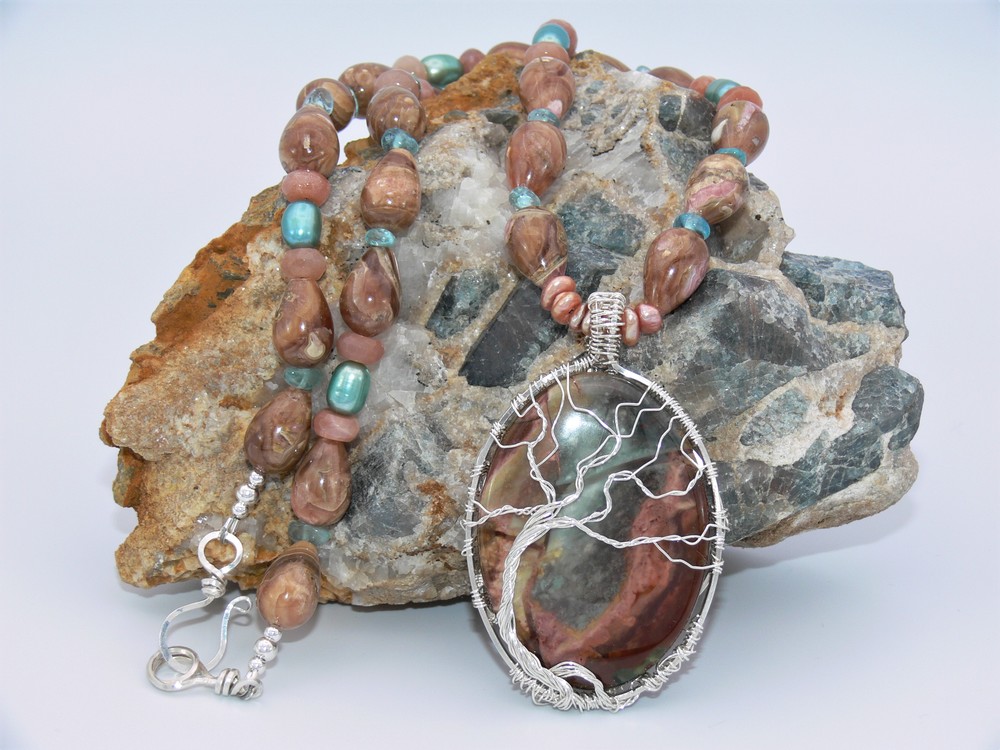 Mary Ellen Merlino (Elysium Unique Jewelry)
Glenburn, ME
Jewelry
My jewelry is one of a kind. I use precious metals, mostly silver, to enhance the focal piece which might be a cabochon, crystal, or lampwork bead. Freshwater pearls & gemstones complete the design.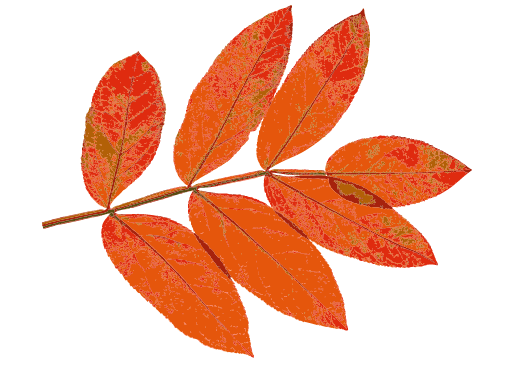 John Meyer (John Meyer Photography)
Midland Park, NJ
Photography
Fine art landscape photography printed on archival paper and canvas. Photos available in a variety of sizes and prices.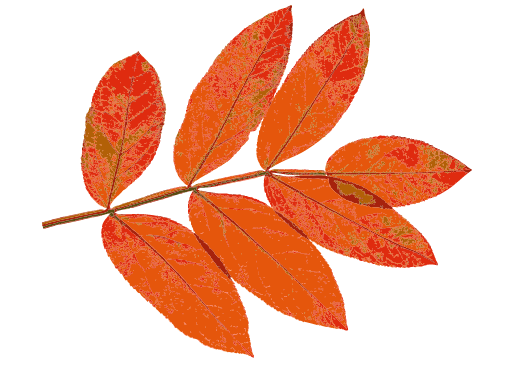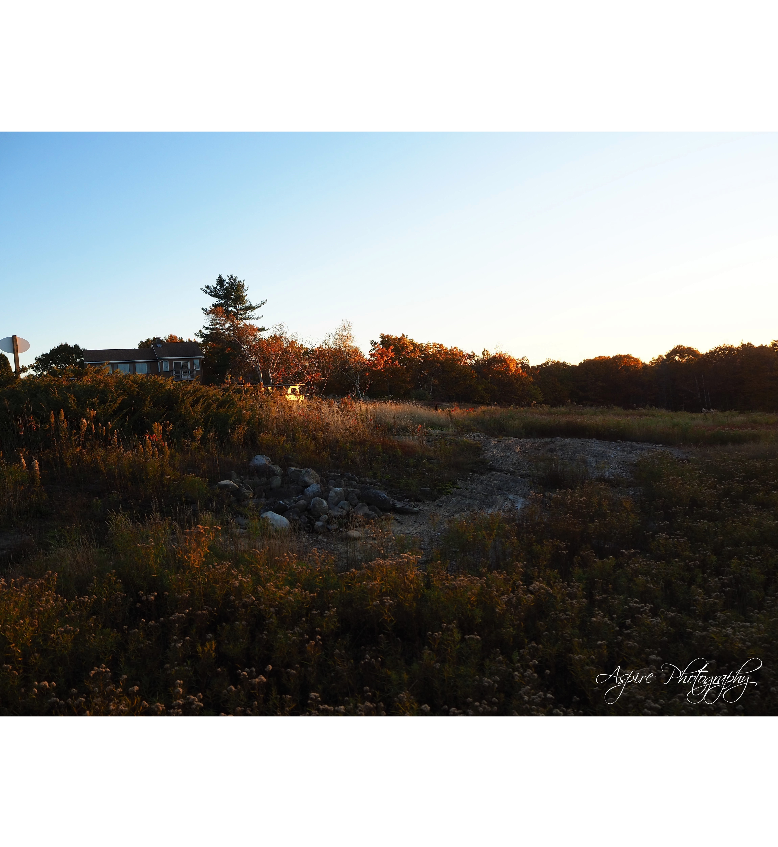 Holly Parkhurst (Aspire Photography)
Old Town, ME
Photography
I photograph Maine and New England landscapes and nature with a high quality Olympus digital camera. Photos are then put on high quality canvases or cards and sold for affordable prices.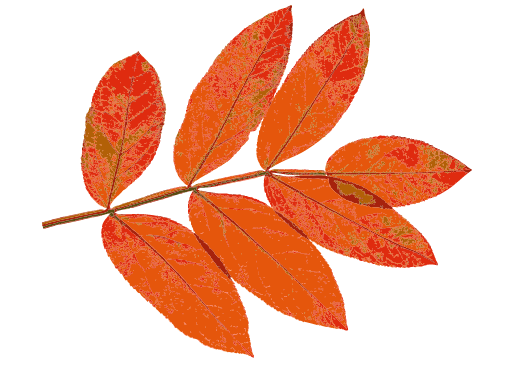 Etienne Perret (Artist's Instagram)
Camden, ME
Jewelry
After 40 years of working in gold and diamonds, I am enjoying the process of creating in zirconia ceramic a high-tech material that allows many new possibilities.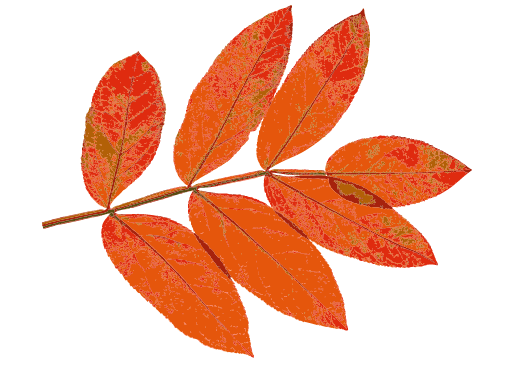 Laura Pierce (Iris Designs)
Whiting, ME
Jewelry
Artist Laura Pierce creates unique jewelry from Maine found sea stones and sea glass.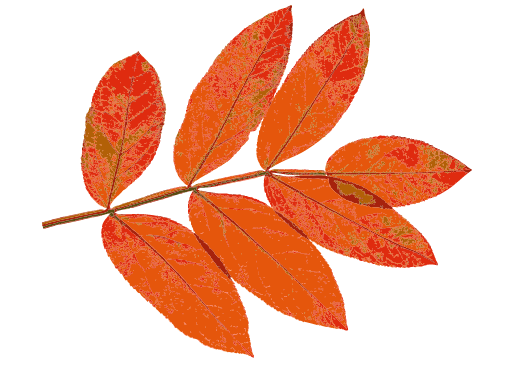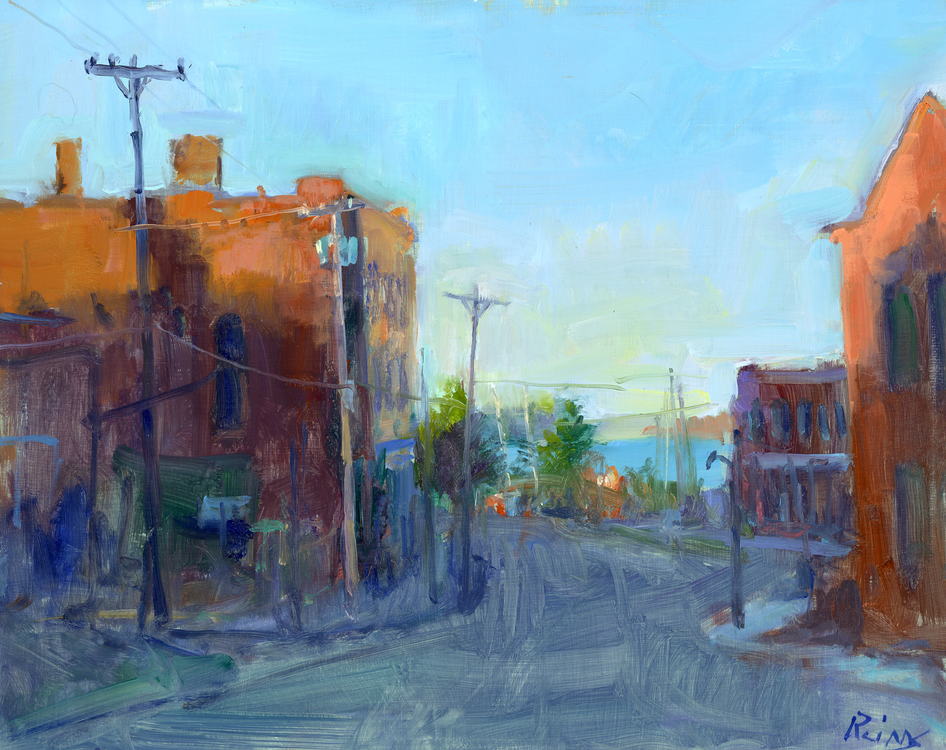 Edgar Reims (Edgar Reims)
Harpswell, ME
Painting
Original oils painted on location. Emphasis on color and light for true atmospheric effect.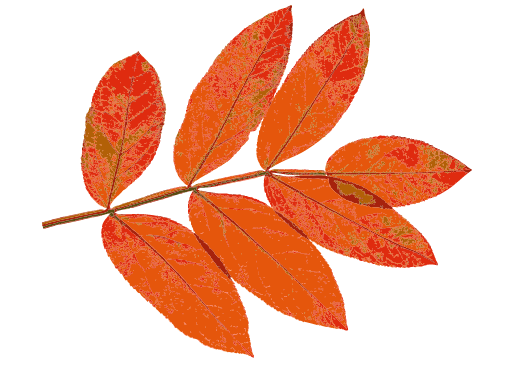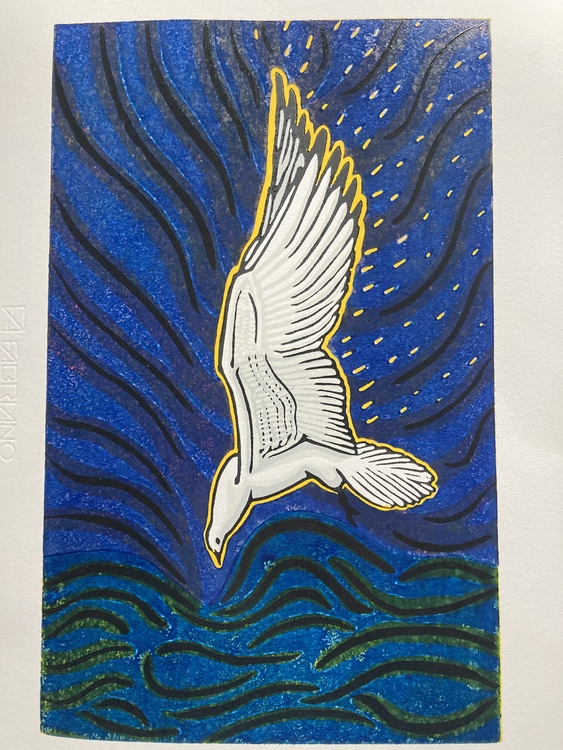 Sumner Roberts
Swanville, ME
Works on Paper
I create colour prints using multiple blocks, generally wood, some times linoleum. My Images are frequently of birds, but recently I have been working on "Sumner's Abecedary for Advanced Readers'.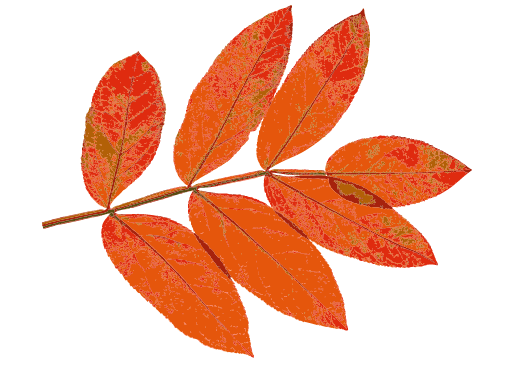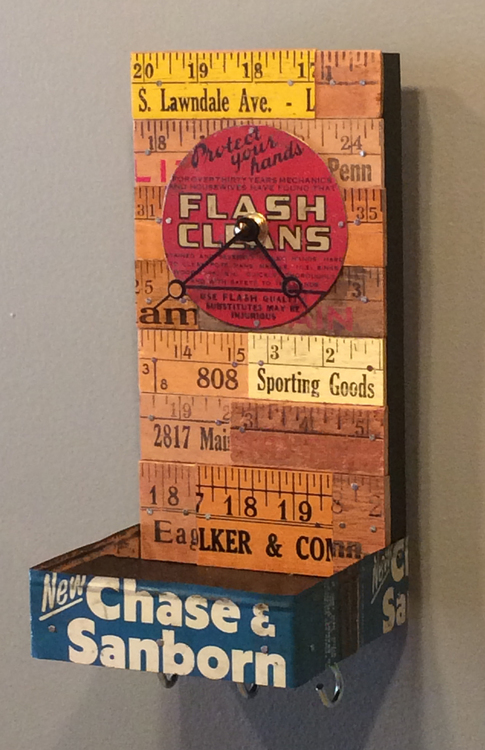 Erika Rubel (Had Matter)
Camden, ME
Functional Art
I use salvaged materials and vintage images to create my pieces. I use mostly cold connections (nails, screws, wire) to combine the materials and a decoupage like process to protect the images.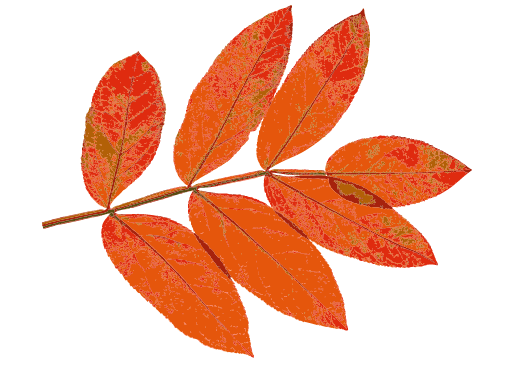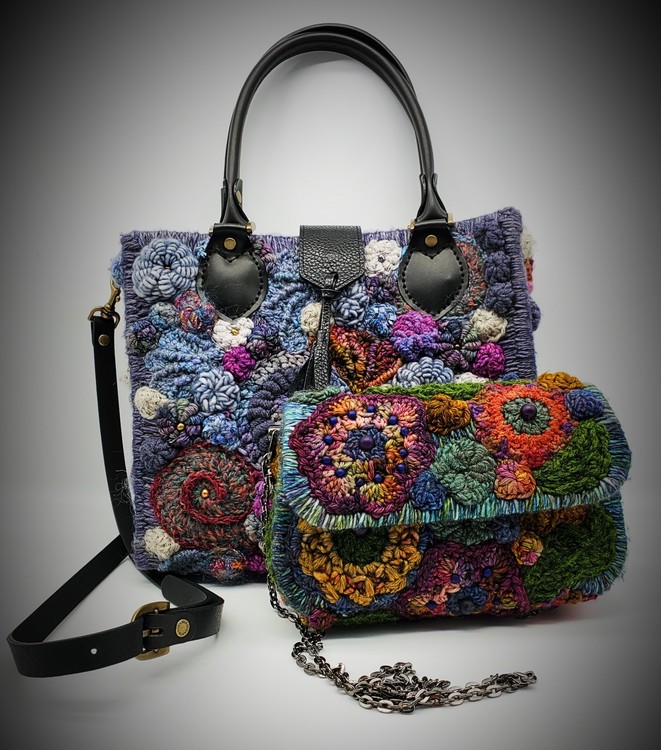 Cathleen Stephen (The Chic Bohemian)
Reading, PA
Fiber

The Chic Bohemian creates handcrafted knitwear/accessories and beaded jewelry that are rich in color and texture, combining a great range of fibers and elements through innovative techniques.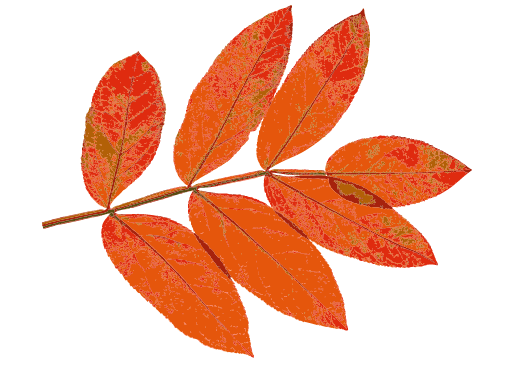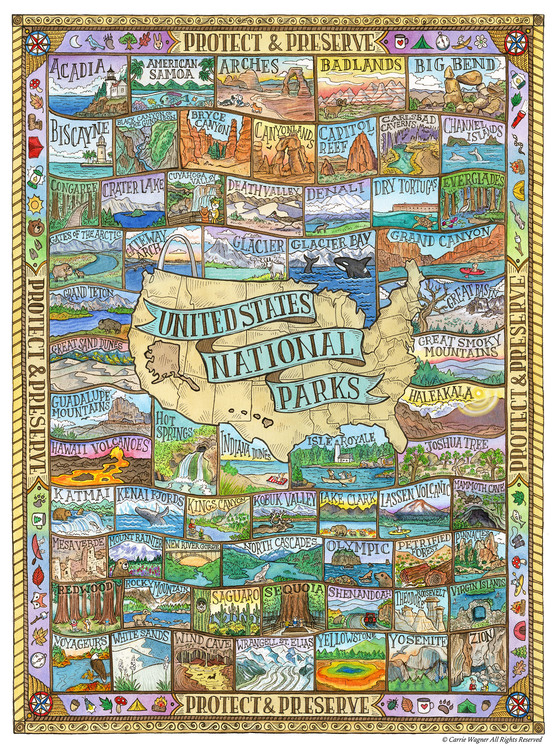 Carrie Wagner (SepiaLepus)
Cranston, RI
Painting

To create my illustrations and original cartography I use traditional watercolor and ink techniques on watercolor paper and acrylic and ink on wood.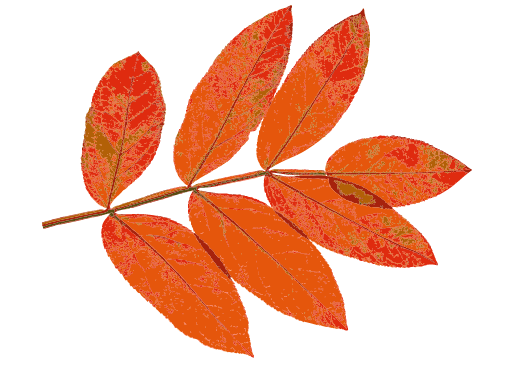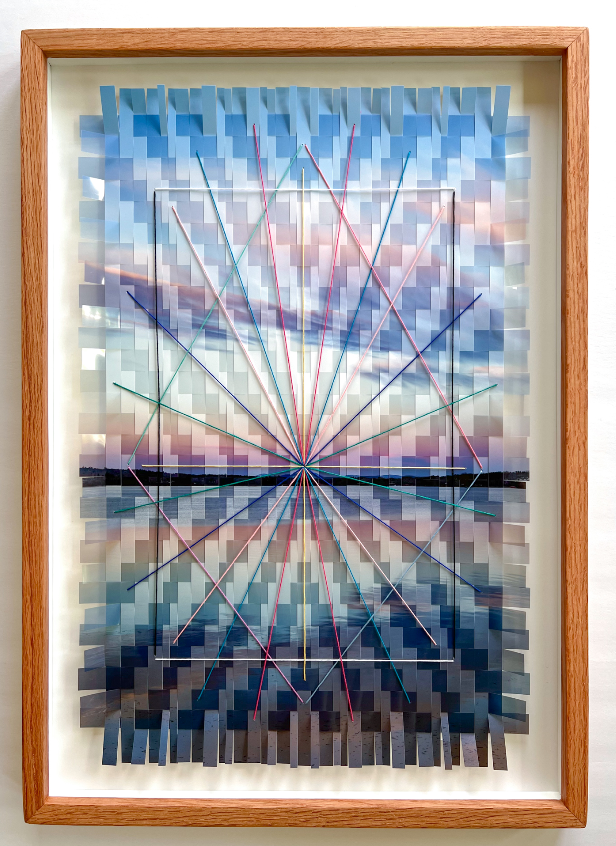 Vincente Weber (Vincente Weber)
Belfast, ME
Mixed Media
Woven and Embroidered Photographs in handmade frames.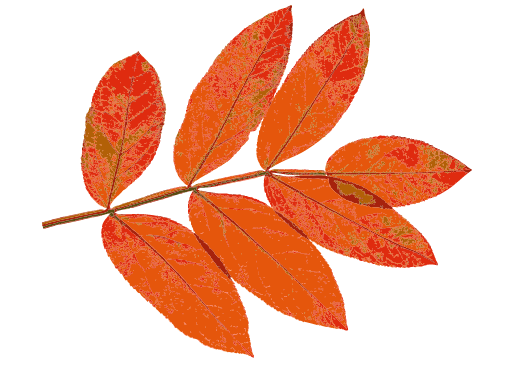 Raelinda Woad (Storyteller Jewelry)
Salem, MA
Jewelry
I work with steel, brass, glass & paper to create miniature book jewelry and glass earrings. I etch all the glass and rivet all the moving parts.