Thank you for helping us to celebrate the power of words on #GivingTuesday! Still want to contribute? It's not too late to help us Stock the Stacks where your donation will directly support new books and materials for our library! Click here to help Stock the Stacks!
---
On #GivingTuesday, Nov. 28, the Camden Public Library is asking for donations for new books and materials through its "Stock the Stacks" fund. Give $25 or more to place a name on a library bookplate in honor of someone special to you.
The power of words can help strengthen our community and bring us together. Supporting that effort, the library seeks to meet the high demand for new books and relevant materials. Whether in-person, by curbside, homebound delivery, or online, Camden librarians are delivering about 19,000 items every month! A donation of $25 will buy one hardcover book and $75 buys one e-book.
"Donating to bring in new books and materials is a powerful way that you can help the library this holiday season," said Camden Public Library Executive Director Nikki Maounis. "With your Giving Tuesday gift, our library can strengthen the power of words in our community in the new year to come."
It's easy to support Stock the Stacks, either in-person at the library or on your device wherever you are at librarycamden.org/stockthestacks. Donations can be sent by check, made out to the "Camden Public Library Fund," to ATTN: Stock the Stacks, Camden Public Library, 55 Main Street, Camden, ME 04843.

---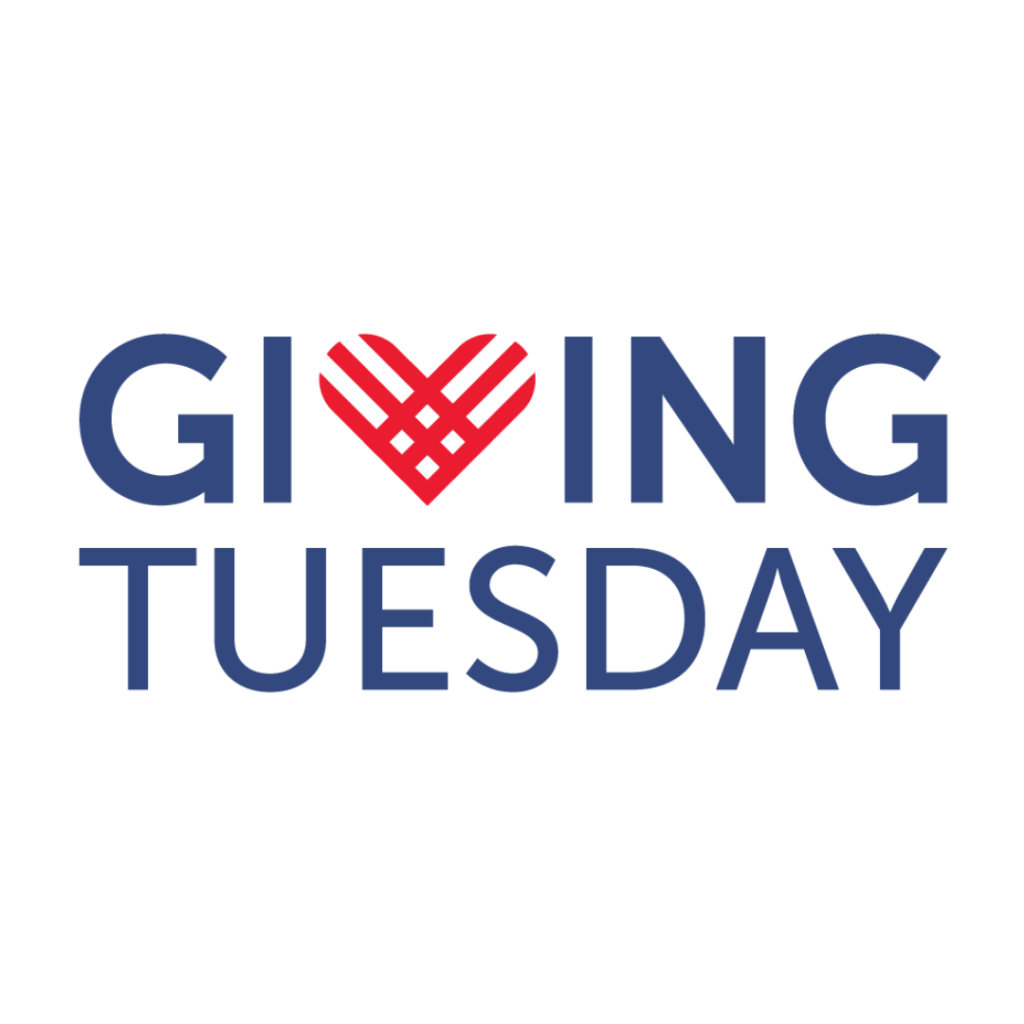 #GivingTuesday is a global day of giving and unity taking place on Nov. 28, 2023. When you participate in #GivingTuesday, you join a global generosity movement that is unleashing the power of people and organizations to transform the world and their communities, including right here.
Library Book Groups for Children, Teens and YA book-loving adults!
Our monthly book groups are a fun way to talk about books we love, discover new authors, and share ideas.  Our Maine Student Book Award Club is for students in grades 4-8.  We have a list at the library, or you can check out the list at http://msba.umeedu.maine.edu/  for the latest books for suggestion.  Our monthly meetings usually include a potluck and a lot of laughs.
Our YA Book-Lovers Club meets on a Tuesday once a month from 4 to 5.  You don't have to be a teen to like YA books, and we encourage anyone to attend.  Our group choice changes monthly, so be sure to check out our events calendar or stop by the library to request the latest pick!
DONATE CRAFT SUPPLIES and help replenish our craft closet!
We are seeking your help to Stock the Stacks! The Stock the Stacks fund is an essential part of our operating budget, and it goes directly into purchasing new books. We always strive to keep the library shelves current and vibrant — and we can't do it without you! Visit https://www.librarycamden.org/stockthestacks to donate – and thank you!
The National Library Service (NLS) is a free braille and talking book library service for people with temporary or permanent low vision, blindness, or a physical disability that prevents them from reading or holding the printed page. Through a national network of cooperating libraries, NLS offers books the way you want them: in braille or audio formats, mailed to your door for free, or instantly downloadable. (more…)
This is a picture taken from Mt. Battie around 1880 looking toward Rockport harbor.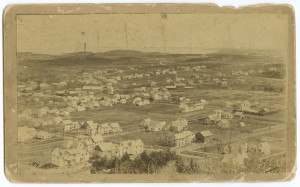 Do you live in Rockport and want to know more about your historic home?