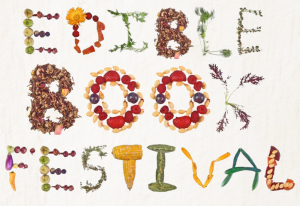 Saturday ~ April 6th ~ 2:00 to 3:00 pm
Join the Camden Public Library as we celebrate things we love: books, food and you!
Come as a spectator and vote for your favorite, you can wear a costume inspired by a book, or enter your own edible book creation.
Edible Book submissions wanted! Please submit by Thursday, April 4, 2019. Your creation can look like a book in form and shape, or be inspired by a book or author. You can create a pun of a book title or reproduce a cover, or celebrate a book character. It doesn't have to be cake – anything goes!
Ready to enter?  Click the link below for online entry form:
https://www.librarycamden.org/event/edible-book-festival/
Deep Sea April Vacation Camp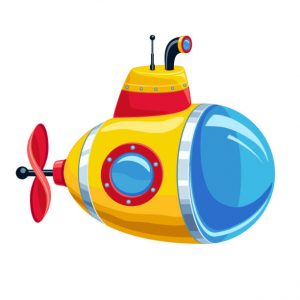 Come join Miss Amy & Loraine for 3 days of fun during April vacation!  This camp is geared for children Kindergarten and up, where we will share stories, crafts, games & activities!  We will meet each day from 2:00 to 3:00 pm.
Tuesday, April 16th ~ Make your own submarines!
Wednesday, April 17th ~ Sink or Float fun!
Thursday, April 18th ~ Pressure in the Deep!
Please call 236-3440 or stop by to sign up!