---
---
October 1, 9:00 am – 5:00 pm and October 2, 9:00 am – 4:00 pm. Harbor Arts & Books Fair is an admission-free, family-friendly event, making it a perfect day trip or weekend destination. Area inns, restaurants, and schooner sails welcome our Harbor Arts guests — and the coastal panoramic views from nearby Mount Battie are not to be missed! Exhibitor booths for the fall 2022 show will be along Atlantic Ave and in the National Historic Landmark Amphitheatre, across the street from Camden's picturesque harbor.
If you are searching for the perfect gift or doing some early holiday shopping, you'll find unique artwork and handcrafted items, plus the opportunity to meet the artists who created them!
Applications are now open for vendors to apply to participate in this juried show. The application deadline is midnight on September 9, 2022 — or earlier, if the venue becomes filled to capacity. Artists, photographers, crafters, jewelers, and makers of all kinds are invited to CLICK HERE for more information. Questions about the fair can be emailed to: artsfair@librarycamden.org
---
Generous support for the Fair is provided by lead sponsor The Reny Charitable Foundation.

Additional support is provided by TREEKEEPERS LLC-Johnson's Arboriculture and Camden Riverhouse Hotel and Inn.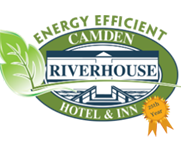 ---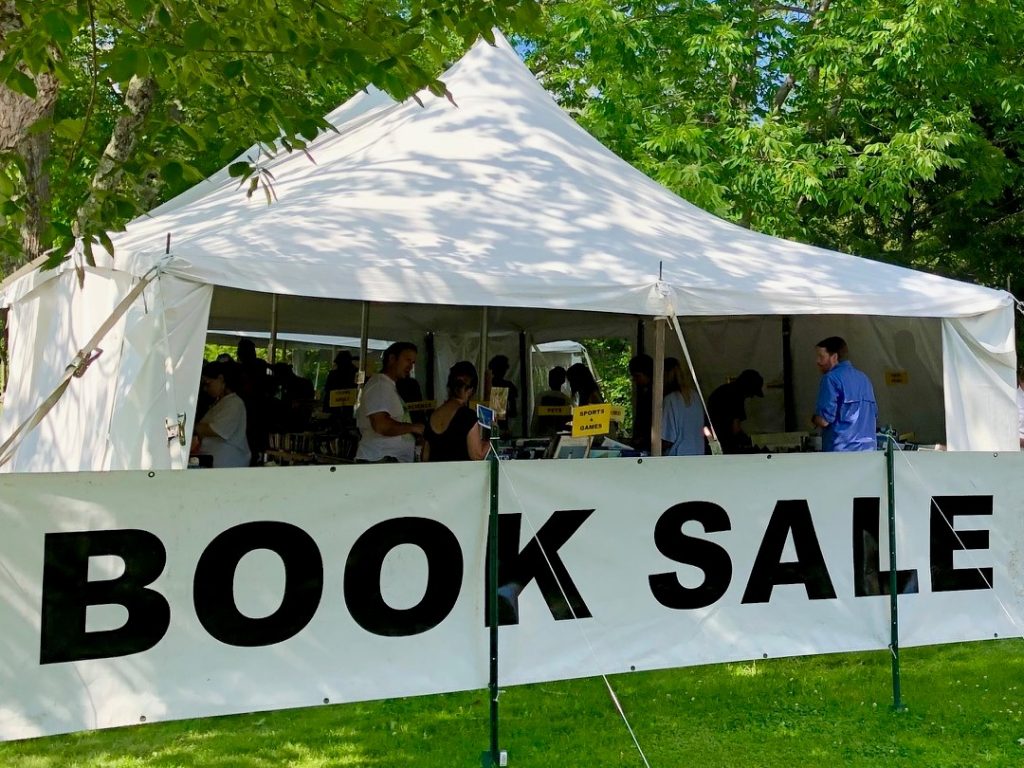 The library will also host a MASSIVE OUTDOOR BOOK SALE under the tents alongside the fair. The used book event will run Thursday, September 29, through Sunday, October 2, and will be set up under a huge tent adjacent to the Blue Door Book Shed on Atlantic Ave. The book shed and event tent can be reached via the parking lot on the left just past the Camden Amphitheatre. Thousands of books, DVDs, CDs, and audio books will be on sale from 9:00 am to 5:00 pm, Thursday through Saturday, and 9:00 am to 4:00 pm on Sunday. On Sunday, October 2, we will have a $10 "Buy a Bag & Fill It Up" sale starting at noon. CLICK HERE for more information.
---
History of the event: Originally begun as the Carol Sebold Arts & Crafts show, the juried show has been hosted annually by the Penobscot Bay Regional Chamber of Commerce for several years and by the C-R-L Chamber of Commerce for years before that. The Library will carry on the tradition of excellent juried arts, with added festive flavor and emphasis on quality and publicity.