Camden Library chosen to receive 'Hannaford Helps' Reusable Bag donations this March
The Camden Public Library is honored to be the beneficiary of the Hannaford Helps Reusable Bag Program this March, 2023!

This reusable bag program makes it easy to make a difference for the library, right here in our own community. Starting on March 1 and throughout the month, the library will receive a $1 donation every time the $2.50 reusable Community Bag is purchased at the Hannaford store located at 145 Elm Street in Camden. Reusable Community Bags are also available for purchase online via Hannaford To Go.
Join us to help the library reach its goal to sell at least 100 bags in March! The library extends heartfelt thanks to the entire staff of the Camden Hannaford for making this program possible and for all of their hard work. For more information on the Hannaford Helps Reusable Bag Program, visit hannaford.2givelocal.com.
Save the Date: Camden Festival of Poetry on May 20, 2023

---
The Camden Festival of Poetry will make its debut on Saturday, May 20, 2023. The event will take place at the First Congregational Church of Camden at 55 Elm Street in Camden, Maine. This celebration of local poets and poetry is set to be another central cultural event in the Midcoast summer calendar.
The festival will include readings by local poets; live musical interludes; discussion groups with poets; award for an outstanding youth poet; and a reception with book tables to meet participating poets. This event is free and open to the public.
Featuring Keynote Speaker Richard Blanco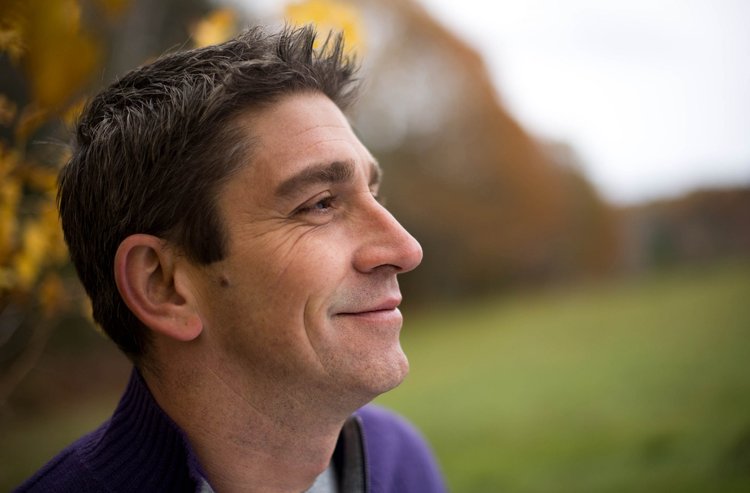 For more information, visit thepoetscorner.org/festival or contact CamdenFestivalofPoetry@gmail.com
The Camden Public Library is pleased to be an institutional partner of the Camden Festival of Poetry.
---
Plus, a Call for High School Poets!