Tuesday, February 14
@
10:00 am
–
11:00 am
Camden Garden Club's 55th Annual Winter Horticulture Series
January 31 – February 28, 2023
Join us this winter for a fascinating series of free horticulture talks, presented by the Camden Garden Club and hosted online by the Harvard Museum of Natural History and the Camden Public Library. Programs will be held via Zoom on Tuesdays at 10:00 AM, January 31– February 28, 2023. The full list of programs hosted by the Camden Public Library can be found here.
WHAT: Free Zoom talk about Yardscaping
WHEN: Tuesday, February 14, 10:00 am -11:00 am on Zoom through the Camden Public Library
TICKETS: Event is free and open to the public | event pre-registration is required (see below)
Use this link to register on Zoom: https://us02web.zoom.us/webinar/register/WN_Ab-DKRRDQx6x4_2R8hrsyA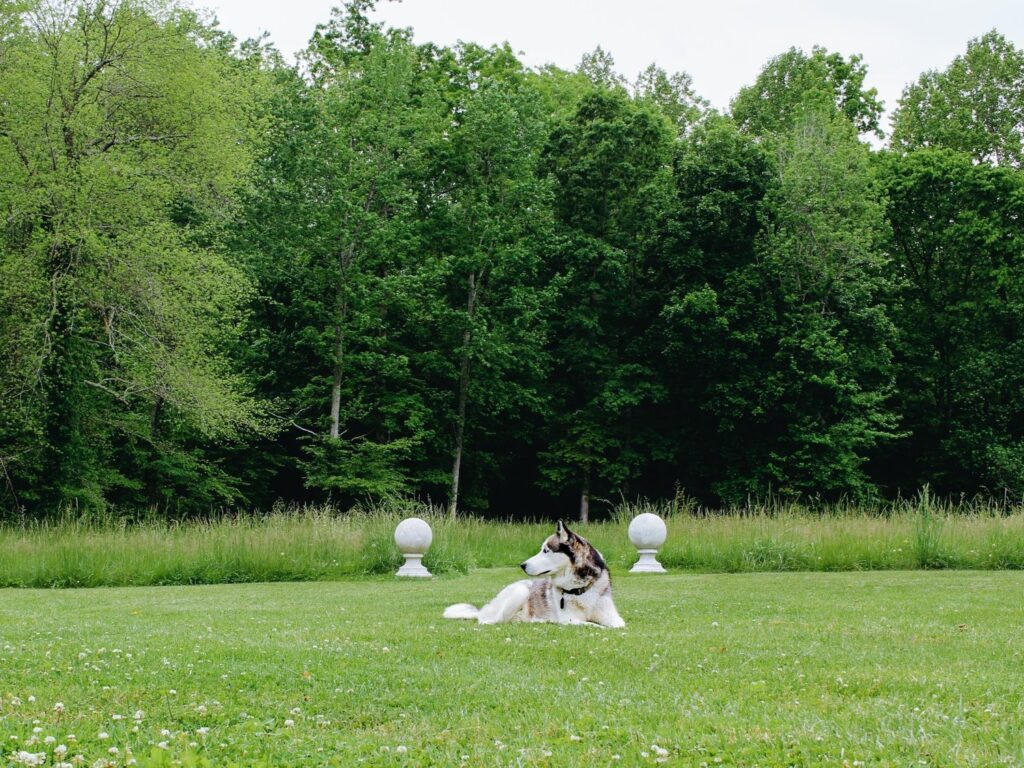 Through Yardscaping, Gary Fish hopes to inspire Maine people to create and maintain healthy landscapes through ecologically based practices that minimize reliance on water, fertilizer and pesticides. Some things he will discuss are: low maintenance and native plants, low input yard care, proper plant choice, and managing pests wisely. Think first… Spray last!
Gary Fish has been the Maine State Horticulturist since 2015. He was the Manager of the Pesticide Programs for Board of Pesticides Control for 28 years. He has been working off and on as a practicing Licensed Professional Forester since 1985, Kents Hill Forestry Services. He is also the former chair of the Arborist Board and worked as horticulturist for ChemLawn Services Corporation for 5 years, 1983 – 1988. He is also a landscape and nature photographer. He grew up in Farmington, Maine and says he was an entomologist from birth and was inspired to love plants by his mother who grew beautiful roses and rock gardens.