Tuesday, September 26
@
6:30 pm
–
7:30 pm
Women's Health and Functional Medicine Consultants Charlene Orne and Deb Czuchra will lead a presentation and discussion titled, "Who Hijacked My Hormones" on Tuesday, September 26 at 6:30 PM in the Picker Room. Charlene and Deb will discuss 4 most common hormone issues that women face today, including Thyroid dysfunction, Insulin Resistance, Estrogen Dominance and Cortisol issues. The audience will come away with an understanding of the interconnectedness of our hormones and how to better balance them.
This is a hybrid event and will take place in person in the Picker Room as well as on Zoom. To attend virtually, register here: https://us02web.zoom.us/webinar/register/WN_i7_O-NWKTFuet6HULorooQ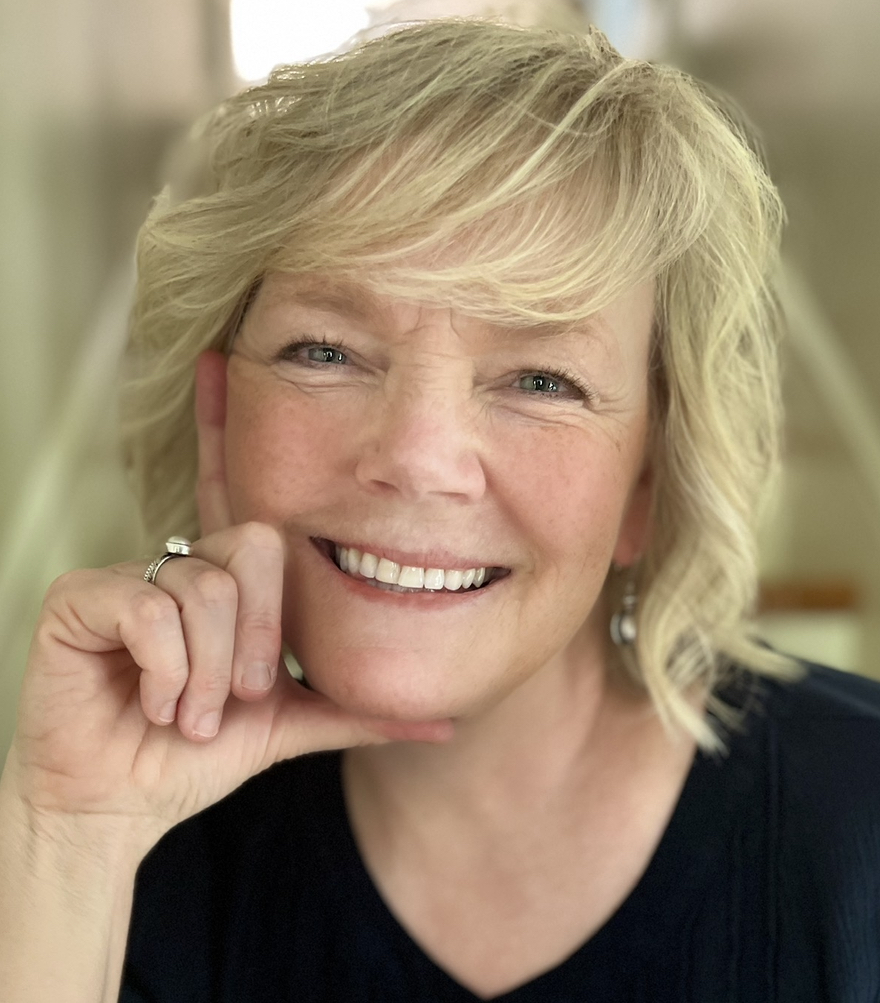 Charlene Orne has lived in Camden for 28 years and brings decades of experience as a Physician Assistant into her new role as a Women's Health Functional Medicine Consultant. She is currently enrolled in her second year at the School of Applied Functional Medicine and has a certificate in women's health coaching. Charlene is passionate about empowering women to understand their root cause of symptoms in order to look and feel their best.
Nurse Practitioner Deb Czuchra brings her 28 years of family medicine/cardiology experience and passion to helping women take back their health. Her own personal health struggles lead her to the power of functional medicine in healing, and now she is utilizing her additional training through the School of Applied Functional Medicine to help other women. As a functional medicine consultant, she is driven to educate, inspire and empower women to optimize their health and gain vitality and wellness.
Find Charlene and Deb online at TelsonHealth.com, on Instagram @Telson_Health, and on TikTok @Telson_Health.