Tuesday, February 21
@
10:00 am
–
11:00 am
Camden Garden Club's 55th Annual Winter Horticulture Series
January 31 – February 28, 2023
Join us this winter for a fascinating series of free horticulture talks, presented by the Camden Garden Club and hosted online by the Harvard Museum of Natural History and the Camden Public Library. Programs will be held via Zoom on Tuesdays at 10:00 AM, January 31– February 28, 2023. The full list of programs hosted by the Camden Public Library can be found here.
WHAT: Free Zoom talk about plant photography and botany
WHEN: Tuesday, February 21, 10:00 am -11:00 am on Zoom through Camden Public Library
TICKETS: Event is free and open to the public | event pre-registration is required (see below)
Use this link to register on Zoom: https://us02web.zoom.us/webinar/register/WN_voimZT3_QJ2lsotg_vK3_A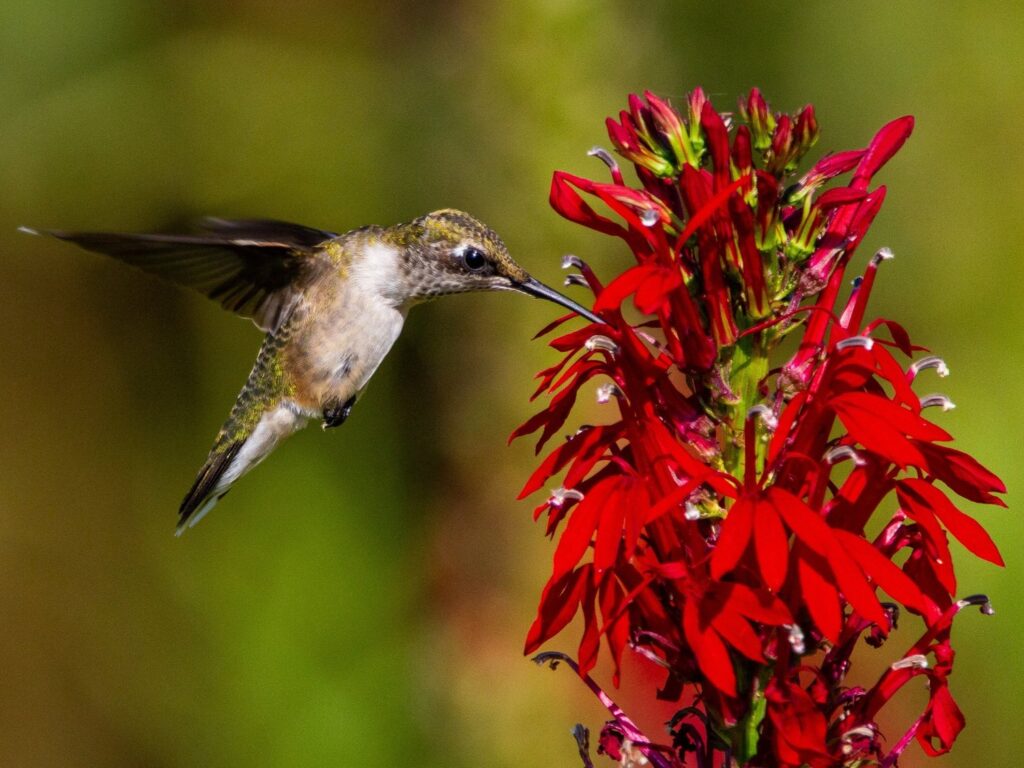 Plants are at the base of both the human and non-human food chain. Everything eats them directly or indirectly, which may or may not be a good thing as far as plants are concerned. Because they do not move around, it is easy to forget that plants are not helpless. They have evolved an incredible arsenal of chemicals, camouflage, spines, hairs, and waxes to discourage herbivores. On the other hand, they spend a huge amount of their energy on pollen, nectar, edible fruits, and sugary root exudates designed to attract and nourish animals, insects, fungi and bacteria so they can perform services such as pollination, seed dispersal, defense, and nutrient acquisition.
It is a carefully balanced natural economy and community based on the products of photosynthesis that is amazing in its complexity and efficiency. Strengthening this natural economy through sound horticultural and agricultural practices is in essence what the organic movement is all about. In this talk, Bill Cullina will show how this world of pollen, poisons, pigments, pheromones, sugars and sex translates to sound organic practices from which we can all benefit.
William Cullina (kul-EYE-nuh) is the F. Otto Haas Executive Director of the Morris Arboretum of the University of Pennsylvania. Prior to this he was the President and CEO of Coastal Maine Botanic Garden for eleven years. Cullina holds degrees in plant science and psychology, has been working in public horticulture for 25 years, and has extensive experience in in horticultural and forestry research, and commercial nursery production.
A well-known author and recognized authority on North American native plants, Cullina lectures on a variety of subjects to garden and professional groups and writes for popular and technical journals. His books include, Wildflowers, Native Trees, Shrubs, and Vines, Understanding Orchids, Native Ferns, Mosses, and Grasses, and Understanding Perennials.