Thursday, February 2
–
Monday, February 27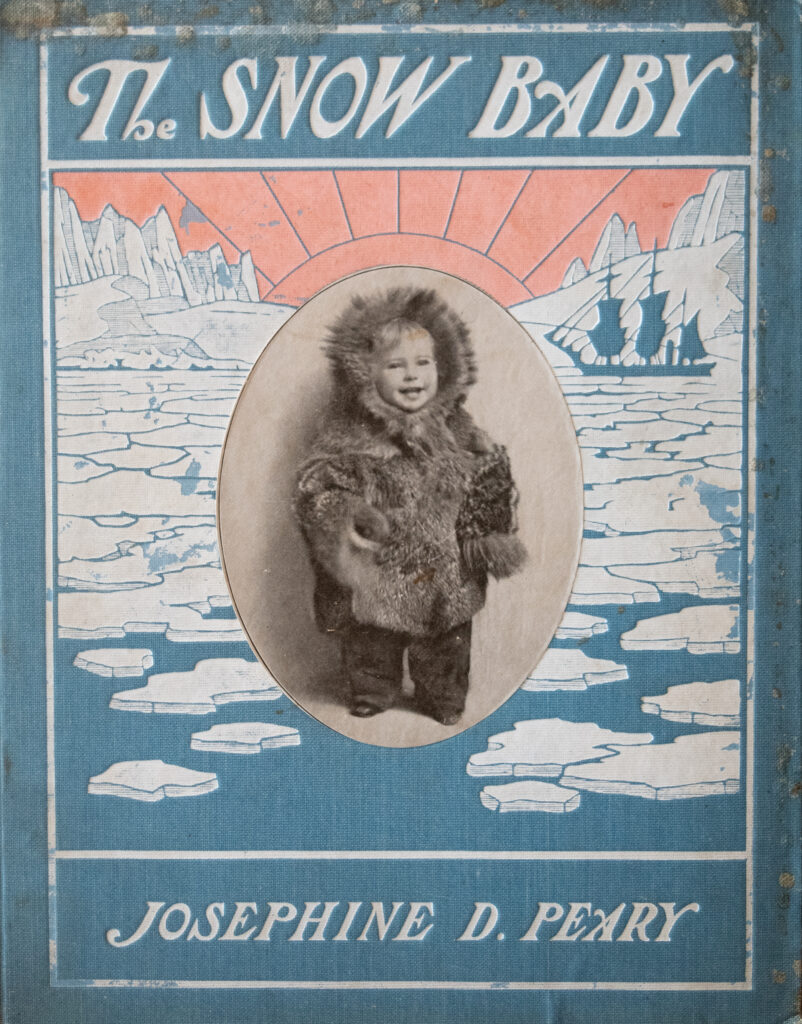 During the month of February*, a special exhibit from the Maine Ski & Snowboard Museum will be on view in the Picker Room Gallery at the Camden Public Library titled "Josephine, Bert, and the Snowbaby."
In the 1890s, Josephine Peary became the first woman to overwinter on an Arctic expedition, while accompanying her husband Robert Peary on a trip to Greenland. While living with the Inuit community there, she gave birth to a baby girl, who was nicknamed the Snowbaby. This exhibit tells their story through photos and quotes from Josephine Peary's three books about her adventures in the Far North.
The exhibit will be complemented by a presentation and discussion by Glenn Parkinson, President of the Maine Ski and Snowboard Museum, Ski Historian, and Author. Join Glenn Parkinson on Saturday, February 11 at 3:30 PM in the Picker Room to learn more about this fascinating story. This event is free and open to the public.
Learn more about the Maine Ski and Snowboard Museum at www.maineskiandsnowboardmuseum.org
*The Picker Room hosts meetings and library events and is not always open for viewing. Please call ahead or check our website calendar to see what's happening daily.