Tuesday, November 14
@
6:30 pm
–
7:30 pm
Does your energy crash? Do you have irritability, anxiety or sugar cravings? This talk is for you.
Women's Health and Functional Medicine Consultants Charlene Orne and Deb Czuchra will lead a presentation and discussion titled, "I'm Sorry Sugar, but we need to break up" on Tuesday, November 14 at 6:30 PM in the Picker Room.
This is a hybrid program and will take place in the Picker Room and on Zoom. To attend virtually, register here: https://us02web.zoom.us/webinar/register/WN_cdhpnW5ZRwKqQIsT1iGNhw
Charlene and Deb will discuss the increasing sugar content found in our diets today, and its hidden effects on our bodies. These sugar highs and lows can be disguised as headaches, irritability, weight gain, anxiety, interrupted sleep, and other symptoms. Topics will include gaining better insight into the different types of sugar found in our foods, ways to keep your blood sugar from spiking, and tips for lowering blood sugar after eating.
The audience will come away with tips to help "break up" with sugar to regain energy, decrease inflammation, and lose weight. With the holiday season right around the corner, the information gained will allow you to enjoy all the festivities that lie ahead with a greater appreciation for a healthier you heading into the New Year.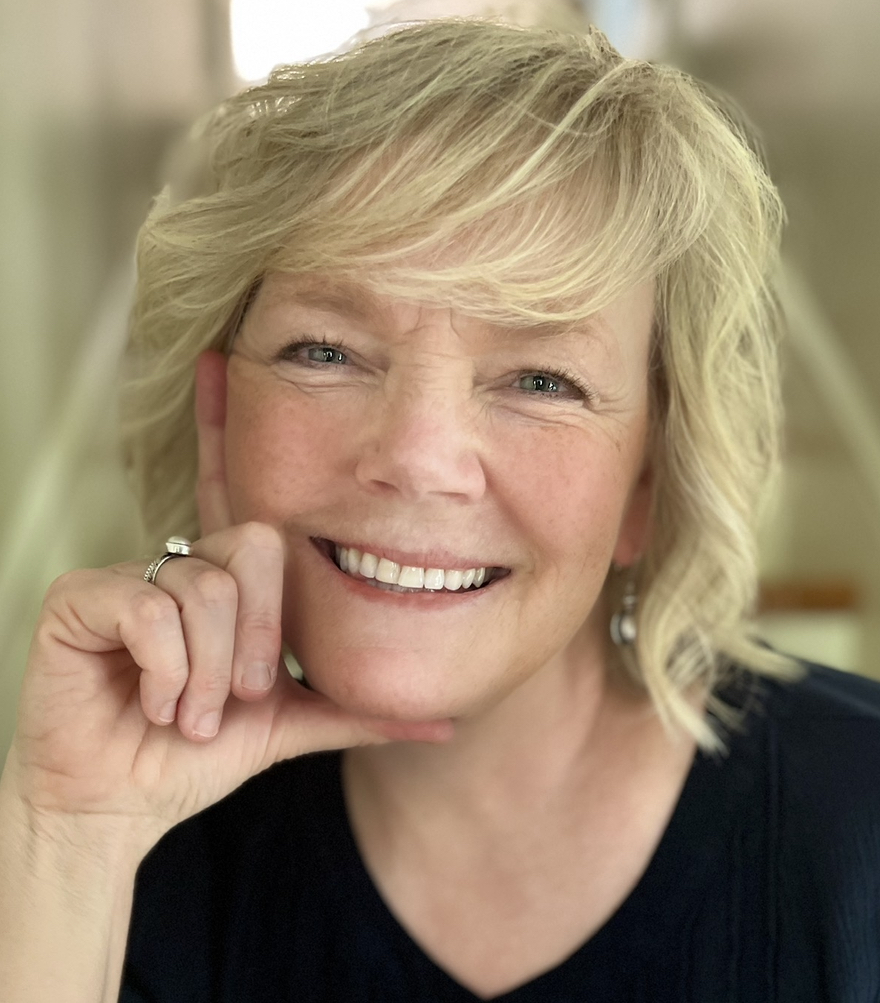 Charlene Orne has lived in Camden for 28 years and brings decades of experience as a Physician Assistant into her new role as a Women's Health Functional Medicine Consultant. She is currently enrolled in her second year at the School of Applied Functional Medicine and has a certificate in women's health coaching. Charlene is passionate about empowering women to understand their root cause of symptoms in order to look and feel their best.
Nurse Practitioner Deb Czuchra brings her 28 years of family medicine/cardiology experience and passion to helping women take back their health. Her own personal health struggles lead her to the power of functional medicine in healing, and now she is utilizing her additional training through the School of Applied Functional Medicine to help other women. As a functional medicine consultant, she is driven to educate, inspire and empower women to optimize their health and gain vitality and wellness.
Find Charlene and Deb online at TelsonHealth.com, on Instagram @Telson_Health, and on TikTok @Telson_Health.