HYBRID – Foraging for Wild Edible Mushrooms: Embracing the Bewildering Boletes, with Greg Marley & Maine Mycological Association
Saturday, March 11
@
1:00 pm
–
2:30 pm
The Camden Public Library is pleased to feature a presentation from Greg Marley and the Maine Mycological Association on Saturday, March 11 at 1:00 pm, titled Foraging for Wild Edible Mushrooms: Embracing the Bewildering Boletes. This event is free and open to the public and will take place in-person in the Picker Room as well as online.
Register to attend virtually on Zoom here: https://us02web.zoom.us/webinar/register/WN_k0qIpR6ZQM-9euFbVI1Kzg
Foraging for Wild Edible Mushrooms: Embracing the Bewildering Boletes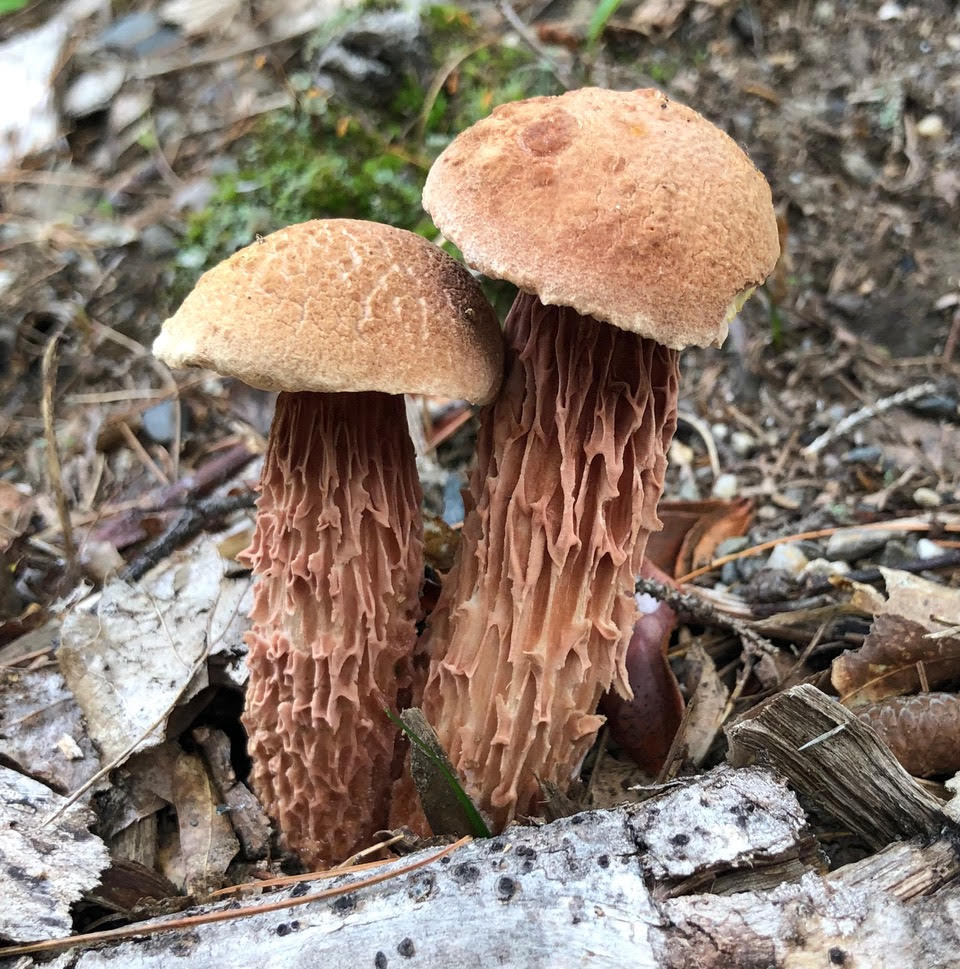 The fleshy pored mushrooms we collectively call "Boletes" include several hundred different mushrooms in more than 40 genera in New England. And recent updates in genetic taxonomy seems to be adding to the confusion rather than simplifying this challenging group for the forager.
And there are a number of easily-identified Boletes that are common in our forests and present a great opportunity for the forager ready to embrace the Boletes as food. This 90 minute talk will review the major genera of Boletes and focus on a number of great edibles as well as a handful of mushrooms consistently involved in mild to moderate cases of poisoning. Suggestions for resources will be offered.
Greg Marley has been collecting, studying, eating, growing and teaching mushrooms for over 45 years. He spreads his knowledge of mushrooms through walks, talks and classes held across the New England and beyond. Marley is the author the award-winning book Chanterelle Dreams, Amanita Nightmares; The Love Lore and Mystic of Mushrooms, (Chelsea Green, 2010). As a volunteer mushroom identification consultant to Poison Centers across New England, he provides expertise in mushroom poisoning cases. He is a frequent lecturer to college groups and a mushrooming foray faculty member. When not mushrooming, Marley works as a mental health clinician specializing in suicide prevention and traumatic grief.