Sunday, November 26
@
2:00 pm
–
4:00 pm

The Everyman Repertory Theatre, in partnership with The Camden Public Library, is pleased to present a new series, "Forgotten Classics of the Stage" featuring rehearsed readings and lively discussions of famous but rarely performed plays, presented in the library's historic and beautiful Reading Room.
The Everyman Repertory Theatre are outstanding professionals who collaborate well and enjoy sharing their passion for the theater with the public and those who are either familiar with or new to the theater.
The first event will take place on Sunday, November 26, at 2:00 PM in the Reading Room at the Camden Public Library and feature the 20th century play Journey's End.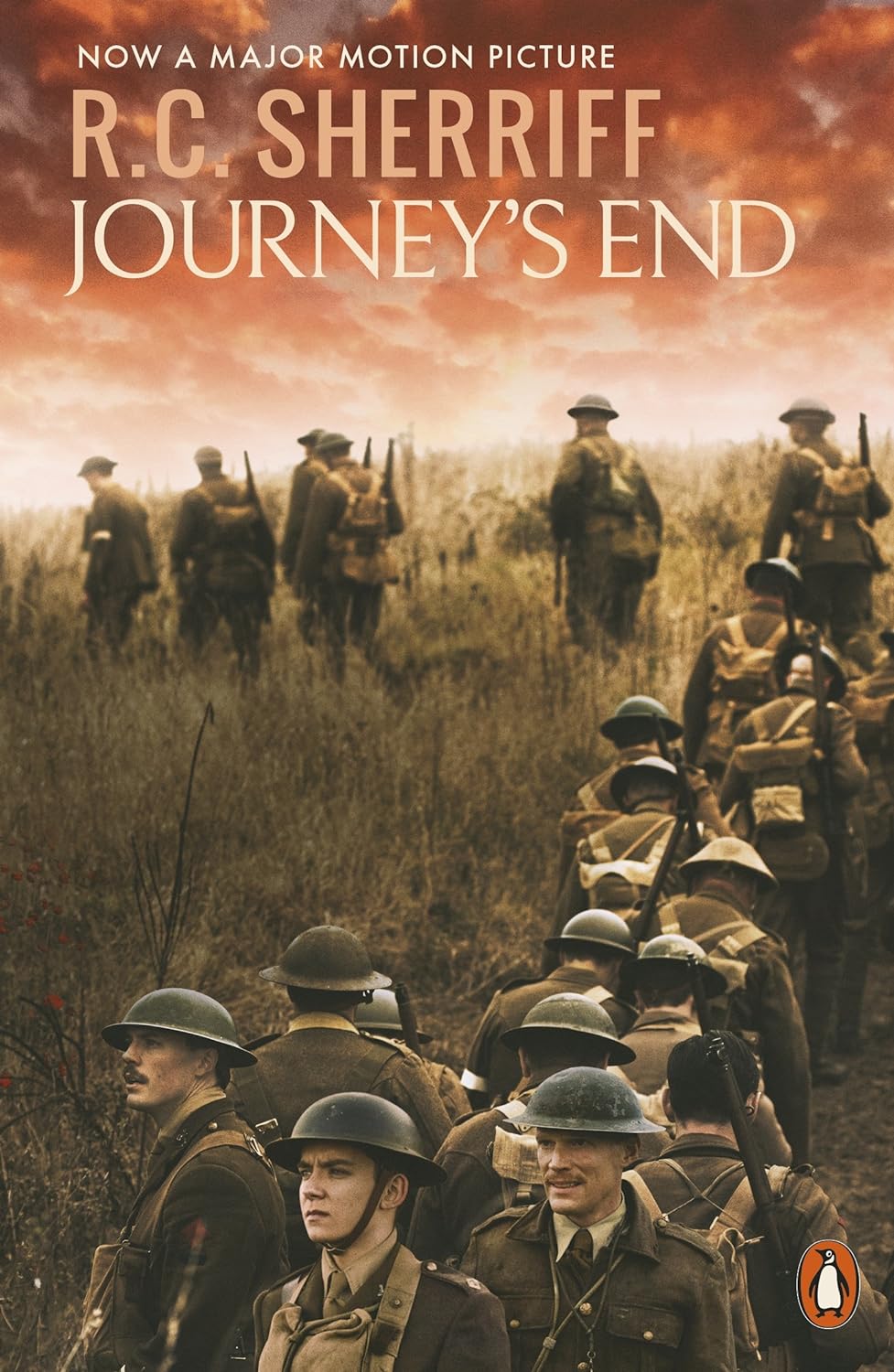 Journey's End was first presented in 1928, written by the English playwright and screenwriter R.C. Sherriff. It is set towards the end of the First World War. The story takes place in an officers' dugout in the trenches and was based on Sherriff's letters home during his time as an officer. It played a clear role in informing and inspiring the Blackadder series of BBC comedies set during this period, though it has a more tragic bent.
The play was first performed at the Apollo Theatre in London on 9 December 1928, starring a young Laurence Olivier, and soon moved to other West End theatres for a two-year run. It was one of The Best Plays of 1928–1929 and quickly became internationally popular, with numerous productions and tours in English and other languages, as well as a film version, before falling from the repertoire.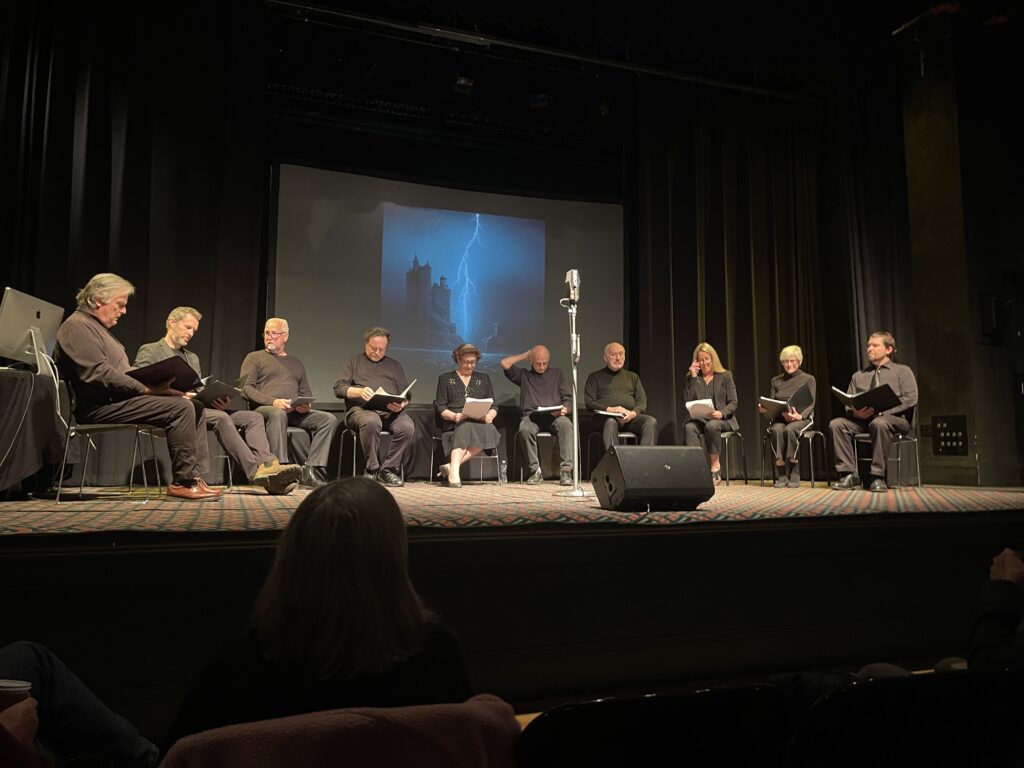 "As soon as we announced it would be part of our Forgotten Classics of the Stage series, two of our cast members said they had seen productions in London on the 100th anniversary of the war's end," said Paul Hodgson, artistic director of the Everyman Repertory Theatre. "But then it immediately fell out of the repertoire again. It is a work of absolute genius, powerful, realistic, emotional, anti-war and brutally honest. It should be on the stage somewhere all the time."
---

The Everyman Repertory Theatre is a registered 501(c)(3) not for profit professional theatre company committed to bringing live theatre to the people of Midcoast Maine.
Its mission is to present high quality, creative and engaging theatre for people from all age groups living in midcoast Maine through the efforts of a corps of professional actors, designers and directors. We collaborate with local community and non-profit arts organizations such as Center for Maine Contemporary Art, Farnsworth Art Museum, and Maine Pro Musica.