Thursday, March 2
@
10:00 am
–
Wednesday, March 29
@
6:00 pm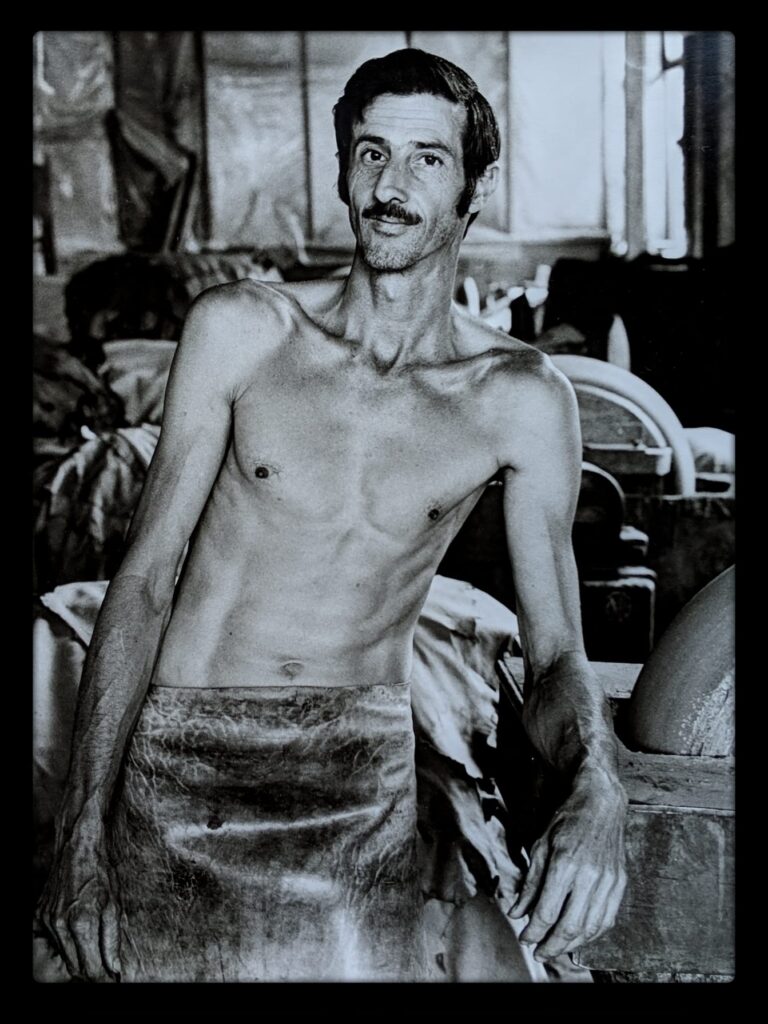 During the month of March*, an exhibit from local photographer Bonnie Farmer will be on view in the Picker Room Gallery at the Camden Public Library.
From 1985-1990, Bonnie Farmer had exclusive permission to photograph employees, machinery, and products at The Knox Woolen Mill and The Tannery, both located in Camden. By photographing these workers, whose families had also worked there generations before, Farmer documented and honored the end of an era.
MBNA, which occupied the former Mill building, exhibited these photographs in its museum until the building was sold. The Dowling Walsh Center for Arts also exhibited Farmer's collection until that was also closed. The Camden Public Library is honored to have these photographs in its own collections and continue to share the stories of Camden's industrial past.
Bonnie Farmer currently resides in Rockland and is now painting and working with watercolors. She is also known for her assemblage sculptures.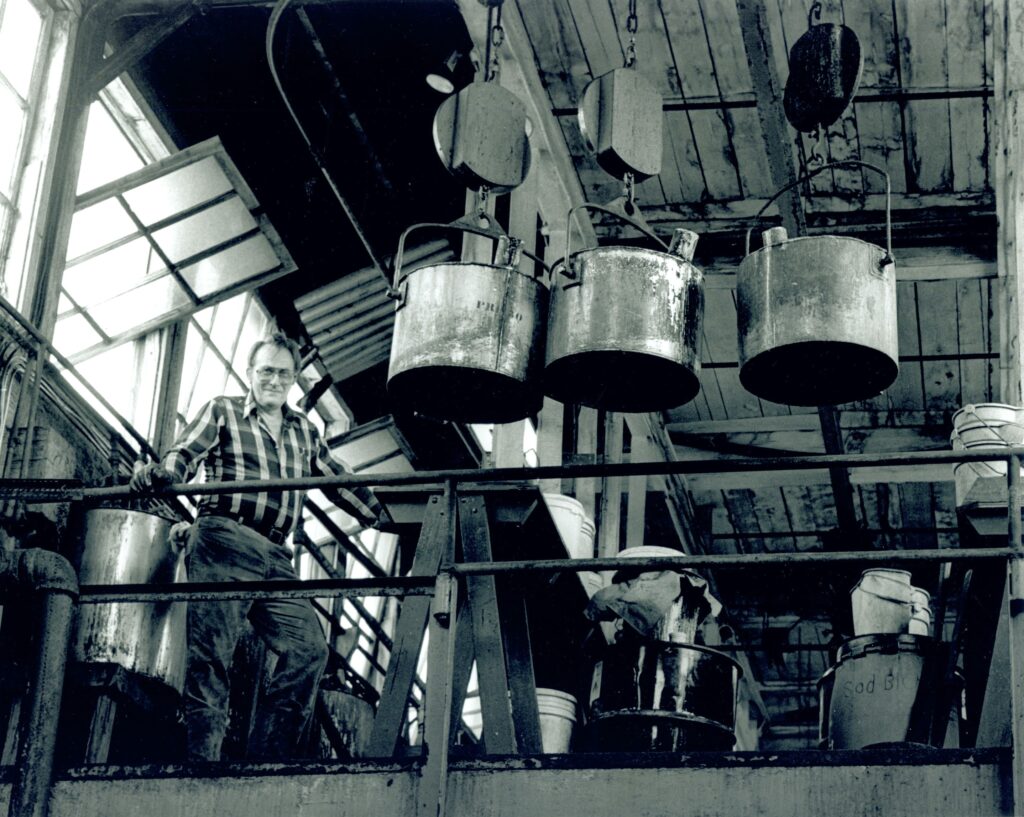 *The Picker Room hosts meetings and library events and is not always open for viewing. Please call ahead or check our website calendar to see what's happening daily.