Tuesday, February 7
@
6:00 pm
–
7:30 pm
The library welcomes Maine-based author Jule Selbo for an in person event on Tuesday, February 7 at 6:00 PM. Selbo will share about her writer's journey from Hollywood as a screenwriter for the major studios, to her turn to novel writing. Selbo has written historical fiction as well as her award-winning crime-mystery series: The Dee Rommel Mysteries that take place in Portland, Maine. Selbo will be reading from her work as well as discuss craft, the building of stories, and where ideas come from. Questions are welcome.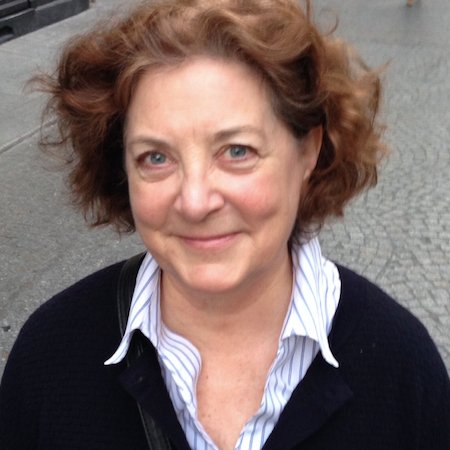 Jule Selbo left a long career as a produced screenwriter (tv and film) in Los Angeles to move to Maine and focus on writing novels. Her first was a mystery/romance called FIND ME IN FLORENCE, (1st Place Chatelaine Award) followed by two historical fiction novels, one about the amazing experimental physicist Laura Bassi in the 1700s, (Breaking Barriers, recipient of a Goethe Award) the other about Giovanni Caboto (we know him as John Cabot) who, in 1497, sailed under England's flag and claimed a large portion of the eastern seaboard for King Henry VII. 
Jule moved into her favorite genre – mystery crime: her Dee Rommel Mystery Series is well underway. The first book: 10 DAYS: A Dee Rommel Mystery earned a spot on the Top-Five list of Kirkus' 2021 best crime/mysteries from small publishers, won the Silver Falchion Award for Best Investigator Novel at Killer Nashville, was a finalist for a Maine Literary Award, a 2021 Clue Award and a Foreword Review Award. The second book in the ten-part series is 9 DAYS, A Dee Rommel Mystery, which also received a starred Kirkus Review and nominated for a 2022 Clue Award.
"The deeply complex character of Dee Rommel is back in another scintillating mystery from author Jule Selbo, it's like having a drink with an old friend who you know much about but still have so much more to learn.
– Matt Cost, author of the Clay Wolfe/Port Essex Mystery Series and the Goff Langdon Trilogy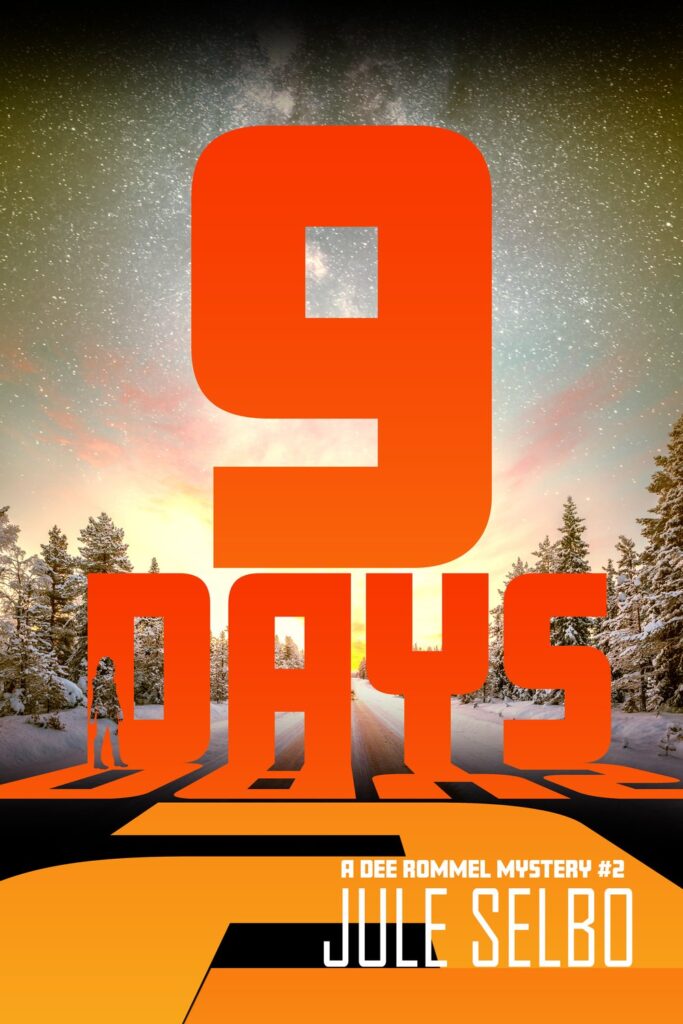 Learn more about Jule Selbo and her published works at www.juleselbo.com