Tuesday, June 6
@
6:30 pm
–
7:30 pm
On Tuesday, June 6 at 6:30 pm, Scott Dickerson will present a reading and conversation about his novel Telling Stone in the Picker Room at the Camden Public Library and on Zoom.
Click here to register on Zoom: https://us02web.zoom.us/webinar/register/WN_Ve9mNa-uTxOmQ6Gdp-yw7g
Telling Stone immerses readers in Paleolithic people and the art revolution they created–realities of the hunt, conflict between band members, sensuality of hearthmates, and expressions of beliefs in powers using flint tools and paints.
Carl Little, the eminent Maine author, poet, and art critic, reviewed Telling Stone in the April 2023 edition of the Working Waterfront. He noted, "Telling Stone is speculative fiction. It engages you in wondering about the motives of the first artist–to record, to venerate, to find joy? These questions keep you reading."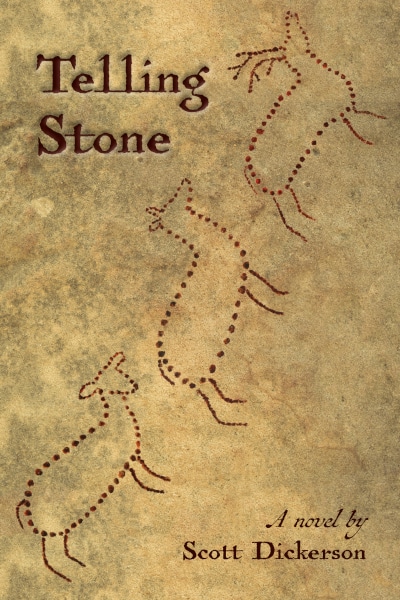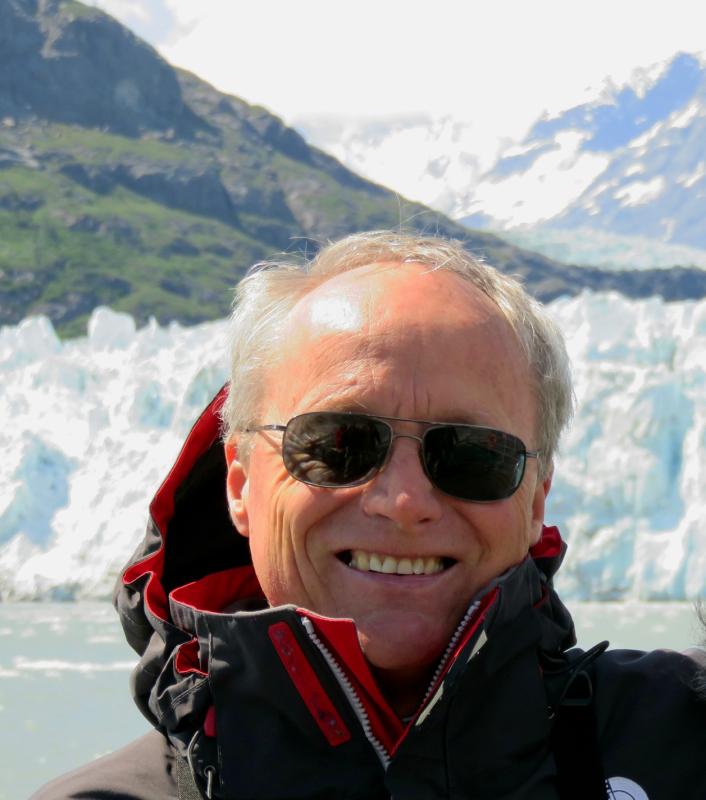 Scott Dickerson is a conservation biologist, hunter and gatherer, artist, and designer and maker of fine furniture. Now retired, he served as executive director of Coastal Mountains Land Trust for sixteen years. He lives on a small farm in coastal Maine where he herds muskmelons and celebrates sweet corn. His first book, To Save a River (Aperture, 2002) tells the story of endangered Atlantic salmon in Maine's Ducktrap River. Telling Stone is his first novel.