Tuesday, October 3
@
10:00 am
–
Monday, October 30
@
6:00 pm

For Discover History Month each October, the Camden Public Library draws on the photographs, prints, and other resources in the library's Walsh History Center to create an exhibit portraying different facets of Camden's history. This year, the theme will be A Visual History of the Megunticook River. The exhibit will tell the story of the Megunticook River from glacial history to early settlers, and historic mills to present day. The exhibit will be on view in the Picker Room Gallery from October 3 to October 30.
Walsh History Center Director Ken Gross will be giving a presentation to compliment this exhibit on Tuesday, October 17 at 6:30 PM.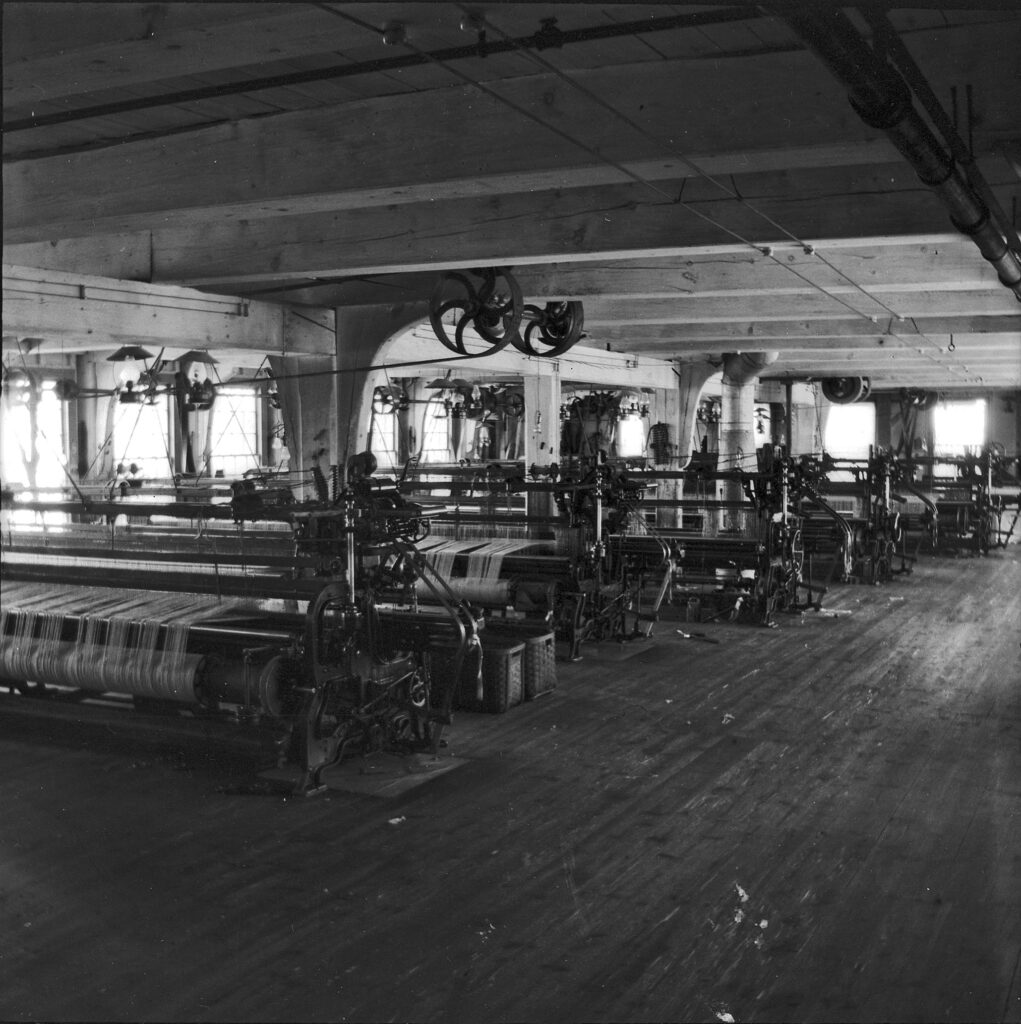 ---
This is a part of the Camden Public Library's "Discover History Month" series of history-themed programs, events, and exhibits. CLICK HERE for more special Discover History Month programs!

Special thank you to our Discover History Month sponsor, The Smiling Cow. The Smiling Cow is celebrating their 83rd year of business!