Thursday, September 7
@
6:00 pm
–
7:00 pm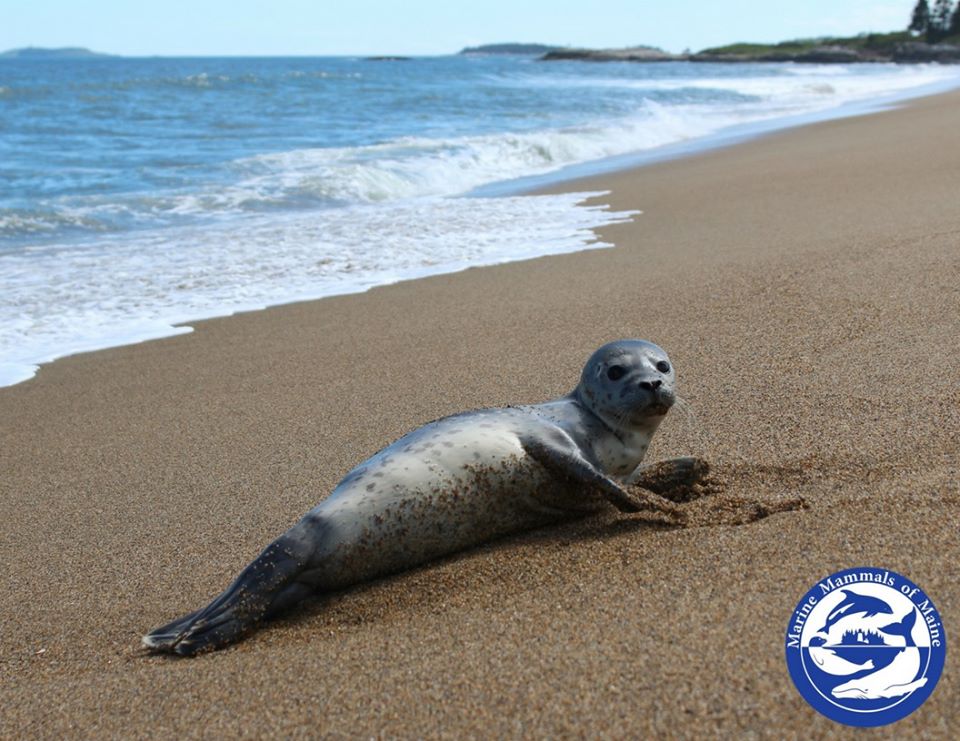 Join Marine Mammals of Maine (MMoME) in the Picker Room and on Zoom on Thursday, September 7 at 6:00 PM as they take you through a seal's journey from stranding to release, and all of the obstacles in between. We'll start with seal basics, including whether it's normal for them to be out of the water and why you might see a baby on its own, and then dive into when and why seals need our help. You will learn what MMoME is, what they do, the animals they care for, and how you can help.   
This is a hybrid program and will take place in person in the Picker Room as well as on Zoom. To attend virtually, register here: https://us02web.zoom.us/webinar/register/WN_xyxOkpR7R5GFygtM_h20Mw
About the presenter
Jessica Woodend has been a volunteer with MMoME for the last 6 years. Helping with response, rescue, animal care, and education. She has also been in the field of wildlife education and animal care for the last 15 years, working all over the country.
---
Marine Mammals of Maine responds to stranded marine mammals and sea turtles in southern and midcoast Maine, cares for sick, injured and abandoned seals from all over New England, studies East coast marine mammal populations, and educates about global marine mammal conservation. Learn more at mmome.org