---
---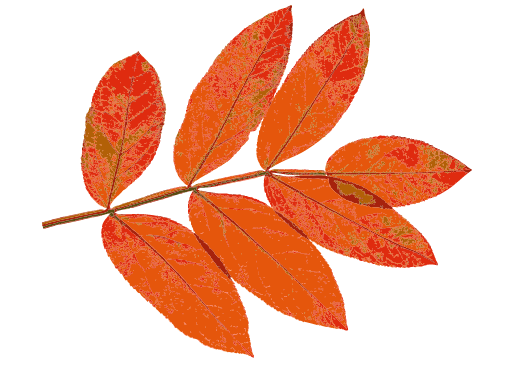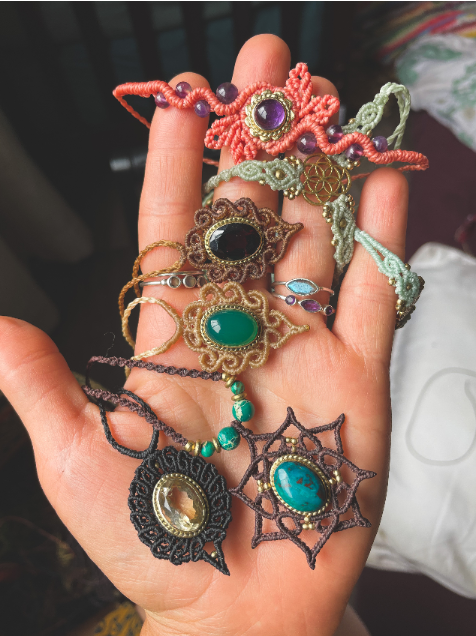 Chandler Adams (Knot Me Knot You)
Corinna, ME
Jewelry
Knotty magic, fine macrame jewelry made with genuine gemstones and highest quality thread.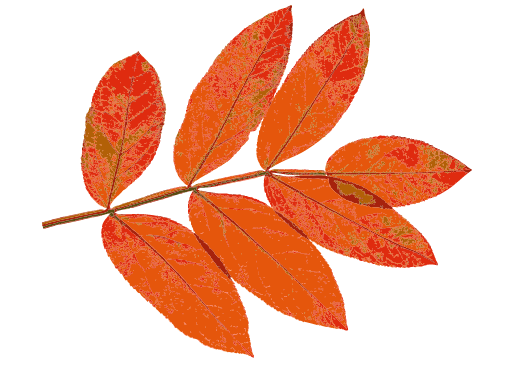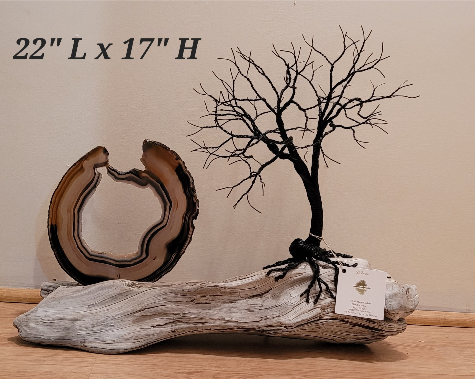 Margaret Adams
Camden, ME
Mixed Media
Using aluminum wire we hand twist into Trees adding driftwood & minerals. We also do ink or acrylic Tree art on Basswood or Canvas. All our pieces are one of a kind.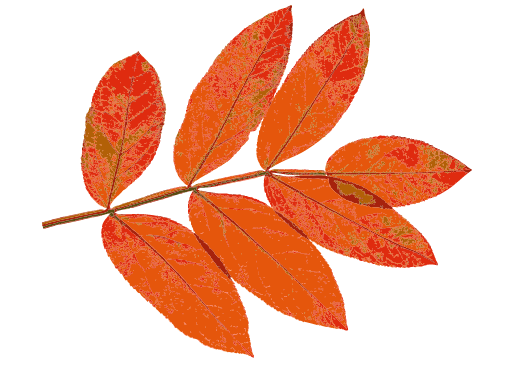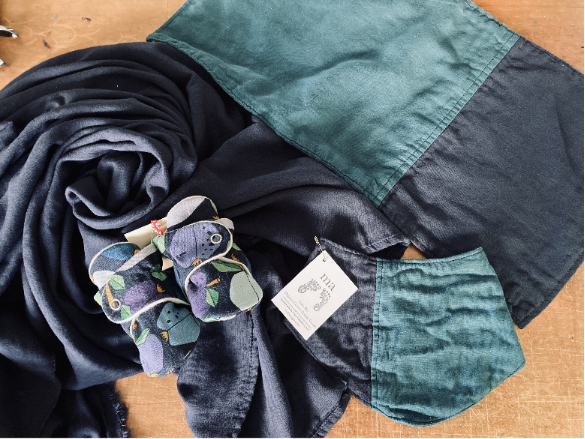 Molly Angie (ma)
Cape Elizabeth, ME
Fiber
Molly Angie designs and manufactures her pieces from a home studio using only organic of natural materials. She strives to provide top quality and comfort to her customers.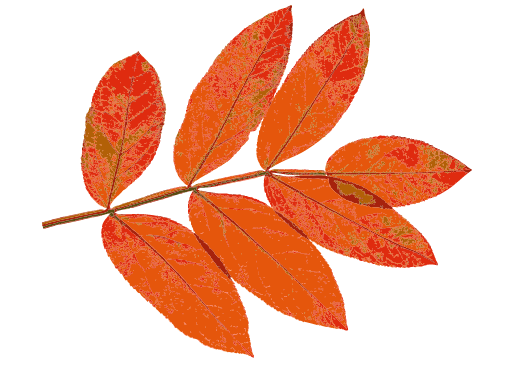 Christopher Augustus (Heirloom Lures)
Seal Cove, ME
Wood
I create reproductions of antique patented wood fish on lures, on my wood lathe, and fish decoys.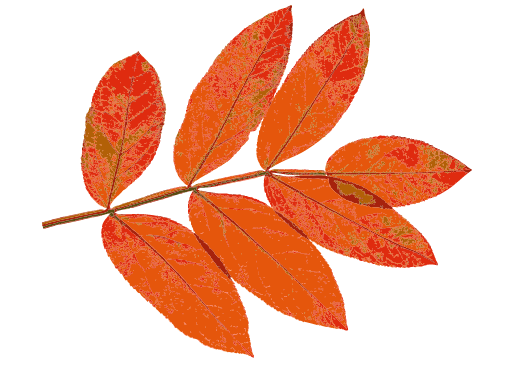 Alison Barnes (Alison Brooke Designs)
Ellsworth, ME
Mixed Media
Decoupage oyster trinket dishes, and gold filled, freshwater Pearl, and genuine sea glass jewelry.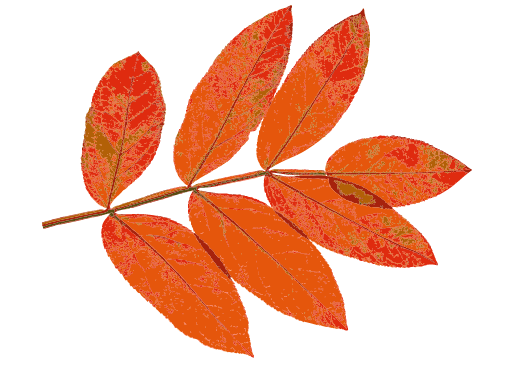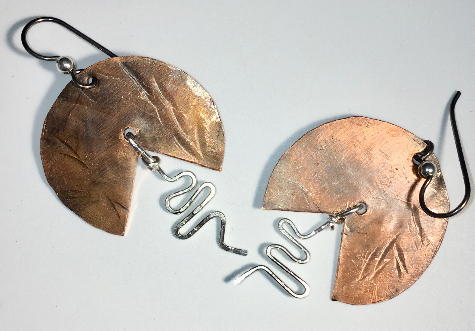 Betty Barrett (bbarrett Jewelry)
Charlamont, MA
Jewelry
My jewelry is made with mixed metals and components such as beads and beach stones. I use cold connections such as rivets to construct my pieces. Each piece is handmade and one of a kind.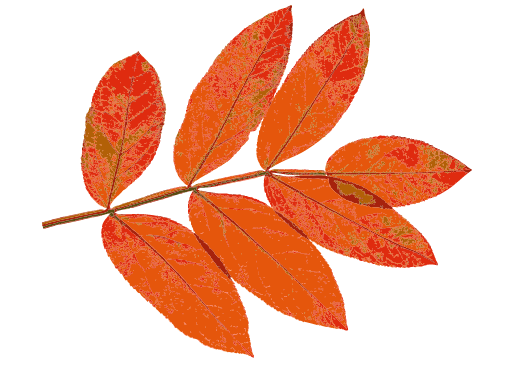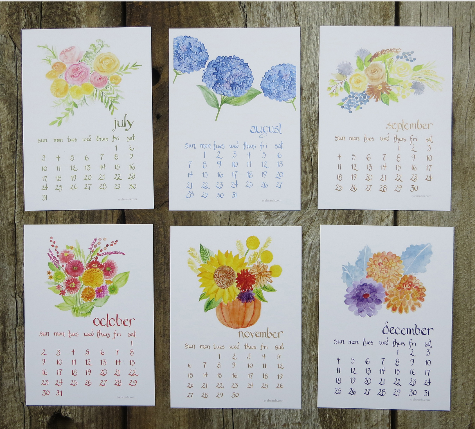 Ellen Braley (el's cards)
Greenland, NH
Works on Paper
Watercolor designs with calligraphy style writing. Designs used to create greeting cards, note cards, calendars, note pads, gift tags, gift wrap, sticker sheets, whimsical maps and tea towels.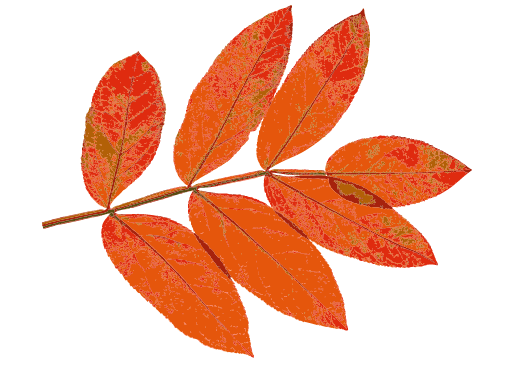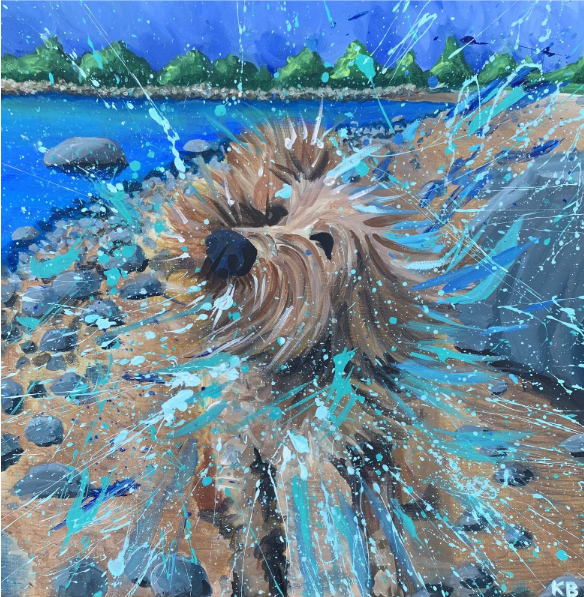 Kaitie Bubier (Kaitie Bubier Art)
Harpswell, ME
Painting
I am a Maine based artist that works in acrylic paint and finish in an acrylic paint pen marker. I enjoy whimsical subject matter and bold pattern.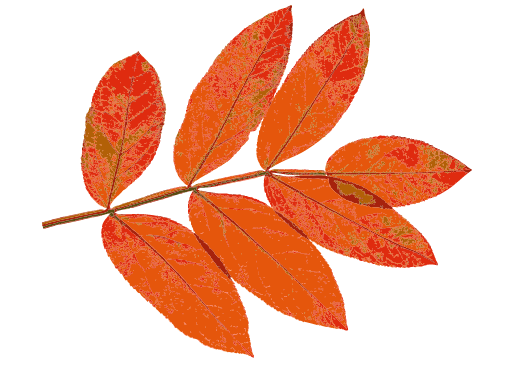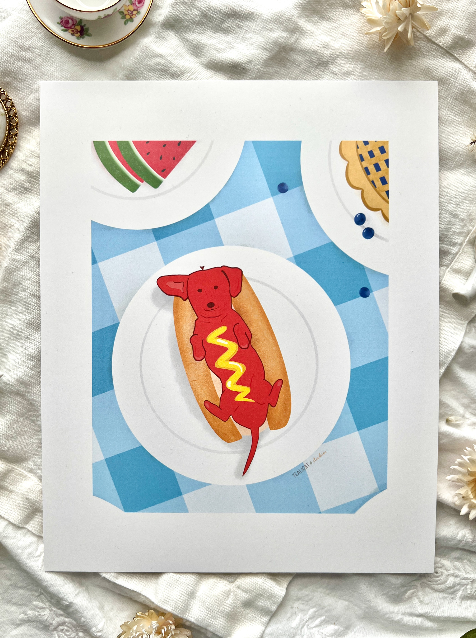 Selina Chan (Tealight Studios)
Portland, ME
Functional Art
I curate specialty fabrics, as well as personally design fabrics, to create bows and bandanas for pets. Each piece is carefully sewn by my mom and I. I also design stationery and art for dog lovers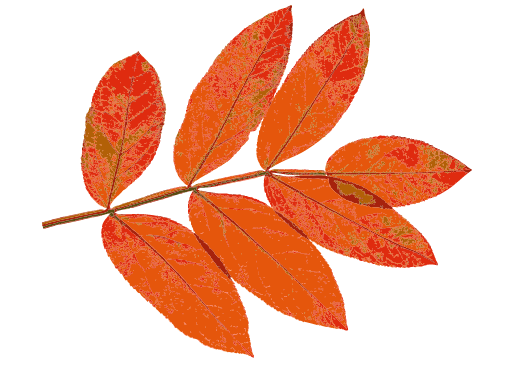 Kai Christie (ADHD Collective Studio)
Bangor, ME
Jewelry

Handmade botanical jewelry and home goods showcasing real eco-consciously foraged plants from Maine forests. Plants are preserved in resin to make earrings, necklaces, rings, trays, and trinket dishes.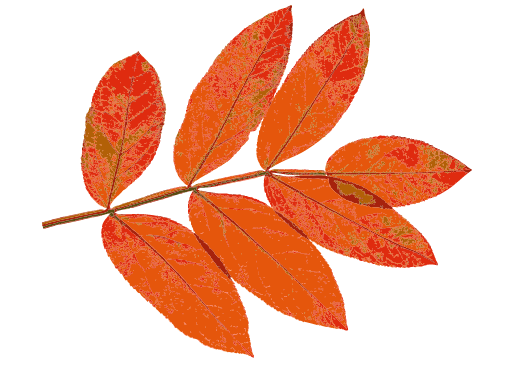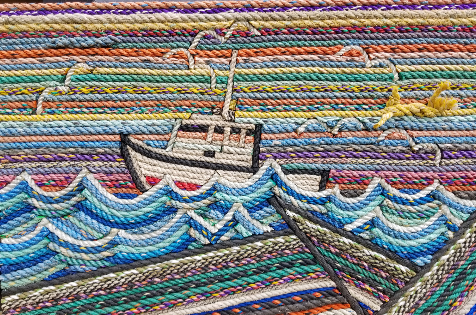 Eric Darling (Eric Darling Art)
Appleton, ME
Mixed Media
I use recycled lobster fishing rope to create fine art panels, sculpture and functional forms.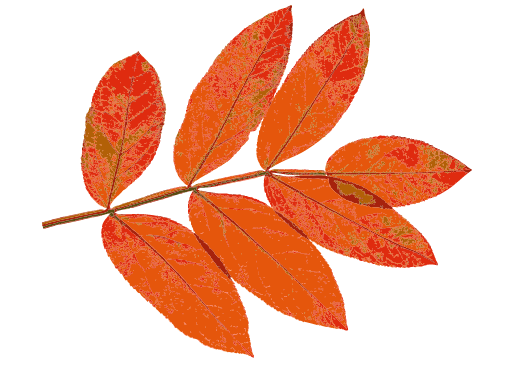 Ania Davis (Epoca)
Belfast, ME
Jewelry
Baltic amber jewelry created out of passion for natural beauty of this organic gem. All amber pieces are hand carved and hand -polished with subtle presence of sterling silver, 22k gold elements.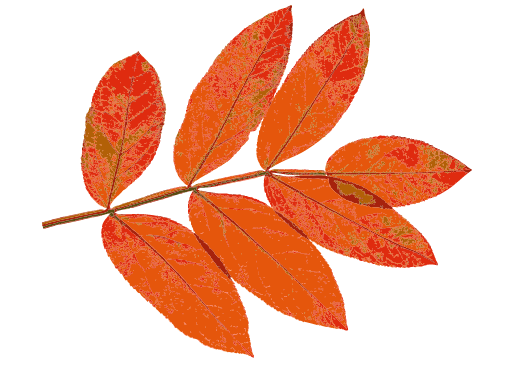 Kelly Desrosiers (Pointed Firs Art)
Unity, ME
Painting
I create acrylic and collage paintings using my own custom printed papers.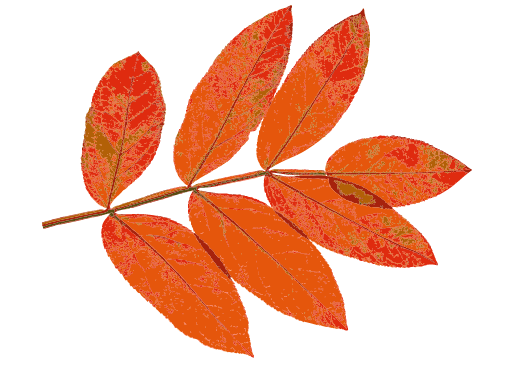 Kathryn Downs
Somerville, ME
Jewelry
favorite materials are polymer clay silver gold and copper. techniques used are fabrication, repousse, keum boo.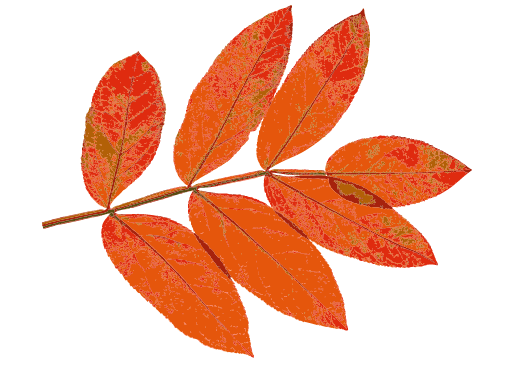 Joan Durant
Sanford, ME
Painting
My artwork consists of watercolor and acrylic paintings. I have been a member of The Kennebunk Port, ME Women in the Arts Show and the Sanford Art Gallery. Thank you for your consideration.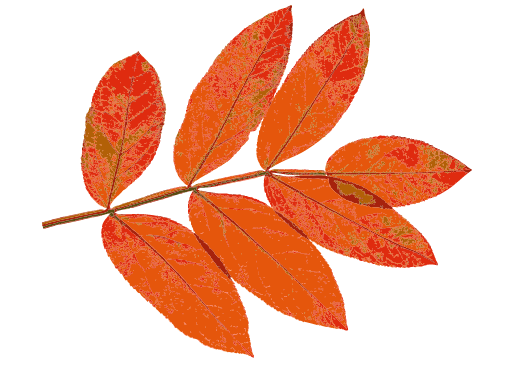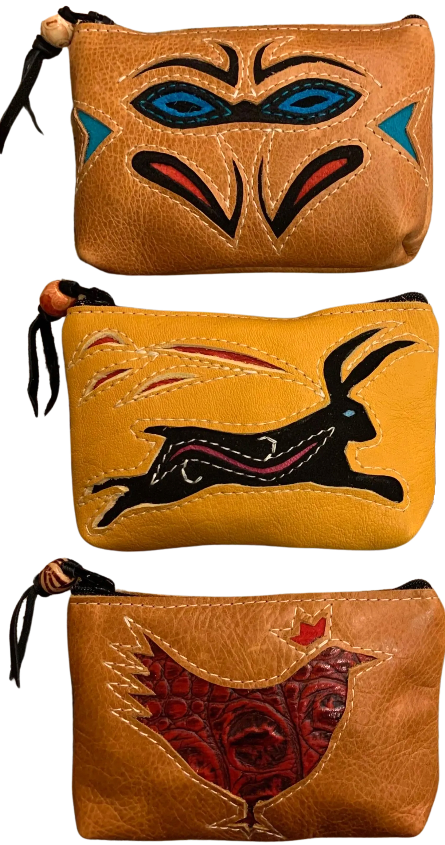 Carol Frechette (2NFrom)
Montville, ME
Fiber
Hats and accessories designed and crafted with sustainable fabrics, leather, felted wool, and local sourced hides that are sewn, woven, freehand stitched, collaged, and reverse appliqued.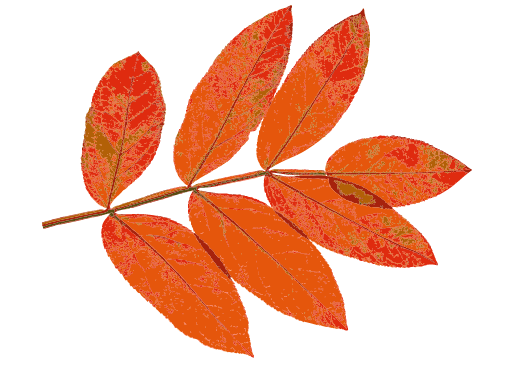 Tracy Friden (Tracy Friden)
Camden, ME
Fiber
Debuting a line of beautiful handmade handkerchiefs. 100% cotton with trim made from up cycled (reusing discarded or thrifted clothing/linens) and scrap fabric.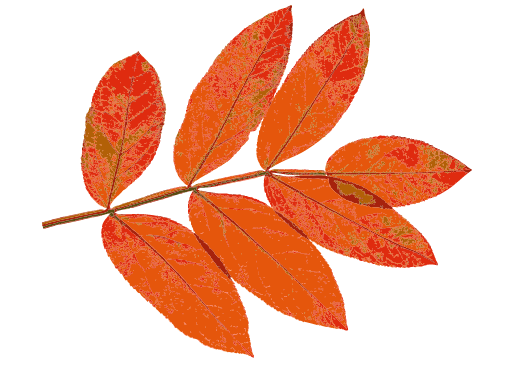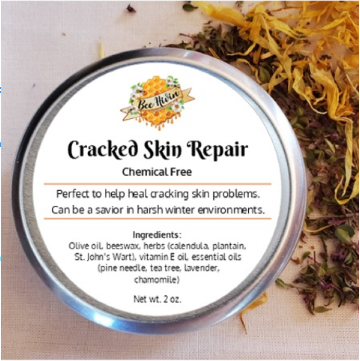 Michell Gaddi (Bee Hivin)
Rockland, ME
Functional Art
Organic and chemical-free Beeswax food wraps, salves, and balms using pure Beeswax, 100% cotton fabric, healing essential oils, and butters.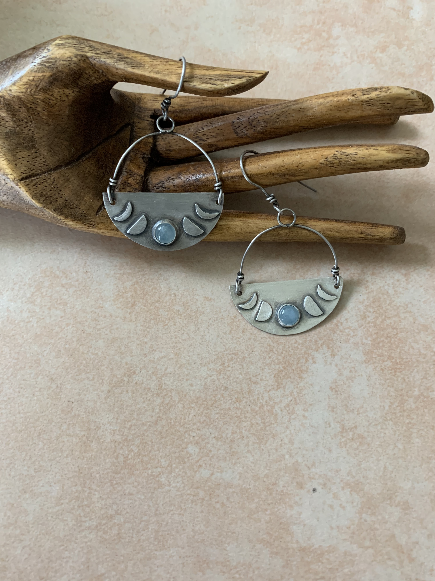 Sharon Gage (Gage's Design Studio)
Harrison, ME
Jewelry
Our jewelry reflects our love of nature. We use lapidary and metalsmithing. Some techniques include chasing & repousse, and Keum Boo. Materials include Semi-precious stone, silver, and gold.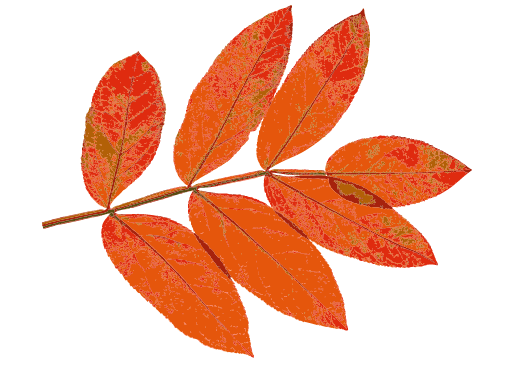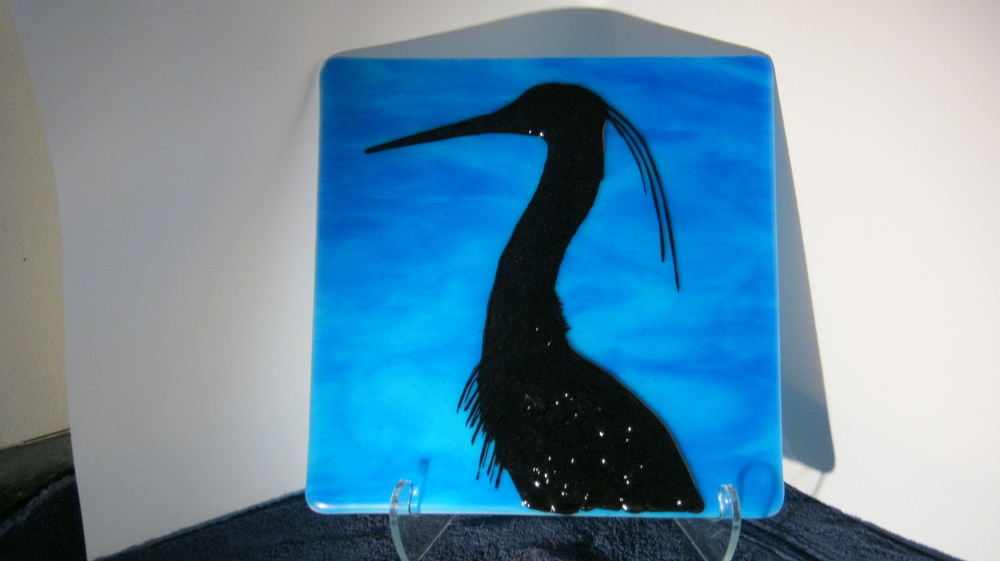 Bruce Grantham
Thorndike, ME
Glass
Fused Glass bowls, platters, trays, and panels. All work is kiln formed at my studio in Thorndike Maine.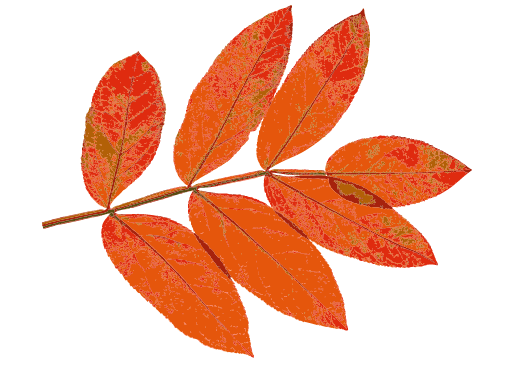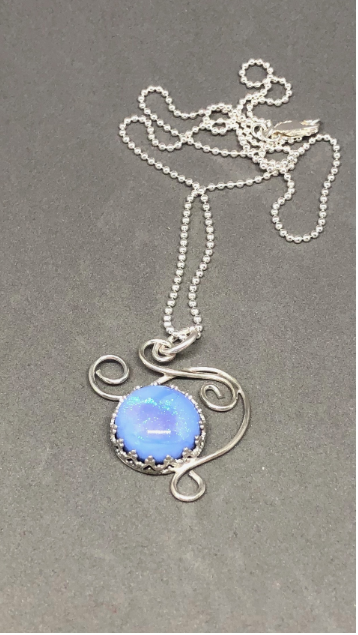 Amy Grossi (Amy Grossi Jewelry Design)
Fiskdale, MA
Jewelry
I am a lampwork glass bead jewelry artist. I use my sterling silver and gold-filled metal smithing skills as well as gemstones and pewter to compliment my handmade glass bead creations.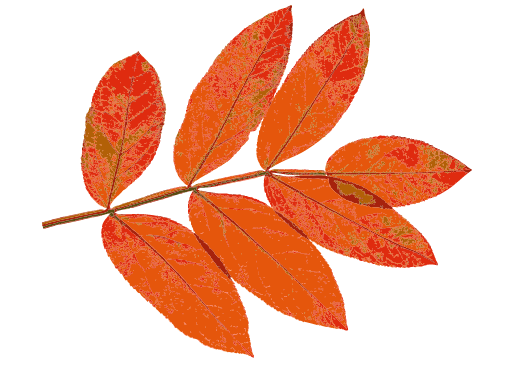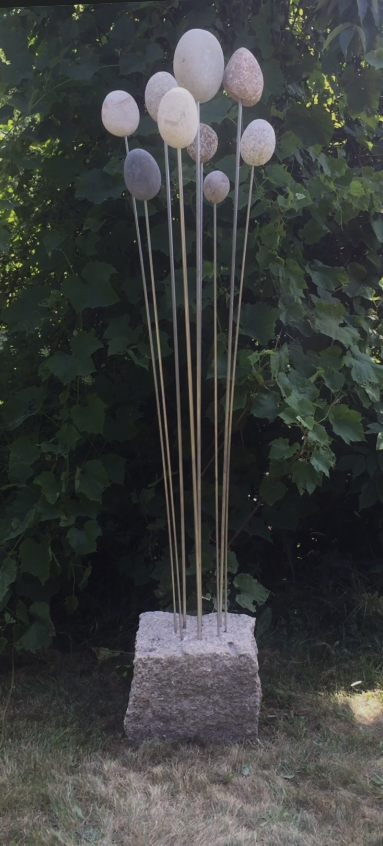 Mark Guido
Montville, ME
Sculpture
Natural stone products for Home, Office and Garden exclusively made in Maine.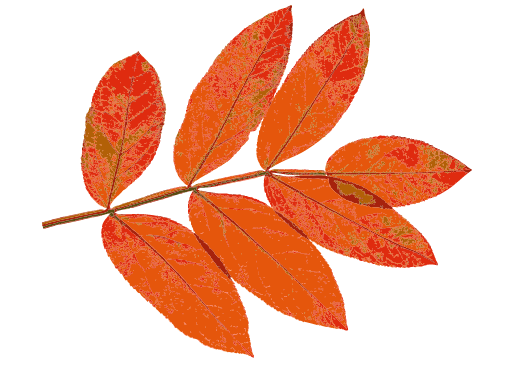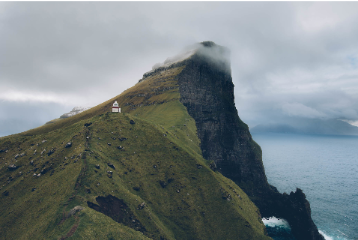 Ariana Haddy (Misty Isle Cottage)
Westport Island, ME
Photography
I am an ethereal fine art photographer specializing in mystical portraits, moody landscapes, and magical wildlife. I create poetic photographs that tell peaceful stories with elements of wonder.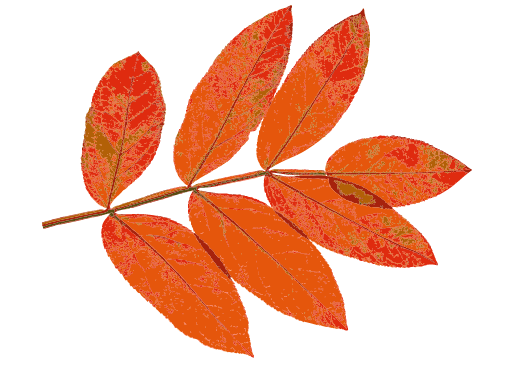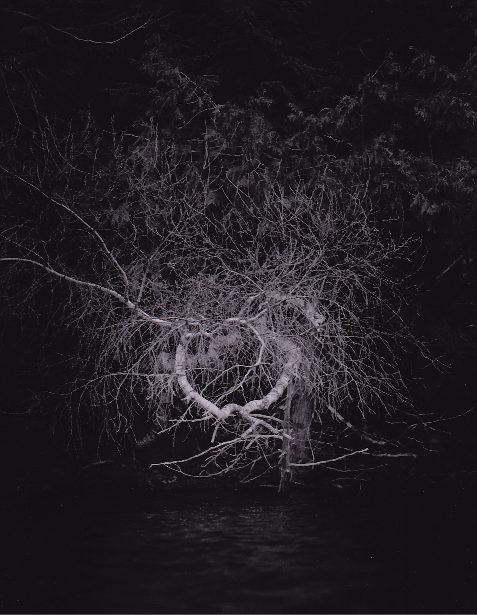 Rex Holsapple (Holsapple Photo)
Mount Vernon, ME
Photography
Look carefully. There is beauty almost everywhere. I use traditional, film based, black and white photography to reveal to others the beauty that I see.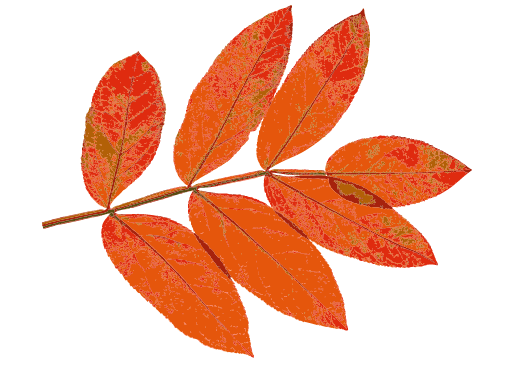 Kathryn Jerabek Davis (Jarabek Pottery)
Piscataway, NJ
Ceramics

Anagama-fired, (wood fire), stoneware functional pottery.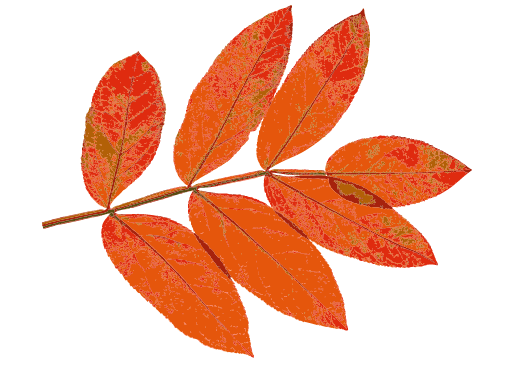 Shawna Jette (PBJ Dog Biscuits)
Falmouth, ME
Food
We are a new LLC making homemade gluten and grain free dog treats. They are made with almond flour, peanut butter, and Maine blueberries.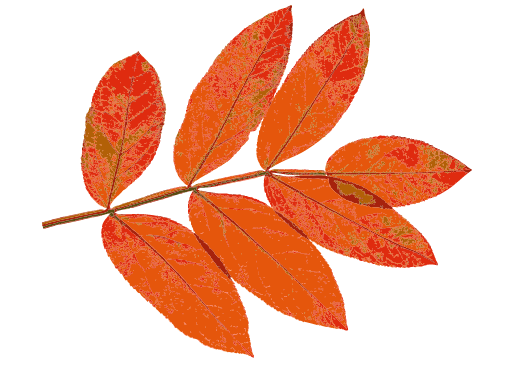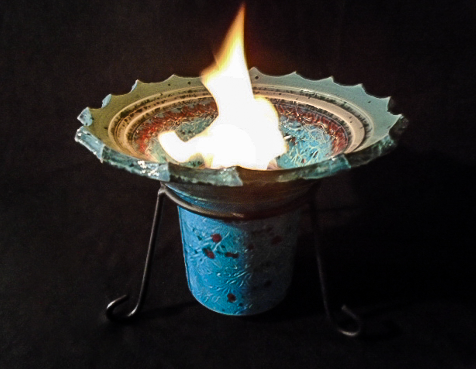 Mark Kuzio (The Patio Flame)
Belfast, ME
Ceramics
My Patio Flames are hand made pottery, each individually decorated and glazed. They are fired to cone 05. Each is unique and are meant as a table center piece. I have been making them since 2014.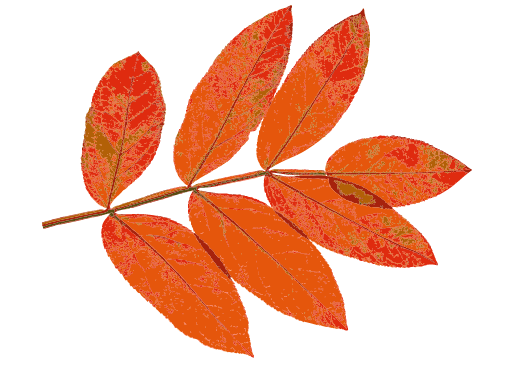 Hunter Law (Hunter Law Fine Art)
Bangor, ME
Painting
I paint with both acrylic and oil paints on cotton canvas. I specialize in painting wildlife with superimposed landscapes, but also paint wildlife and landscapes on their own.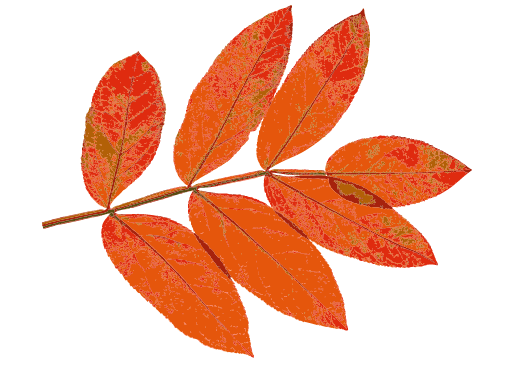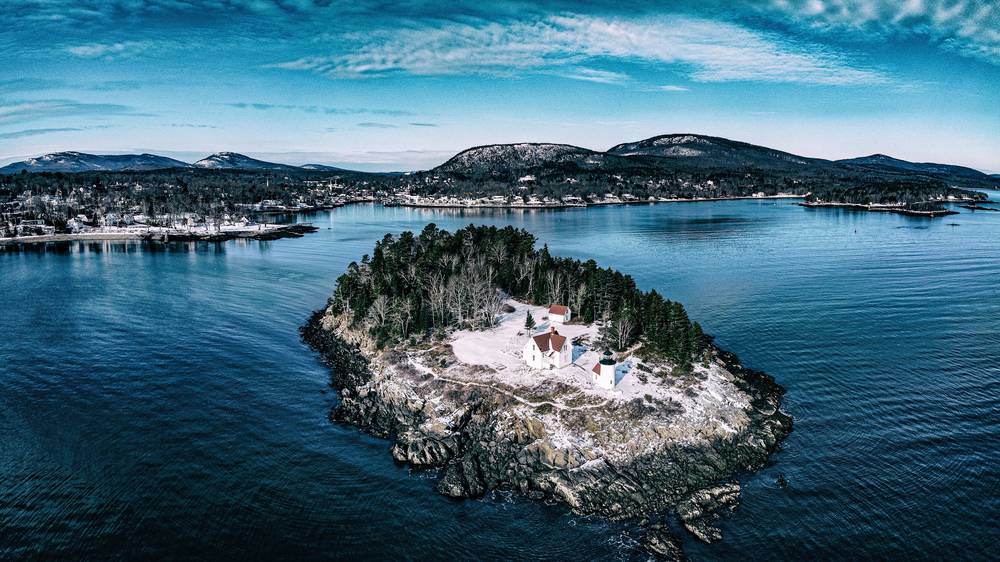 Jonathan Linn (Holmes Mill Co.)
Belfast, ME
Photography
Aerial landscape photography. Scenes from throughout Maine, along coast, rivers and mountains. Mostly familiar structures and locations but from a new perspective.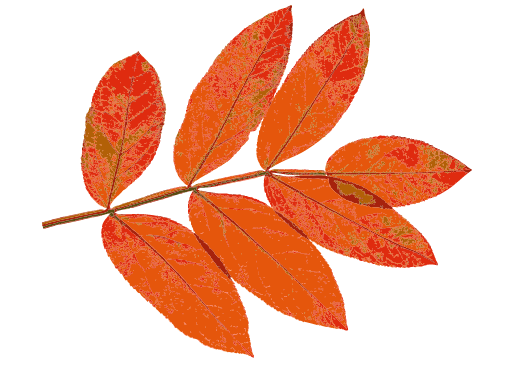 Kathleen Lisk (L Mahoney Prints)
Westbrook, ME
Painting
Oils and acrylics on top of an acrylic and gesso wash on canvas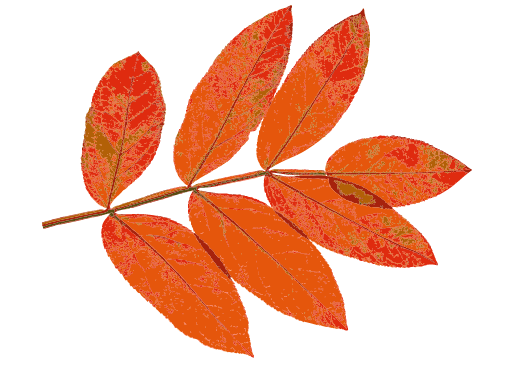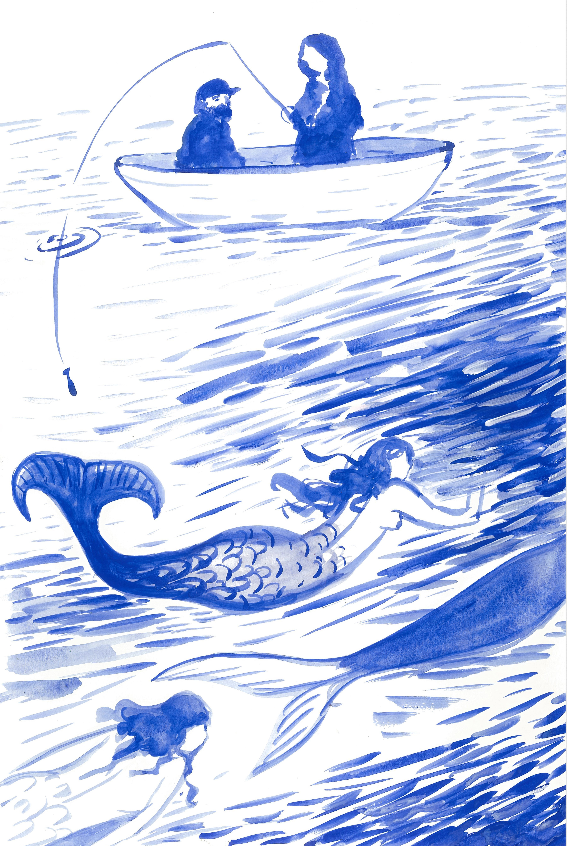 Rebecca Marella (Rebecca Marella Multimedia Artist)
York, ME
Mixed Media
Rebecca is a multi-media artist based in Maine. Rebecca's background is in darkroom printing & analog photography, and she also has experience in painting, illustration and a variety of fiber arts.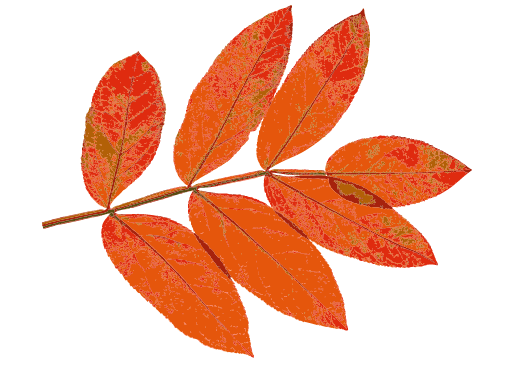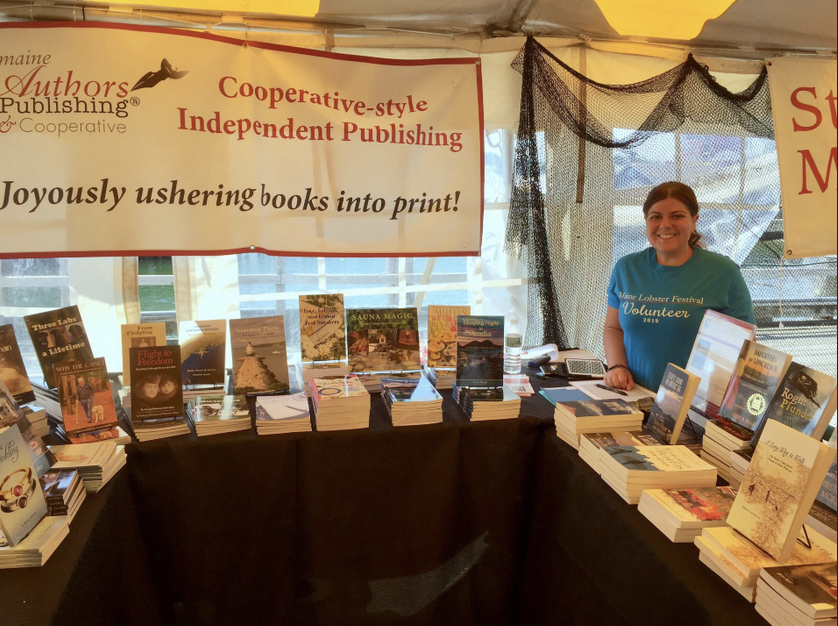 Maine Authors Publishing and Cooperative (Website)
Thomaston, ME
Works on Paper
New and award-winning books by Maine authors.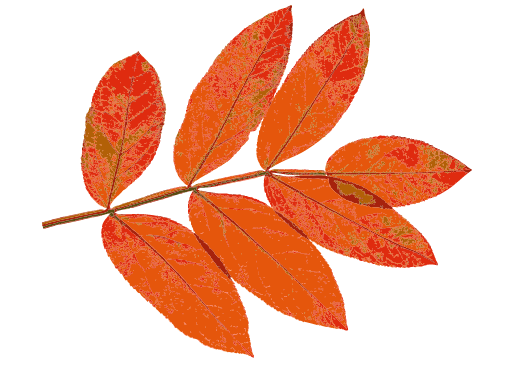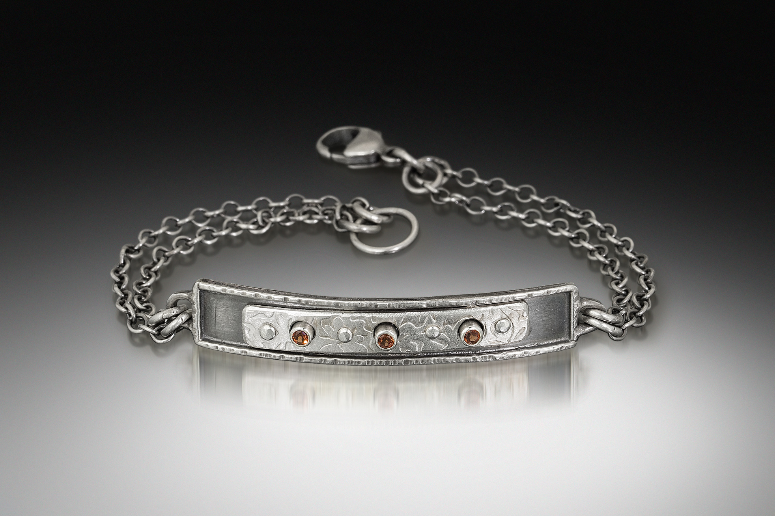 Betty McKim (Betty McKim Jewelry)
Wilmington, NC
Jewelry
Sterling Silver jewelry inspired by nature with an industrial modern edge. Textured, oxidized, embellished with genuine gemstones and gold accents, heirloom quality and multi generational appeal.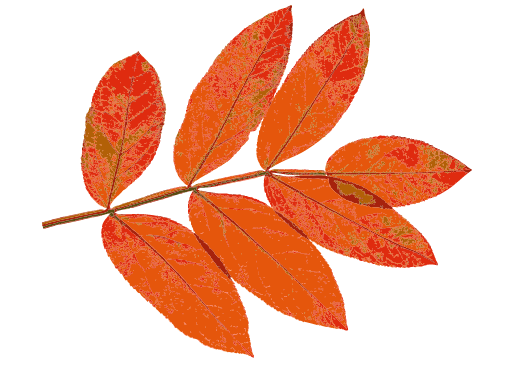 Mary Ellen Merlino (Elysium Unique Jewelry)
Glenburn, ME
Jewelry
My jewelry is one of a kind. I use precious metals, mostly silver, to enhance the focal piece which might be a cabochon, crystal, or lampwork bead. Freshwater pearls & gemstones complete the design.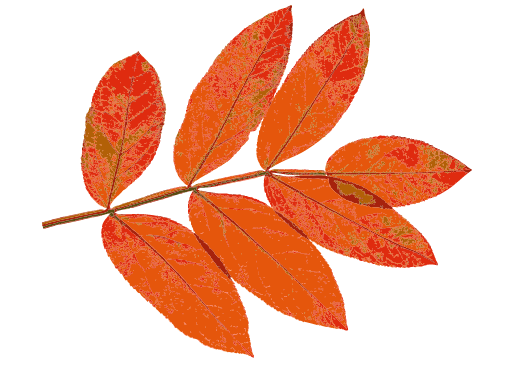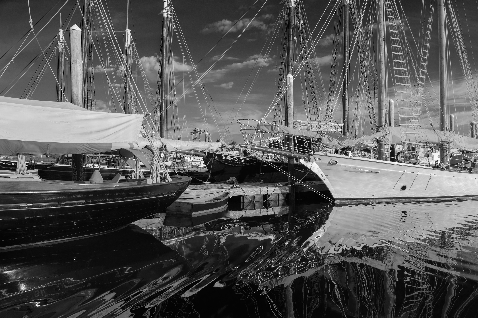 John Meyer (John Meyer Photography)
Midland Park, NJ
Photography
Fine art landscape photography printed on archival paper and canvas using pigment ink. Prints and canvas size range from 8x10inch to 72″ wide canvas prints.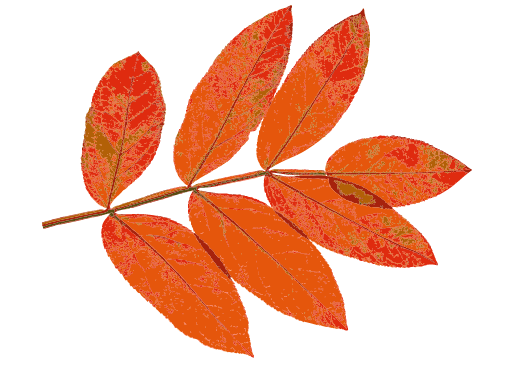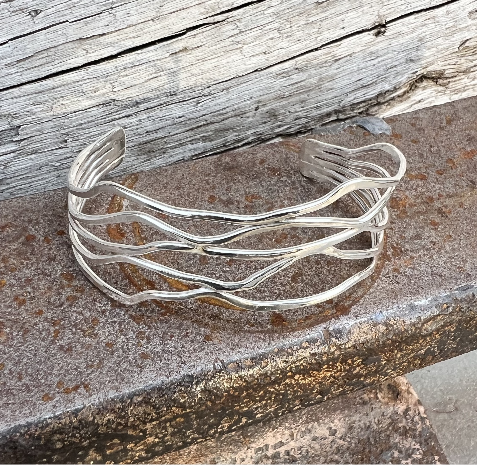 Elizabeth Miller (Elizabeth Miller Jewelry)
Kittery Point, ME
Jewelry
With hammer and torch I form sterling silver + gold into fresh, modern jewelry designs rooted in nature. Minimalist and fluid my designs often embrace gemstones, pearls and beach pebbles.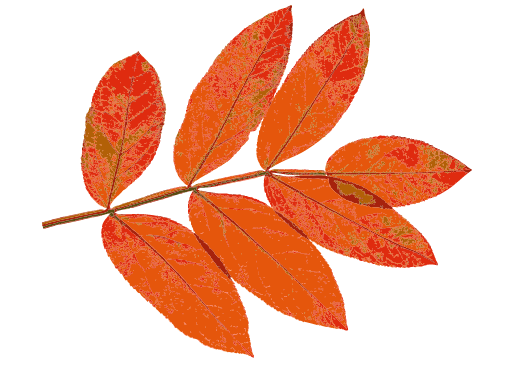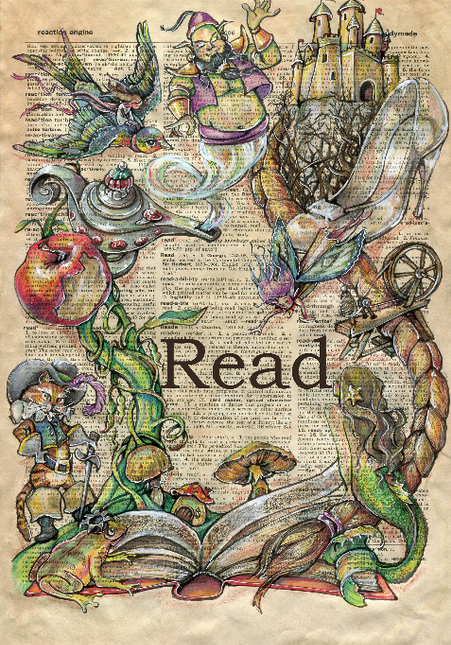 Kristy Patterson
Guymon, OK
Mixed Media
Nostalgic drawings created directly on antique dictionary pages created with ink, watercolors, colored pencils and pastels composed around the image's definition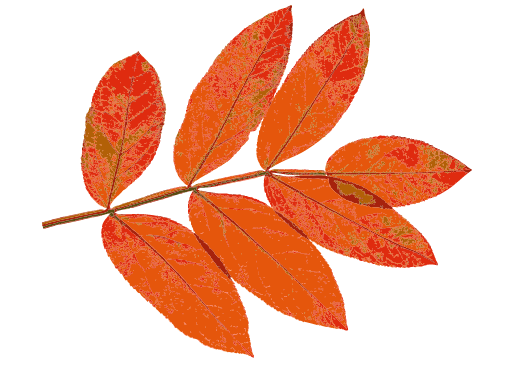 Thomas Peabody (Thomas Peabody Maine Artist)
Camden, ME
Painting
I am a local artist based in Camden I use my imagination to paint my work.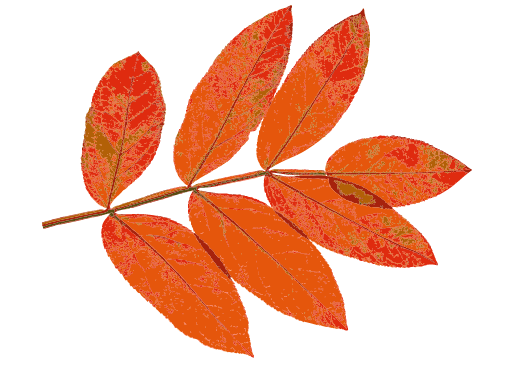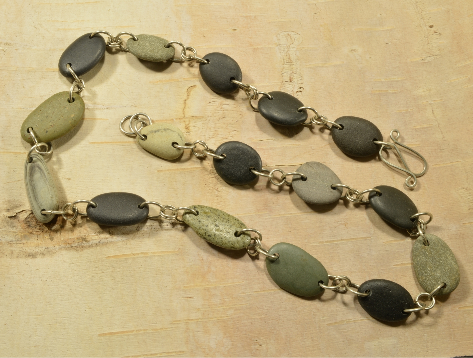 Laura Pierce (Irish Design Seaglass)
Whiting, ME
Jewelry
Laura Pierce of Iris Designs creates a full line of unique high quality jewelry made from found objects-Maine sea glass and stones. She never alters her sea finds in anyway.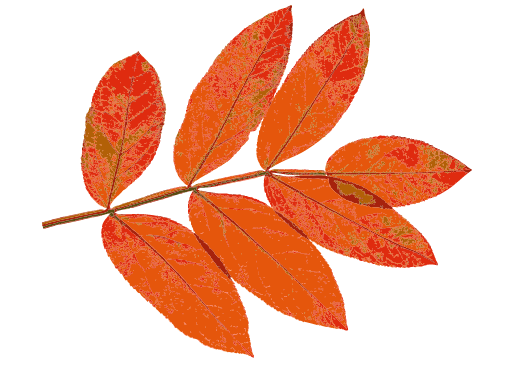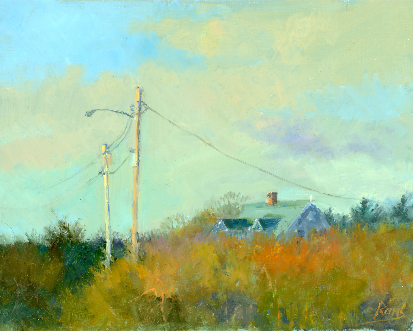 Edgar Reims (Edgar A. Reims)
Harpswell, ME
Painting
All original oils painted on location. Emphasis on color and light for true atmospheric effect.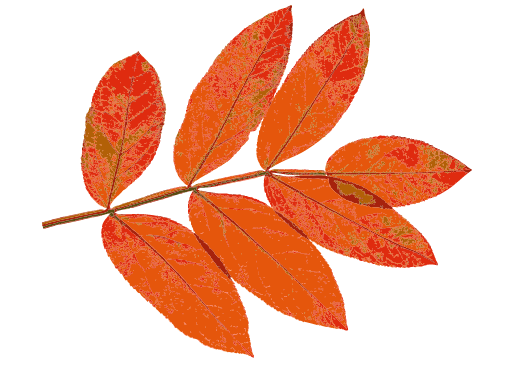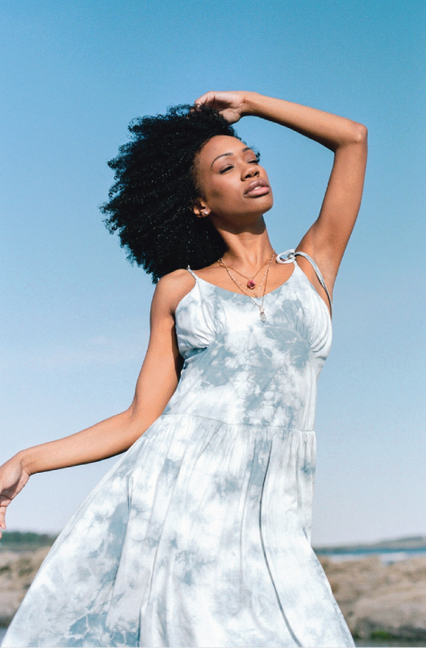 Bailey Renee (Bailey Renee)
Portland, ME
Functional art
Bailey Renée is a contemporary brand with an artisanal focus, dedicated to making conscious decisions with botanically-dyed keepsakes specially crafted to be your next heirloom.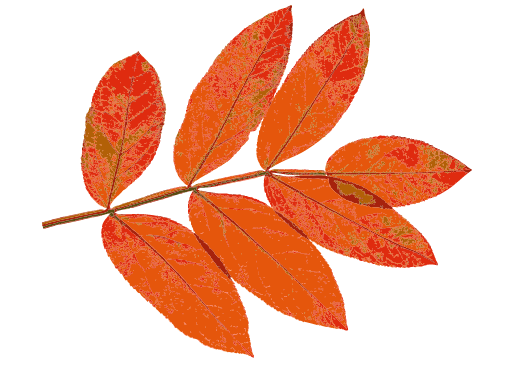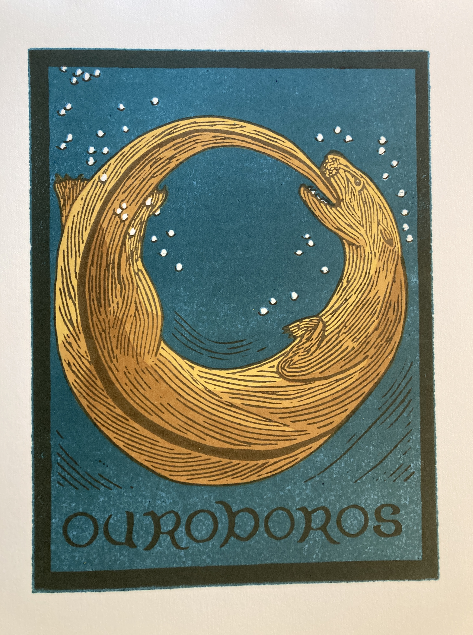 Sumner Roberts
Swanville, ME
Works on Paper
My block prints are sketched, carved, inked, and printed by hand. I use linseed oil inks and multiple blocks for color. I do my own framing.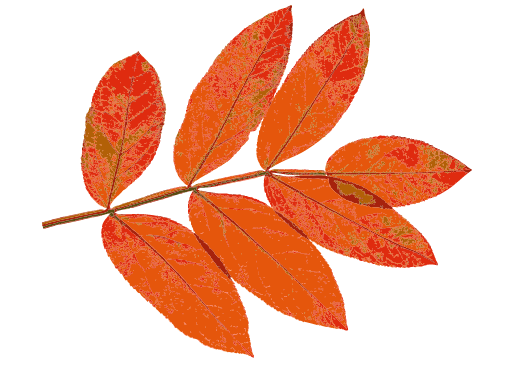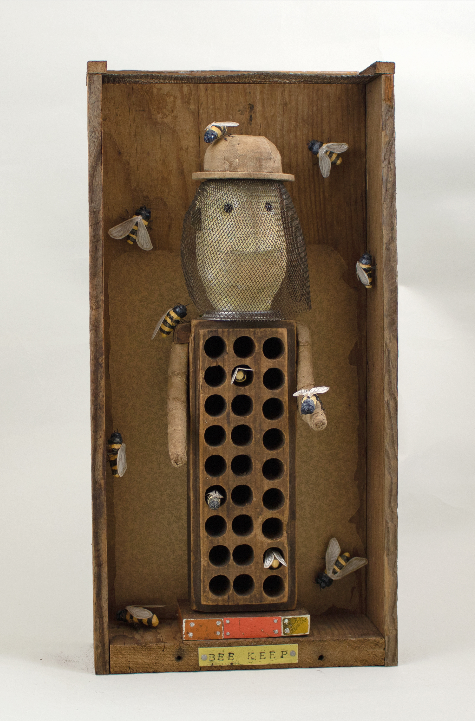 Erika Rubel (Had Matter Art)
Camden, ME
Mixed Media
I use salvaged materials and vintage to create my pieces. I use mostly cold connections (nails, screws, wire) to combine the materials and a decoupage like process to protect the images.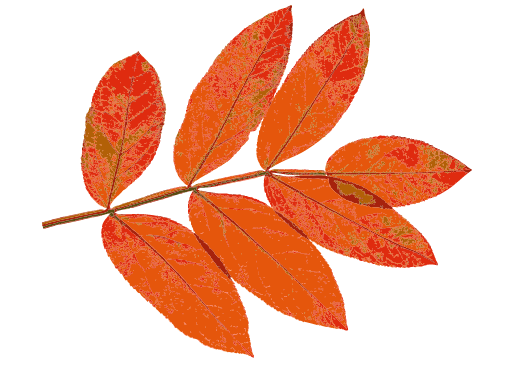 Scott Shaw (Like What You Shaw Photography)
Philadelphia, PA
Photography
Photography: Captured using high-resolution DSLR camera, expertly composed and edited to showcase the diverse beauty of landscapes.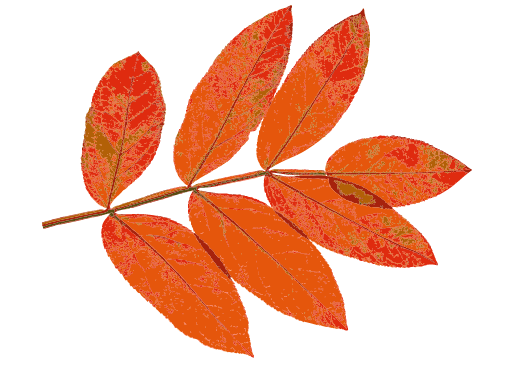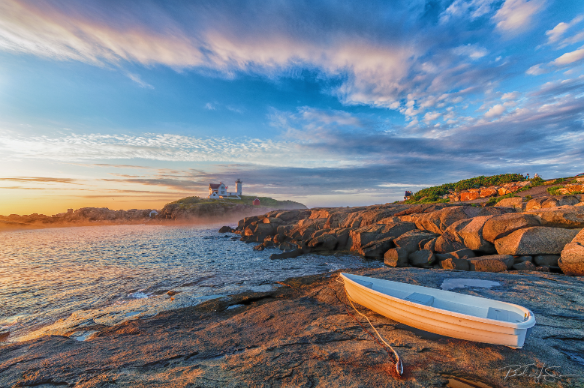 Richard Snow (Richard J Snow Photography)
Windham, ME
Photography
My specialty is creating images that capture the iconic beauty and spirit of the State of Maine.
Maine – my home – is my inspiration. From the Sandy beaches of Southern Maine, to the Rocky Coast.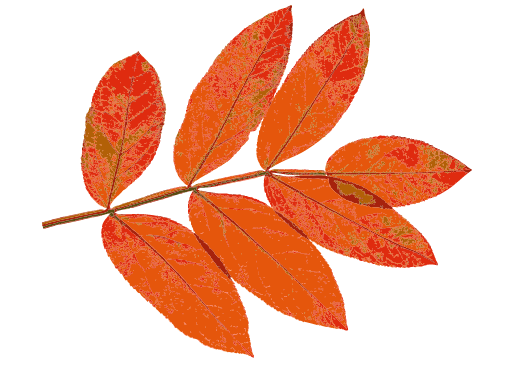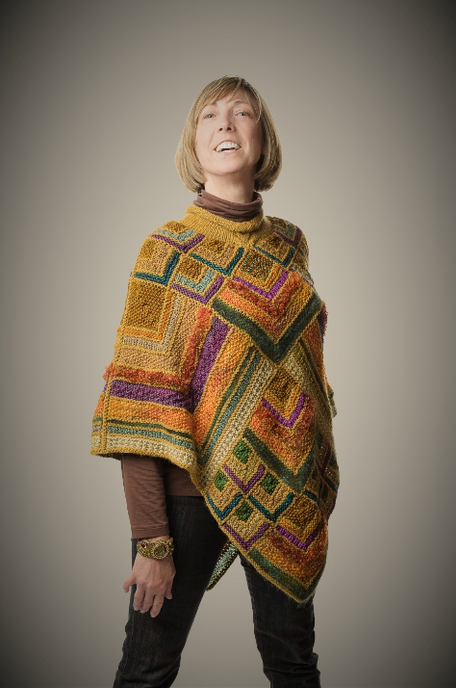 Cathleen Stephen (The Chic Bohemian)
Glen Mills, PA
Fiber

The Chic Bohemian creates handcrafted knitwear/accessories and beaded jewelry that are rich in color and texture, combining a great range of fibers and elements through innovative techniques.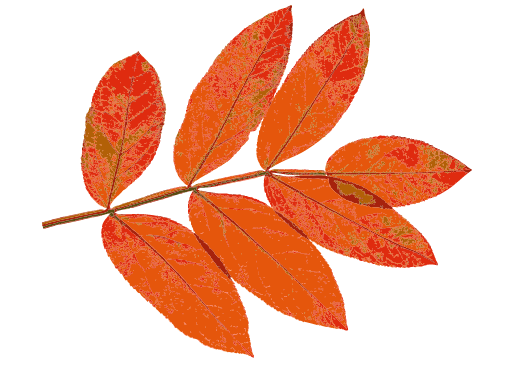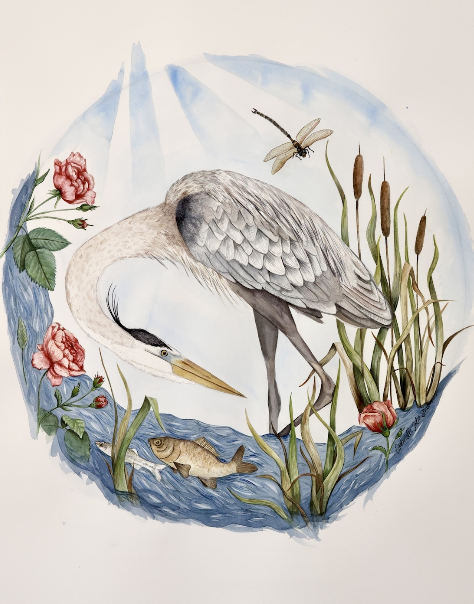 Gabrielle Stratmann (bug-eyed co.)
Portland, ME
Mixed Media
Gabrielle Jolie Stratmann infuses her whimsical imagination into distinct wooden illustrations, embroidered artworks, and paintings depicting bugs, birds, animals, and plants.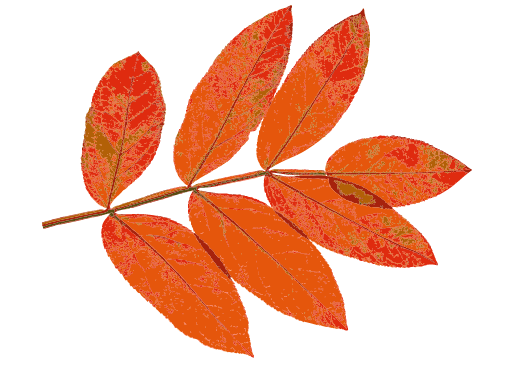 Kendra Strong (Strongmade)
Searsport, ME
Wood
I make wooden puzzles & toys, wooden jewelry and I am a published author & illustrator of 3 children's books. my wooden products are all original designs, hand cut and finished to perfection.
Mattie Templeton (Mattie Rose Templeton)
Bethel, ME
Works on Paper
I create large scale pen and ink drawings inspired by the natural world. I reproduce these pieces as giclee prints and cards.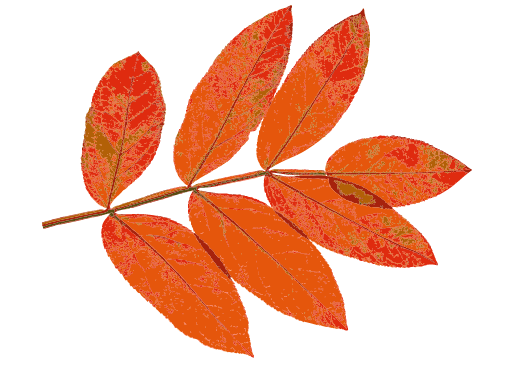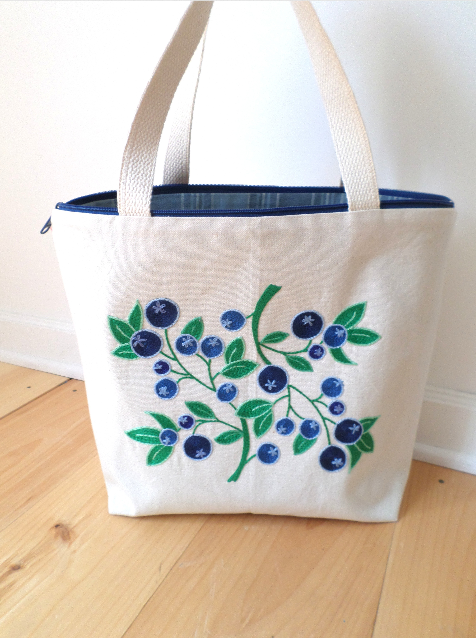 Amy Van Natter (The Eternal Knot)
Harrington, ME
Fiber
I make hand-embroidered needle art, bags, table linens, home décor, holiday decorations featuring Maine balsam and original DIY kits. I design and make each piece myself from start to finish.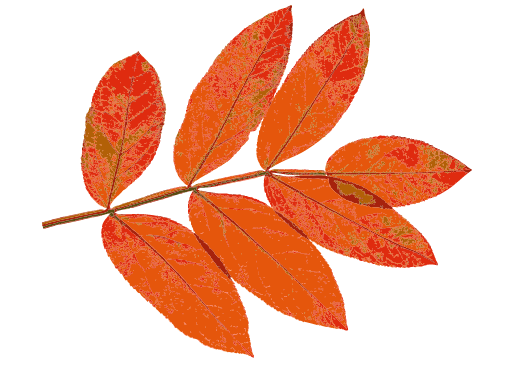 Skye Waterson (Salt & Sap)
Searsmont, ME
Jewelry
A clean, simplistic design and colors inspired by the beauty of Maine. Salt and Sap jewelry is made of wood, lovingly sanded, taped, painted by hand and finished with mineral oil.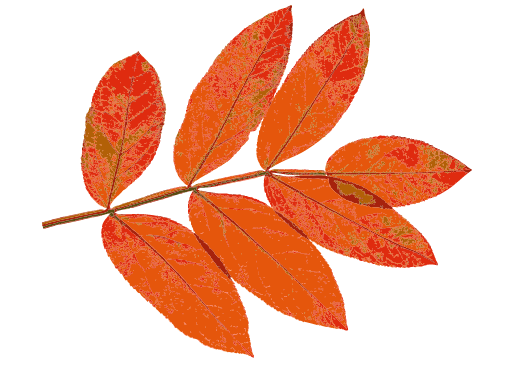 Tricia Wheeler (WiserLass Studio)
Stowe, MA
Jewelry
I create landscapes&designs with polymer clay which I use to make jewelry and accessories
I also handpaint landscapes (alc ink&resin) on tiles. Wirewrapped for use as ornaments, pendants, or decor.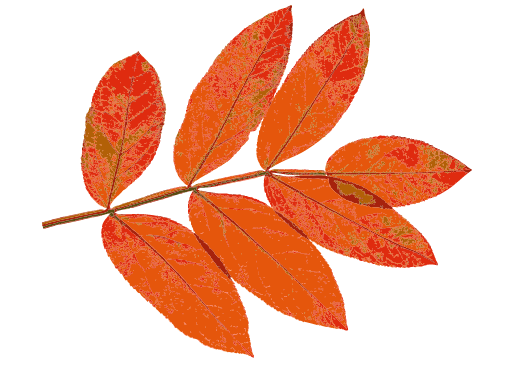 Heather Willoughby (Life of a Potter's Hands)
West Bath, ME
Ceramics
I am a Maine artist specializing in functional pottery inspired by her Maine roots. Partnered with salvaged wood wall racks.