---
Sign-up is now open for the children's Summer Reading Program called "Oceans of Possibilities." The program will kick off outside of the library on Thursday, June 23, at 10:00 am for ages 4 to 7, and at 11:30 am for ages 8 to 12. Participants will meet with Miss Amy on Thursdays for 6 weeks to enjoy books, crafts, and special activities.
Miss Amy says, "The Summer Reading Program allows kids to set reading goals, keep a reading log, hear great stories, learn something new, make cool crafts, earn prizes, and read, read, read!!!"
For more information and to register,
please call the library at 207-236-3440.
---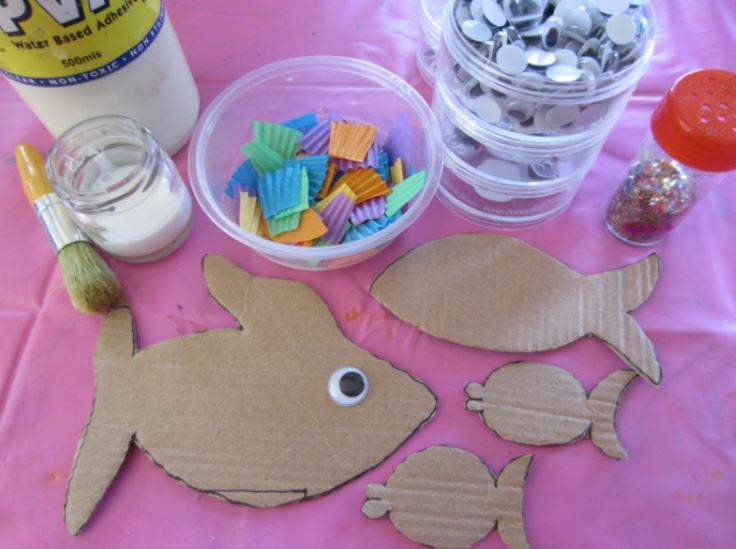 June 30: Read-alouds, ocean-themed scavenger hunts, and games!
---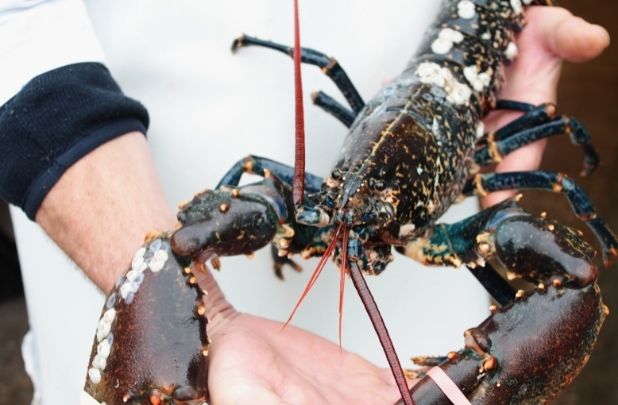 July 7: It's all about the LOBSTER! What do you know about Lobsters? Meet a real live lobster! See what a lobster trap looks like and learn how they work. Help us put together a giant lobster!
---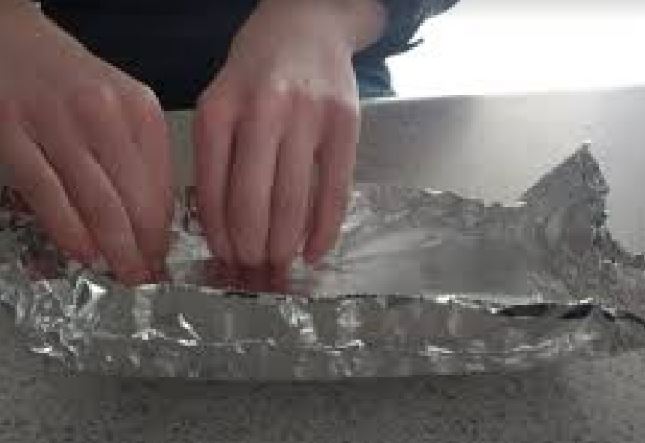 July 14: We'll make and launch our own boats with a S.T.E.A.M. activity. Using tinfoil, we'll construct our own small boats and then launch them at the boat ramp in Harbor Park.
---
July 21: Ocean Crafts. Miss Amy will create crafting stations in the Amphitheatre for making: wave bottles; 3-D fish; crab hats; and sandpaper starfish! Bring a 20-oz empty, clean bottle with a cover.
---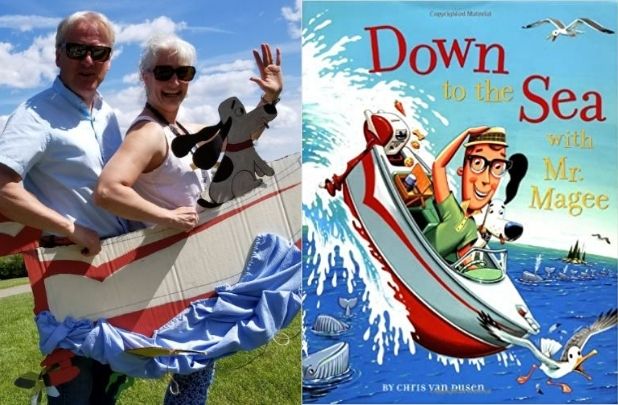 July 28: Summer Reading Program Finale. Join us for a "Down to the Sea With Mr. Magee" storywalk through the park with guest reader Chris Van Dusen, followed by a picnic and recognitions. BOTH GROUPS MEET AT 11:00am together!
---
Teens are also invited to participate in the "Oceans of Possibilities" Summer Reading Program.
Details below. Or, CLICK HERE to download the PDF.