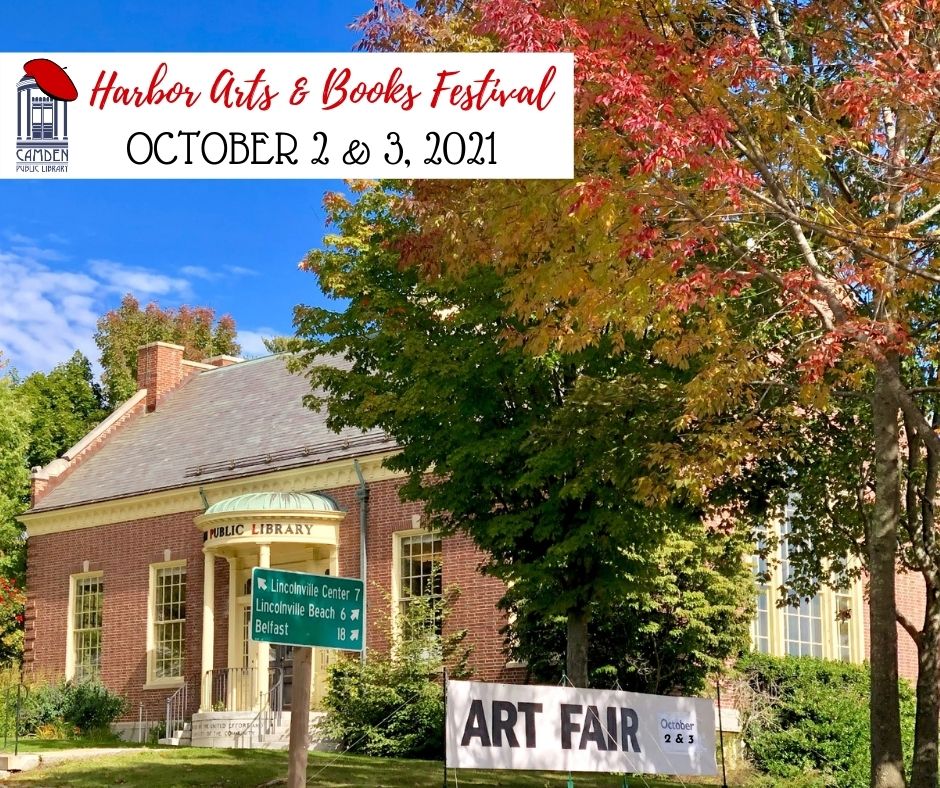 The summer Harbor Arts show has been cancelled, but we are still planning to offer the fall show, the weekend of October 2 and 3, 2021!
If you would like to complete an application to be considered for participation in the Fall Harbor Arts & Books Festival, please CLICK HERE.
Please check the Harbor Arts & Books Page for more information and the latest updates on the Fall event.