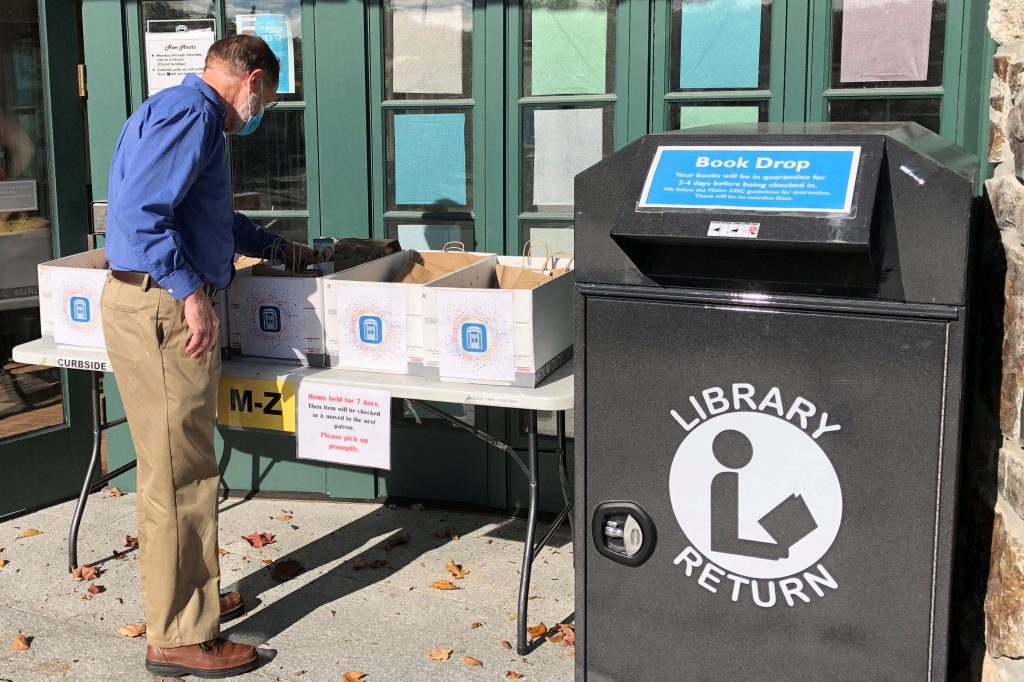 We always want you to feel safe checking out books from our library. Many of you have embraced our contactless curbside pick-up option. In fact, we've bagged THOUSANDS of orders . . . and we know demand for this option will continue for many months ahead.
We're very happy to do it, but we could use some help with the expenses for the required supplies. You can show your love for this service and help to keep it going strong by giving at librarycamden.org/donate. Thanks!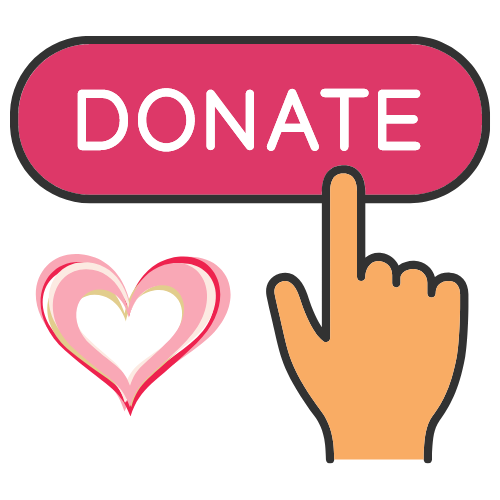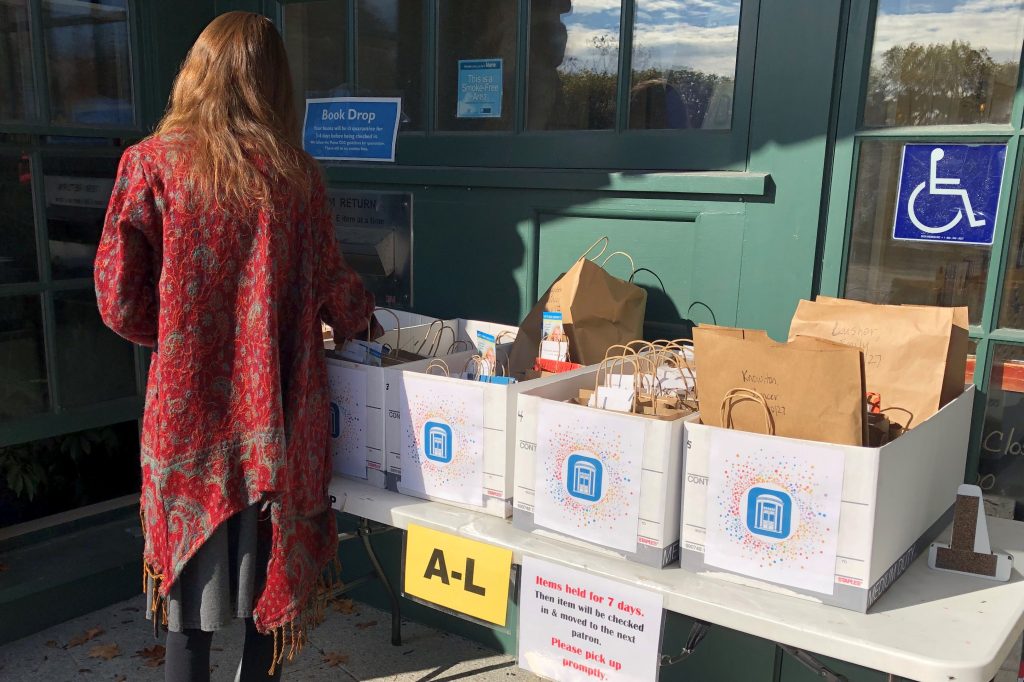 —————————————————————
Curbside Pick-up – How does it work?
Reserve items from the Camden Library's collection by:
Calling us at 236-3440
Or emailing us info@librarycamden.org
Or online here
We will notify you when your items are ready.
Your items will be placed in a paper bag with your last name on it, and put on a table by the Atlantic Street entrance.
You are all set to take your items during our regular operating hours. Enjoy!
FAQ:
Can I order items from other libraries? Yes, Interlibrary Loan has resumed.
How many items can I order? We are asking you to limit your requests to 10 items for now.
When are my items due back? Books and audios are checked out for two weeks, and movies for one week.
What about overdue fines? The Camden Public Library is now fine free in recognition of these extraordinary times.