Dream First. Because you can.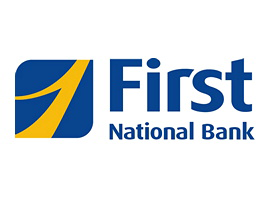 Thank you to First National Bank, the Camden Public Library Business of the Month!
Maine is the place we all call home and we're working for you to make sure your best days are ahead of you. With fast, local decision making in our sixteen branches from Wiscasset to Calais, and membership in one of the largest bank ATM alliances in Maine, we make banking easy and convenient.
Learn more about First National Bank at www.thefirst.com.