Your Brick in a Very Special Place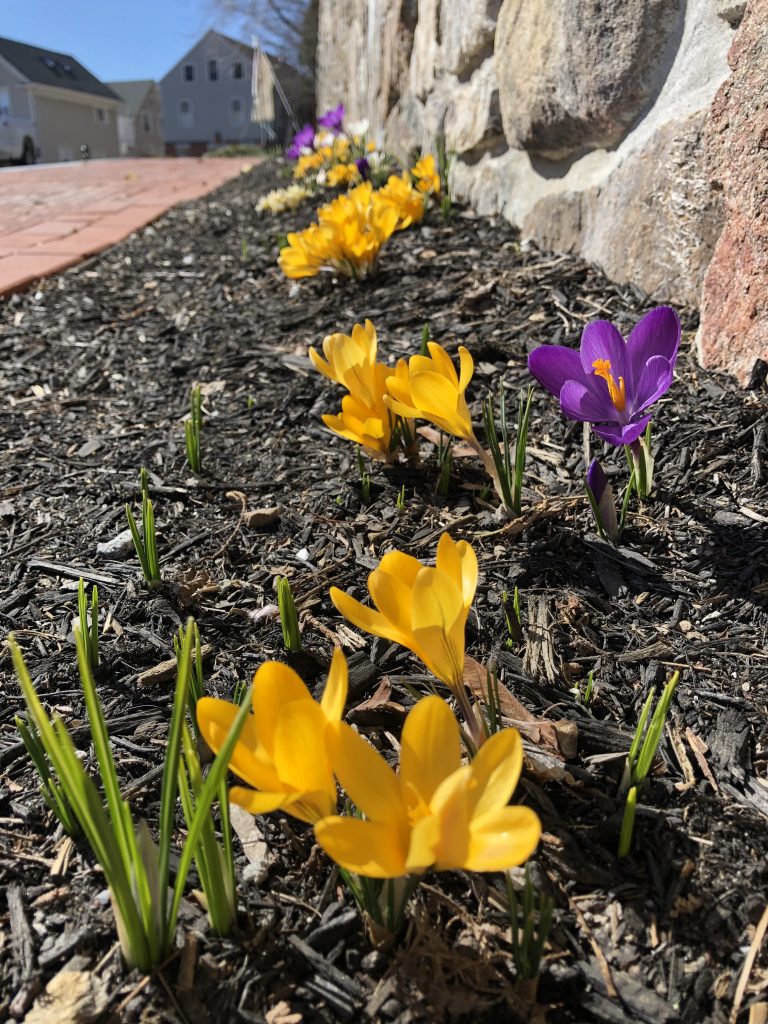 The crocuses that bloom along the library's stone wall each year are a favorite early sign of spring among Camden residents. With the addition of our Brick Garden, we've taken efforts to plant even more crocuses than usual! Your personalized brick can be nestled among these beautiful harbingers of happy warm days ahead.
Your brick purchase supports the library's Campaign for the Future and will help us continue to bring people together to Read, Connect, and Discover.
Create your brick here: librarycamden.org/future