---
---
Margaret Adams (LaForest)
Camden, ME
Fiber
Wire Tree of Life Sculptures are incorporated with driftwood, minerals, or with our original art, creating one of a kind pieces. Trees are hand twisted aluminum wire. Art medium is acrylic.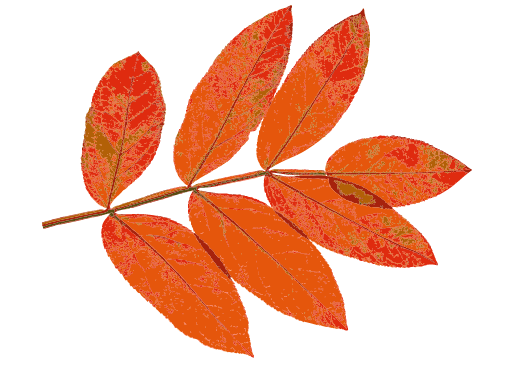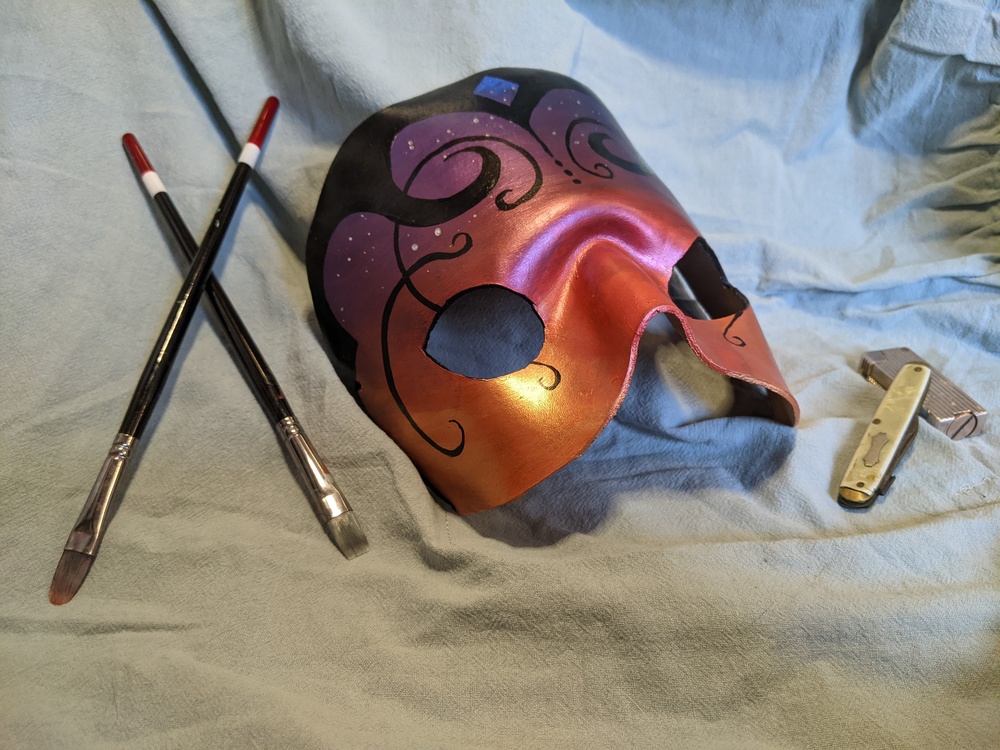 Joy Auciello (JoyStar Designs)
Marlboro, VT
Functional Art
I am an eclectic artist focusing on watercolor painting and leather masks. I also work with wire wrapped jewelry, fiber arts, and other materials.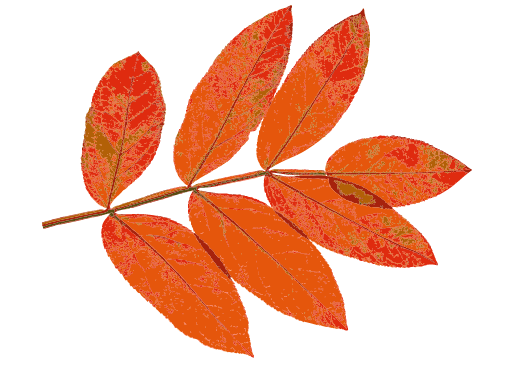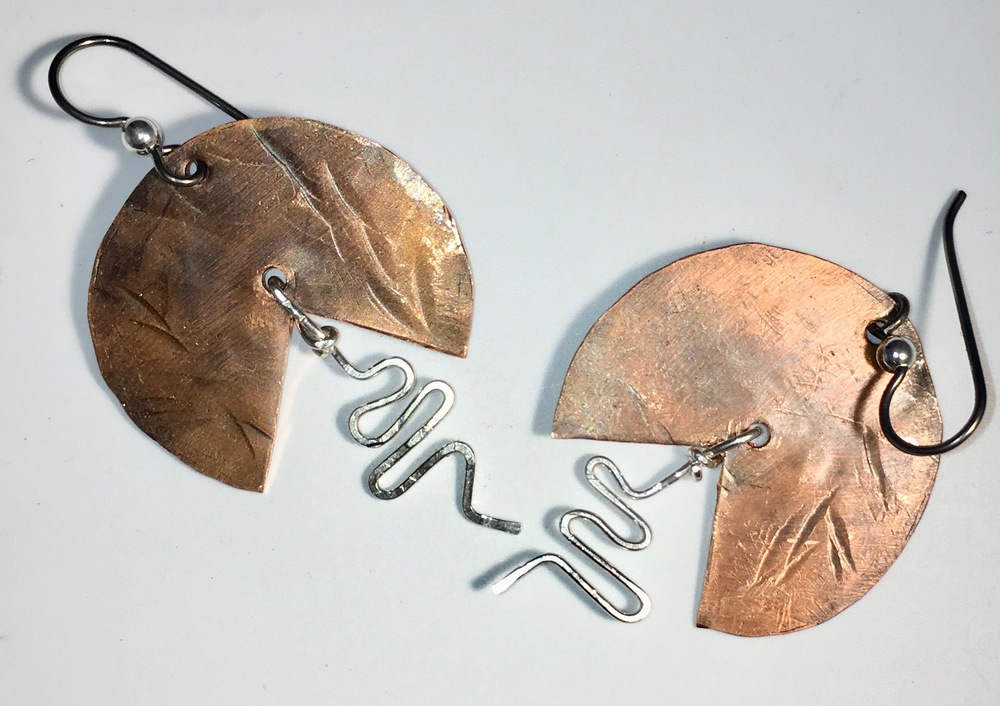 Betty Barrett (B Barrett Jewelry)
Charlemont, MA
Jewelry
My jewelry is hand crafted and one of a kind. It is created from mixed metals, beach stones, and other materials using cold connection techniques.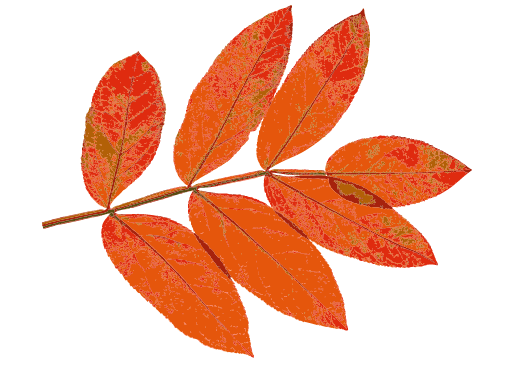 Ellen Braley (El's Cards LLC)
Greenland, NH
Works on Paper
Watercolor artwork designs with calligraphy-style writing. Designs used to create cards, note cards, gift tags, calendars, note pads, whimsical maps and tea towels. All paper products printed in-house.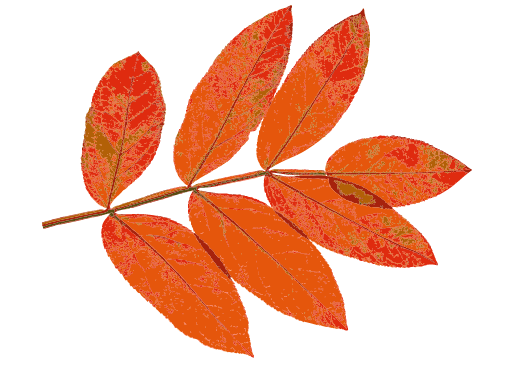 Laurie Cox-Schreiber (Handmade Whimsy)
Andover, MA
Painting
Functional art for your floor in the form of painted and stenciled floorcloths, whimsical or historical in design. Painted picnic baskets and trays.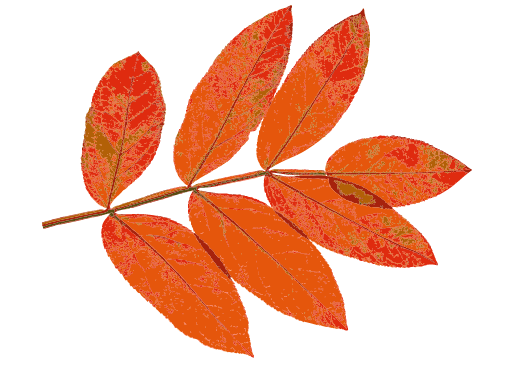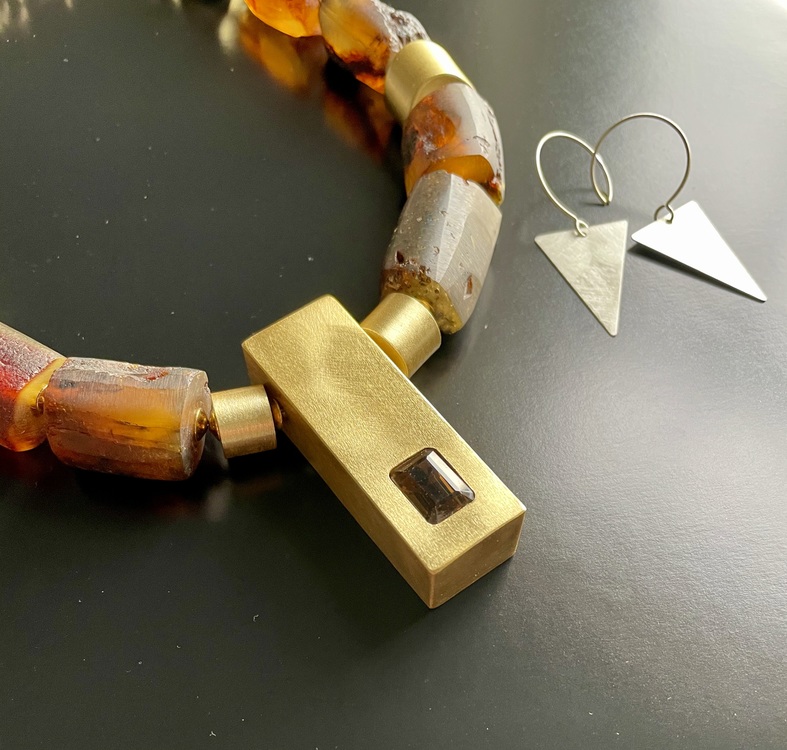 Ania Davis (Epoca)
Belfast, ME
Jewelry
"There is Beauty in Simplicity"

I design jewelry out of passion for the natural beauty of Baltic amber. All amber gems are hand polished and accompanied by the subtle presence of sterling and 22k gold.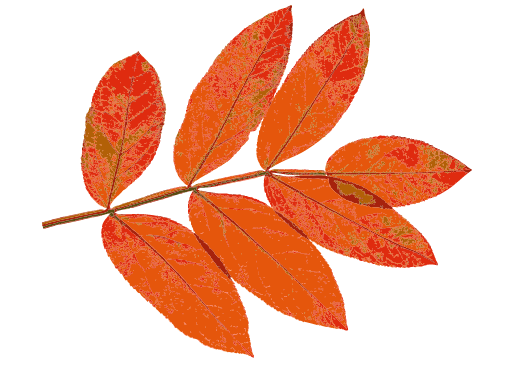 Amy Grossi (Amy Grossi Jewelry Design)
Fiskdale, MA
Jewelry
I am a lampwork glass bead jewelry artist. I also use my sterling silver and gold-filled metal smithing skills, as well as gemstones and pewter, to compliment my handmade glass bead creations.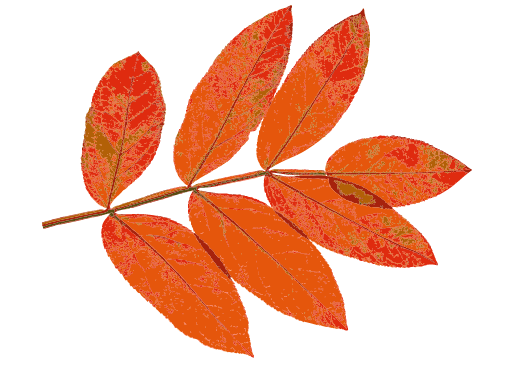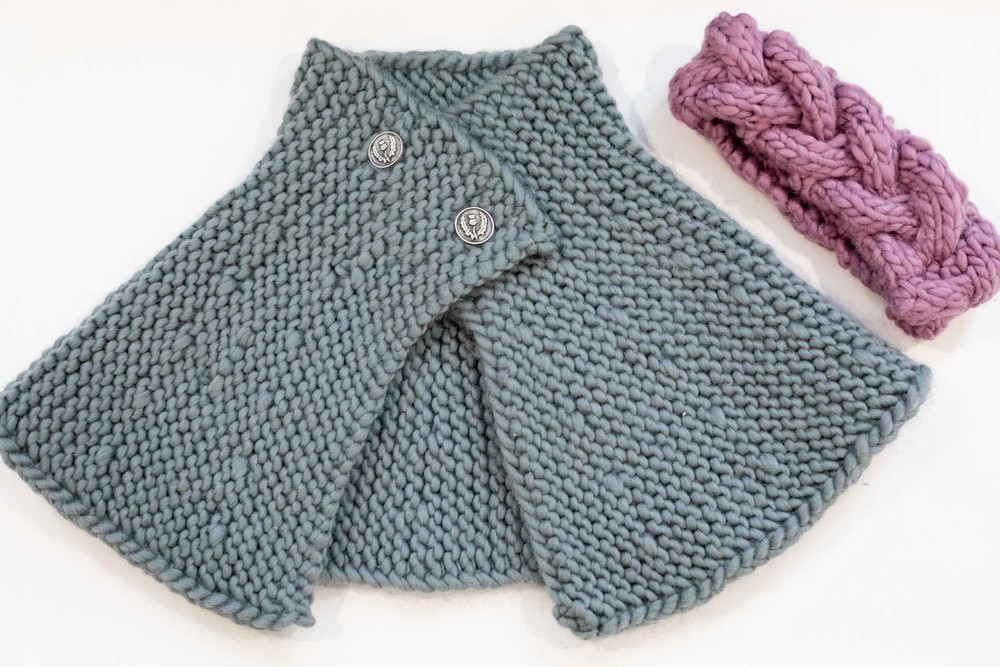 Ariana Haddy (Misty Isle Cottage)
Westport Island, ME
Fiber
I create earth-friendly feminine knitwear. My pieces are inspired by folklore, fantasy, and literature. They are hand-knit using only 100% biodegradable wool.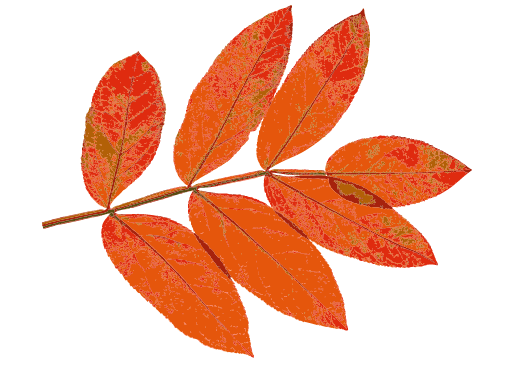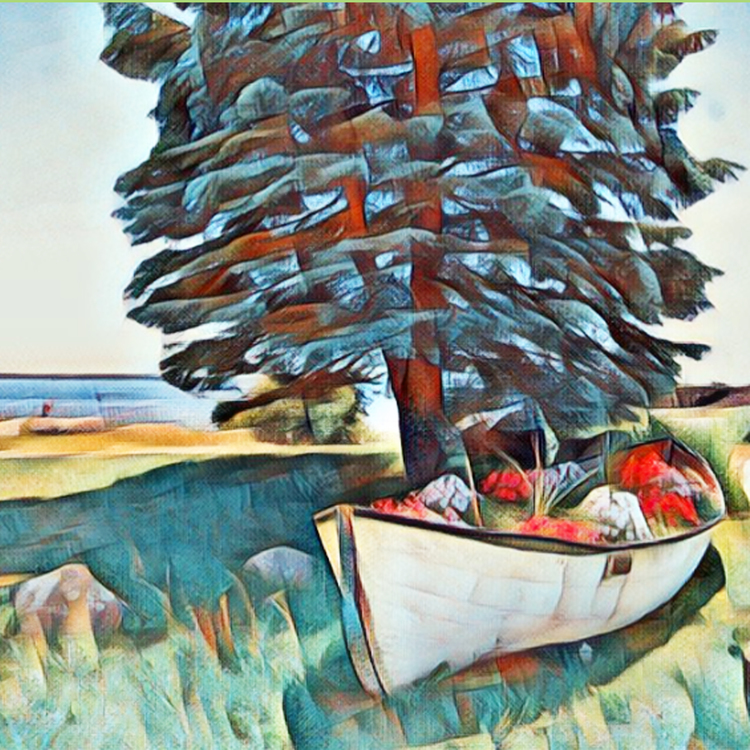 Gail Hawes (Seven Tree Fine Arts)
Union, ME
Mixed Media
I use only my Maine photography and imagination as reference for mixed art prints using pastel, pens, acrylic, or digital illustration: mounted on rocks/slate, or prints. Original framed pastels, too.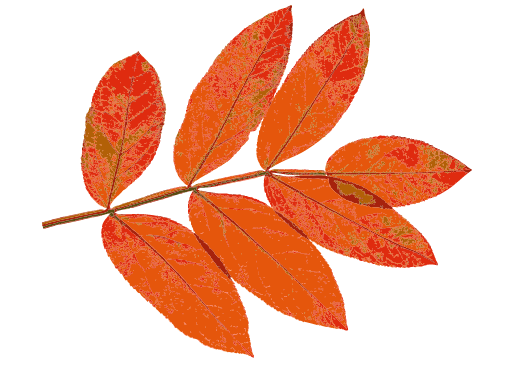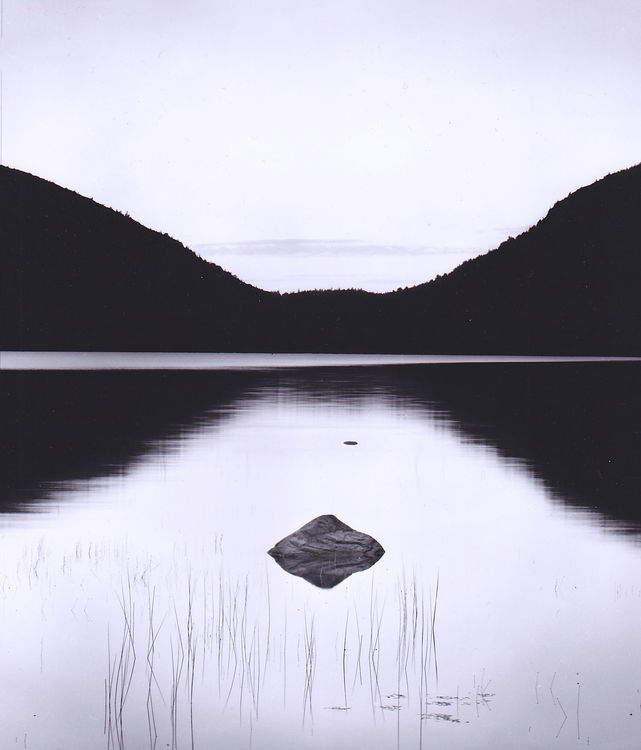 Rex Holsapple (Holsapple Photo)
Mount Vernon, ME
Photography
Look carefully. There is beauty almost everywhere. I use traditional film-based, large format, black and white photography to reveal to others the beauty that I see.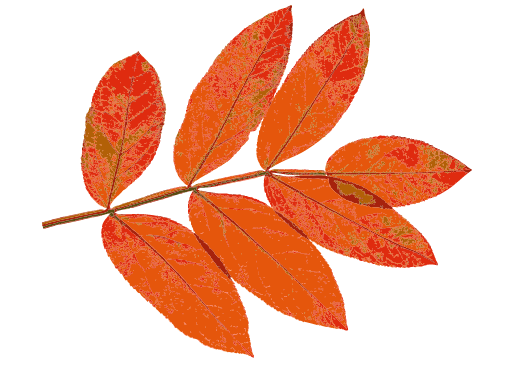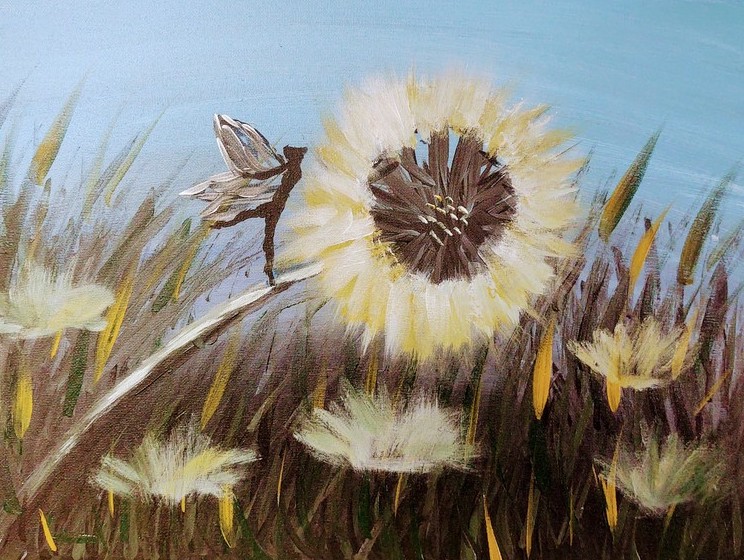 Lynne Hunterbeach
Waldoboro, ME
Painting
Acrylic impressionistic on canvas.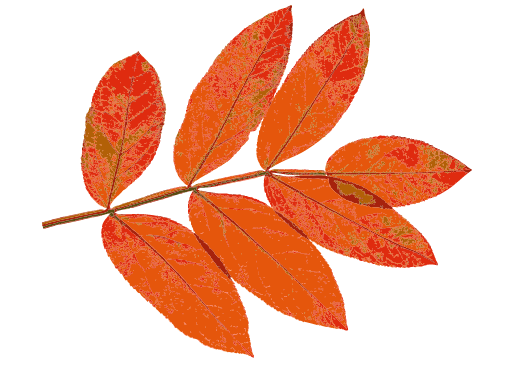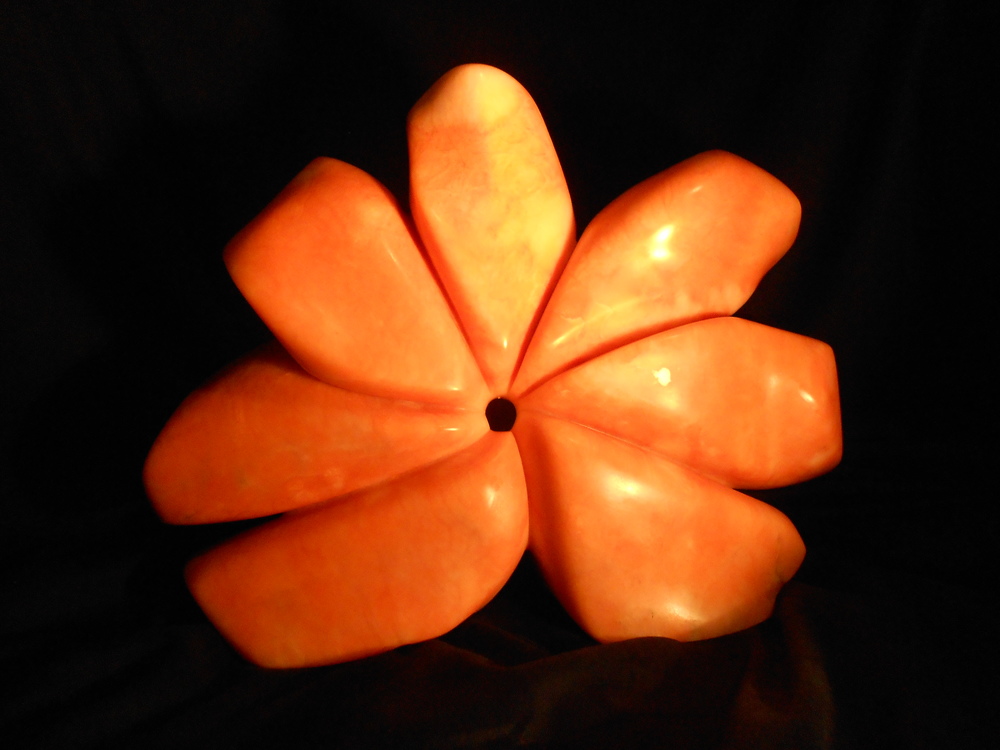 Angie Jones (Repurposing Mimi)
Camden, ME
Sculpture

I am a figurative and abstract stone carver who focuses on the interpretation of the piece rather than on the nonessential details. I have married this medium with my metal work.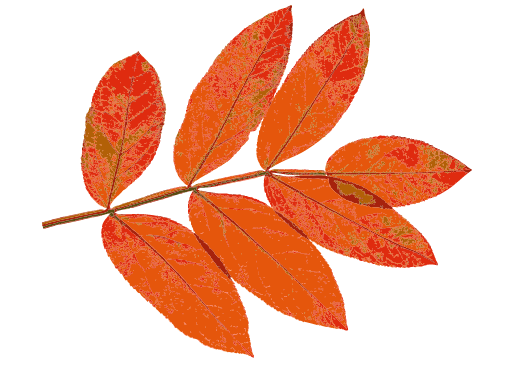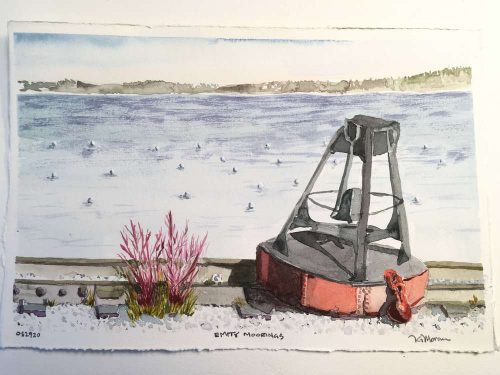 Knox County Art Society (KCAS)
Rockport, ME
Mixed Media
We are an art society with more than 40 members whose art includes painting (oil, watercolor), photography, mixed media, sculpture, and others. Booth will have art representing several member artists.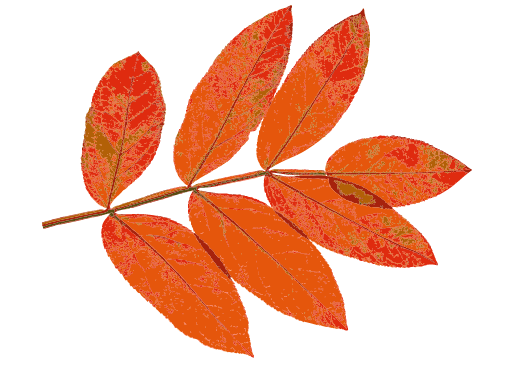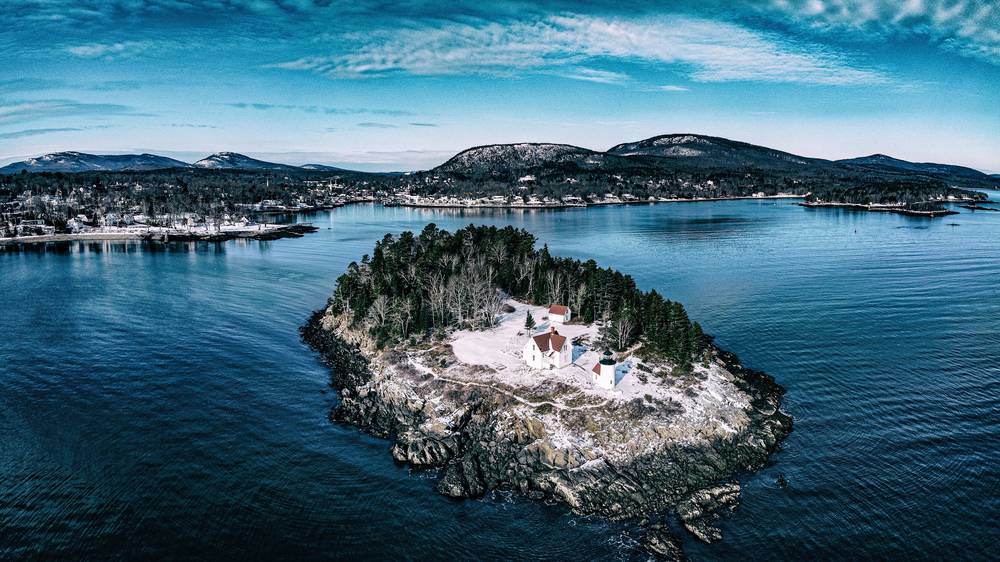 Jonathan Linn (Holmes Mill Co.)
Belfast, ME
Photography
Aerial Landscape Photography. Drone images of Maine coast and towns and structures along Maine's major rivers. Prints are mainly 24″w x 13.5″h, but some 12″w, and 48″w. Prices range from $50 to $1,240.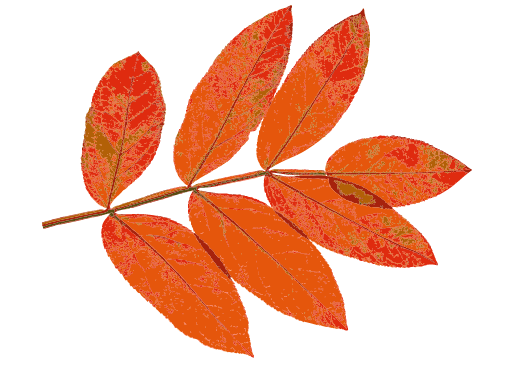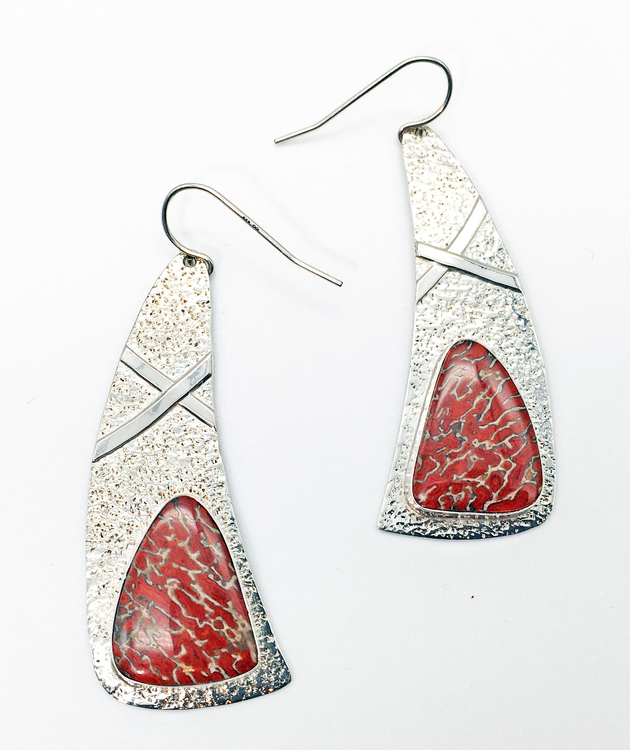 Rick Malmstrom (Rick Malstrom Jewelry)
Pittsburgh, PA
Jewelry
My work is constructed of sterling silver and includes textured designs that are typically asymmetrical in style, often incorporating beach stones found around Acadia or other semi-precious stones.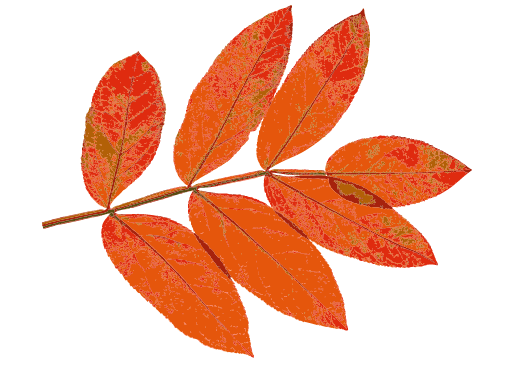 John Meyer (John Meyer Photography)
Midland Park, NJ
Photography
Fine art photography with hand printed paper prints and larger canvas wall hangings using archival paper and inks.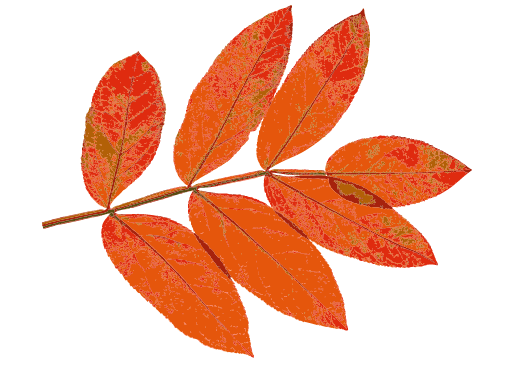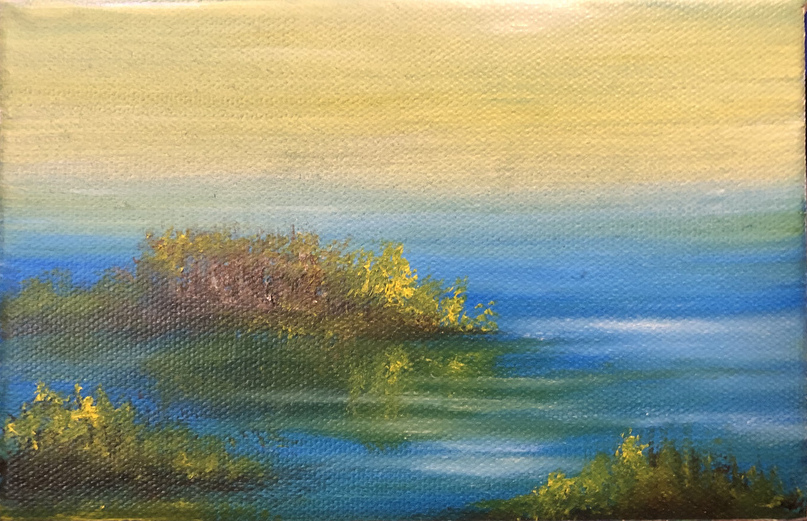 Thomas Peabody (Thomas Peabody Art)
Camden, ME
Painting
For materials, I use any panel/canvas surface with oil paints to create my work. My technique revolves around my imagination and inspiration of anything that interests me greatly.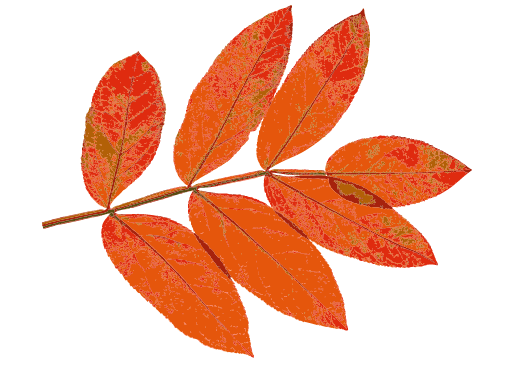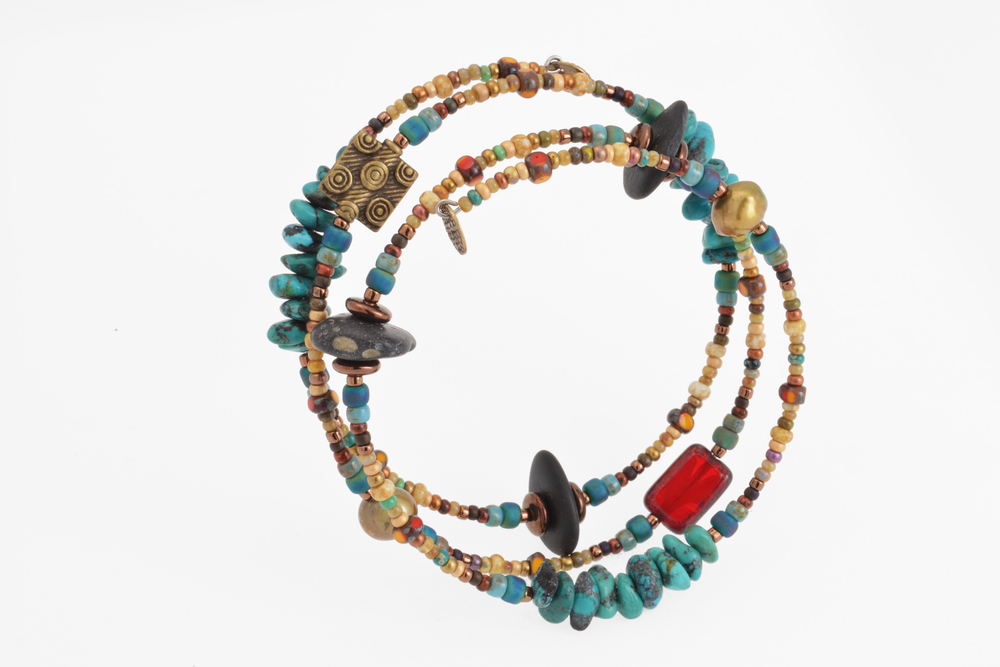 Laura Pierce (Iris Designs)
Whiting, ME
Jewelry
Each piece of my jewelry has a natural Maine found object incorporated in it. Sea glass or stone, every piece is used as I have found it.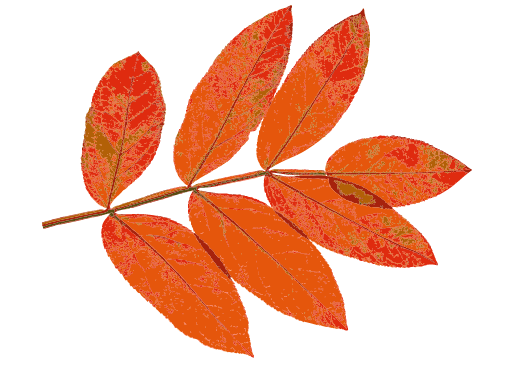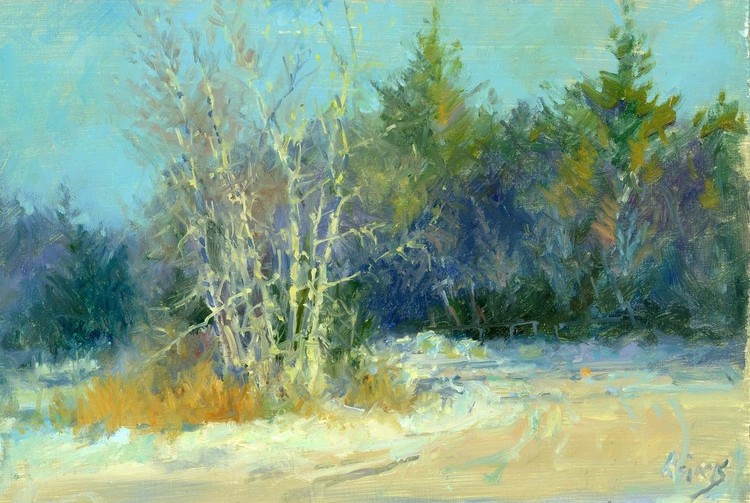 Edgar Reims (Edgar A. Reims)
Harpswell, ME
Painting
Original oils painted on location. Emphasis is on color and light for true atmospheric effect.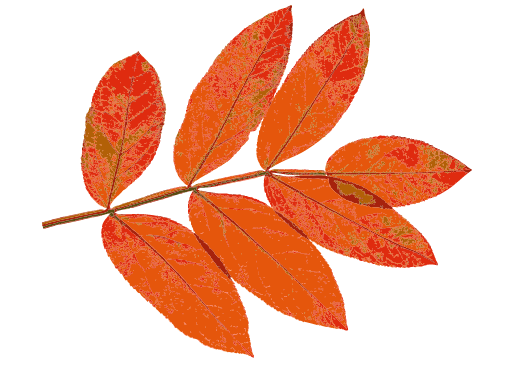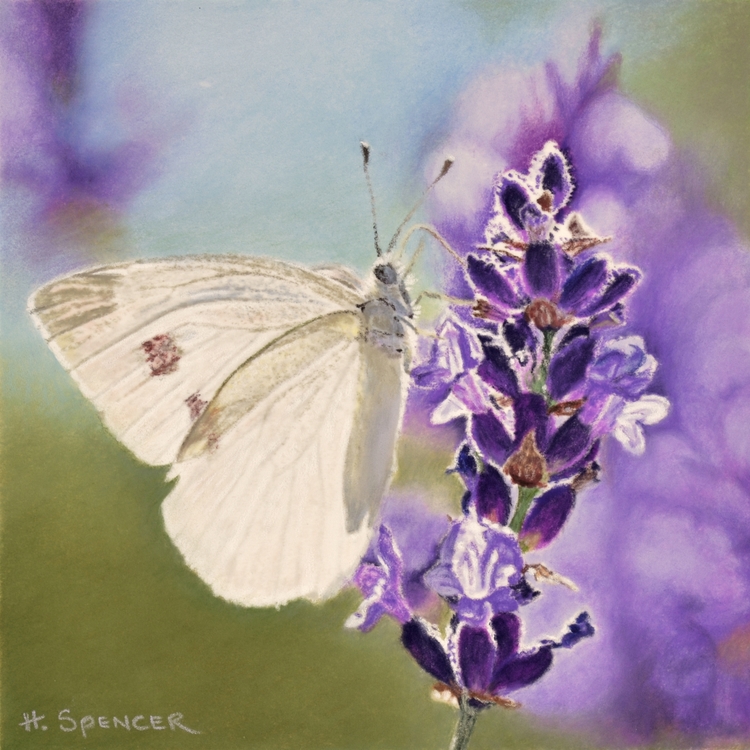 Heather Spencer (Heather Spencer Studio)
Camden, ME
Works on Paper
Original and limited edition prints of graphite or pastel art on paper. Most are framed. Subjects are flowers, boats, lighthouses, and coastal subjects.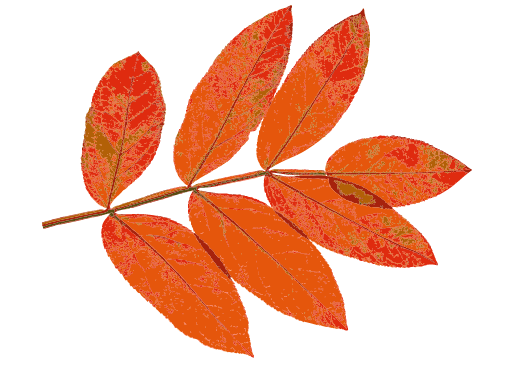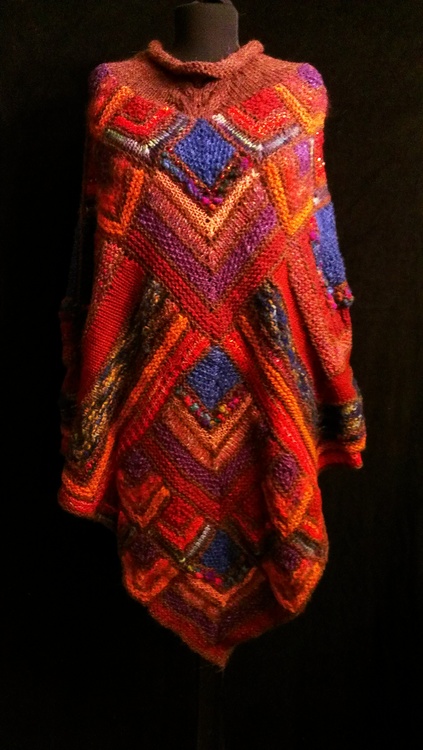 Cathleen Stephen (The Chic Bohemian)
Reading, PA
Fiber
Modular and freeform knitwear and crochet designs that are rich in texture and color, combining a great range of fibers. Focus is on natural fibers and complementary beaded jewelry.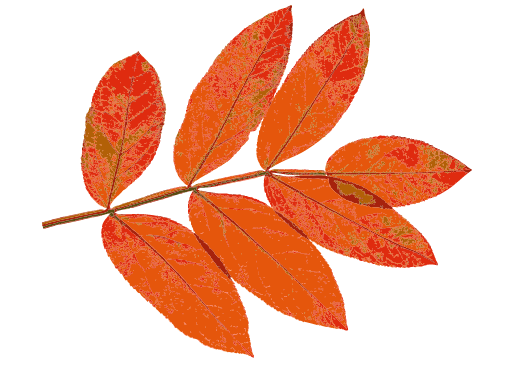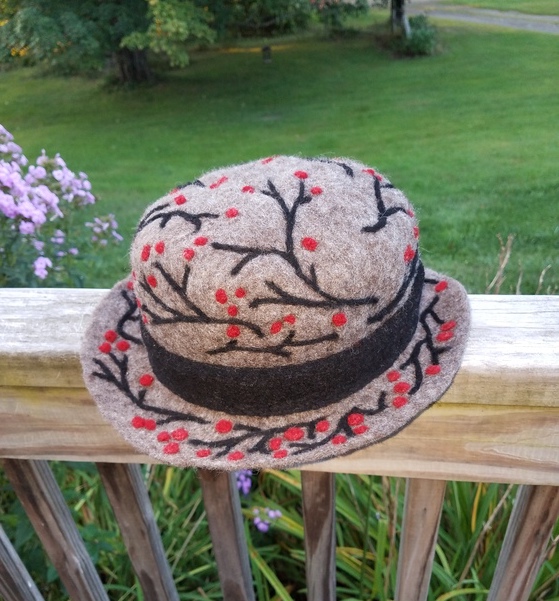 Susan Watson (Midsummer Night's Meadow Farm)
Garland, ME
Fiber
Colorful, one-of-a-kind hand felted hats, shawls, and wall hangings, yarn and folk art hand-hooked rugs made from my hand dyed wool from my flock of sheep, raised in the Maine Highlands Region.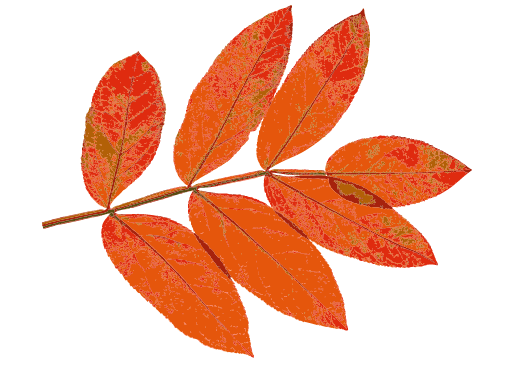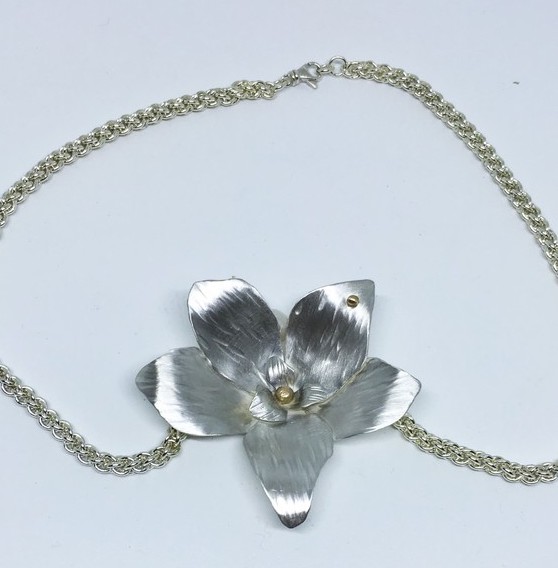 Mary Ellen Wheelock (Simply Charming)
Brookfield, CT
Jewelry
Precious metals (major sterling silver) are transformed by sawing, filing, forging, soldering, as well as knitting and weaving to create one-of-a-kind jewelry. Handmade lampwork beads may be incorporated.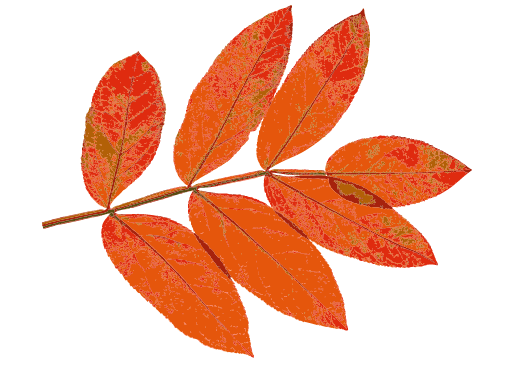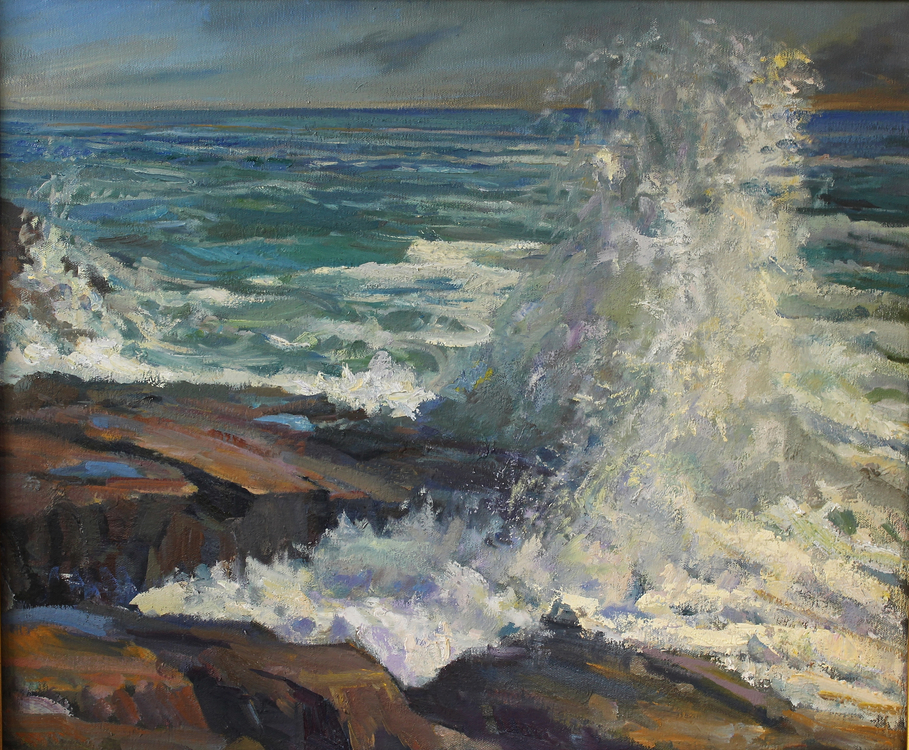 Peter Yesis (Peter Yesis Fine Art)
Searsport, ME
Painting

I paint the places and things I love using oils on canvas or board. I use sketches or small color studies, or photos, from location to compose larger pieces.