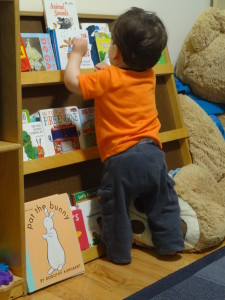 Join Miss Amy every Monday at 10:00  in the Children's Room. If your children love stories but have a hard time staying still, this story time made just for them! Our weekly informal read-aloud program for toddlers and preschoolers is held in the Children's room, where wiggling and playing while listening to stories is just fine!
Find out more »
Read and chat – entirely in Spanish! This Spanish language reading and conversation group  will continue on "second and fourth Tuesday" meetings  at 1:00 pm at the Camden Public Library. We'll chat in Spanish about what we're reading (books, magazines, etc.) and decide how to proceed. Bring ideas for future recommendations. FMI contact Lynne Taylor at leerycharlar@gmail.com. ¡Hasta pronto!
Find out more »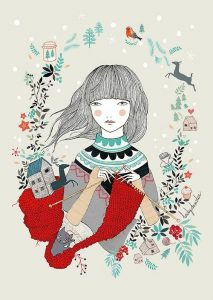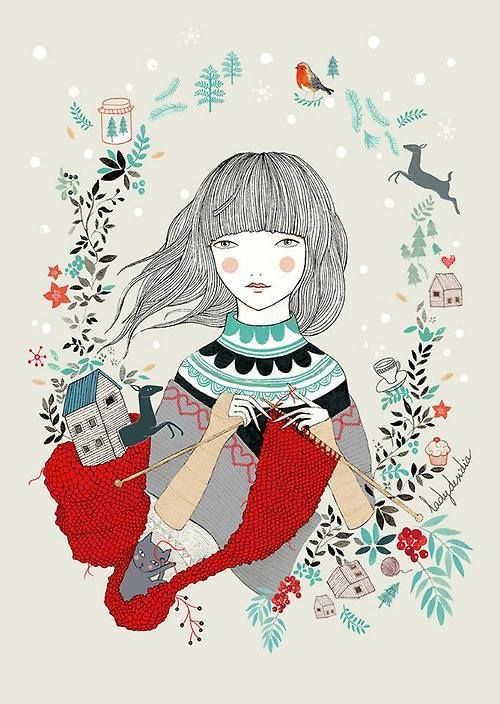 Join us at the library for a new monthly program - knitting! This program is for 6th graders through adults, and no experience is needed. You can join us with your own project or learn to knit with us! Needles and yarn provided if you don't have your own.
Find out more »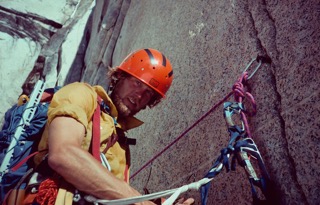 The Fitz Roy area of Patagonia, once the far frontier of world alpinism, is now a well-traveled center for climbing and trekking, but the mountains of Patagonia outside of the Fitz Roy group remain those of mystery and adventure. John Bragg has been traveling to this far tip of South America to climb and explore for more than 30 years. His multi-media presentation describes several of those expeditions, from the first ascent of Torre Egger to the second ascent of…
Find out more »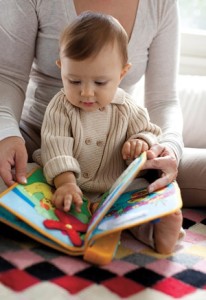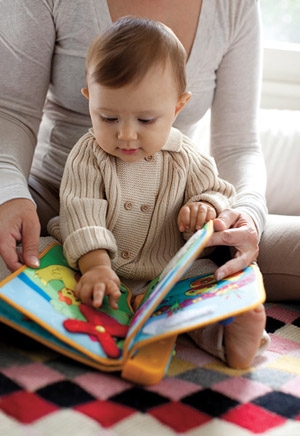 For children birth to age 2, every Wednesday morning at 10:00am in the Jean Picker Room. Join Miss Amy for songs, finger plays, read-alouds and more! A great opportunity for babies to interact with other babies of different ages and for caregivers to have some big people time! Always a fun morning with the kids! Older siblings are always welcome. Guests always welcome.
Find out more »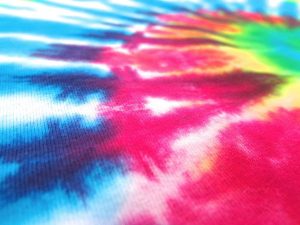 For ages 13+, join us for an afternoon of tie dye.  Bring your own item to transform or get a shirt from us for $1.
Find out more »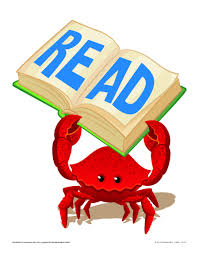 Join Miss Amy Thursdays at 10:00 for stories geared toward four and five year-old children. Come join the magic and wonder of reading, through books, rhymes, songs, flannel board stories, finger plays, puppets, dramatic play and thematic crafts. June 6th - Keep our oceans clean! June 13th - Bubbles with Miss Loraine June 20th - Refugee stories June 27th - Sunglasses Day!
Find out more »
Join Miss Amy for different prompts every week. Supplies provided, bring your own journal!
Find out more »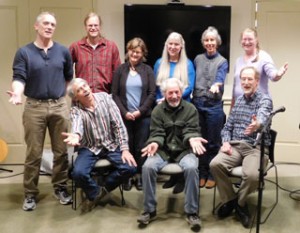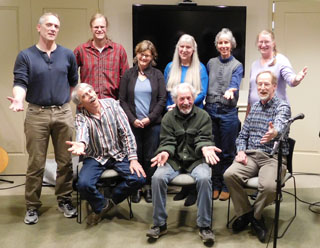 Come find a supportive group for your songwriting. All levels of songwriting are welcome. Songwriters meet on the LAST THURSDAY of the month at 6:00 pm. Find us in the second floor meeting room. Call Ken Gross for more information at the Library, 236-3440. "We are looking forward to a good time, sharing our writing and music," said Gross. "We are also hoping for some cross-pollination, and getting some harmony and instrumental support for each other. In the past we…
Find out more »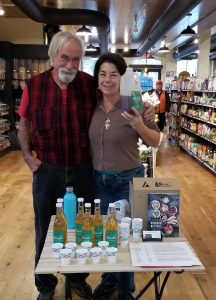 Bob Sewall is a long-time organic apple grower and former President of Maine Organic Farmers and Gardeners. After preparing his fields organically for two years using the Rodale method, he planted 550 trees to create what is now the oldest certified organic orchard in Maine still in operation. Besides farming, consulting and mentoring young farmers, he speaks to groups around the state about his organic apple cider vinegar, which was voted "Best of Maine" (Down East Magazine) in 2008, the…
Find out more »