FULL — Jumpstart January Series: Writing a "Legacy Letter" Workshop
Friday, January 7
@
10:30 am
–
12:00 pm

---
REGISTRATION FOR THIS PROGRAM HAS CLOSED, AS WE HAVE MET OUR CAPACITY LIMIT OF 20 PARTICIPANTS. PLEASE SEE THE OTHER JUMPSTART JANUARY PROGRAMS BELOW, WHICH DO NOT HAVE REGISTRATION LIMITATIONS. THANKS!
A legacy letter (also called an "ethical will") is a written document that allows you to share your life lessons, express your values, and transmit your blessings to future generations. A legacy letter is not a formal legal document or a full-length memoir; it's a brief personal statement, typically just a few pages. Writing one is a rewarding experience that creates an enduring gift for your family, friends, and loved ones.
This FREE online workshop is designed to introduce the concept of legacy letters and to help you craft your own legacy letter. It includes discussion and a few brief writing exercises. Instructor Jay Sherwin will offer advice to help you complete your legacy letter, share it with loved ones, and preserve it for future generations.
---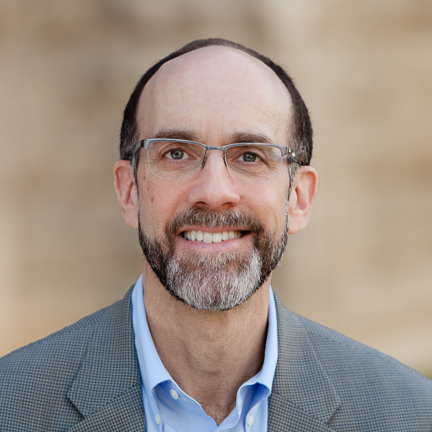 Jay Sherwin has practiced law, given away money for five charitable foundations, and served as a hospital chaplain. Drawing on all those experiences, Jay created the Life Reflections Project to educate people about legacy letters and ethical wills. He now teaches classes and workshops on legacy writing and helps people create their own legacy documents. You can read more on Jay's website at www.jaysherwin.com.
---
JOIN US FOR OTHER JUMPSTART JANUARY PROGRAMS!
Thursday, January 6, at 6:00 pm: Virtual Yoga Nidra — Resting into the New Year.
Taught by Hester Kohl Brooks. Learn more and sign up here:
https://www.librarycamden.org/event/jumpstart-january-yoga-nidra/
Tuesday, January 11, at 6:30 pm:
Dancing with Your Muse — Inner Magic to Release Fear and Embrace Creativity.
Taught by Gilda Joffe. Learn more and sign up here:
https://www.librarycamden.org/event/dancing-with-your-muse/
Wednesday, January 12, at 6:00 pm:
Coat Pins . . . with Intentions
Taught by Robinsunne. Learn more and sign up here:
https://www.librarycamden.org/event/coat-pins-with-intentions/
Tuesday, January 25, at 6:00 pm:
Cardboard Portraits
Taught by Amy Hand. Learn more and sign up here:
https://www.librarycamden.org/event/cardboard-portraits/