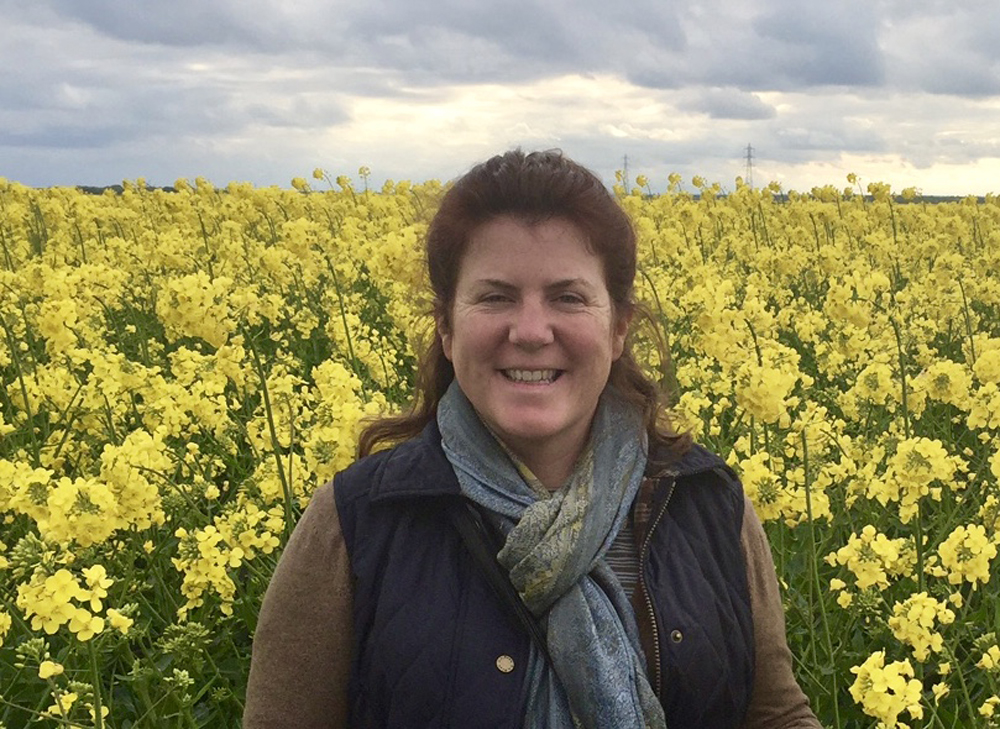 Speaker: Irene Brady Barber, Coastal Maine Botanic Gardens
Topic: "New Foundation Gardens"
Irene Brady Barber of Durham, Maine is a horticulture therapist and landscape designer, working at Coastal Maine Botanical Gardens and her own company, Irene Brady Barber Greenscape Design. Barber was named the Young Nursery Professional of the Year by the Maine Landscape and Nursery Association in 2014.
This is the final event in the Winter Horticulture Series. Camden Garden Club invites guests and prospective members to join them at their monthly meetings held April through October at the First Congregational Church. The club also hosts a Winter Horticulture Series at Camden Public Library in January and February. Anyone interested in finding out more about the club and its activities can visit www.camdengardenclub.org or email camdengardenclub100@gmail.com . Camden Garden Club is a member of the Garden Club Federation of Maine and National Garden Clubs, Inc.