ON ZOOM: "We Share the Same Sky" Author Event with Rachael Cerrotti, Winner of the Maine Literary Award (Memoir Category)
Tuesday, October 11
@
6:30 pm
–
7:30 pm
The Camden Public Library welcomes Maine author Rachael Cerrotti for a presentation of her award-winning book We Share the Same Sky: A Memoir of Memory & Migration. The book documents a granddaughter's decade-long journey to weave together the thin threads of her family history. The project is an intergenerational diary of love, loss, and the will to move forward in the face of uncertainty. Cerrotti's talk will be held on Zoom.
To attend via Zoom, please click the link below to register: https://us02web.zoom.us/webinar/register/WN_h3dbGxYSTgCrG0J7Zdg3dQ
REVIEWS:
"Rachael Cerrotti's We Share the Same Sky proves the Talmudic adage that to 'save a life, is to save the world entire.' The story chronicles Rachael's impassioned and persistent search for the people and details of her beloved Jewish grandmother's tale of escape, wandering, and survival and reveals to Rachael and to the reader, a world entire. It is a testament that the best stories are true stories and that not only is the personal political, but that history is personal" — Roberta Grossman, documentary filmmaker
"This is so much more than a book about the Holocaust. We Share the Same Sky takes us on an inspiring and heart-wrenching journey through time. Cerrotti is a magician. She masterfully interweaves threads of remembrance, sorrow, loss, and resilience, creating a beautiful tapestry of love and light." —Ariana Neumann, author of When Time Stopped
Rachael Cerrotti is an award-winning author, educator and documentary storyteller as well as the inaugural Storyteller in Residence for USC Shoah Foundation. For over a decade, she has been retracing her grandmother's Holocaust survival story and documenting the echoes of WWII. In the fall of 2019, she released her critically-acclaimed podcast, titled We Share The Same Sky, about this story. The podcast is now being taught in classrooms worldwide. Rachael's memoir, also titled 'We Share The Same Sky' is her first book. It won a Maine Literary Award, received a starred review from Publisher's Weekly and listed as a "best book of the month" by Apple Books. Rachael currently produces and hosts 'The Memory Generation' podcast.
---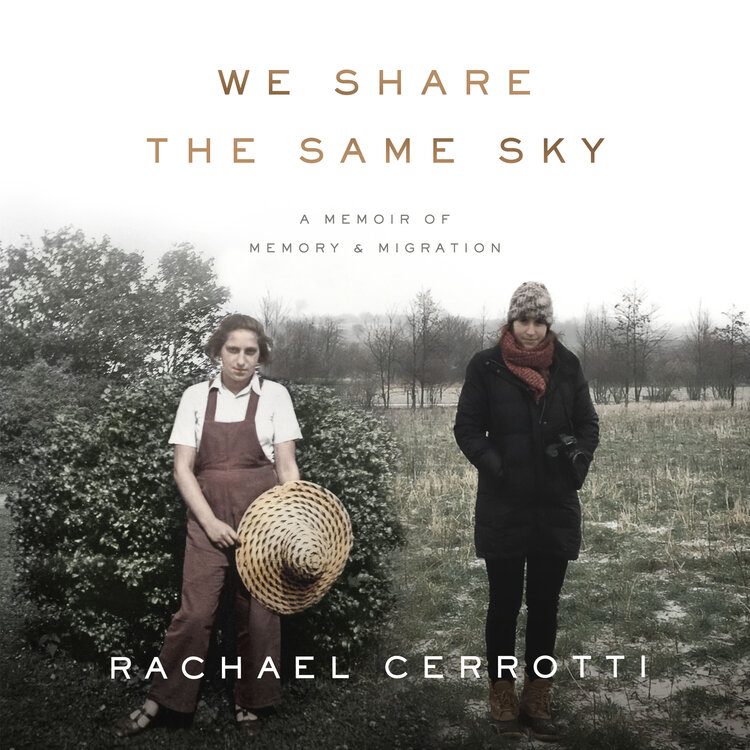 ---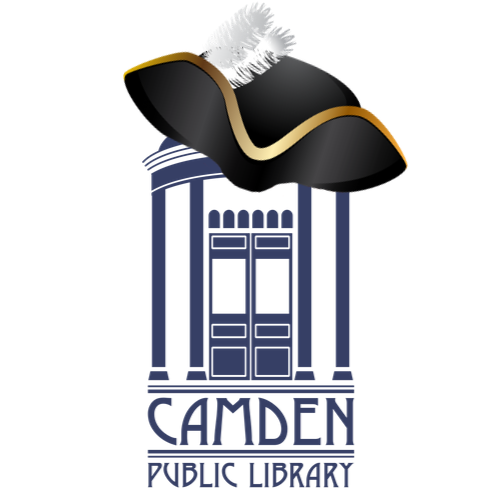 This program is also part of the Camden Public Library's celebration of "Discover History Month," sponsored by The Smiling Cow.
During Discover History Month, the Camden Public Library is spotlighting the important work of our Walsh History Center. If you are enthusiastic about local history, consider supporting the library's efforts at librarycamden.org/donate.