Tuesday Book Club in the Amphitheatre
Tuesday, August 11, 2020
@
1:00 pm
–
2:00 pm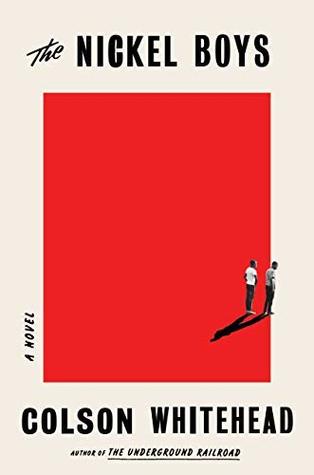 This group is currently meeting in the Amphitheatre (weather permitting). Email jpierce@librarycamden.org if you would like to be added to the email list for updates about the Tuesday Book Club.
The book for this month is Nickel Boys (F) by Colson Whitehead – The story of two boys sentenced to a reform school in Jim Crow-era Tallahassee, Florida. Ellwood, a high school senior is about to start classes at a local college, but one innocent mistake lands him in a juvenile reformatory called the Nickel Academy. He tries to hang on to Dr. King's words "Throw us in jail and we will still love you." His friend Turner thinks Ellwood is naive and that the only way to survive is to scheme and avoid trouble.
Meets second Tuesdays of the month at 1:00 pm. New members always welcome!