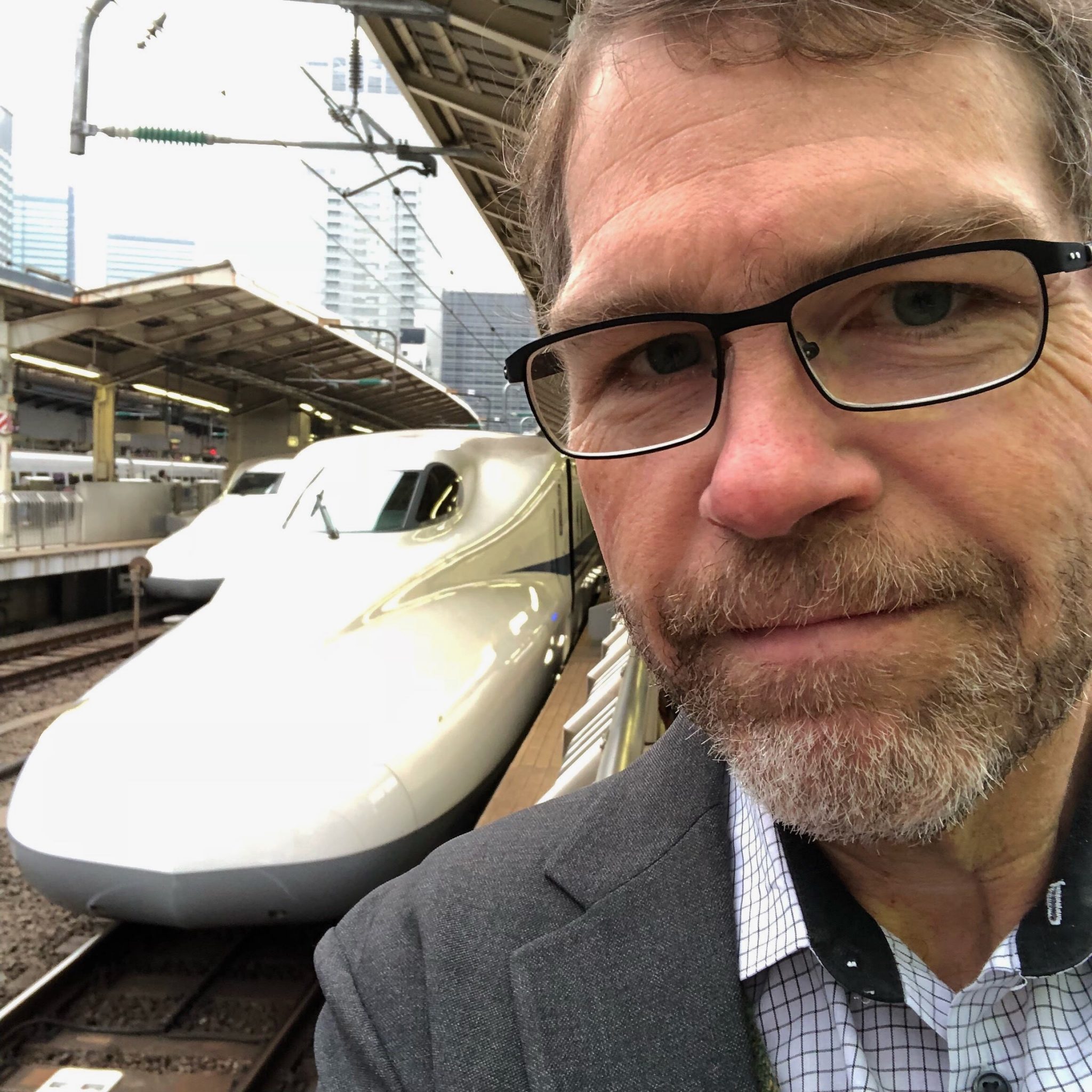 Traveling Alone in Japan
JP Fecteau, a skilled photographer and Camden resident whose images are widely enjoyed on social media, is fascinated by Japan. Having developed the art of traveling alone, he now chooses to visit that nation to see as much as he can of that high-energy culture. His love of food and his photographer's eye drive him to see Japan from a unique perspective. His evident pleasure of discovering is obvious when he explores the Tokyo fish market, the subtle native whiskies and Sakes, the traditional public baths, the scramble crossings, the famous cherry blossoms and the astonishing conjunction of civility and crowded energy that is the hallmark of Japan, be it in Takayama, Nara, or Hiroshima. Hear about what he missed and why he wants to return. Learn a little about what to do and what to not to do if you are planning your own trip.
JP moved to Maine in the 1980s to study and work at the Maine Photographic Workshop and is now a purchasing manager for Ducktrap River of Maine, a job that combines his love of traveling, discovering cultural cuisines, and photography.