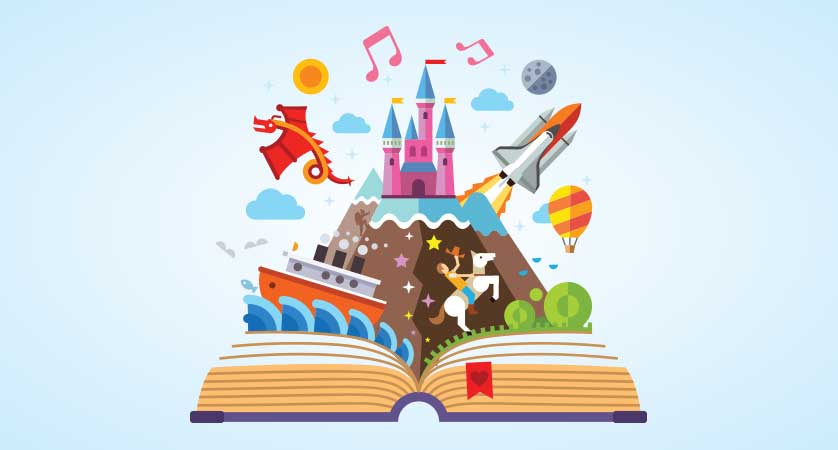 Join Miss Amy Thursdays at 10:00 for stories geared toward four and five year-old children. Come join the magic and wonder of reading, through books, rhymes, songs, flannel board stories, finger plays, puppets, dramatic play and thematic crafts.
April 4th – April Showers!
April 11th – Multi-generational story time!
April 18th – Fish Tales!
April 25th – NO STORY TIME…Miss Amy & Loraine are at a Reading Conference in Augusta!