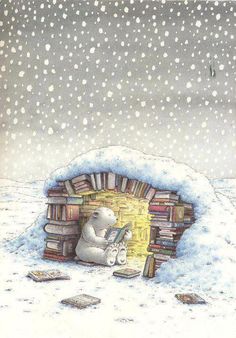 Join Miss Amy Thursdays at 10:00 for stories geared toward four and five year-old children. Come join the magic and wonder of reading, through books, rhymes, songs, flannel board stories, finger plays, puppets, dramatic play and thematic crafts.
February 7th – Love Stories!
February 14th – Yeti! Do you believe?
February 21st – It's all about the NAME!
February 28th – Piggies!