The Memoirist's Dilemma: A Memoir Writing Class With Lee Heffner – CLASS IS FULL
Recurring Event
see all
Monday, March 30, 2020
@
9:30 am
–
11:30 am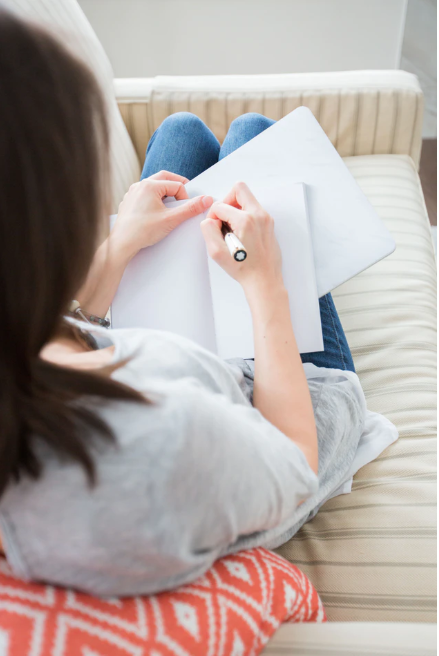 Sorry, all slots to participate in this class are now filled. Please monitor our website calendar and newsletter for announcements of future writing classes.
Every writer struggles with TRUTH. It is a particular battle for the memoir writer. The Memoirist's Dilemma helps you navigate the sometimes-murky waters of
life to write your story. We pinpoint the relevant and relative scope, time frame, and truth of your story. As Oscar Wilde said, "Be yourself, everyone else is taken."
If you've considered writing a memoir, ask yourself, if not now, when? Write your story; you're the only expert on your life.
Suggested reading: On Writing, Stephen King, ISBN 9781439156810; The War of Art, Stephen Pressfield, ISBN 9781936891023.
Lee Heffner – Author of Write To Finish, contributor to the anthologies of Best Lit Review and Coastal Art and Words is an intentional Mainer, writer's coach, and instructor. Passionate about writing and writers, her goal is to build your confidence in your work. Learn more about Heffner at: http://www.leeheffnerauthor.com/
This is a six week course. Class will occur weekly on Monday mornings from 9:30 am to 11:30 am from March 2 through April 6 in the History Center on the second floor. Space is limited to eight  participants, so please call the library at 236-3440 to sign-up.
Related Events