CANCELLED -The Job: The Future of Work in a Time of Radical Change
Tuesday, July 30, 2019 @ 7:00 pm

-

8:00 pm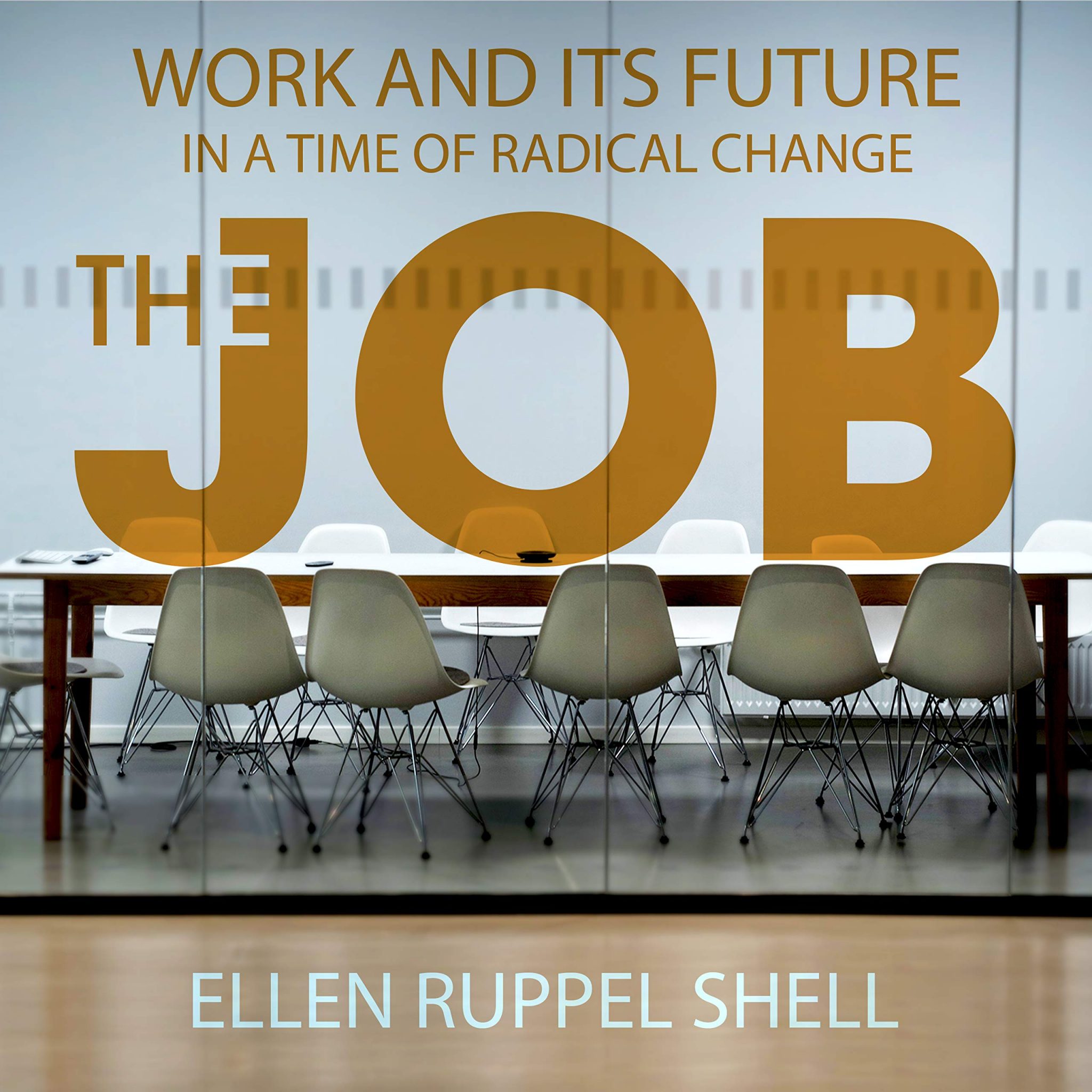 Unfortunately, the presenter had to cancel due to an injury. We hope to reschedule Ellen Shell for a talk on this topic in the future. Stay tuned!
Work as we know it is changing, and fast: the global, "gig" economy has forever altered our view of what work can and should be. Yet, is it smart to put our faith in the "job creators," train our children to bridge the "skills gap," and worship at the altar of entrepreneurship? Should labor "productivity" be the measure by which we gage our own and others' work?
In what ways is automation and globalization transforming work and how best to prepare ourselves and our children to deal with these changes? And how do jobs and their prospects steer the nation's politics? Renowned journalist and author, Ellen Ruppel Shell will address these and other burning issues surfaced in her new book, The Job: The Future of Work in a Time of Radical Change, at the Camden Public Library on July 30, 2019 at 7 pm. Shell is a correspondent for the Atlantic Monthly, and has written for the New York Times Magazine, The Washington Post, and dozens of other publications. She is a Professor and Co-Director of the Knight Center for Science and Medical Journalism at Boston University.
Praise for The Job: Work and Its Future in a Time of Radical Change "Shell has gathered the kindling of true systemic change—social trust, collective ownership, experiments with universal basic income, the concern over alienation—and writes with compassion, heart, and verve."
-Harper's Magazine
"Through stories of jobs in places like the Brooklyn Navy Yard, a cooperatively owned laundromat in Cleveland and a small Finnish sausage factory, the author conjures fresh insights about work as a social institution whose value extends far beyond the dollar amount printed on a paycheck… [The book] directly challenges two nuggets of conventional wisdom that Ms. Shell scrutinizes harshly. First, 'follow your passion' is often terrible advice. For one thing, paying the bills with one's passion is typically implausible… Second, better education and more skills are not a cure-all: The data simply do not support the notion that more years of school necessarily translates into better jobs… Through it all, The Job remains ardently optimistic about the prospects for improving people's working lives regardless of whatever economic changes may come."
-The Wall Street Journal
"A sweeping, snappily written survey… [Shell] is a lively, engaging writer, with a gift for translating economic abstractions into plain
English." -The Washington Post
"The Job is such a fantastic, timely, thoroughly researched, balanced, and beautifully written book that I want everyone to read it. And then I want to talk to everyone who reads it about their experiences with their jobs, and the jobs around them."
-Inside Higher Ed