Stewardship Education Alliance (SEA) Presentation
Monday, January 27 @ 4:00 pm

-

5:30 pm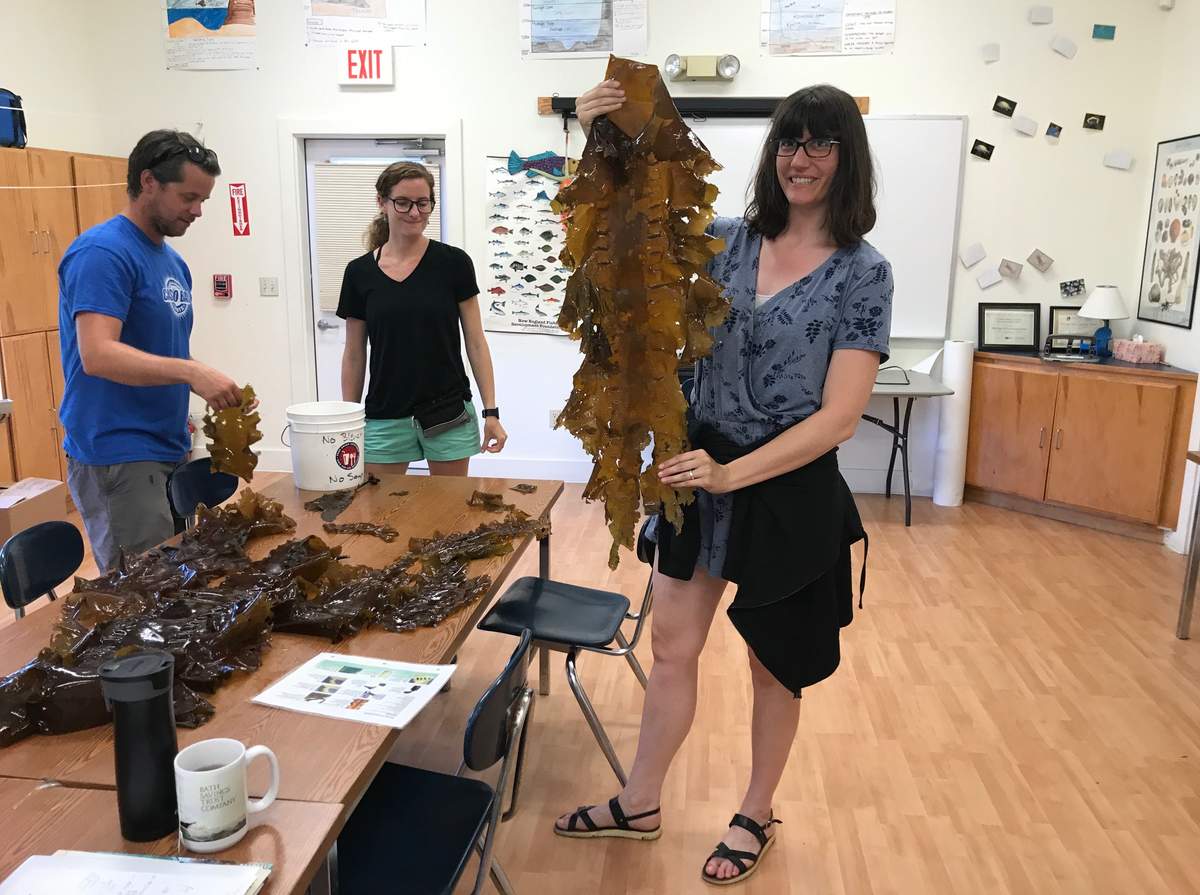 The Stewardship Education Alliance (SEA) invites the public to join them at the Camden Public Library to learn about and celebrate the accomplishments of their recent programs. Students and teachers from SEA funded programs will discuss and present their work. Representatives from SEA will also be on hand to discuss the grant program and opportunities for 2020.
SEA's mission is to increase community awareness of the ways we can be better stewards of our watershed, harbor, and ocean. The organization awards grants to teachers for projects and courses that further this mission.
The program is free and open to the public, and light refreshments will be provided.
Pictured: Jenny Gold, right, fourth-grade teacher at Camden Rockport. Courtesty of: Herring Gut Learning Center.