Stewardship Education Alliance (S.E.A.) Fair
Friday, June 4, 2021
@
1:00 pm
–
4:30 pm
The Camden Public Library will host an afternoon of learning and fun at the Stewardship Education Alliance (S.E.A.) Fair in the Amphitheatre. This will be an opportunity for the public to come out and meet representatives from sixteen local nonprofits that support responsible stewardship of the environment. This family-friendly event will offer activities including a mobile marine tank, story time with librarian Miss Amy (2:00 pm on the compass rose), drawings for excellent prizes* from local businesses, and much more! Rain date is Saturday, June 5.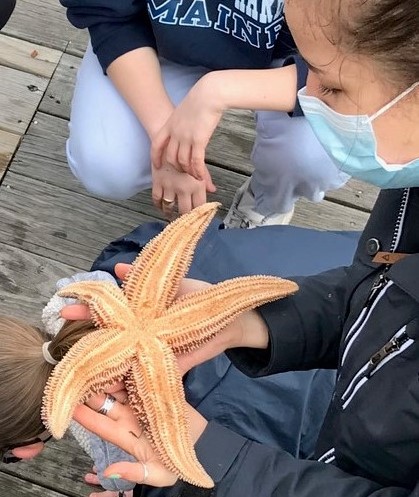 S.E.A. works to increase community awareness of ways to be better stewards of our local watersheds. The organization furthers its mission by awarding grants to teachers in public and private schools and after-school programs in Appleton, Camden, Hope, Lincolnville and Rockport, and by hosting community events.
---
*Generously donated prizes include: Maine Sport Outfitters – a kayak trip in Camden Harbor, day sails aboard the Schooners Appledore and Surprise, a trip with Camden Harbor Cruises, and an overnight adventure aboard the Schooner Mary Day. Thank you to these companies for your support!
---