Temporarily Suspended: Puzzle Club!
Monday, March 30, 2020
@
4:00 pm
–
5:00 pm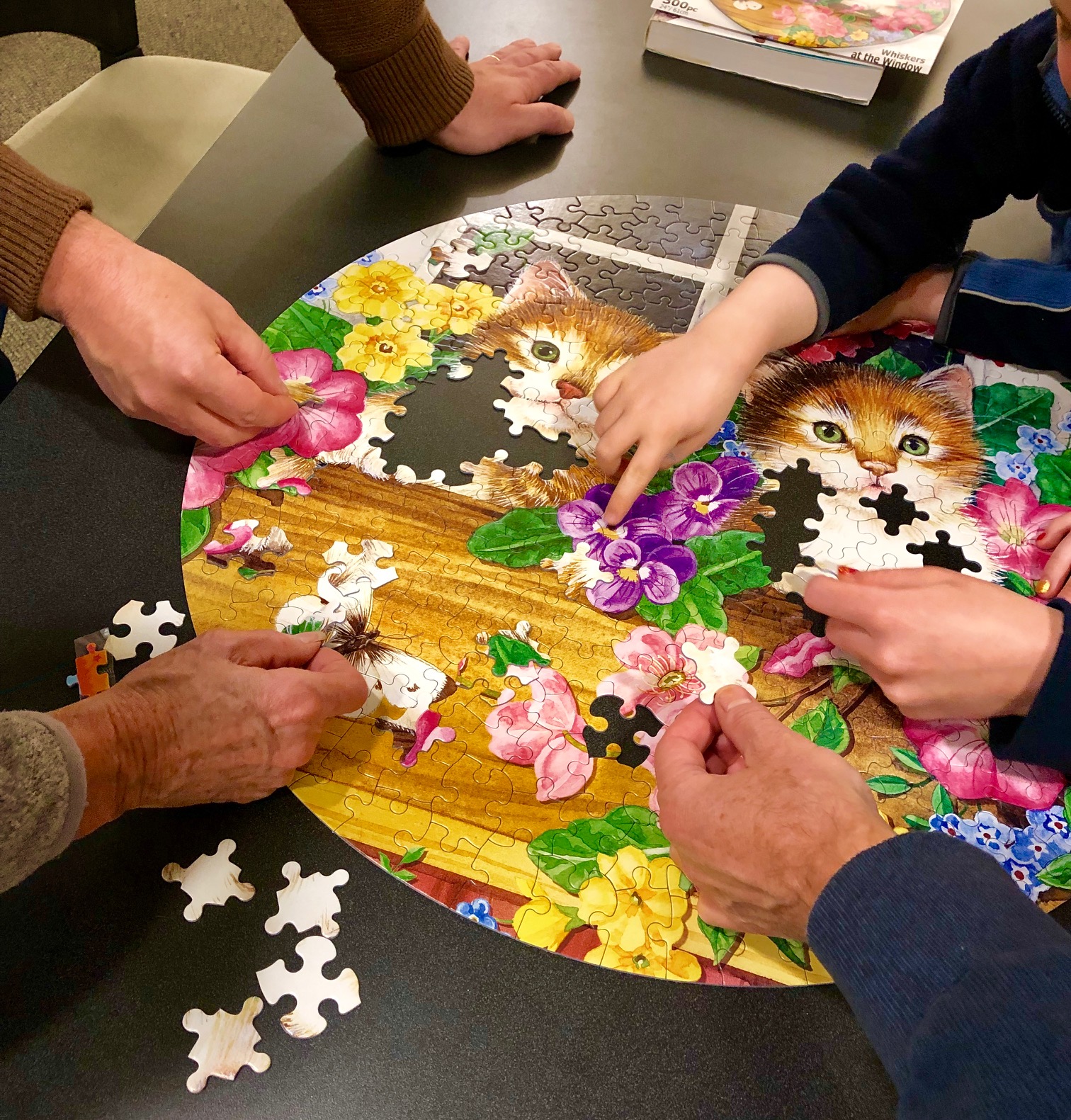 The Camden Public Library will be closed through Tuesday, March 31. We will provide the latest updates on when programs will resume and in what capacity on our website and Facebook page. Thanks.
Do you love working on puzzles? Join us at the Camden Public Library for a new club especially for people who enjoy puzzles. The club meets every Monday at 4:00 pm and is a great opportunity for puzzle fans to socialize and work together to complete puzzles. Puzzle Club will meet in the Rotunda. All ages welcome!