Join Kathleen Ellis, Leonore Hildebrandt, and Claire Millikin for a reading of their recent works of poetry.
KATHLEEN ELLIS has published five poetry collections, most recently Outer-Body Travel. In addition to the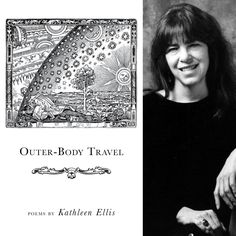 Pablo Neruda Poetry Prize from Nimrod and Southwest Review poetry prize, she has received fellowships from the National Endowment for the Arts and Maine Arts Commission. Poems from her manuscript, Dear Darwin, were set to music and released as a Parma Recordings CD, nominated for a 2015 Grammy Award. She teaches literature and creative writing at the University of Maine and leads summer poetry workshops at the Farnsworth Art Museum.
ABOUT OUTER-BODY TRAVEL
"'How brazenly we curve the world to our selves,' Ellis writes in 'The Square-shouldered Man Supporting the Heavens.' Her poems engage us in the here-and-now and the way-out-there, the mythical and the scientific. Ellis' universe is ever-expanding and full of revelations." —Carl Little
LEONORE HILDEBRANDT is the author of Where You Happen to Be, The Work at Hand, and The Next Unknown. Her poems and translations have appeared in the Cafe Review, Cimarron Review, Denver Quarterly, The Fiddlehead, Harpur Palate, Poetry Daily, and Poetry Salzburg Review, among other journals. Winner of the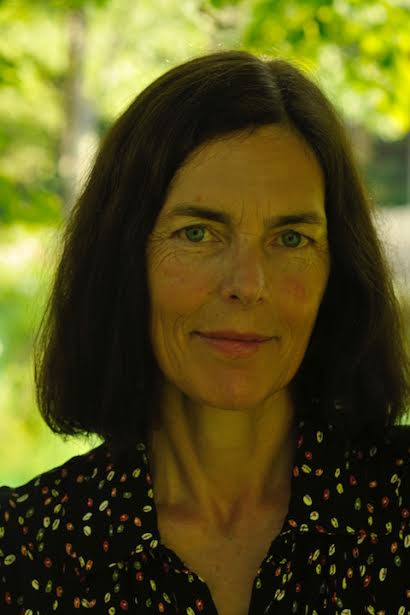 2013 Gemini Poetry Contest, she has received fellowships from the Elizabeth George Foundation, Maine Community Foundation, and Maine Arts Commission. She was nominated several times for a Pushcart Prize. A native of Germany, Leonore teaches writing at the University of Maine.
ABOUT WHERE YOU HAPPEN TO BE
"Intensely observant, ever aware of the contingency of her present circumstances, Hildebrandt carries the reader from the Maine coast, where 'the ocean was right in its fervor' to the arid hills of northern New Mexico, their 'desert patina . . . chiseled' with petroglyphs; from ominous urban ruins to the great, dark forests of fairy tales and the unconscious." —Lee Sharkey
CLAIRE MILLIKIN is the author of several poetry collections, including The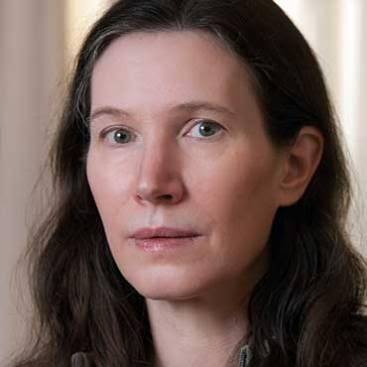 Gleaners, Museum of Snow, Motels Where We Lived, Television, and two collections with 2Leaf Press, After Houses and Tartessos and Other Cities. Her poetry has appeared in numerous journals and magazines, including North American Review, North Carolina Literary Review, and The Beloit Poetry Journal. Her books Motels Where We Lived and Television were finalists for the Maine Literary Award in Poetry. She teaches art history at the University of Virginia in Charlottesville and spends summers in Owls Head, Maine.
ABOUT CLAIRE MILLIKIN'S POETRY
"I admire Claire's work for its quiet austere music and its metaphysical dignity and the subtle threads of Faulknerian danger and damage, running beneath the poised surfaces." —Wayne Koestenbaum