Camden Garden Club Winter Horticulture Series: Identifying and Treating Plant Diseases in Midcoast Maine
Tuesday, February 2, 2021
@
9:30 am
–
10:30 am
You are invited to join the Camden Garden Club and the Camden Public Library for a series of online horticulture programs this winter on Tuesday mornings at 9:30 am. Programs will begin on Tuesday, January 26, and run through February. The presentations are free, open to everyone, and will be hosted by the library on the Zoom meeting platform.
Email jpierce@librarycamden.org to request a Zoom link to attend. Please be sure to specify if you would like to participate in the entire series or just specific sessions.
For the February 2 program, Dr. Alicyn Smart, DPM, will speak about how home gardeners can identify and treat the plant diseases they may encounter here in Midcoast Maine. She is a plant pathologist and Director of the Plant Disease Diagnostic Center at the UMaine Cooperative Extension Service in Orono, ME. Smart performs diagnostics on plants submitted to the Insect and Plant Disease Diagnostic Lab. She identifies diseases present and will provide recommendations for managing the disease. This service is available at no charge to all Maine residents. Through this service, Smart identifies areas where research in plant pathology is needed and carries out the research to better aid in disease identification and management.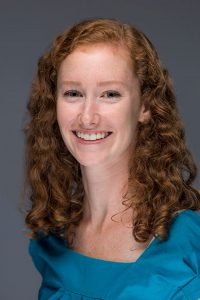 Other programs in the series include:
Tuesday, January 26, at 9:30 am: Bulbs and Tuberous Plants
Tuesday, February 9, at 9:30 am: Dealing with Garden Pests: An Integrated Approach for the Home Gardener
Tuesday, February 16: Details coming soon
Tuesday, February 23: Details coming soon
To learn more about the Camden Garden Club, visit them online at: https://www.camdengardenclub.org/