Online Yoga Nidra: Relieve Tension and Stress
Tuesday, May 10
@
6:30 pm
–
7:30 pm
---
Following a very popular online Yoga Nidra class during our Jumpstart January series, the public is once again invited to join us on Zoom for a Yoga Nidra event with Hester Kohl Brooks designed to relieve tension and stress. Brooks is a health coach and Yoga Nidra facilitator based in Camden.
Participants will simply need a comfortable place to sit, recline, or lie down. Brooks will use prompts and guided imagery to lead participants through "breath sensing" and "body sensing" in order to achieve a deep level of relaxation called Yoga Nidra. "Yoga Nidra is the 'sleep' of Yoga without any postures or effort," says Brooks. 
CLICK BELOW TO REGISTER TO RECEIVE YOUR ZOOM LINK TO ATTEND:
https://us02web.zoom.us/webinar/register/WN_Q-aD1YMqS0Wj2m-LbWPZqw
---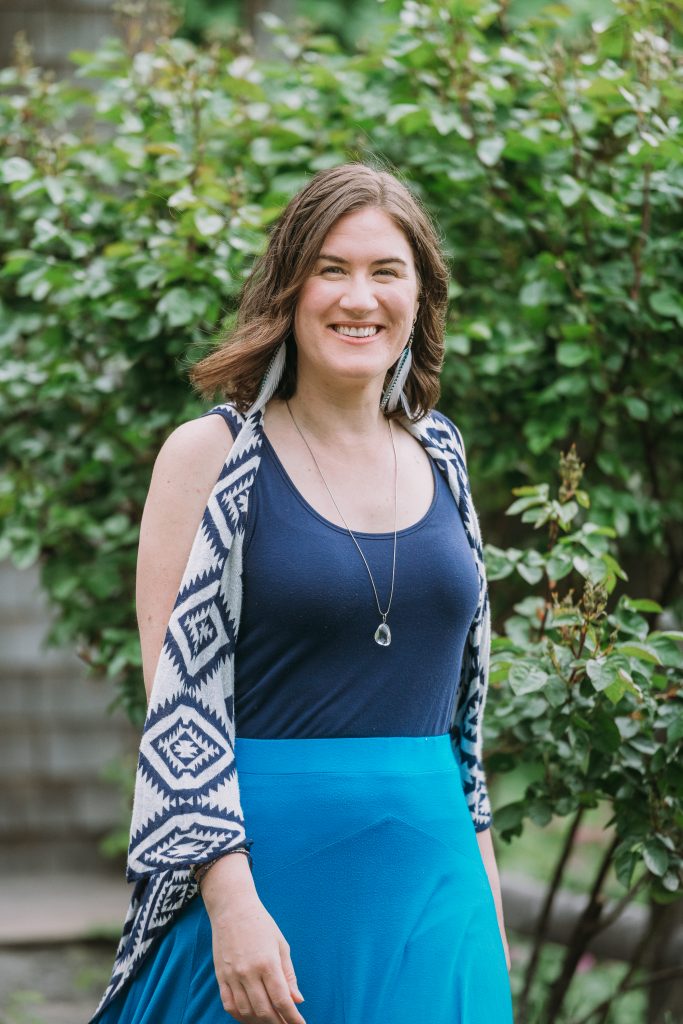 Hester Kohl Brooks is a trained Daring to Rest Yoga Nidra Facilitator who helps people release exhaustion on many levels: physical, mental, emotional, and life purpose.
Join her for Outdoor Yoga Nidra (free/by donation) in the Camden Library Amphitheatre weekly on Thursdays, from 8:00 – 9:00 am, starting May 26. (Emailing Brooks to register is encouraged so that you can be notified if the class is moved or canceled.)
Contact Hester Kohl Brooks at: hesterkohlwellness@gmail.com or visit www.hesterkohlwellness.com.