Midcoast Women Presents: Transformative Travel
Thursday, May 16, 2019 @ 6:30 pm

-

7:30 pm
Women are often discouraged from stepping out beyond certain bounds, and solo travel is no different. Messages about the dangers and cultural difficulties facing a woman journeying alone can become part of our self-talk; but for those who choose to put those risks in perspective, the experience of solo travel can profoundly affect our sense of ourselves and our place in the world. Come listen to three women travelers reflect on how time alone on the road has influenced how they see themselves today.
Speakers: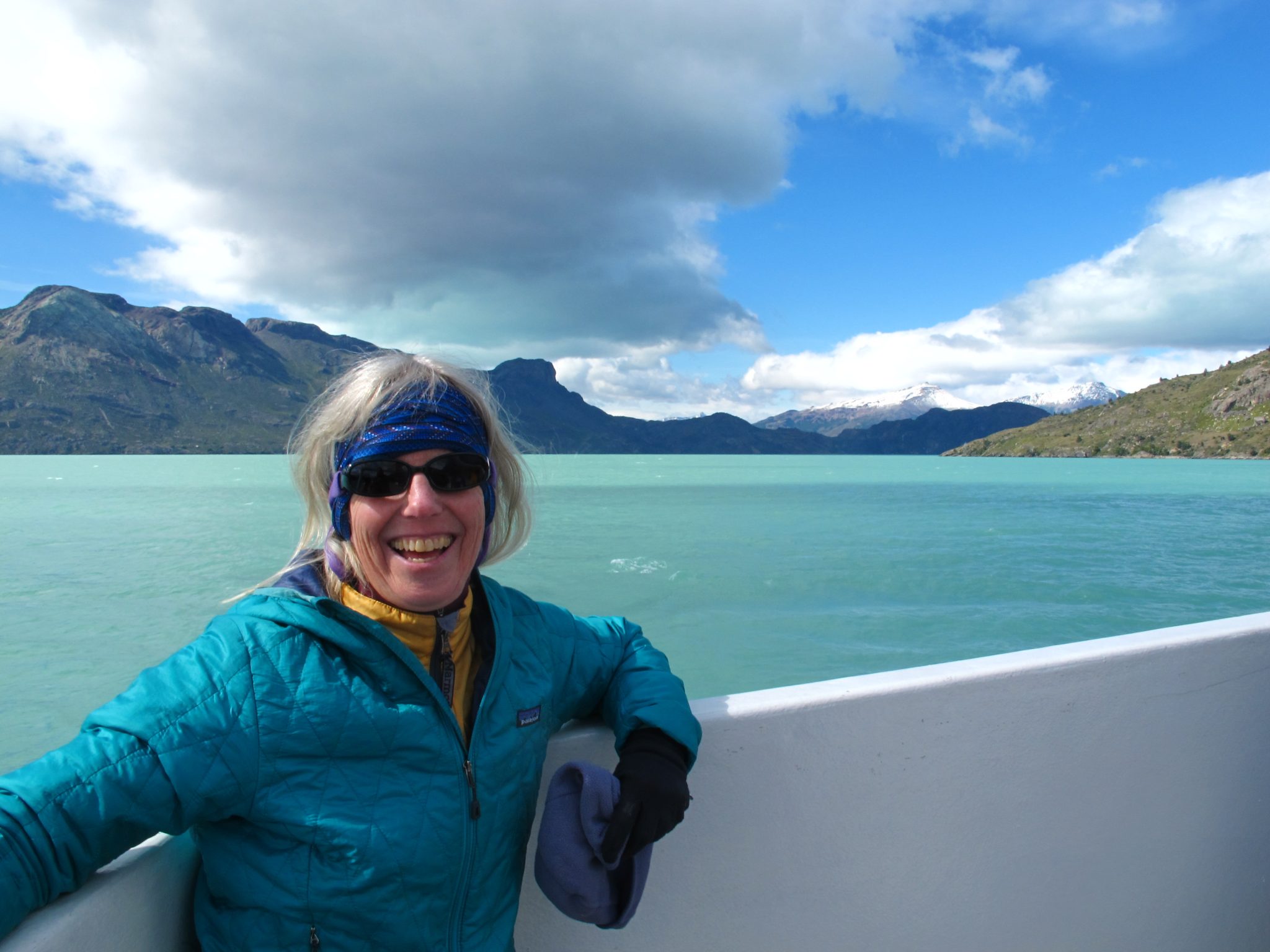 Sandie Sabaka is an avid hiker, backpacker, skier and traveler, much of it solo. She's thru-hiked the Appalachian Trail and numerous other great walks of the world in Asia, Europe, and South America. She currently juggles seasonal jobs as a park ranger, tax accountant, and local ski patroller.
Jenni Lyn Cooper took inspiration from a newspaper article, saved for years, to
step outside of her life and make her first solo journey. She now spends her time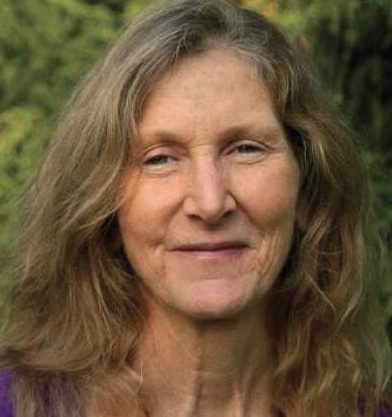 between the eastern Caribbean and Rockport, Maine, where she is a massage therapist, sailor, gardener, and artist.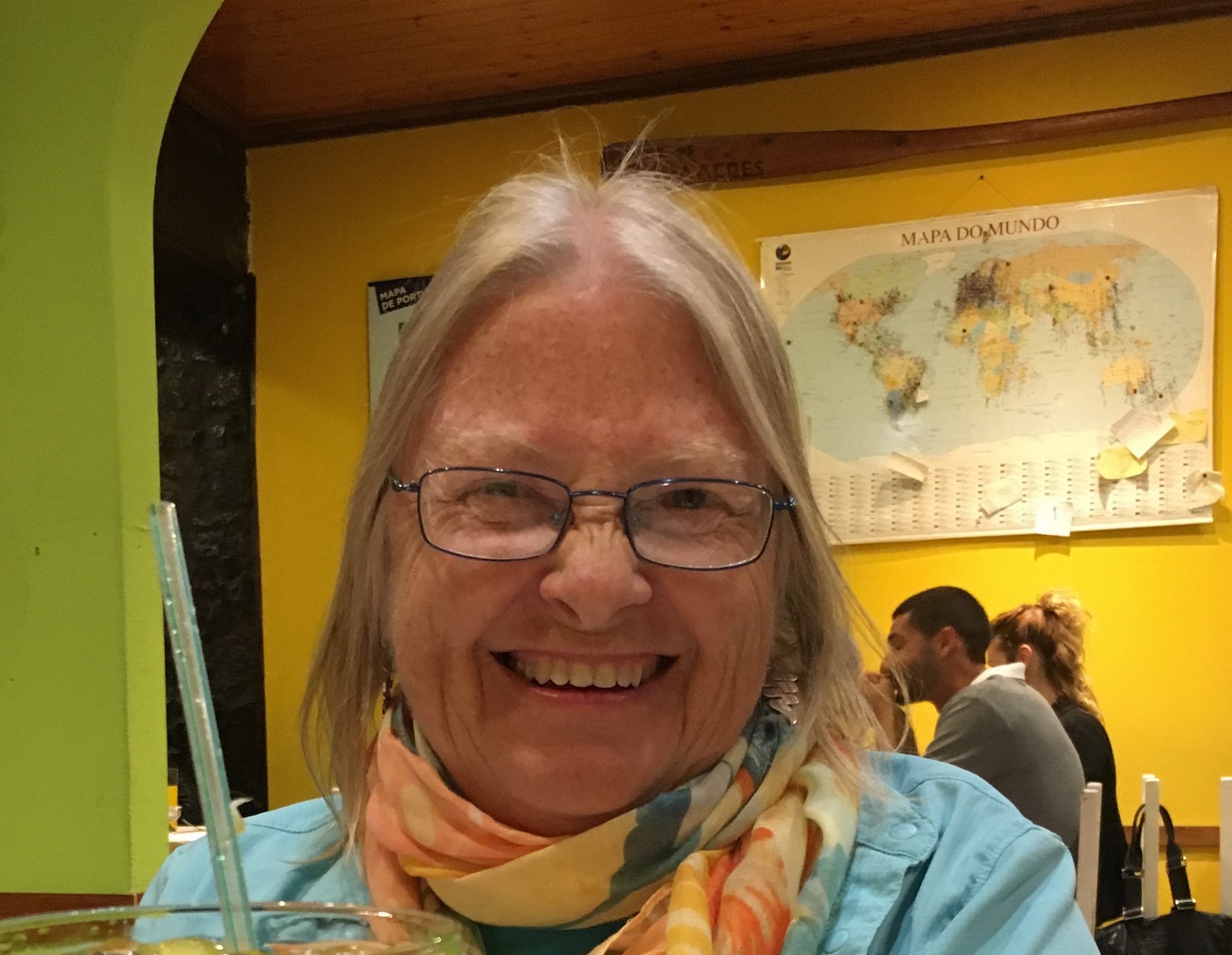 Eola Ball is a Maine native who has lived in 3 different countries, traveled 49 states and been on 5 continents. One of her most recent trips was walking solo with her backpack for 33 days from Lisbon, Portugal, to Santiago de Compostela, Spain. She loves an adventure and traveling simply.
Moderator: Susanna Liller is an organizational-development consultant, executive coach, women's workshop leader, writer, and musician.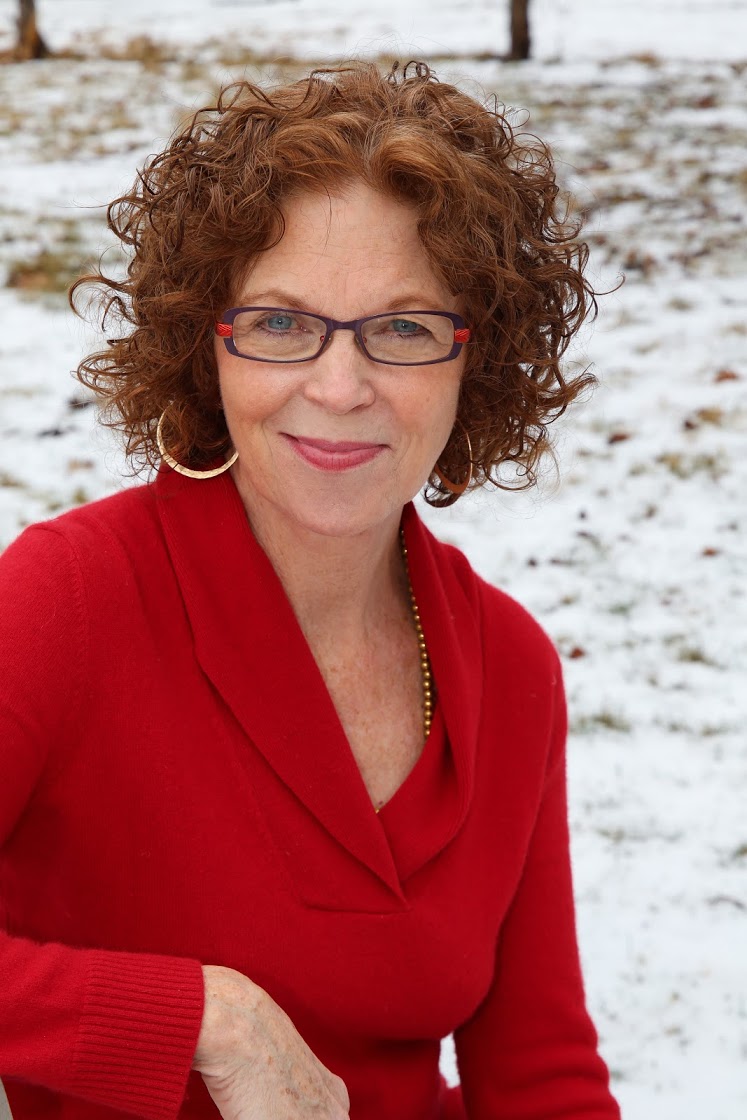 Her focus is on helping people find the path that gets them to the next level.
Related Events