Mid-Coast Audubon Series: Arctic Research News, with Dr. Paty Matrai of Bigelow Laboratory for Ocean Sciences
Thursday, February 17, 2022
@
6:00 pm
–
7:00 pm

Bigelow Laboratory for Ocean Sciences Senior Research Scientist Dr. Paty Matrai will take us on a journey to the Arctic Ocean, where her decades of field research have helped shed light on global climate change. She will help us understand how changes taking place in the Arctic Ocean can have broad impacts beyond the frozen north, and how climate models help us predict what changes may be in store for us going forward.
This will be a free online presentation hosted by the Camden Public Library as part of our series of nature talks with Mid-Coast Audubon.
CLICK BELOW TO REGISTER TO RECEIVE THE ZOOM LOG-IN LINK TO ATTEND.
https://us02web.zoom.us/webinar/register/WN_q7Iw-lShRFO3PiGhhsFRZw
---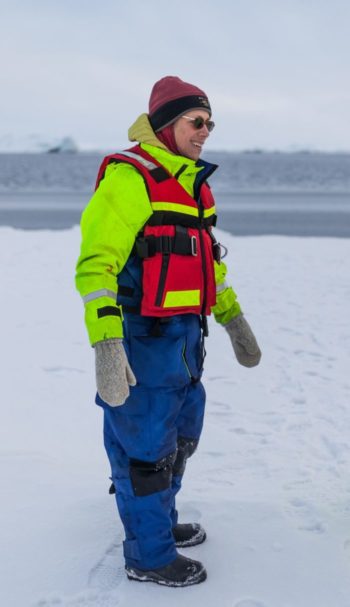 Dr. Paty Matrai specializes in ocean and atmosphere interactions, and the physiological ecology of phytoplankton as a source (aquatic respiration) and a sink (primary production) of CO2.
---
Learn more about Mid-Coast Audubon at midcoast.maineaudubon.org.