May Gallery: "Visual Artists — Our Journeys to a Personal Project," Photography by Sue Michlovitz and Dianne Kittle
Saturday, May 1, 2021
@
8:00 am
–
Monday, May 31, 2021
@
5:00 pm
During the month of May, the Camden Public Library will host an online show of photographic artwork by Sue Michlovitz and Dianne Kittle called "Visual Artists: Our Journeys to a Personal Project." Michlovitz and Kittle are presently completing Master of Fine Arts degrees at Maine Media College in Rockport. The images featured in the show highlight work that each artist has collected for publication in two fine press books.
The online show is complemented by a Zoom event with Michlovitz and Kittle that was held on Monday, May 3. Both artists presented a slideshow of their work and discussed their inspiration, techniques, and evolution. SCROLL TO THE BOTTOM OF THIS PAGE TO VIEW THE RECORDING OF THE PRESENTATION.
---
Sue Michlovitz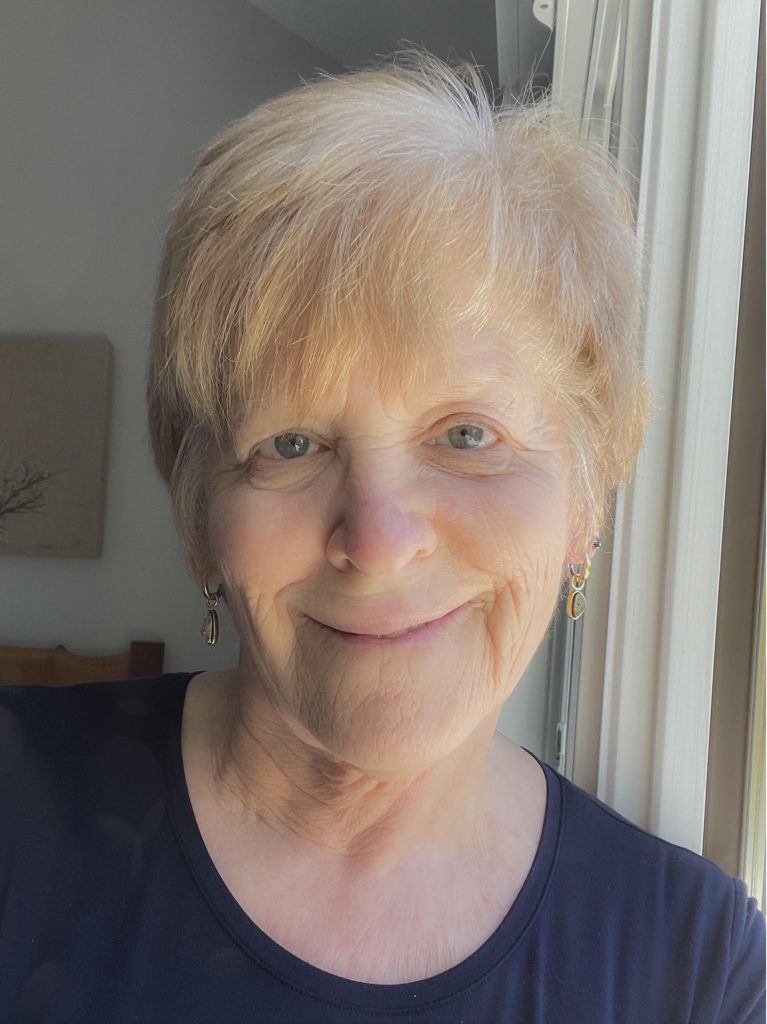 Artist Statement: My images convey scenes that may go unnoticed by others. I frame the images to create new perspectives of what I photograph.
"I grew up having to wear pretty dresses, gloves, hats and frills, not all the time but enough to have a visual imprint in my mind. There were expectations for girls like me… my generation, seen but not heard. I wanted to scream, play, be visible, vibrant, get dirty. I should be a cowgirl, not a ballerina. In spite of challenges, I had a full life. As I grew older, I had the notion of not being seen anymore. It was a feeling, accurate or imagined — at times rational, sometimes not. We feel we become invisible to many people. But we can reimagine." – Text from the book We Were Told to Be Quiet, by Sue Michlovitz (details below)
Bio: Michlovitz, whose mediums are photography and book art, is a member of Mid-Coast Maine Book Arts group. She has recently joined the Center for Maine Contemporary Art (CMCA) Board of Trustees in Rockland where she serves on the Education Committee.
Website: suemichlovitz.com
Contact: suemichlovitz.com/contact
Instagram: @s_michlovitz_photo
---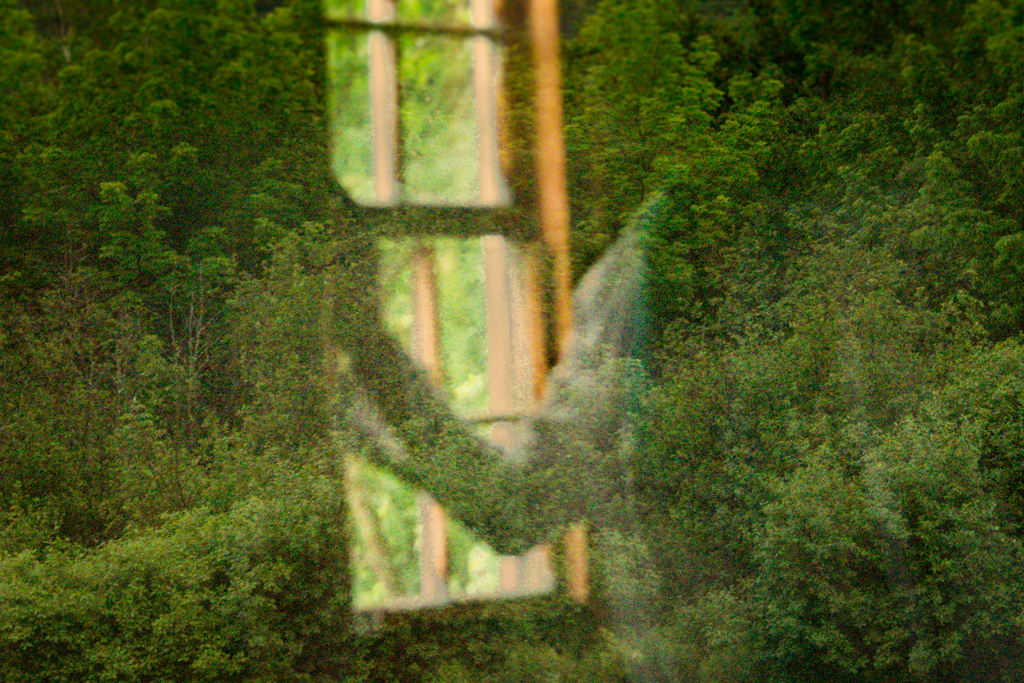 ---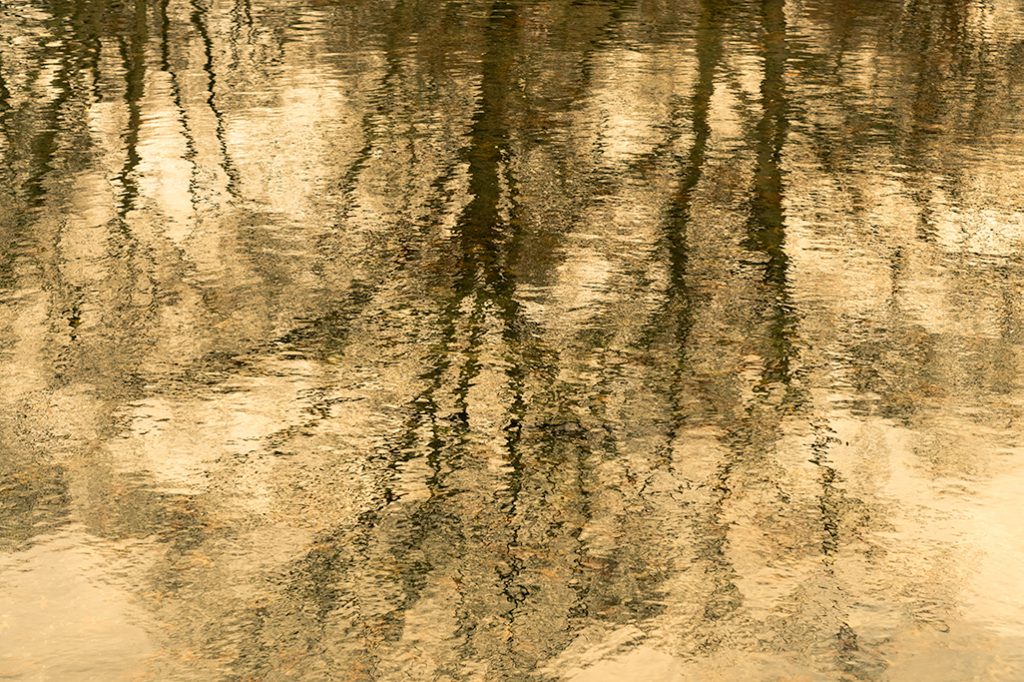 ---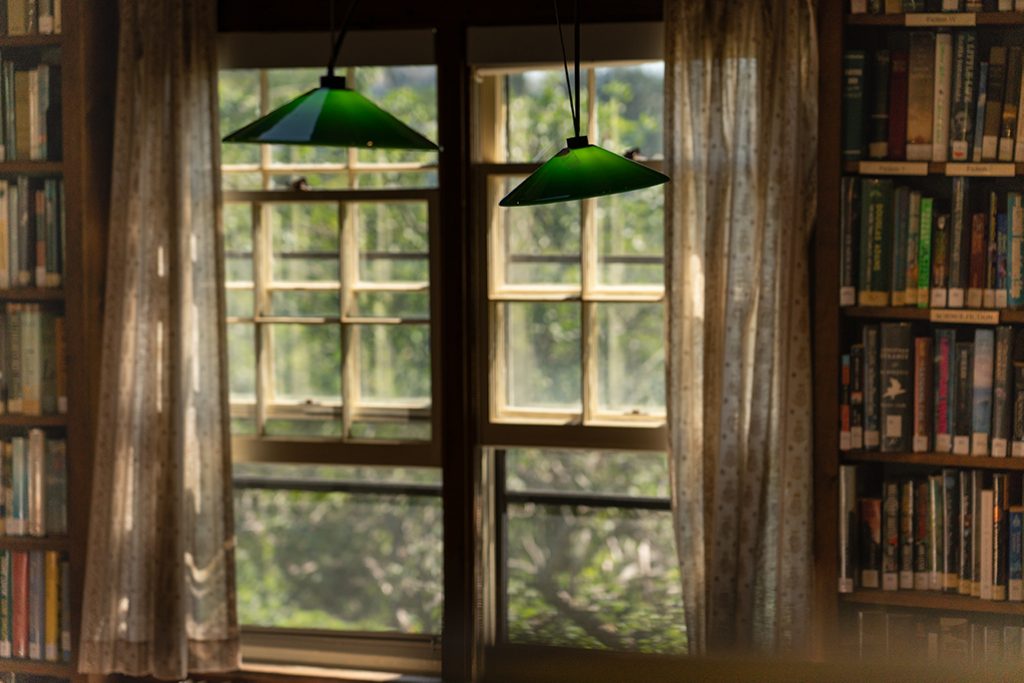 ---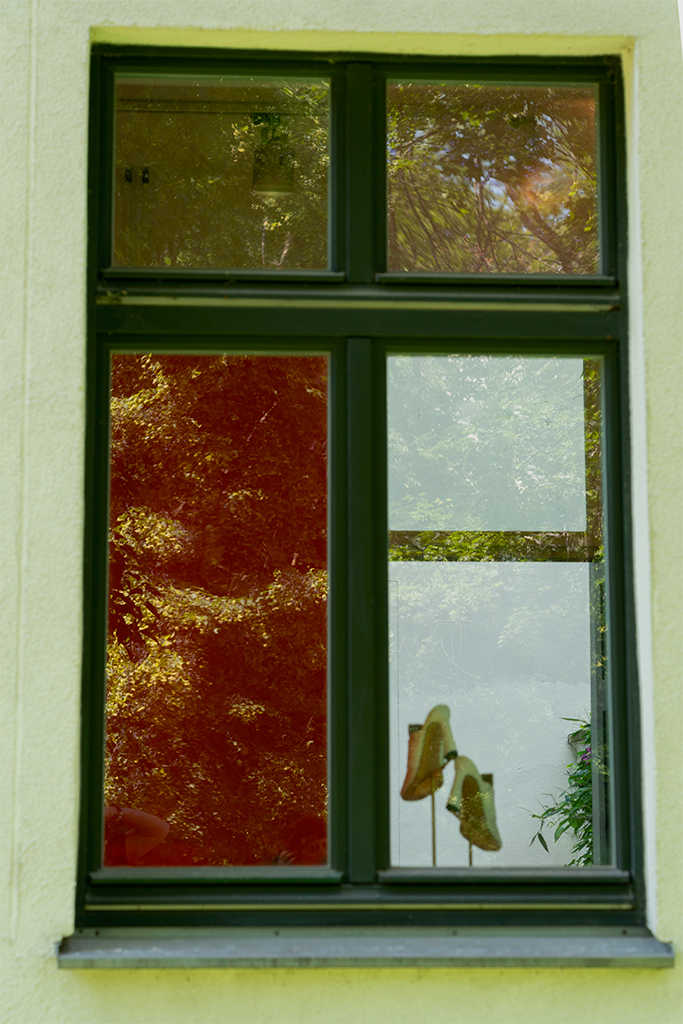 ---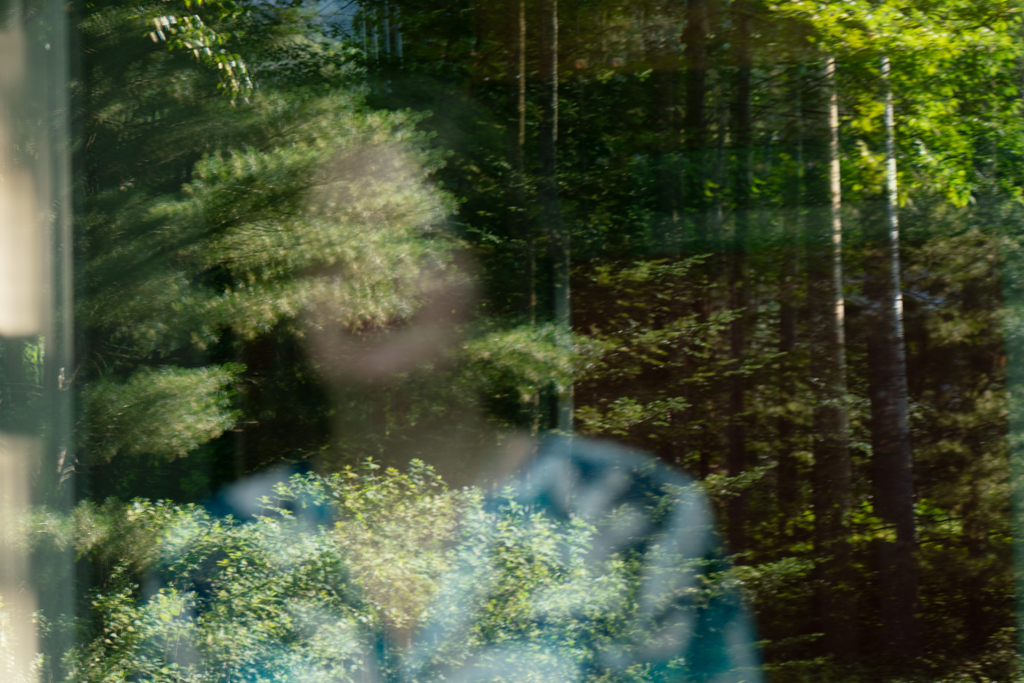 ---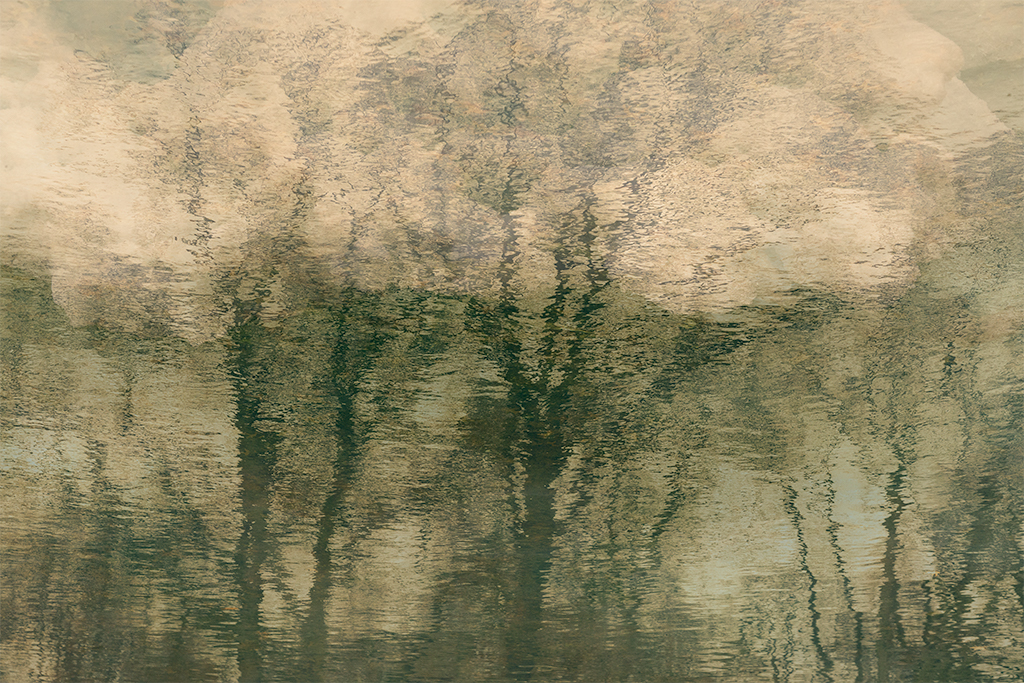 ---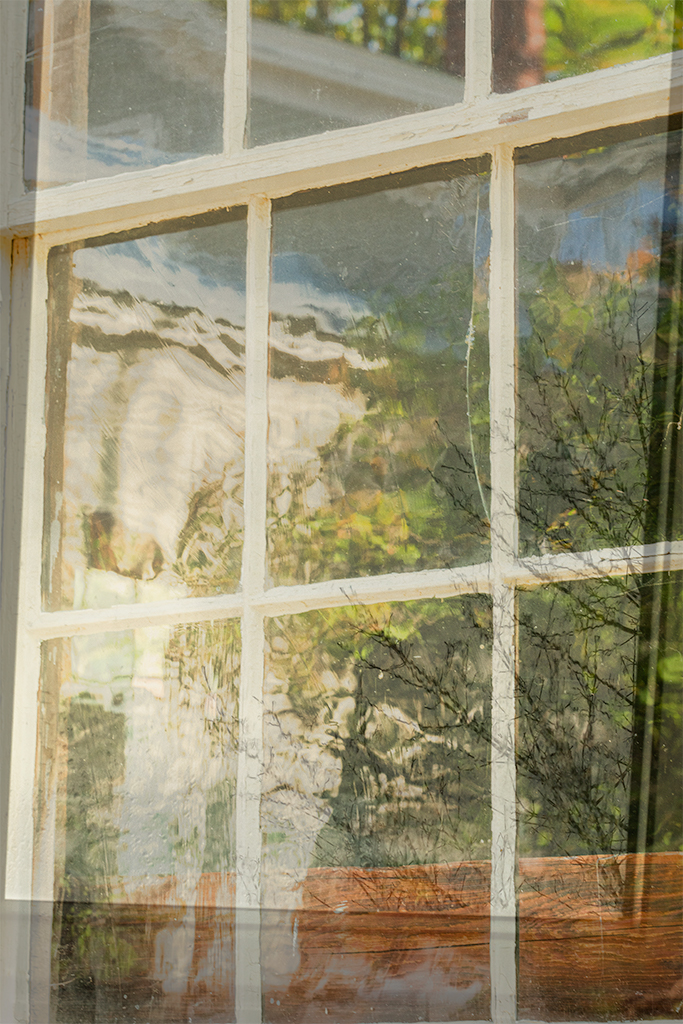 ---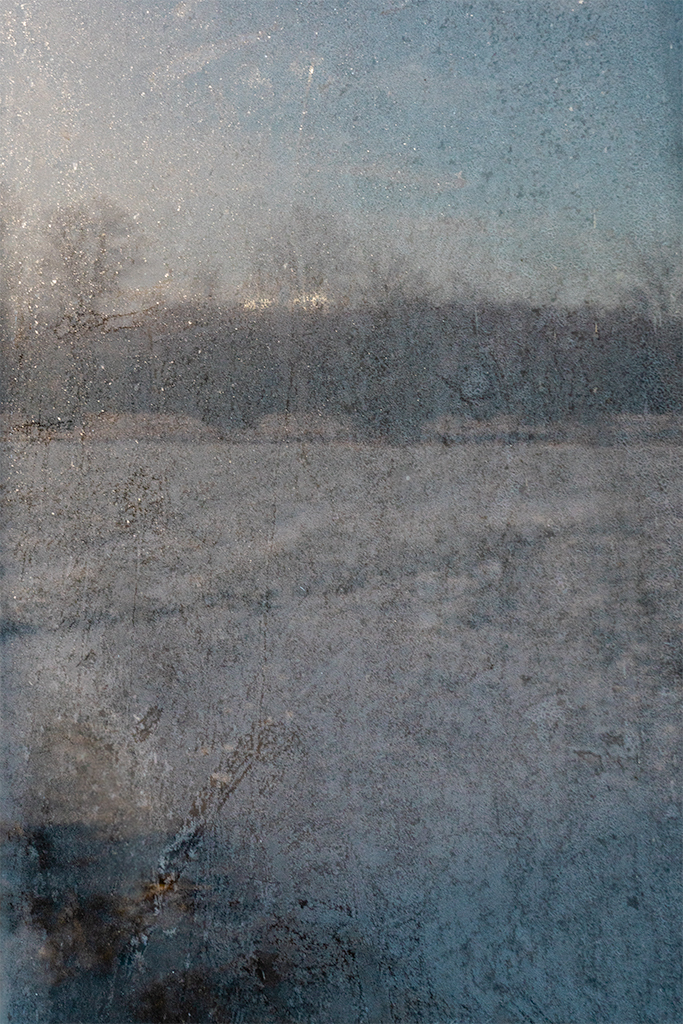 ---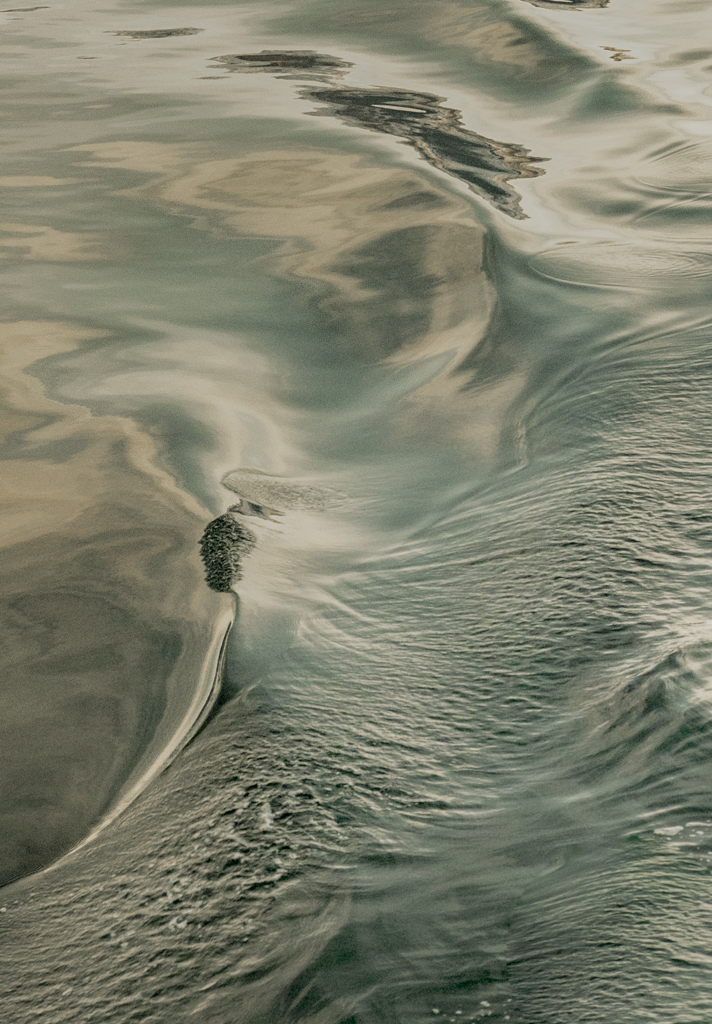 ---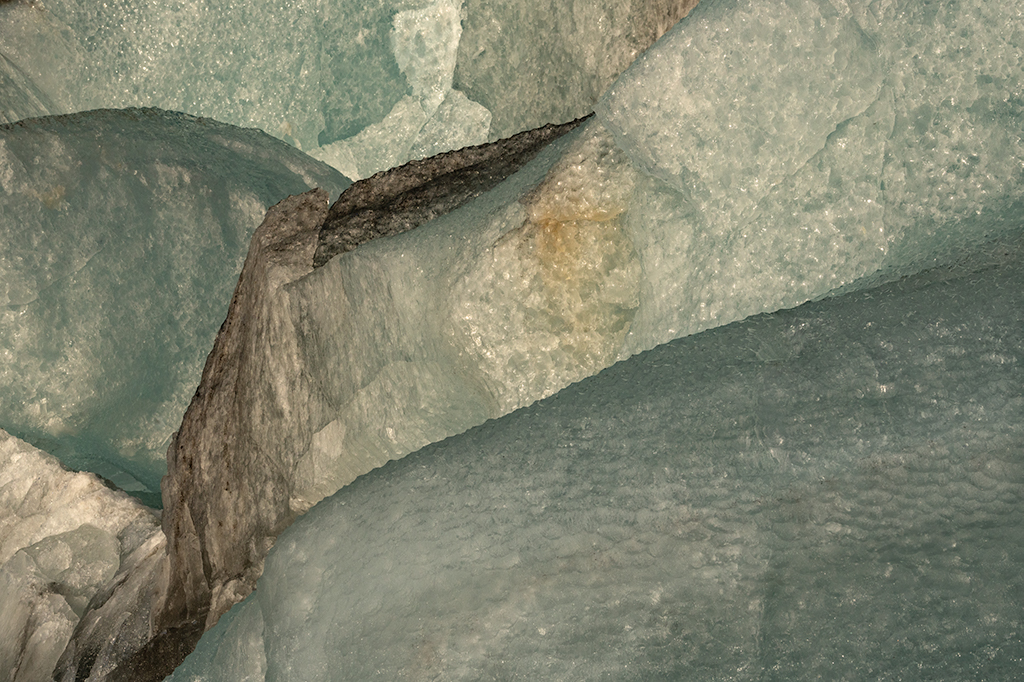 ---
We Were Told to Be Quiet
By Sue Michlovitz
Fine Press Book of Photography
$72, Limited edition of 50 (5 available for sale during library show) SOLD OUT
20% OF SALES FROM BOOKS AND PHOTOGRAPHY DURING THE MONTH OF MAY WILL BE DONATED TO BENEFIT THE CAMDEN PUBLIC LIBRARY.

To purchase prints or books, please reach out to the artist via: suemichlovitz.com/contact
---
---
---
Dianne Kittle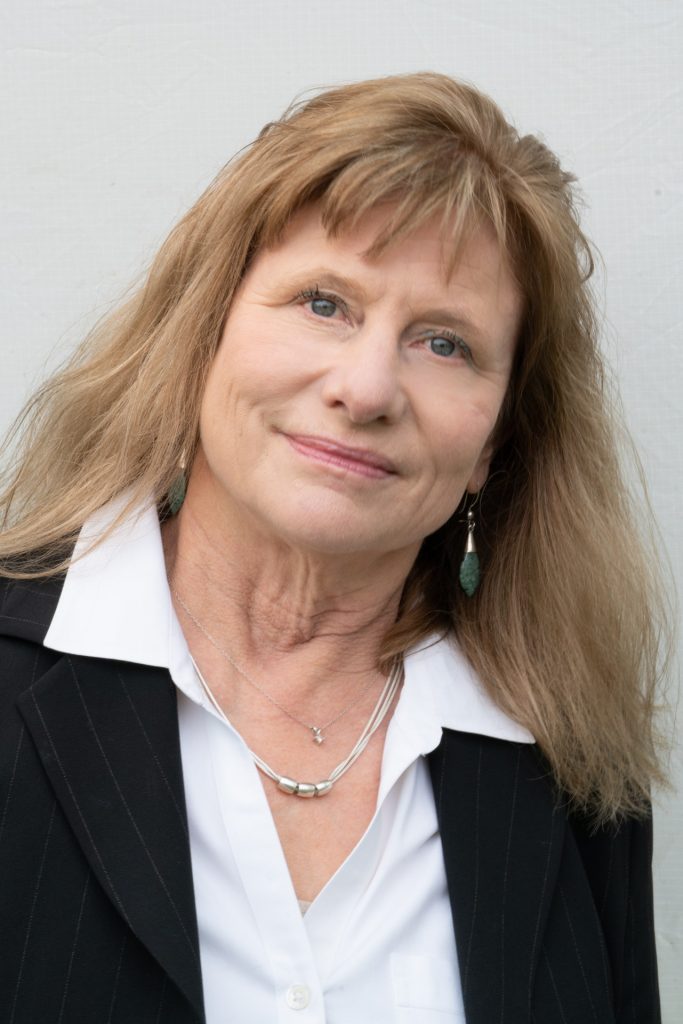 Artist Statement: An unexpected moment in my life became the marvelous, a visual language to communicate. The marvelous is the transformation of the ordinary. My lens on the world reveals truth by masking unnecessary details of what sits directly in front of the camera. Dissolving reveals. Pure representation gives way to the mystery of new experiences. Using my camera as a tool, I drop or crop details to boost communication. Parts of an image are a gift to the viewer's curious mind. Leaving details out of the frame stimulates new thinking. In a feast for the soul, I wandered globally and when COVID-19 spread, I turned to my immediate living space for image making. A collection of motifs grew in parallel to the organic dissolving of creative blocks. In the clutter of life, I submerged in calm and bathed in the marvelous and allowed a meditative experience to happen alongside life events. I photograph banal subjects with the goal of emotional expression. Portals to another world appear in the form of orbs, shadows, silhouettes, blur, negative space, falling light, and vertical lines. My artmaking impetus allows me a more complete understanding of the world and its potential to open to spiritual dimensions. I create images that shift in perspective, inspire imagination, and elicit a sublime experience. I compose emotive abstracts that read metaphorically, not literally. New experiences, new cultures, and a departure from the rules draw me to construct art that is alive with an expression of authentic thoughts, feelings, and memories. I offer viewers an equivalent experience using their imagination and perspective. The next photograph will never be my last unless I am unable to work. I continue to seek understanding of mysteries in life. Photography is a way to see and live life.
Bio: Kittle has studied photography in California, New Mexico, and Australia. She taught photography at an international school in Thailand and currently teaches in Illinois at the Chicago Botanic Garden.
Website: diannekittle.com
Contact: diannekittlephotography@gmail.com
Instagram: @di_kittle
---
---
---
---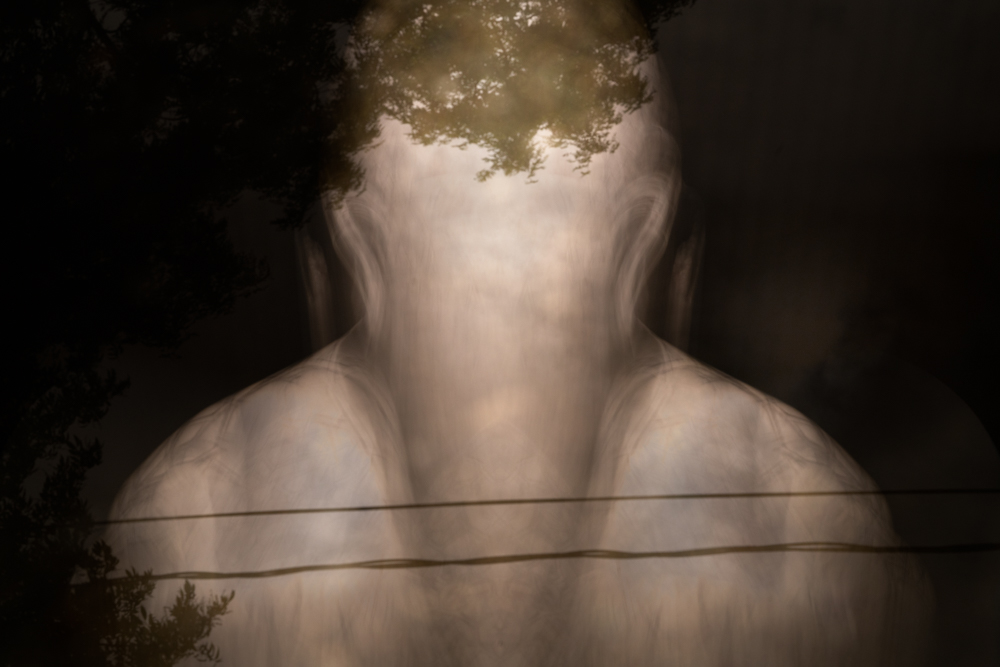 ---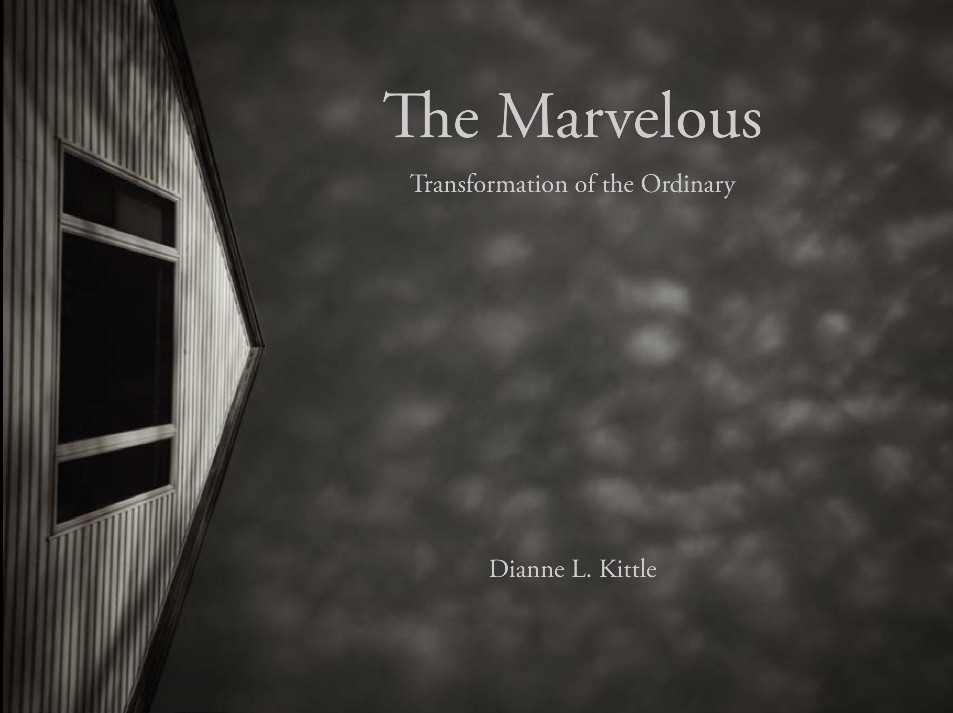 The Marvelous: Transformation of the Ordinary
By Dianne Kittle
Fine Press Book of Photography
Coming later in 2021

Images will be available for sale in June 2021. Contact diannekittlephotography@gmail.com with inquiries.
---
CLICK BELOW TO WATCH THE RECORDING OF THE ZOOM EVENT WITH SUE MICHLOVITZ AND DIANNE KITTLE.