Megunticook Restoration Project Series: Jeff Reardon, Maine Brook Trout Project Director for Trout Unlimited
Thursday, March 12 @ 7:00 pm

-

8:30 pm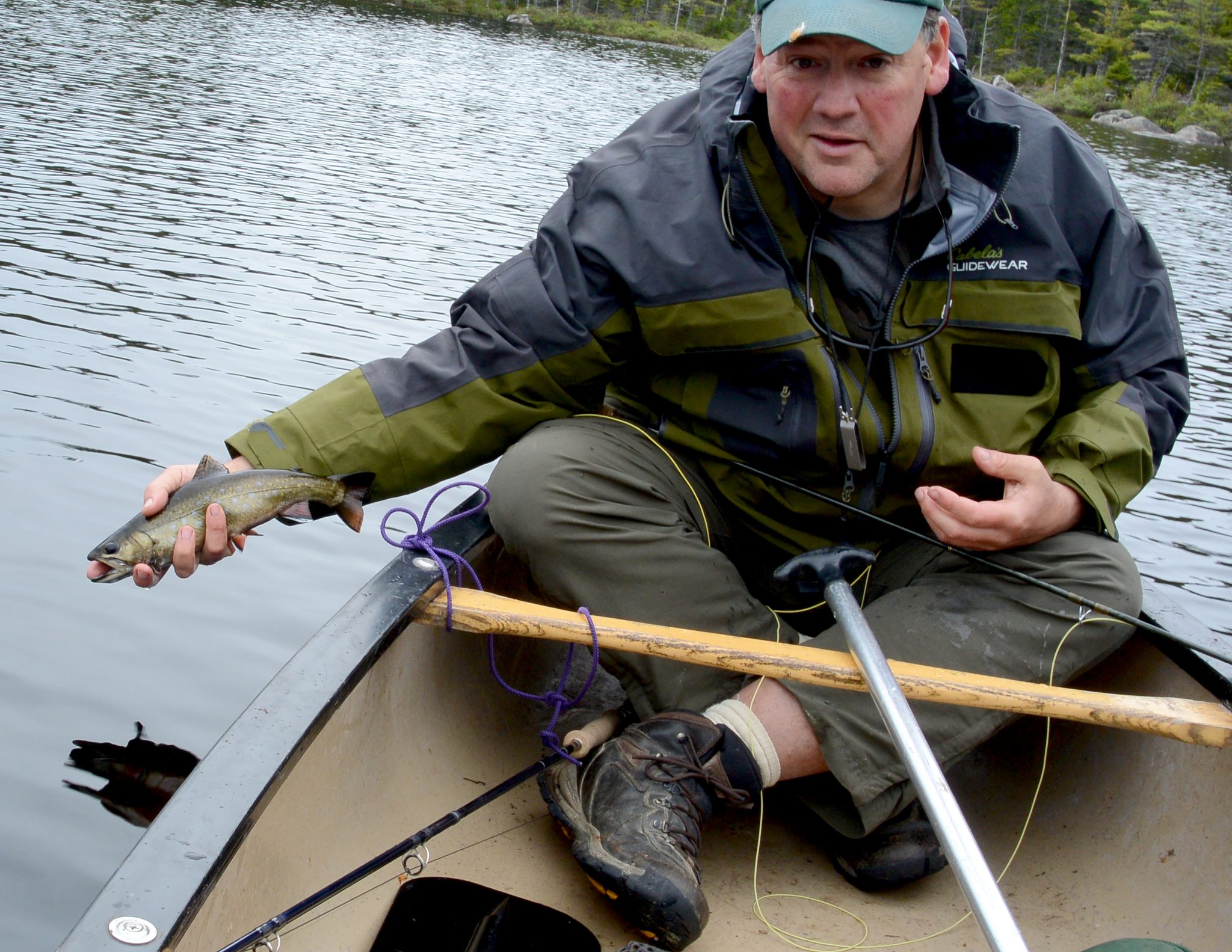 The Town of Camden will be presenting a series of talks to provide information to the community about the proposed Megunticook Restoration Project. These talks will allow Camden citizens a chance to hear from involved parties, ask questions, and voice their thoughts.
The first speaker in the series is Jeff Reardon. Reardon is the Maine Brook Trout Project Director for Trout Unlimited, and has worked for Trout Unlimited since 1999. He's been involved with more than a dozen potential, failed, and completed dam removal projects in Maine, including the Edwards Dam on the Kennebec River, two dam removals and a by-pass channel that were part of the Penobscot River Restoration Project, and multiple projects at smaller dams in coastal and central Maine. He's also proposed several projects that did not get completed due to lack of dam owner support or public opposition.
Closer to Camden, Jeff worked with multiple partners to assess the Sennebec Dam at the outlet of Sennebec Pond in Camden, and to help choose an innovative "rock ramp" proposal that provided maintenance-free fish passage while maintaining the raised water level in the pond. He will discuss "Getting to Yes: Planning for Win-Win Dam Projects in a Polarized World."
Jeff grew up in Cape Elizabeth, left the state to go to Williams College, and returned to Maine in 1994. He lives in Manchester with his wife Dee Dee.