Medicare Informational Session: The Lahner Group, LLC
Tuesday, October 25
@
10:00 am
–
12:00 pm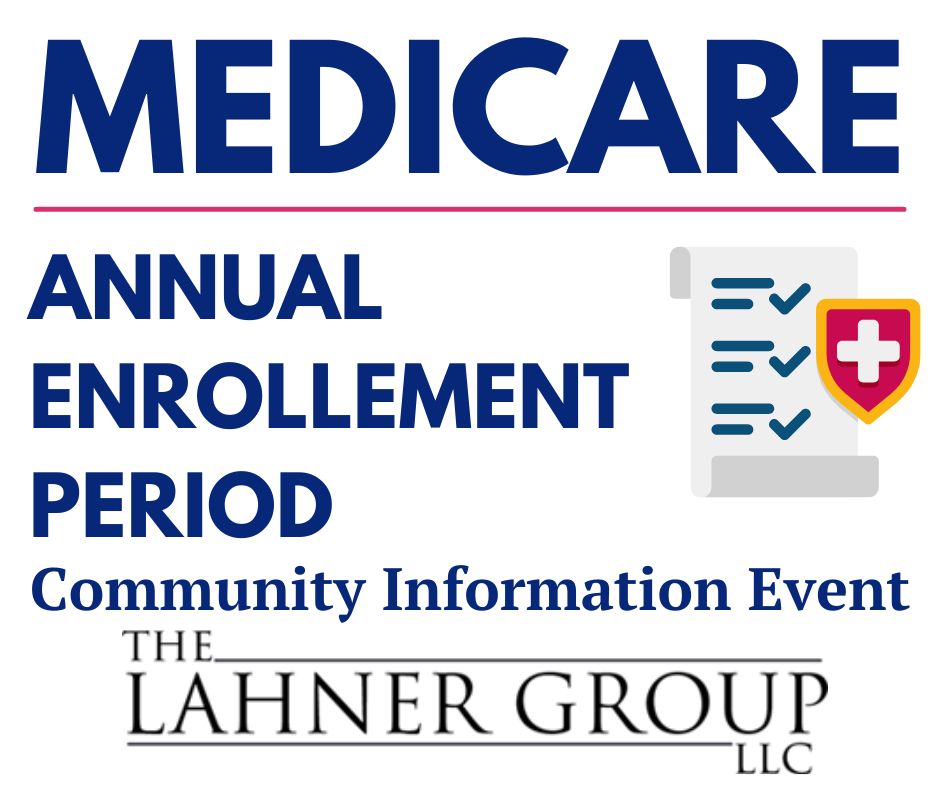 The Medicare Annual Enrollment Period is approaching! October 15 through December 7 is your opportunity to learn about Medicare plans, enroll for the first time, or change your current plan. This year we return to hosting the informative meetings in the library's Picker Room, as we we did prior to the pandemic. No registration required.
On Tuesday, October 25, Renata Lahner, a representative of The Lahner Group, LLC, will give a presentation and answer questions from the audience about:
Basics of Medicare
Open enrollment
How to choose your plan(s)
Eligibility
How Medicare works with your existing insurance policies and more!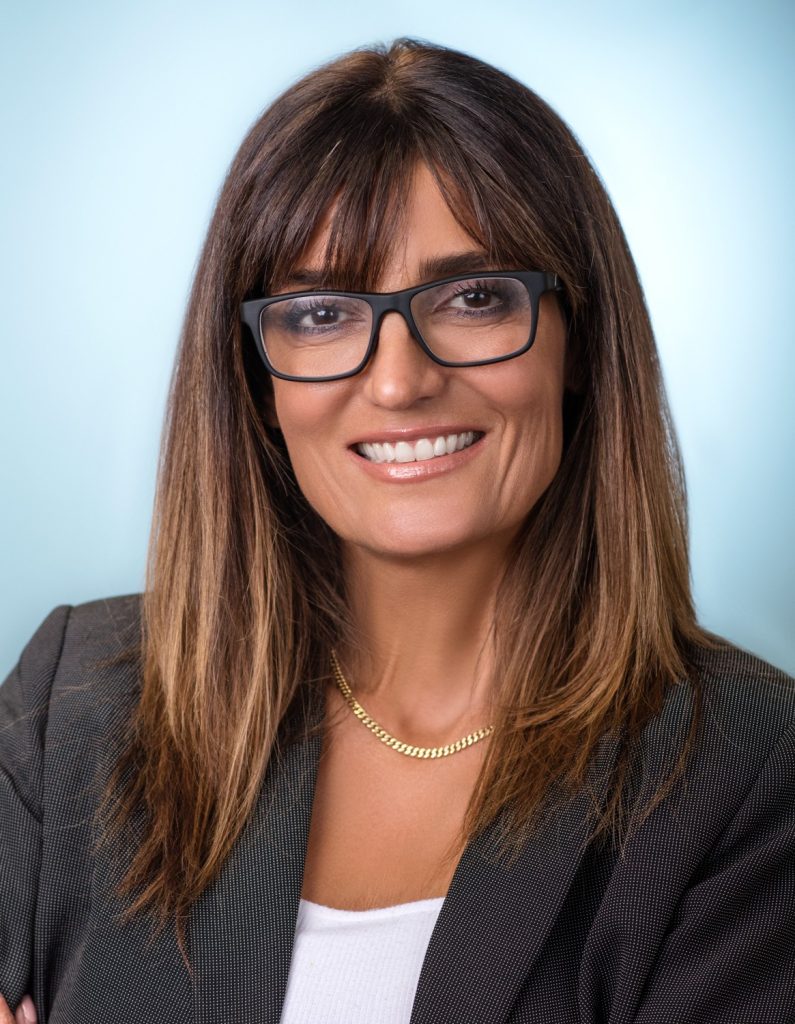 Renata Lahner is an experienced insurance broker who specializes in helping clients with Medicare, Social Security, and Life Insurance planning needs. She has worked tirelessly to ensure her clients accomplish their goals by leveraging the best options available to them based on their individual needs. Lahner is a graduate of the University of California at Irvine with a B.S. in Biology. Lahner continued to perform graduate work in neurophysiology at UCLA. These studies led to a highly successful teaching and medical career in Los Angeles.

It is her passion for teaching that led her to obtain her insurance license in 2003, to enable her to assist families she so often experienced facing financial hardships that could be mitigated by proper planning. She is fully licensed and certified with CMS in ME, FL, TX, AZ, and CA.
Lahner can be reached at: 833-465-7587 or by emailing renata@thelahnergroup.com.
---
If you are unable to attend the program on Tuesday, October 25 there will be another in-person Medicare Informational Session by Linda Fillipi of United Healthcare on Tuesday, October 18, at 10:00 am.
---
The Camden Public Library does not endorse any particular insurance company or Medicare plan. We provide opportunities every fall to help our community gather information and ask questions at free, public Medicare information talks.