ZOOM — Discover History Series: Maine Quilts — 250 Years of Comfort and Community
Monday, October 18, 2021
@
6:00 pm
–
7:00 pm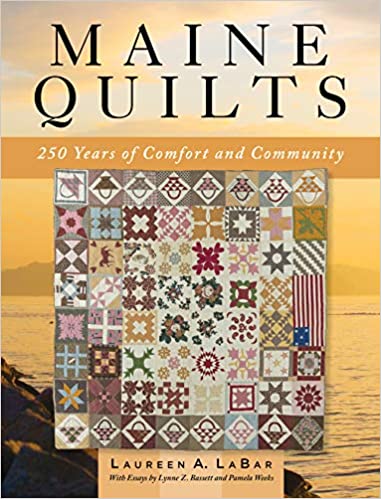 The Camden Public Library welcomes Maine State Museum curator Laurie LaBar for a fascinating online presentation about her new book, Maine Quilts: 250 Years of Comfort and Community
Quilting has a rich history in Maine and America and its popularity has surged in recent years as people return to traditional handcrafts. The history of quilting in Maine is a story of community. In her book, LaBar coaxes stories out of objects and uses those stories to enlighten, entertain, and bring new voices to Maine history.

The first book of its kind, Maine Quilts: 250 Years of Comfort and Community is the accompanying volume to a major two-year exhibit at the Maine State Museum. Stories abound, and lesser known aspects of the state's history are brought to light, but the star attractions are the quilts themselves. Ranging from surviving Colonial era quilts to present day creations, more than 150 are presented in full color.
CLICK BELOW TO REGISTER AND RECEIVE THE LOG-IN INFORMATION TO JOIN THIS ZOOM WEBINAR.
https://us02web.zoom.us/webinar/register/WN_I0OemyAZQ5a-BkOnbM65VA
CLICK HERE to purchase a copy of the book.
---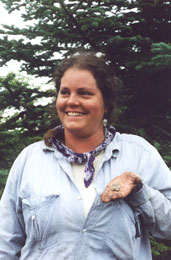 ---
OTHER PROGRAMS IN THE OCTOBER 2021 DISCOVER HISTORY SERIES INCLUDE:
---
Discover History Month at the Camden Public Library is generously sponsored by Camden Riverhouse Hotel & Inn.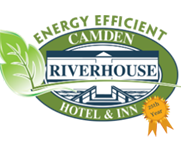 Additional support is provided by The Smiling Cow.
---
SUPPORT LOCAL HISTORY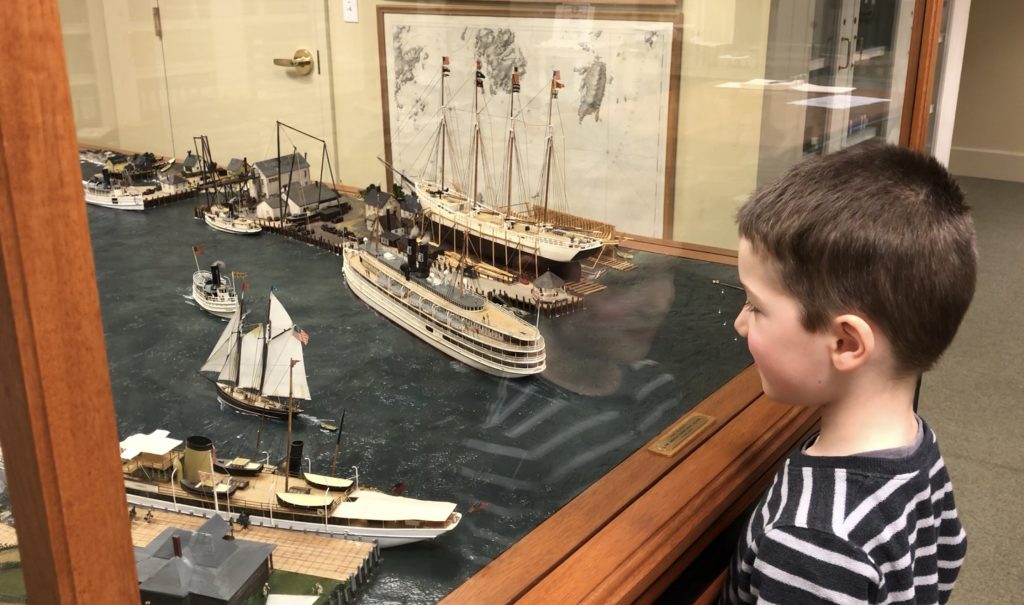 During Discover History Month, the Camden Public Library is spotlighting the important work of our Walsh History Center. If you are enthusiastic about local history, consider supporting the library's efforts at librarycamden.org/donate.