LIVE on FACEBOOK: Maine Mondays
Monday, May 4, 2020
@
11:00 am
–
12:00 pm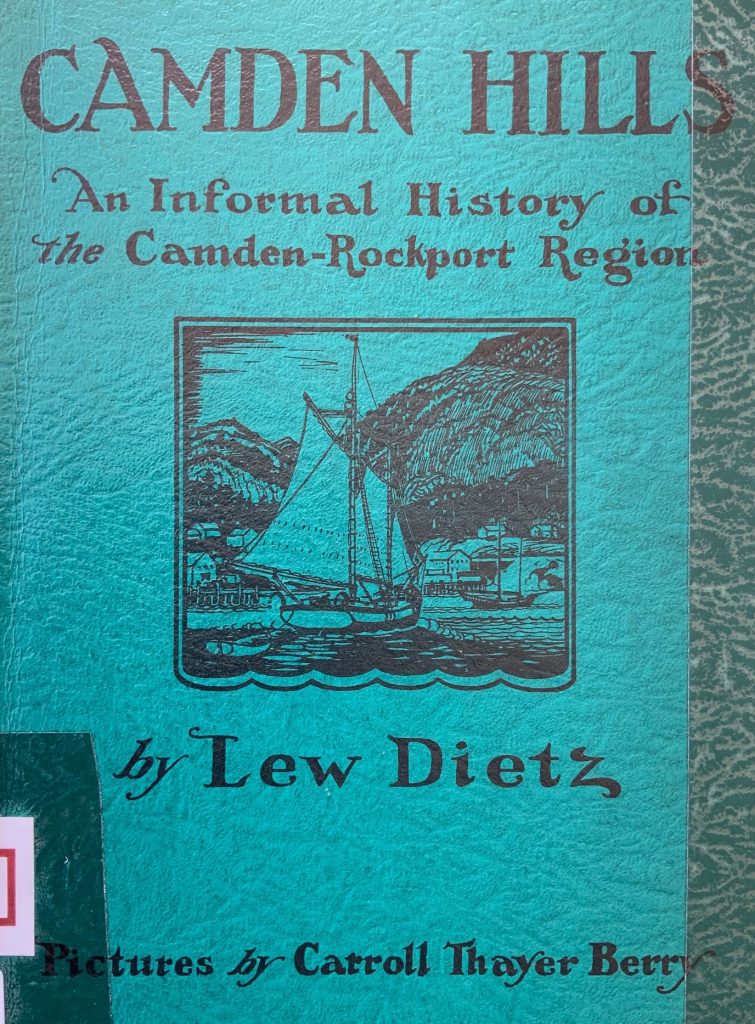 Each Monday on the Camden Public Library's Facebook Page, Julia will read selections from books about Maine's history.
On May 4 , Julia will read from Lew Dietz's Camden Hills: An Informal History of the Camden-Rockport Region.
This is a special selection made by Ken Gross of the library's Walsh History Center. Copyright 1966 and published by The Camden Herald Publishing Company.
CLICK HERE TO VISIT THE CAMDEN PUBLIC LIBRARY'S FACEBOOK PAGE.