In the Picker Room Gallery: "Maine by My Eyes" Fine Art Photography by Olga Merrill
Friday, September 2
–
Wednesday, September 28
---
During the month of September, the Camden Public Library will host a show of fine art photography by award-winning visual artist Olga Merrill. The show will be on exhibit in the library's Picker Room Gallery from September 2 through 28 and will feature images of Maine — land and sea — created over the past five years.
The public is invited to meet Olga Merrill at the library on Saturday, September 3, from 3:00 to 5:00 pm in an artist reception during Camden's Windjammer Festival Weekend.
ARTIST'S STATEMENT:
From the moment I put my foot on this land, I fell in love with the incredible beauty everywhere in Maine — from the coast to the brilliant and beautiful food. It was in Maine where I became an artist.
I do believe art has a power, a healing power for positive change in the world, and my art has some energy I would like to contribute.
This exhibition is my visual message to the audience that I like to pair with the words:
"Twenty years from now you will be more disappointed by the things you didn't do than by the ones you did do. So, throw off the bowlines. Sail away from the safe harbor. Catch the trade winds in your sails. Explore. Dream. Discover."

Mark Twain
---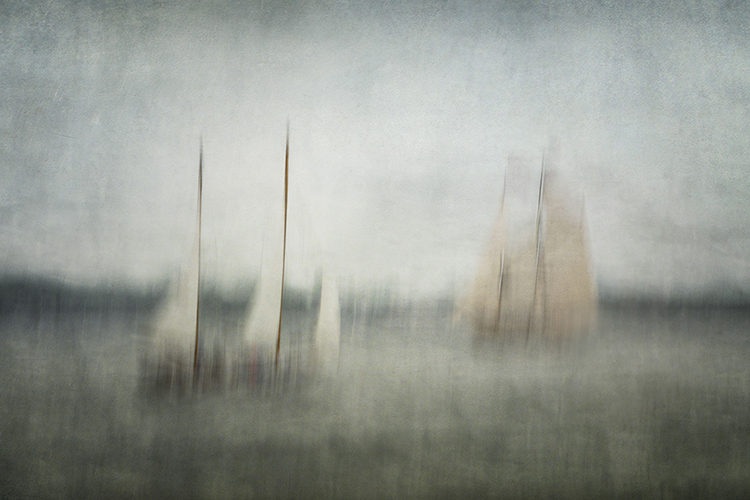 ---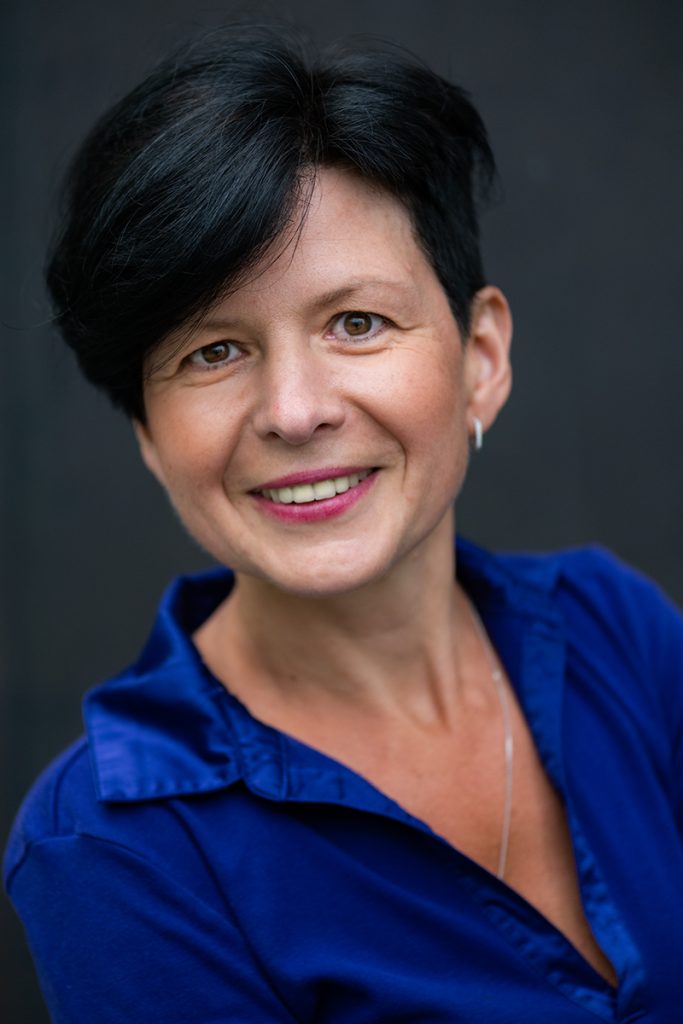 Olga Merrill is a Maine-based visual artist primarily using the medium of photography. She uses photography as a tool – like an instrument to make music or a brush for painting – to create an image of her vision, with a dreamy and indirect relationship to external reality. Some images are essentially representative photography of the world around her that nevertheless dissolve into the wonder of abstract patterns; while others are complex manipulations of the ordinary visual world that use intentional camera movement, multiple exposures, and well planned color palettes to reflect her vision, dreams, and feelings.
Merrill's work has been part of group shows and festivals nationally and internationally, including NYC Center of Photography (USA), Davis Orton Gallery (USA), Foto-Foto Gallery (USA), Griffin Museum of Photography (USA), Praxis Gallery (USA), PH21 Gallery (Hungary), Malta Postal Museum (Malta), Fondazione de Matalon (Italy), Rockport Art Association & Museum (USA), Blank Wall Gallery (Greece), online shows at Center for Photographic Arts (USA), Center for Fine Art Photography (USA), among others.
Merrill's artworks reside in public and private collections around the world.
---
A portion of sales from the art show will benefit the Camden Public Library. Merrill has also generously offered to give 100% of the proceeds from the sale of the print "Leader" (below) 12″x15″ on Fine Art Hahnemuhle Paper to help support the library.