Let's Talk About Energy, Part 4: Maine's Future
Thursday, June 3, 2021
@
6:00 pm
–
7:00 pm
The Camden Public Library and the Camden Energy Committee will wrap up a series of presentations about energy use and conservation with a fourth discussion on Thursday, June 3, at 6 pm. This final session in the "Let's Talk About Energy" series steps up the conversation to the state level. A panel of speakers representing state government and well-known energy non-profits will discuss strategies for reaching the ambitious clean energy goals recently set by the Maine Climate Council.  To request a Zoom link to attend, please email jpierce@librarycamden.org.
The four presenters participating in the panel are Hannah Pingree, head of the Governor's Office of Policy Innovation and co-chair of the Maine Climate Council; Vicki Doudera, Camden-Rockport-Islesboro's representative in the Maine State Legislature and a member of the legislature's environment and natural resources committee; Michael Stoddard, executive director of Efficiency Maine, which works to improve energy efficiency and cut down on greenhouse gas emissions in the state; and Kathleen Meil, who heads the Clean Energy for All campaign of Maine Conservation Voters. In December 2020, the Maine Climate Council released its report entitled Maine Won't Wait, A Four-Year Plan for Climate Action. The document outlines a plan to decrease greenhouse gas emissions by 45% by 2030 and 80% by 2050, and achieve carbon neutrality by 2045. 

"The skilled group of thinkers on this panel will help us take a hard look at where we are and where we need to go if we are to maintain the beauty and productivity of Maine for all its citizens," says Nancy Harmon Jenkins of the Camden Energy Committee. "The plan is comprehensive and balanced. It considers making changes for the good of the environment, but also emphasizes the economic ramifications of not making changes. This program will help Mainers understand how they can take action to support this statewide effort."
Hannah Pingree was appointed to lead Governor Mills' Office of Policy Innovation and the Future in January 2019. Hannah previously served as Speaker of the Maine House of Representatives from 2008 to 2010. She also served as the Maine House Majority Leader, Chair of the Committee on Health and Human Services, and as a member of the Committee on Appropriations and Financial Affairs during her terms in Maine Legislature from 2002 – 2010. Hannah spearheaded successful legislation on energy, broadband, housing, environmental health, and health care during her time in office. Hannah has worked for a technology start-up in New York City; managed several family small businesses; led the development of rural housing, energy efficiency, and eldercare projects for a coalition of community non-profits; chaired her local school board; and served on numerous state and community non-profit boards.
---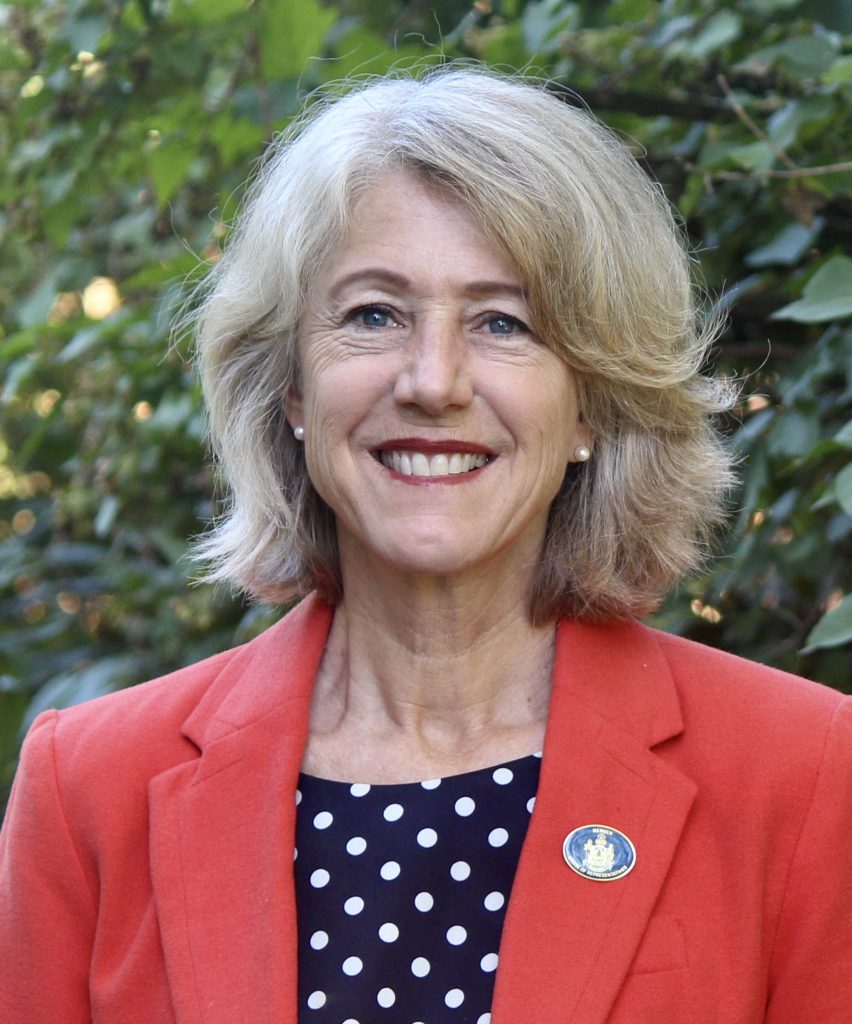 Rep. Vicki Doudera represents District 94, the towns of Camden, Islesboro, and Rockport, in the Maine Legislature, and is in her second term. She serves on the Environment and Natural Resources Committee, chairs the bipartisan Gun Safety Caucus and is an active participant in the Coastal and Climate Action Caucus. She lives in Camden with her husband Ed and dog Dempsey.
---
Michael is an attorney and the Executive Director of the Efficiency Maine Trust, the independent administrator for programs that promote energy efficiency, alternative energy resources, and carbon savings in Maine. Before coming to the Trust, Michael was Senior Counsel at the Acadia Center (formerly Environment Northeast) where he was involved in electricity restructuring across New England. He also conducted advocacy for building energy codes, appliance standards, energy efficiency budgets, sustainable transportation systems, climate change action plans, and adoption of the Regional Greenhouse Gas Initiative. Michael was the co-author of the Acadia Center's 2006 Climate Change Roadmap for New England and Eastern Canada. Michael sits on Maine's Technical Building Codes and Standards Board and the board of E2Tech, an organization that seeks to build and expand Maine's environmental, energy, and clean technology sectors. Michael holds a BA in Political Economy from Williams College and a JD from the University of Maine School of Law.  Michael resides in Portland, Maine.
---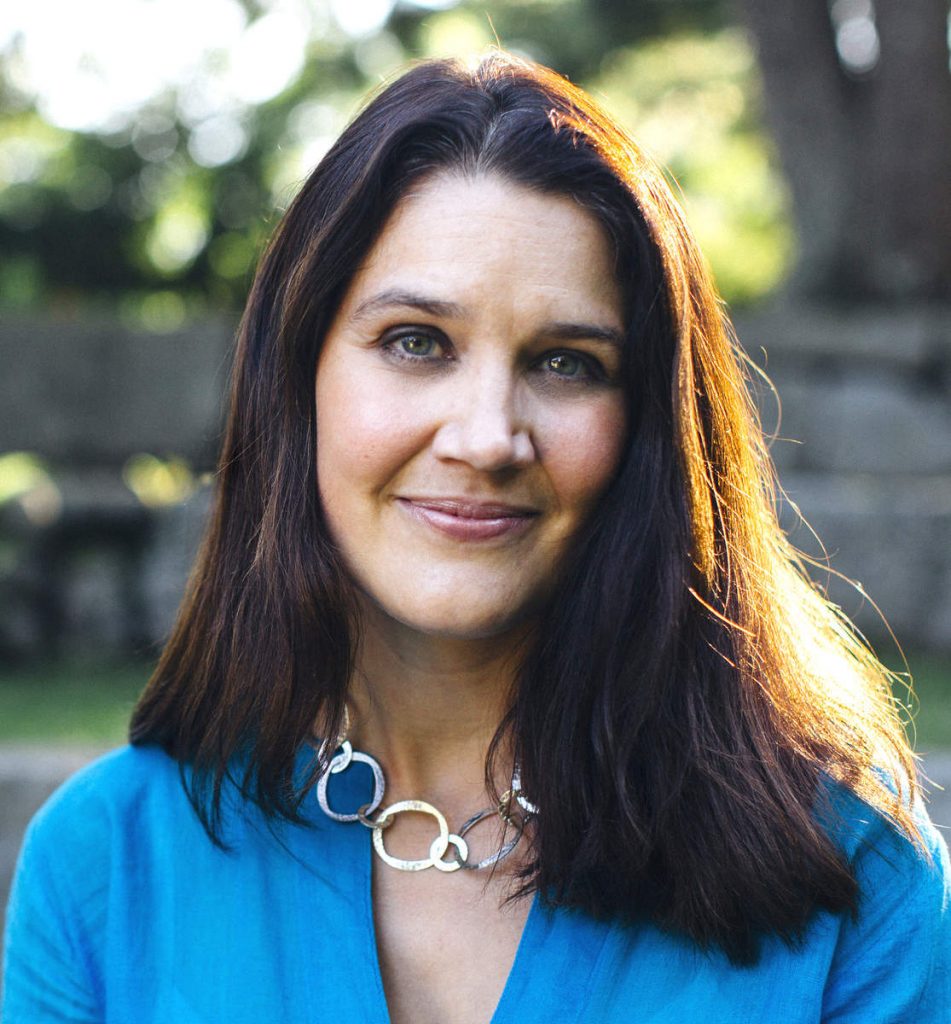 Kathleen Meil is Director of Policy and Partnerships at Maine Conservation Voters, a statewide advocacy organization dedicated to making Maine's environment and our democracy political priorities. Kathleen leads the Clean Energy for All and Climate Action campaigns; facilitates Maine's Environmental Priorities Coalition, a partnership of 32 environmental, conservation, and public health organizations; and co-chairs the Buildings, Infrastructure, and Housing working group of the Maine Climate Council. She lives in Camden.
---