Let's Talk About Energy, Part 3: Municipal Energy
Thursday, May 6, 2021
@
6:00 pm
–
7:00 pm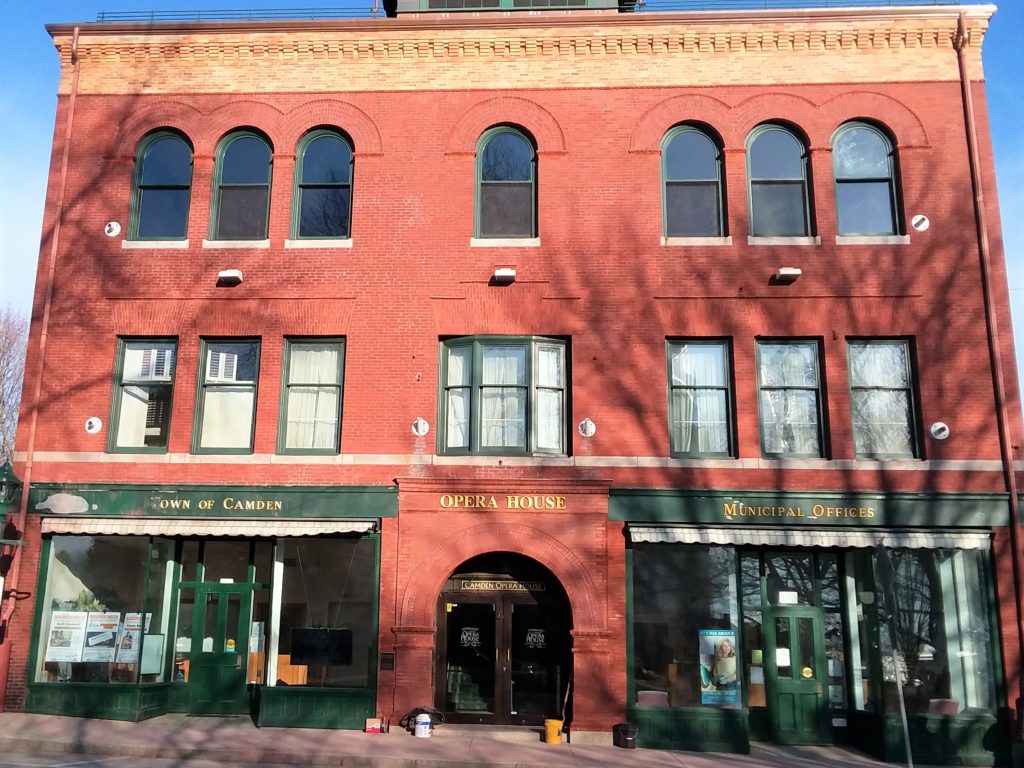 The Camden Public Library and Camden Energy Committee continue their series, "Let's Talk About Energy," online on Thursday, May 6, at 6:00 pm. In part 3 of this series, the focus will shift to municipal energy use. This program will take a look at what our local town government is doing to combat climate change through energy savings and an increasing reliance on renewable and alternative inputs. Email jpierce@librarycamden.org to request a Zoom link to attend.
"What can we do as a community to reach Maine's goal of reducing emissions by 45% over the next ten years and 80% by 2050?" asks Nancy Harmon Jenkins of the Camden Energy Committee. "For this session, we've gathered a panel of individuals who can speak to how different public sectors are approaching this goal."
Audra Caler, Camden's Town Manager, will discuss measures the town has taken to update infrastructure, from the streets to town building interiors. She'll touch on recent projects related to the library, opera house, and the Snow Bowl. Caler will talk about what the future holds for town energy, and describe what efforts are being considered for essentials like police cruisers, snow plows, and street graders.
The school district, separate from town government but still relying on local taxes, has been the benefit of considerable changes in its energy infrastructure over the last decade —solar panels, wind turbines, and general systems upgrades. Keith Rose, now retired, was facilities director for all three Camden schools for many years and oversaw the development of most of the efficiency projects at the schools, including lighting upgrades, geothermal heating systems, solar panels, and wind turbines. Rose will discuss the benefits of these upgrades and what comes next.
Beedy Parker has been Camden's unofficial "tree person" for several decades, and she argues cogently that trees are not just for beautification but also have a big role to play in mitigating climate change. Parker will talk about Camden's great tree heritage and the value of maintaining the town's legacy of public green spaces.
The audience will also hear from Davis Saltonstall, sustainability coordinator for the City of Rockland. Saltonstall will describe his role for the town of Rockland and talk about the need for greater inter-communication among midcoast communities who face the same challenges.
THE PANEL: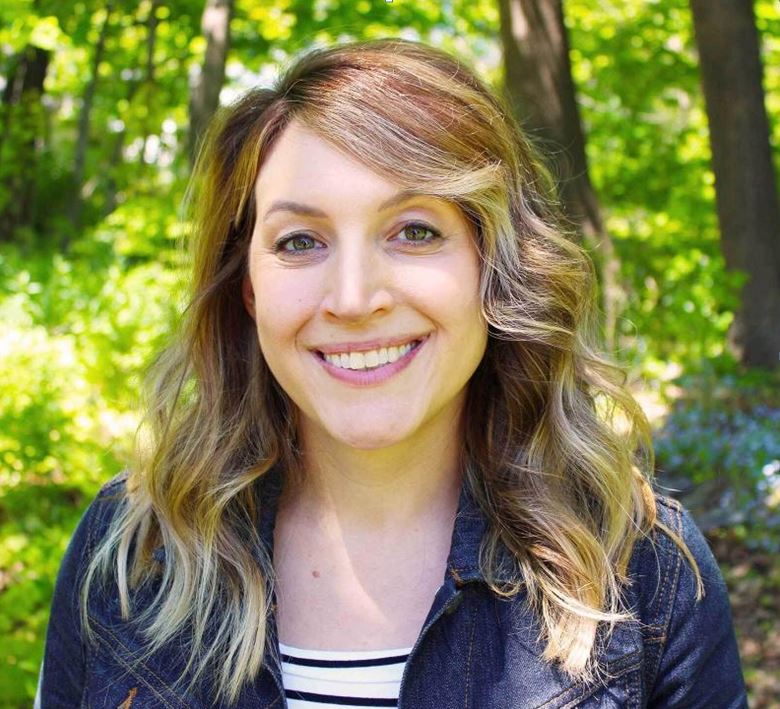 Audra Caler is the Town Manager of Camden, Maine.  After working as a Community Planning practitioner in Australian local government for 8 years, Audra moved back home to Midcoast Maine.  Prior to her job with the Town of Camden, Audra was the Planning and Community Development Director for the Midcoast Economic Development District, the Planning & Development Director/Assistant City Manager and Interim City Manager for the City of Rockland.  
---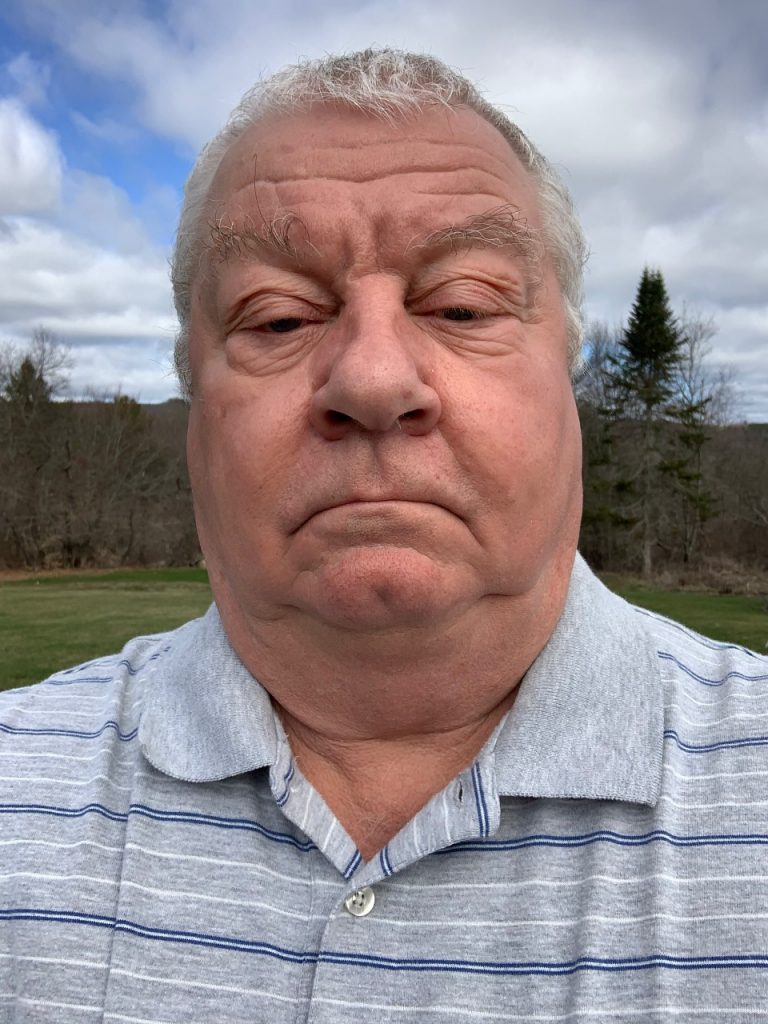 Keith Rose, former Director of Facilities at Five Town CSD/MSAD #28.
---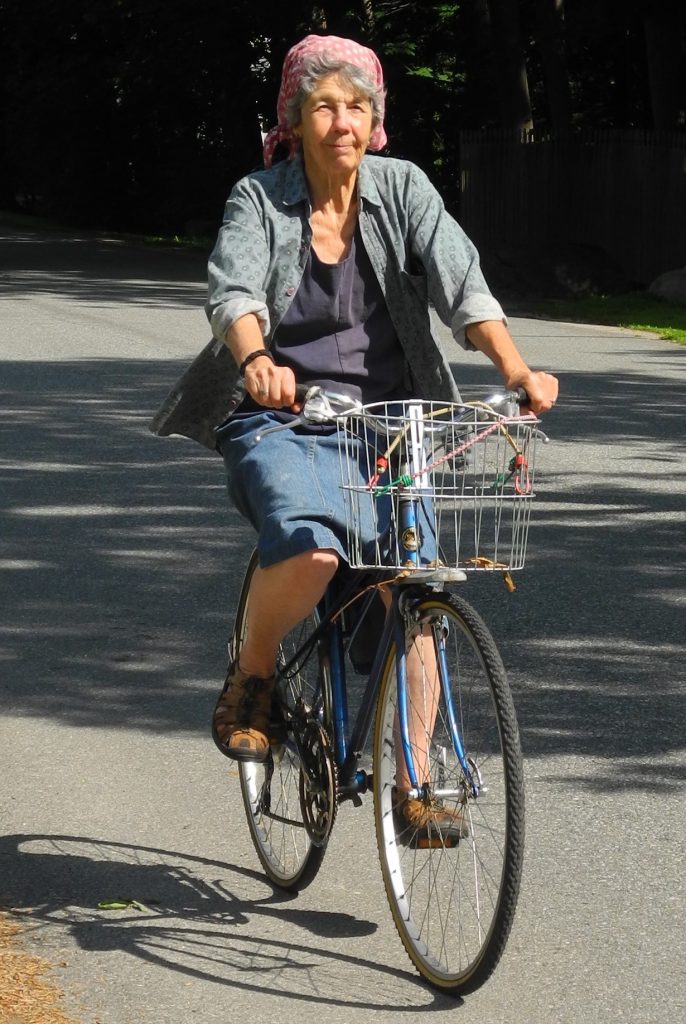 Beedy Parker, all round environmental activist, long time advocate of shade trees on the streets of Camden (since we lost the Elms in early 70's, and more recently, as the ancient trees are being taken down). She is now promoting "the acceleration of getting more trees planted sooner rather than later, to assure the cooling energy saving we will need as climate change comes on, and we are tempted to turn to yet more energy for air conditioning." (Photo credit: Lynette Walther.)
---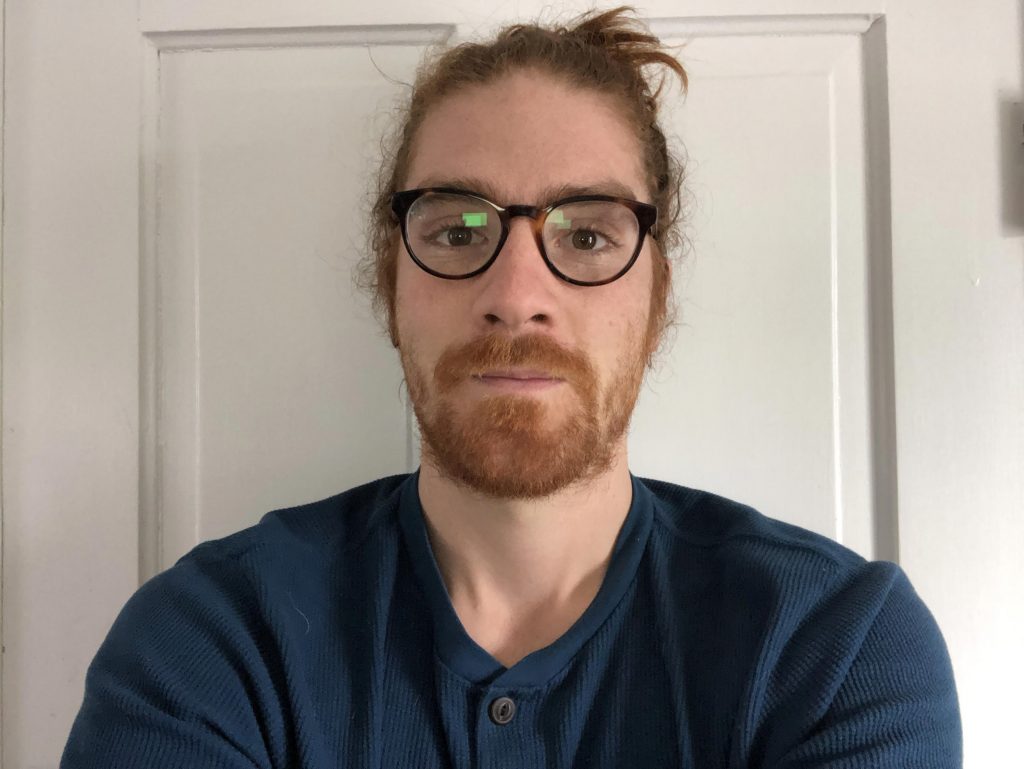 Davis Saltonstall is the Sustainability Coordinator for the City of Rockland Maine. He assists the City with energy efficiency and building performance projects, maintains the City's emissions inventories, and collaborates across City departments to implement projects with tangible benefits to Rockland residents and businesses.